Romania & Sibiu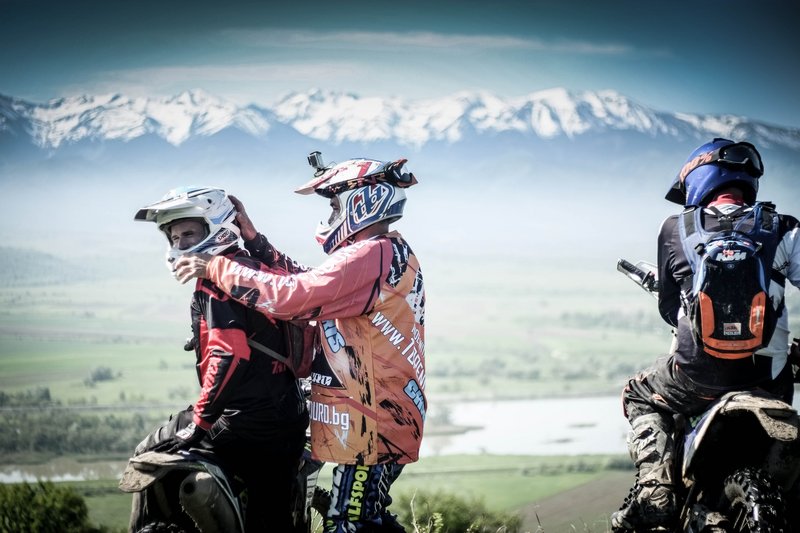 Romania is not the typical holiday destination, and this is why it is a beauty to discover! And what is the best way to really explore a place? Our answer is simple: riding dirt bikes!
This is what Andy Wilts, one of our guests was saying about the enduro riding in Romania: "The riding was excellent and tailored to suit our group. The trails and the scenery were breathtaking and the real sense of freedom that we all experienced when riding through forests was unrivalled and so different to trail riding in the UK."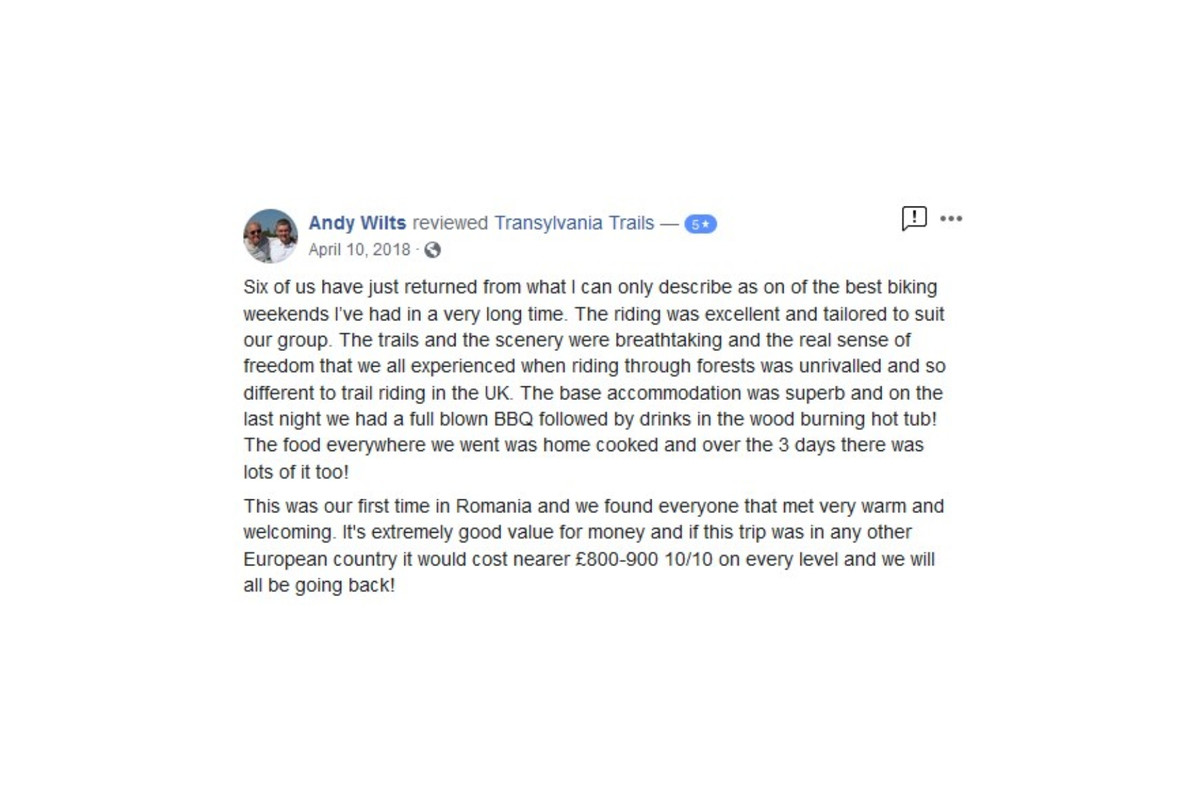 Romania has a rich heritage of beautiful and well preserved castels and churches, charming cities and villages with lively historial centres, and the region of Transylvania is very special in this sense and according to Lonely Planet's Best in Travel 2016 yearbook, it's the top region to visit in the world. It gathers cultural and historical heritage from Romanian, German and Hungarian people, creating a unique mix of cities, traditions, crafts and lifestyles (and food!).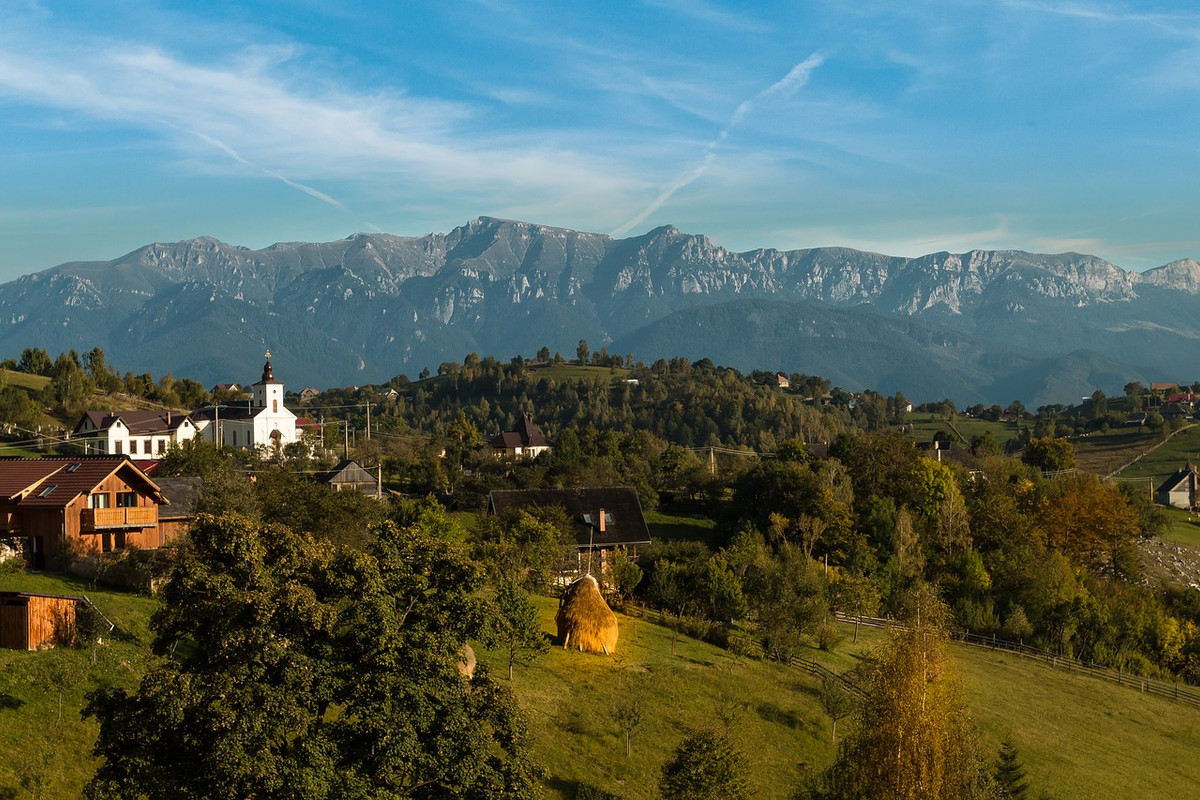 It's not only about the riding, it's also about the places we visit ( Dracula's Citadel on our Dracula Trails Trip ).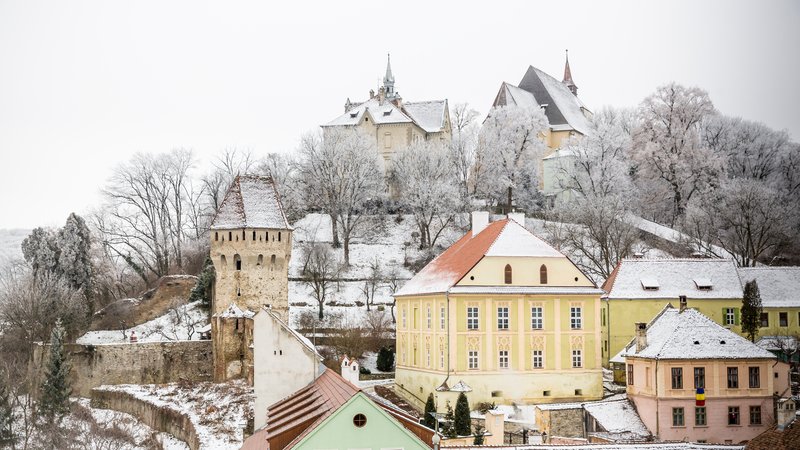 We are based in Sibiu, the European Capital of Culture in 2007 and Romanias enduro heaven.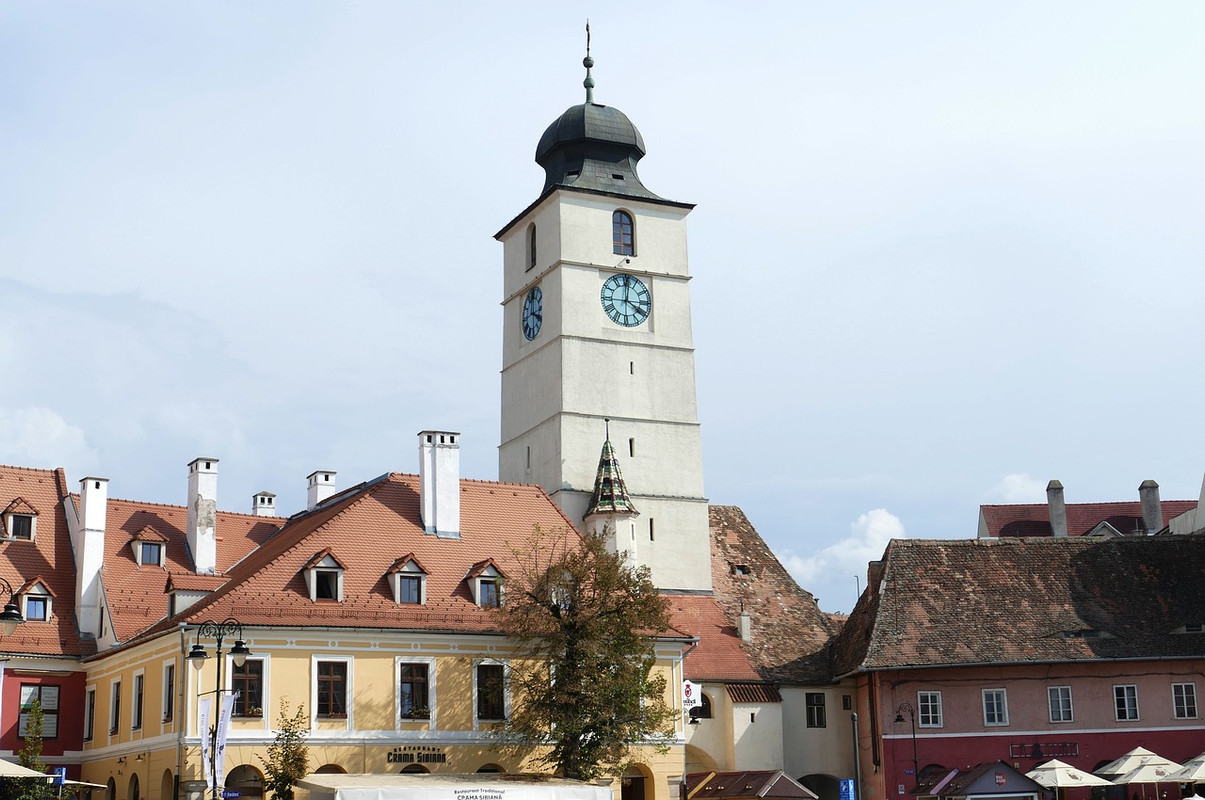 Sibiu is also the home of the famous Redbull Romaniacs race! Each year thousands of people come to Sibiu-Romania to watch the race and hundreds of competitors ( 50+ nations around the world ) come to ride enduro in the Romanian wilderness and the Carpathian Mounatins...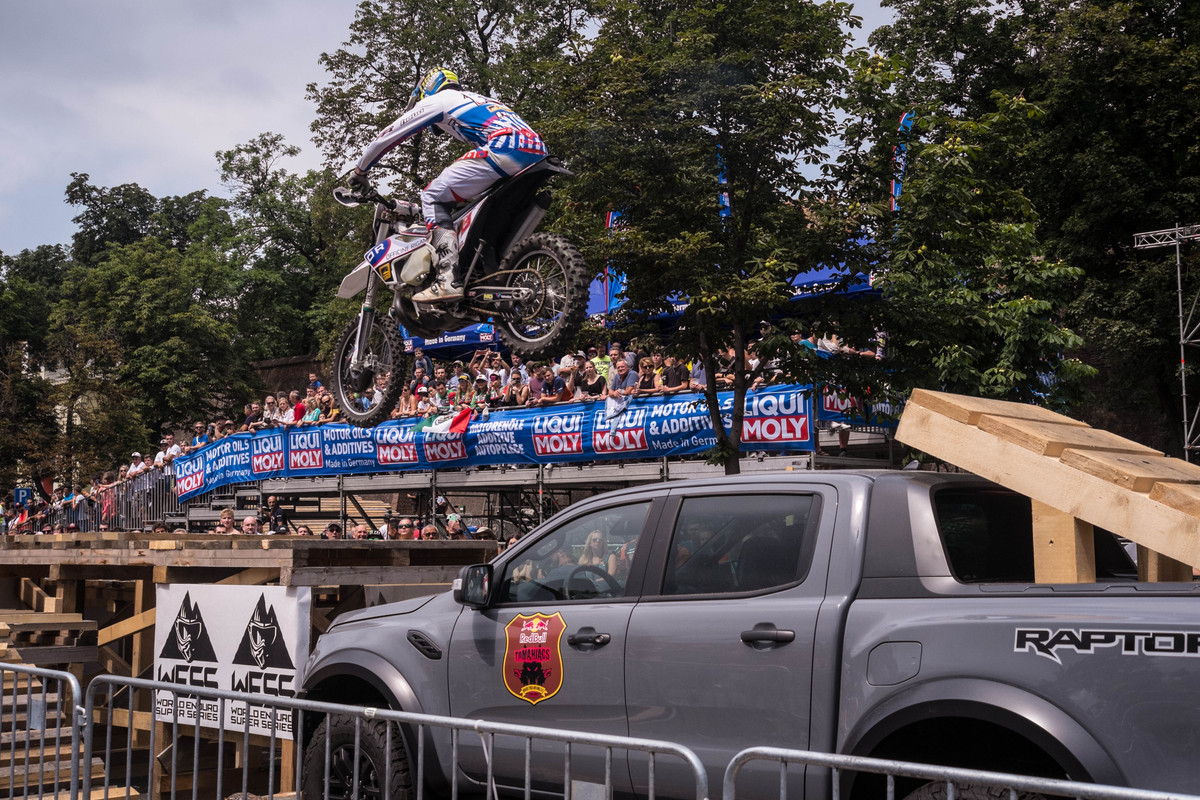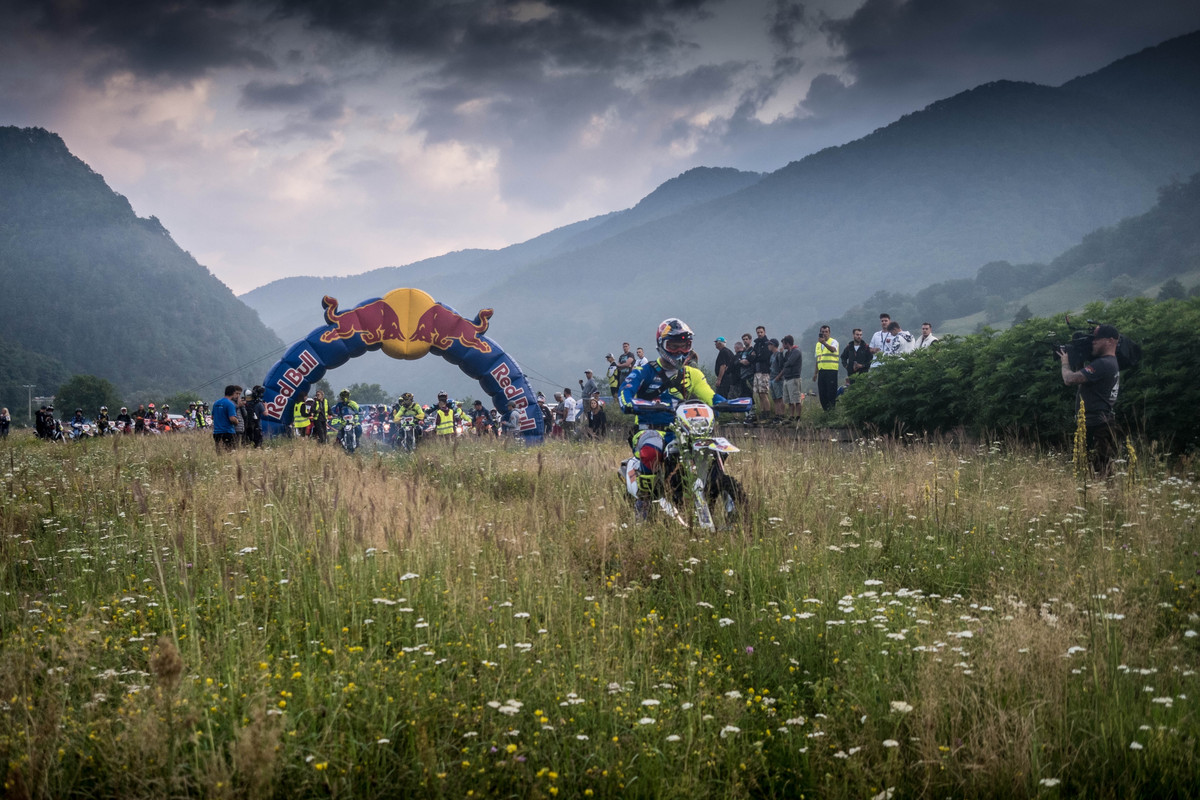 Enduro riding in Romania is second to none as our guest Steve Burles discovers: "The riding is amazing. As a novice, I learnt a lot over the 2 days. We rode through gravel, ruts, forests and grassland."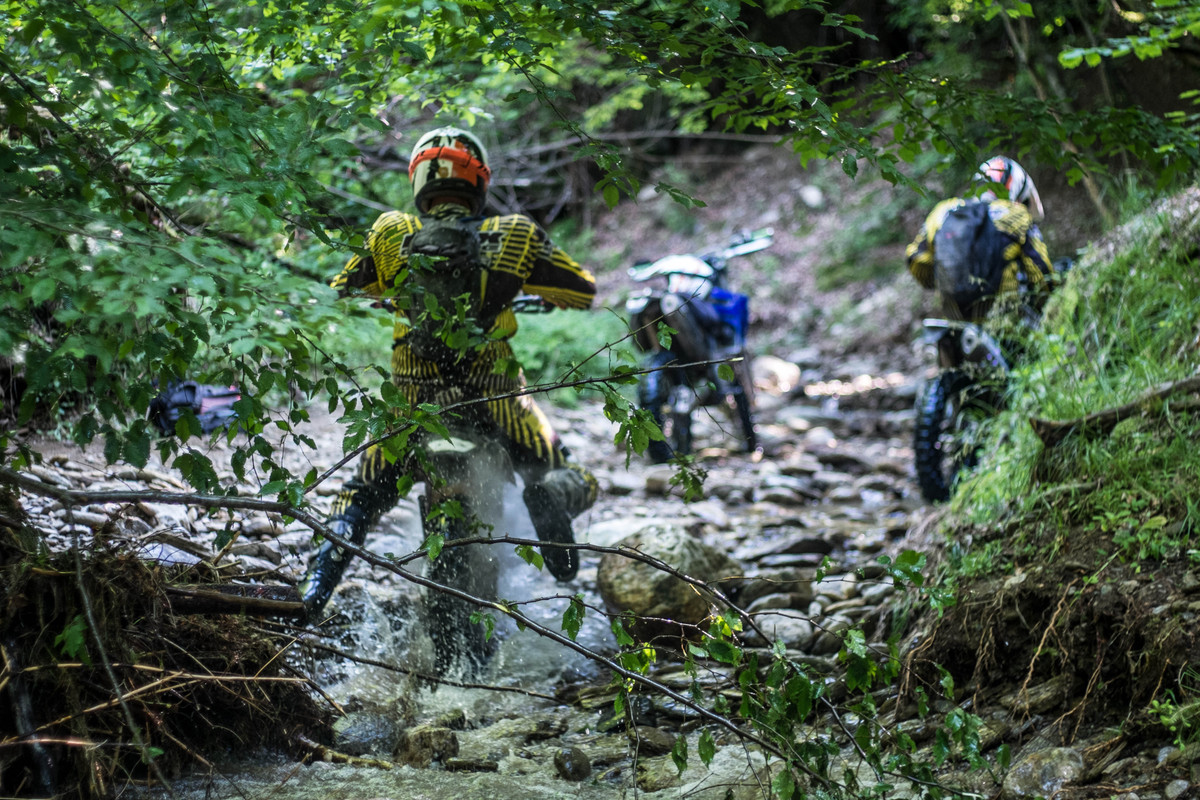 Find out more about our Enduro Tours in Romania