Deals & Discounts
DRACULA TRAILS TRIP IS ON SALE!

Sale ends on 1st April 2023.
D O N' T M I S S O U T!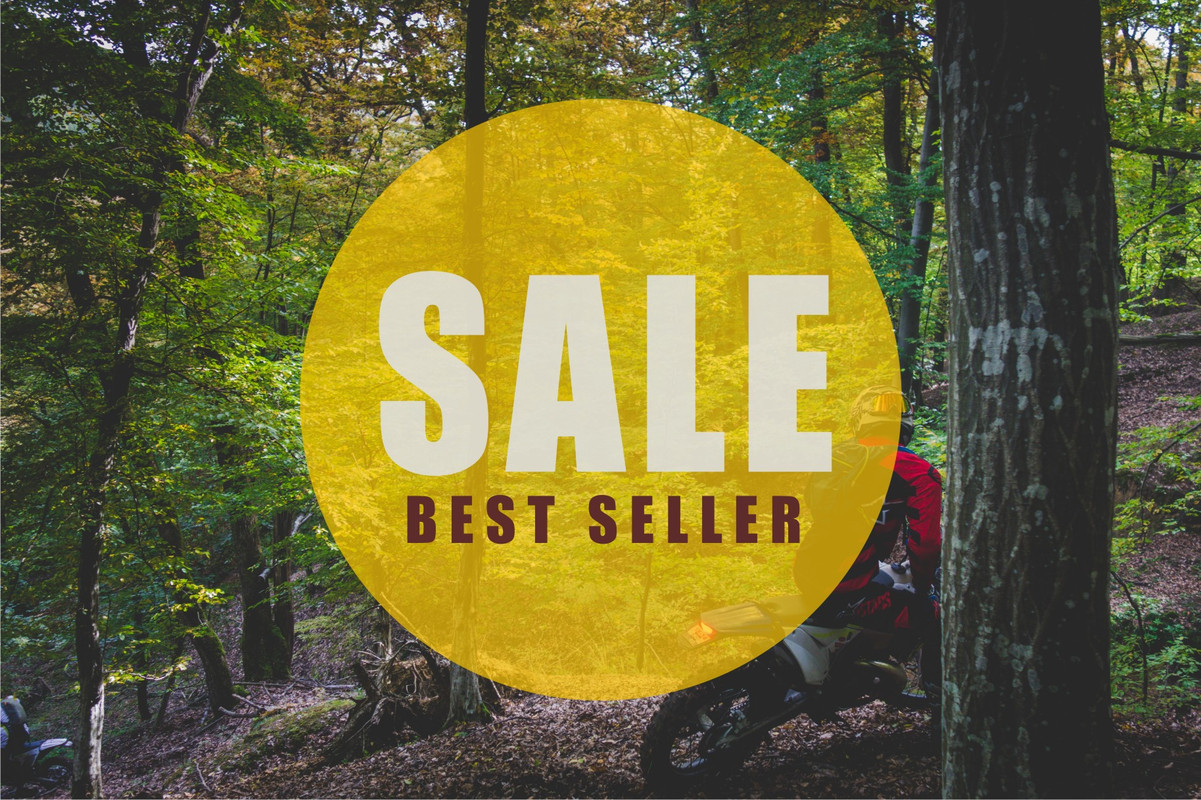 TRF members ( Trail Riders Fellowship UK ) and GLASS members ( The Green Lane Association UK ) receive a discount on all our trips. Please contact us for more information.


*Offers cannot be combined with any other sale, giveaway, discount, code, coupon and/or offer!

BOOK A TRIP NOW!