Enduro Adventure Tours in Europe
Welcome to Enduro Tours Europe. At Transylvania Trails we run a selection off tours for all levels of riding. On our best sold trip Dracula Trails you will have the chance to discover the Romanian dark history while riding dirt-bikes and also spend one evening in the Dracula's Citadel.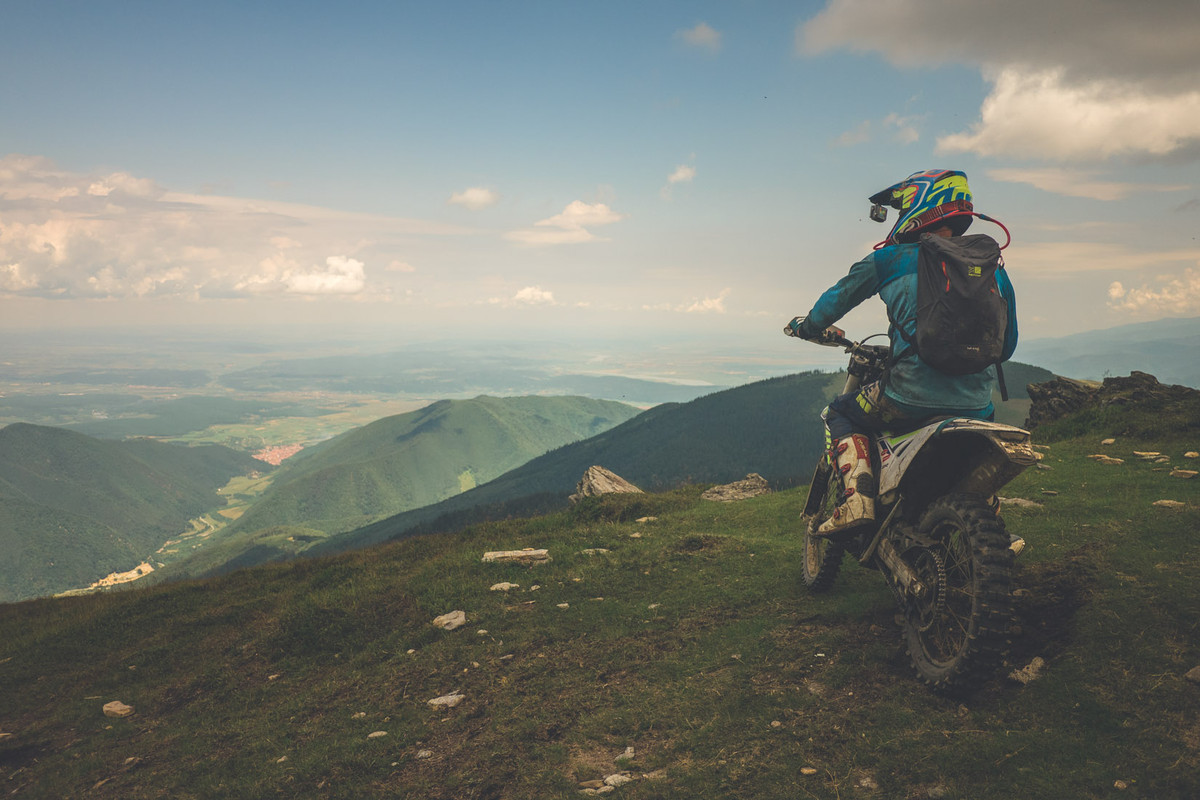 Romania Enduro Tours
Into the Wilderness - Enduro Tours Europe is a rider's dream, we will be riding enduro deep in the Transylvanian woods, on single tracks, fast forest roads, some steep uphill with pretty good chance of encountering a black bear.
Carpathian Mountain - Enduro Tours Europe is our summer must do trip with impressive views over the Romanian mountains with challenging trails and wide open mountain strategic military roads…
Redbull Romaniacs Enduro Tours Europe is the trip where you can see the professionals riding the World's toughest enduro race and even help them on the extreme sections. Between following the race we will ride dirt-bikes and do one overnight outside the base after riding on special made routes…
Enduro Events
Europeans do know how to organize a cracking enduro competition and we are lucky to have in our country organized the World's toughest enduro race Redbull Romaniacs. Each year we organize a trip that follows the race and our guide Gabriel is training for participating in the race.
Redbull Erzberg Rodeo is another crazy enduro event organized in Austria and probably the largest and the hardest one day competition in Europe. This is a race that we would love to visit for sure!
A few other Europe Enduro races that are on our bucket list: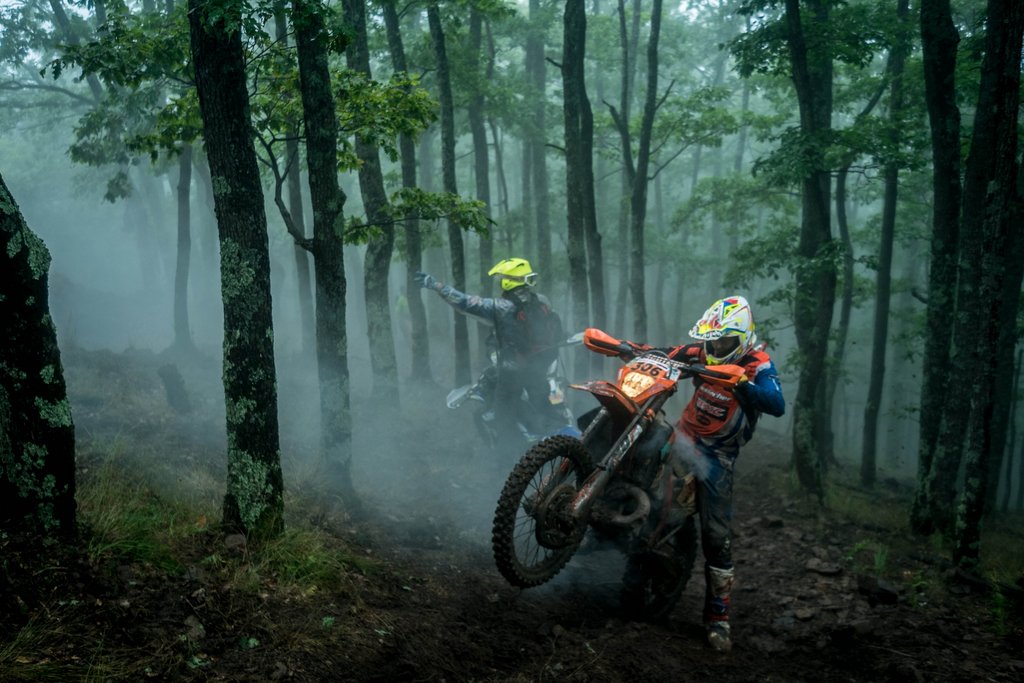 Best Countries for Riding Enduro
Romania is the Land of Enduro where you can still ride without restrictions in the most diverse terrain. People are very friendly and our itineraries and routes are designed in an unique format, riding to places from A to B and exploring the real Romania.
The majority of Balkan countries have a similar terrain to Romania: Ukraine, Bulgaria, Serbia, Montenegro, etc.
Countries like Greece, Spain, Portugal and Italy have a different type of terrain, mainly rocky and you will find a good selection of tour operators.
Transylvania Trails
Transylvania Trails enduro tours europe is based in Romania in the heart of Transylvania. Our tours run from April to November. On our special designed routes you will discover ghost villages and medieval towns riding through forest roads and streams, steep uphill, single track, mountain tracks used mainly by shepherds, strategic mountain military roads and wide open grass country roads, etc. Travelling to Romania is easy with direct flights to Sibiu from main European cities: London, Vienna, Munich, Madrid, Barcelona, Rome, Milano, etc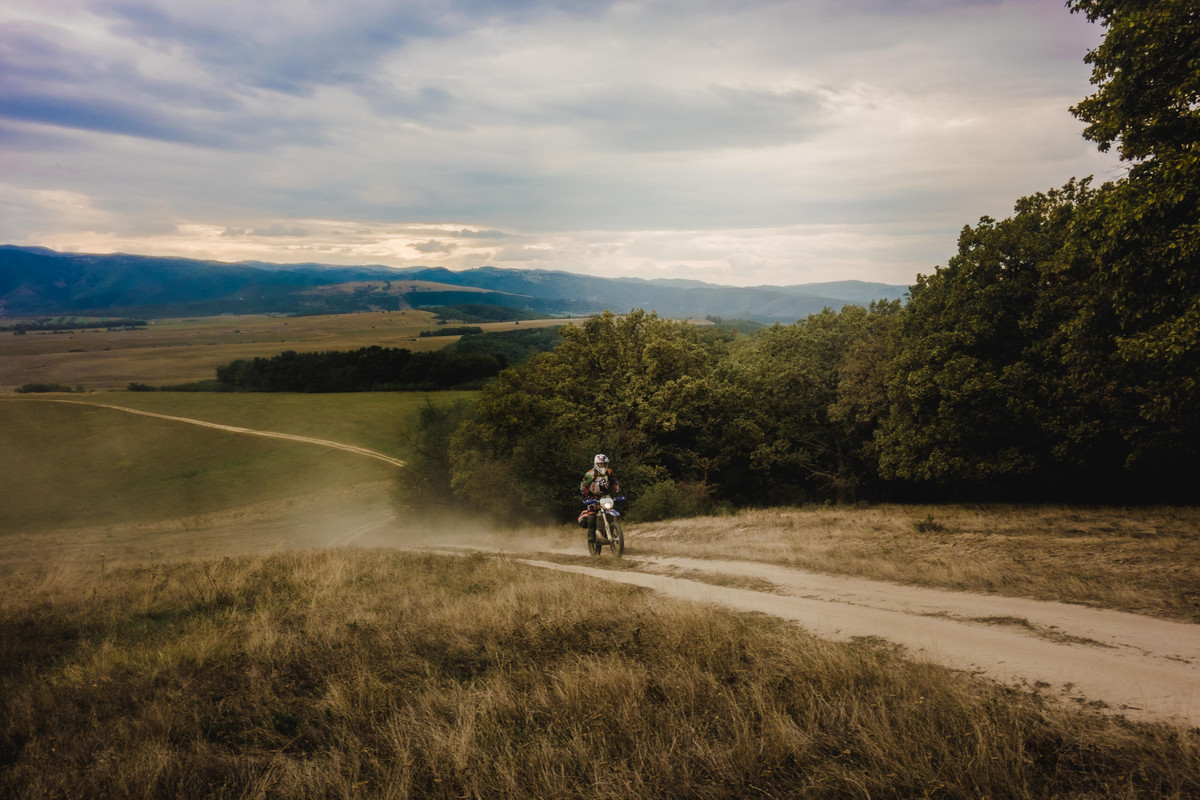 Subscribe to our YouTube Channel!
Our guide Gabriel : "After riding bikes my next passion is photography and video. Whenever I'm out scouting new trails and trips I'll have a camera in my backpack. During trips I take lots of photos and happy to share my photos with you. Each guest receives a set of pictures at the end of a trip."
Adventure Riding Europe – Germany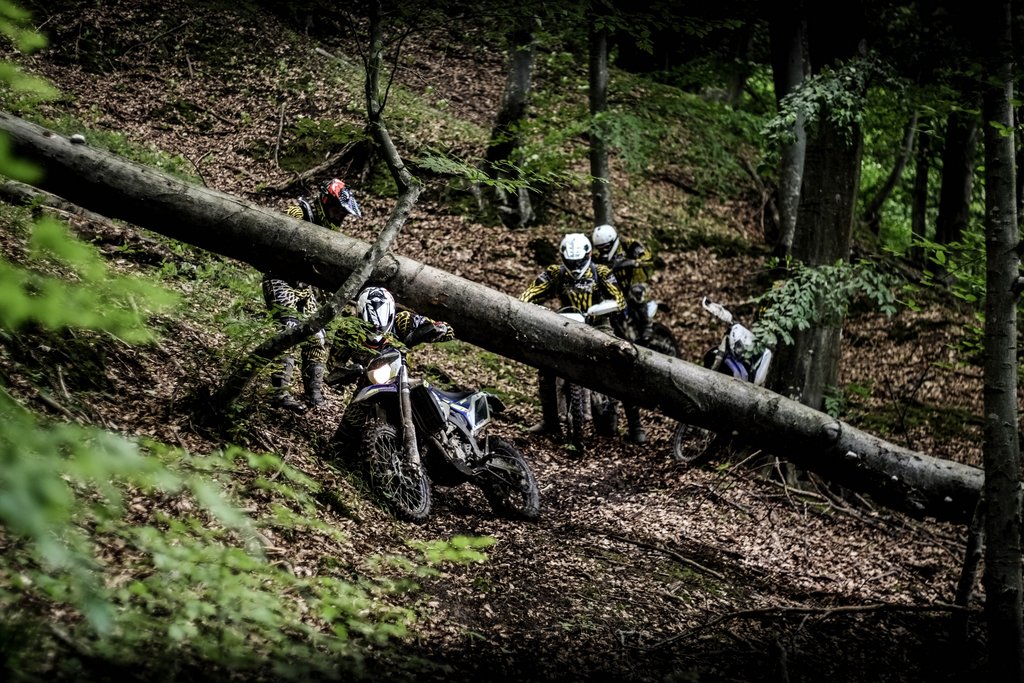 While we cater to all levels of riding our guide speaks fluent English and they always find the best way to communicate with guests while having fun riding bikes. Travelling from Germany to Romania is easy and fast with direct flights to Sibiu from Munich, Stuttgart, Memmingen, Frankfurt, etc. With such a diverse terrain the riding consists of woods, hills and mountains and all this is 98% off-road!
Adventure Riding Europe – Italy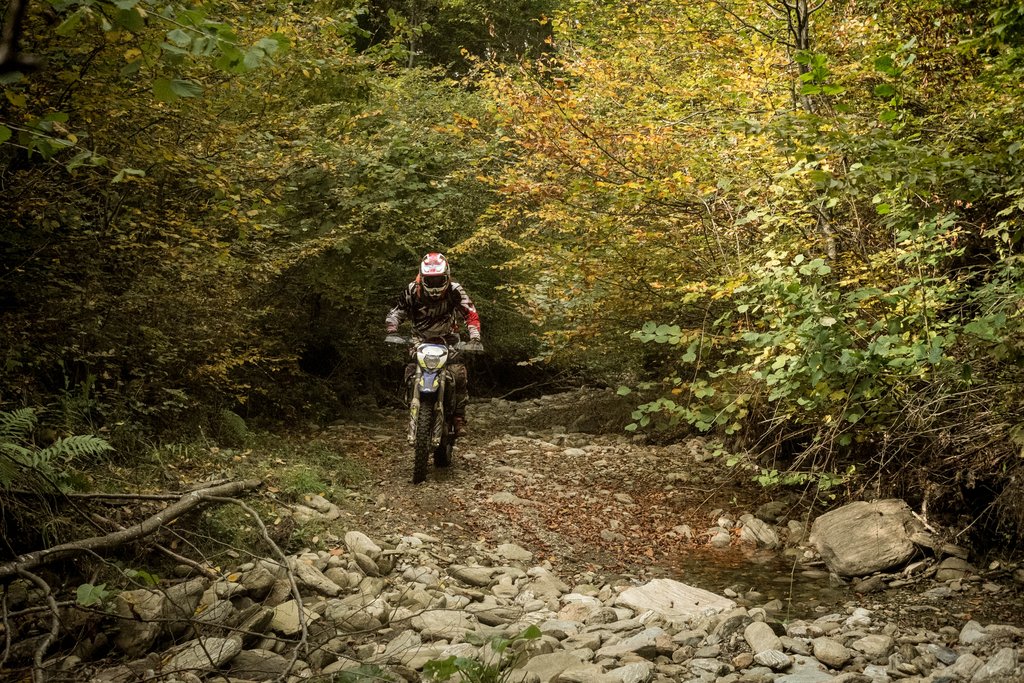 Our trails and routes are created for all levels of riding from experts to novice riders and we guarantee that everyone will be happy and probably tired with a big smile on the face at the end of the trip. Our guide speaks Italian so communication will not be an issue making the experience one
More information on Romania's history.


Adventure Riding Europe – Spain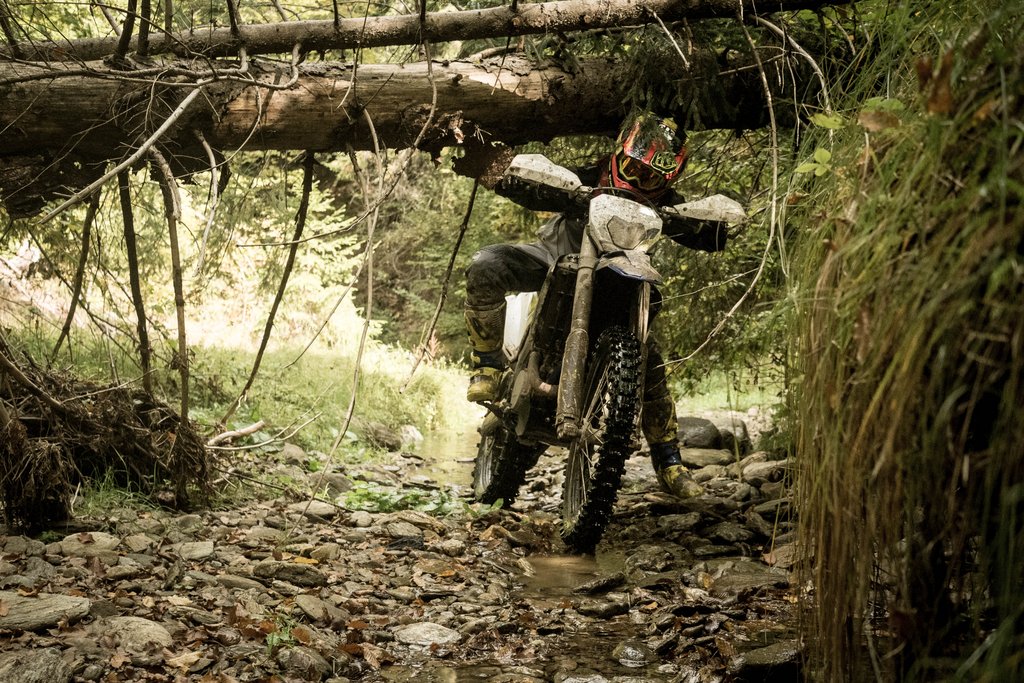 Our Spanish friends have always enjoyed the routes that takes us through ghost villages and the rural Romania, an unique change to discover the traditions and the simple way of living. Gastronomy is an important part of the Spanish culture as since Romania is a country with latin routes there is always something for our Spanish guests to remember them of how Spain used to be back in the days…Off course the riding is different to Spain with less dusty roads and much more green trails.
Transylvania Trails - Location

Translyvania Trails Base Address
Eduard Albert Bieltz 63A, Sibiu 550031, Romania.
Adventure Riding Season
April - November
Weather updates
https://www.accuweather.com/en/ro/romania-weather