Events
RED BULL ROMANIACS RACE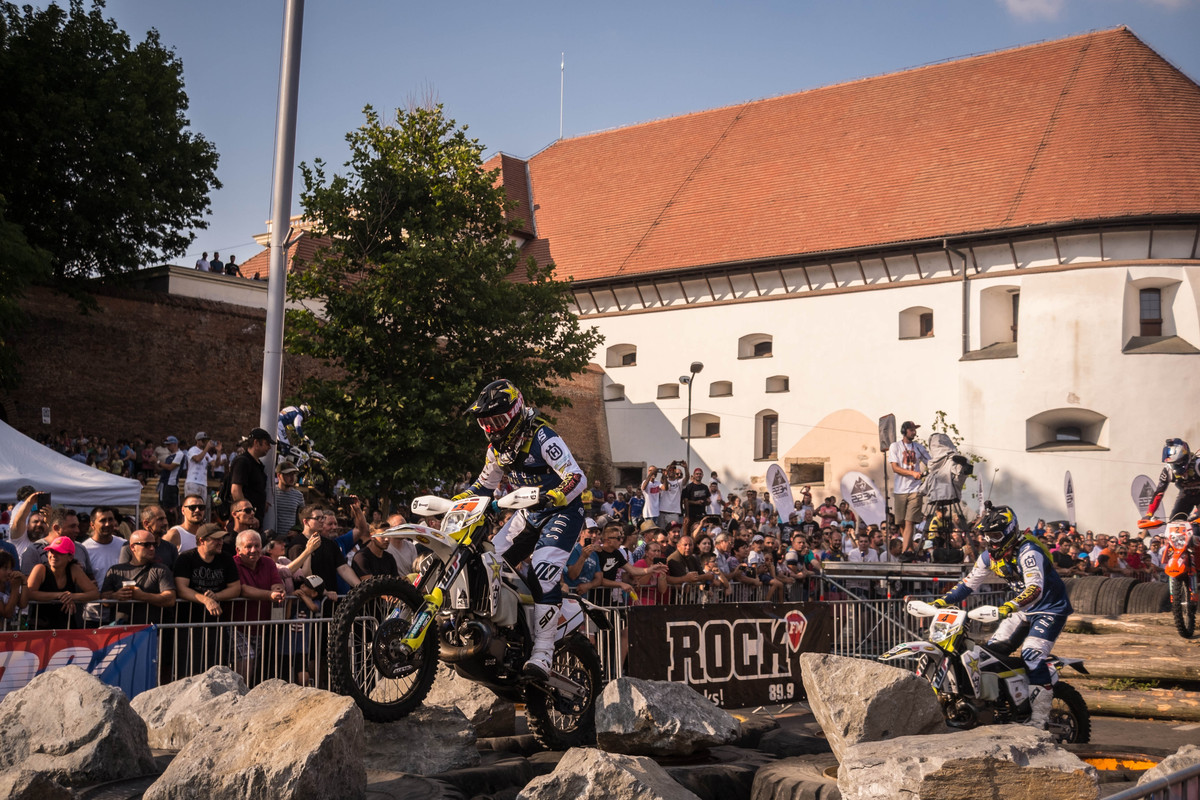 Each year we organise a trip during the Redbull Romaniacs race with a special format and itinerary! We will be riding bikes and we will also be watching the professionals as they "fight" to win The World's Toughest Enduro Race.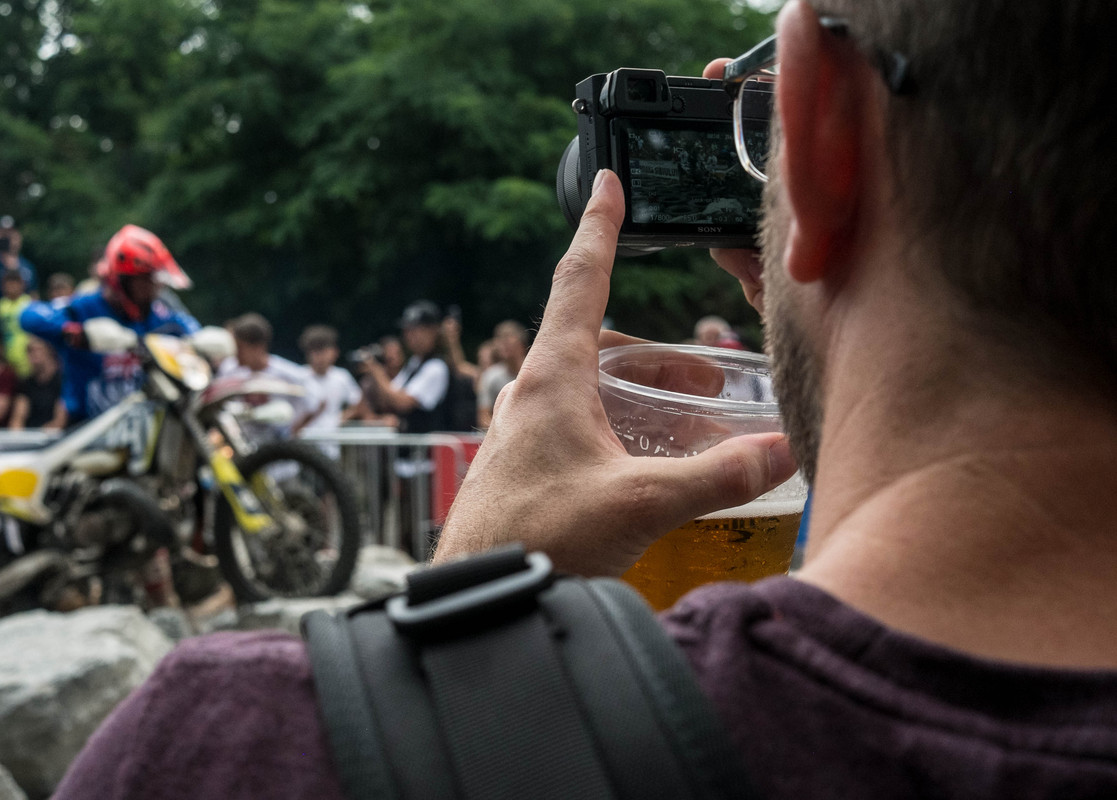 The race starts with the city prolog.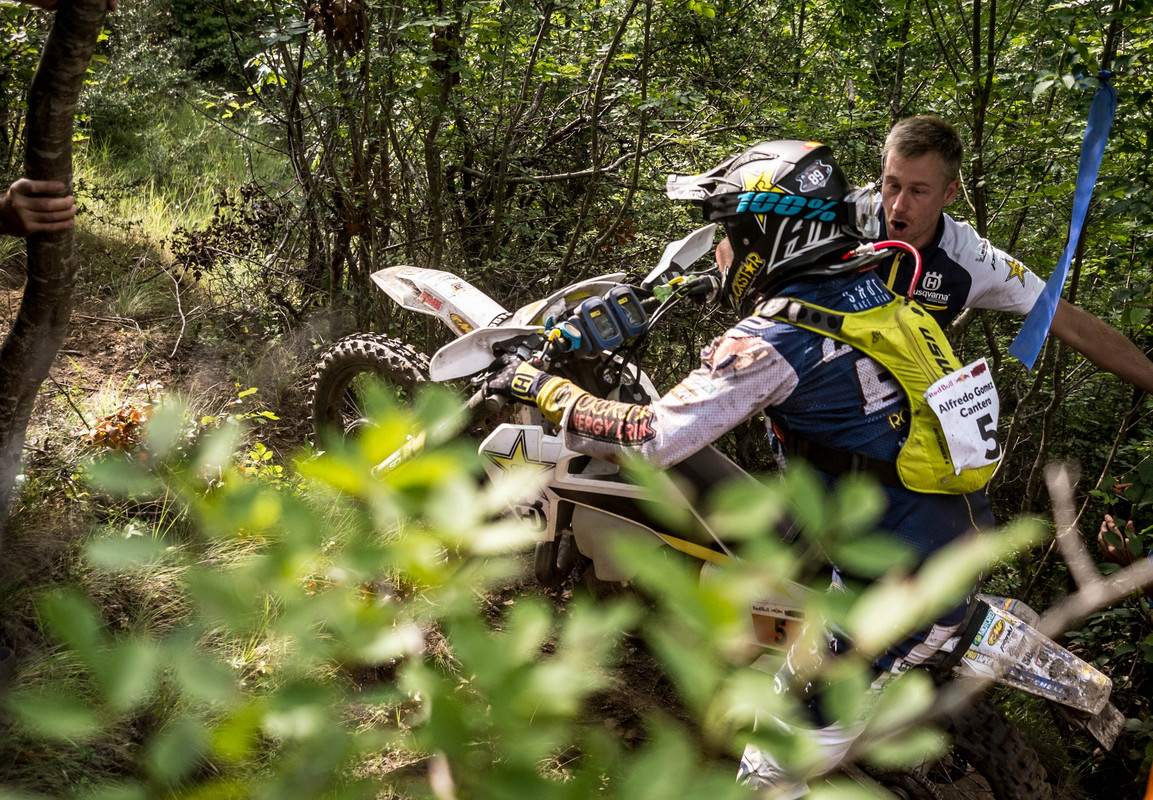 Spectators and crew teams on trails helping the riders...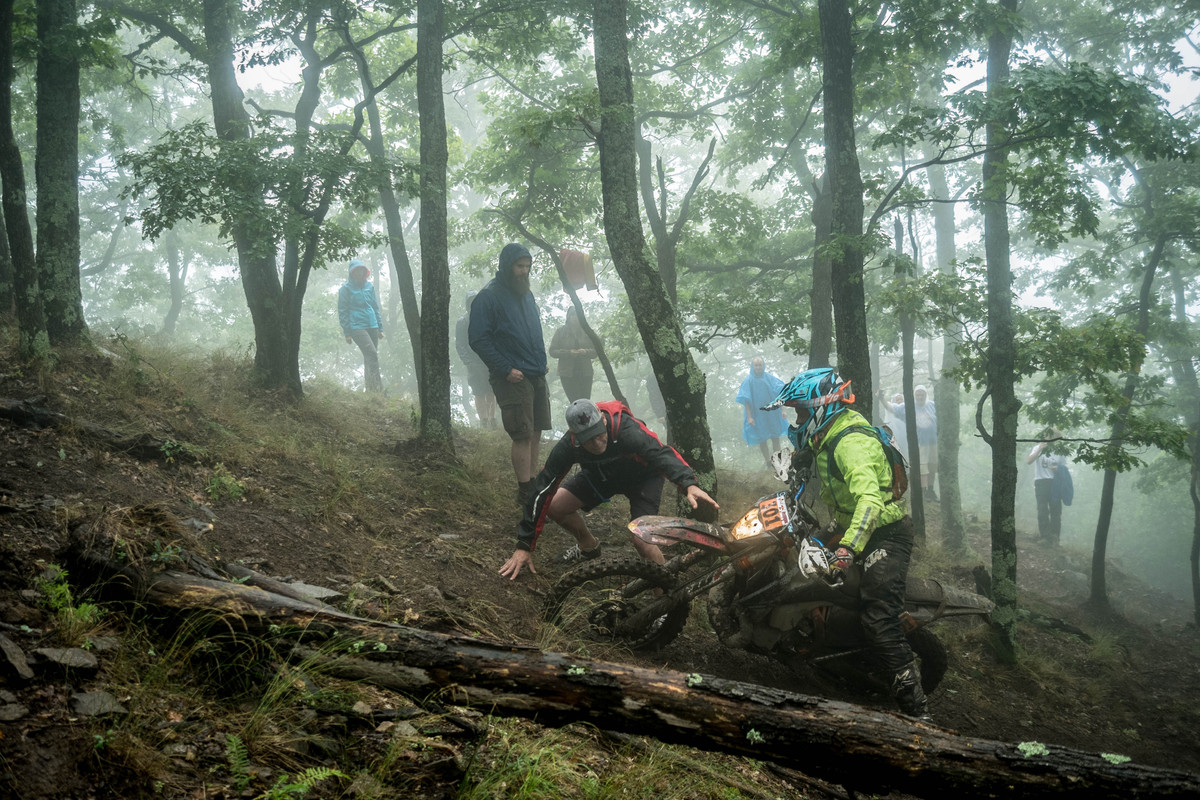 One last push before reaching at the finish line!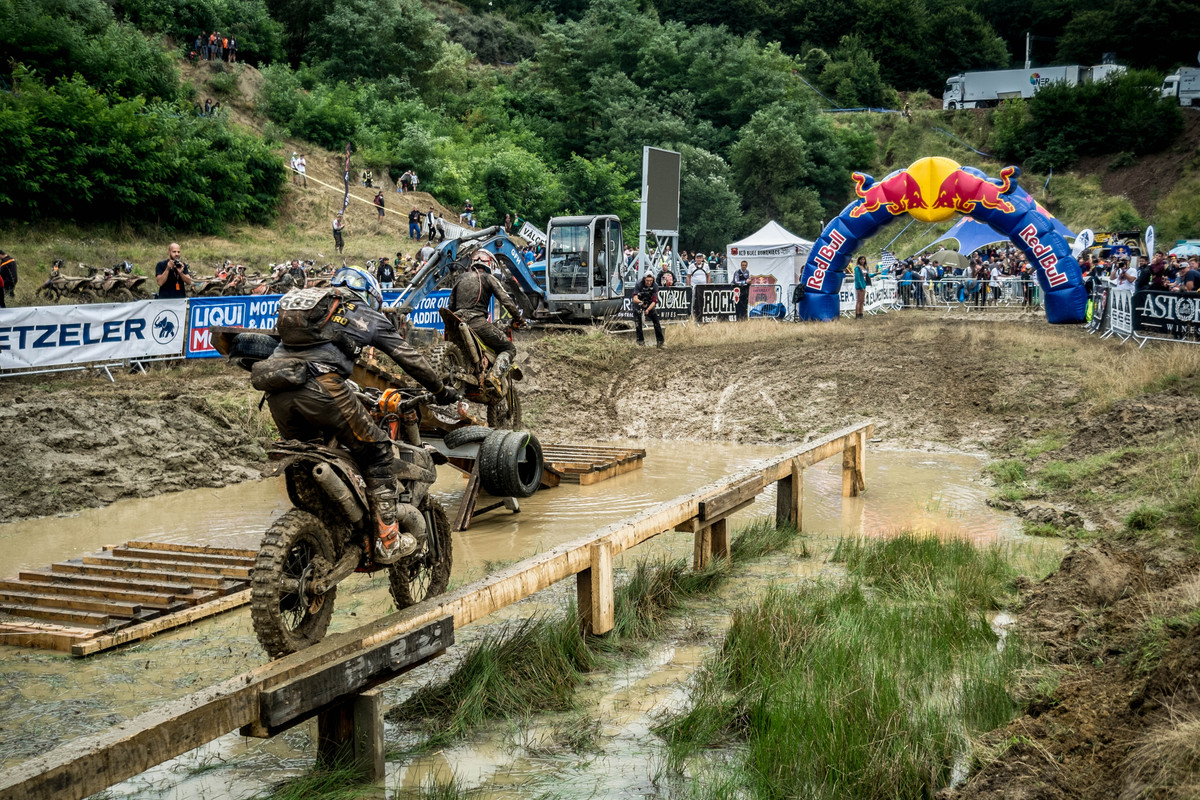 BOOK the trip here Red Bull Romaniacs Trip