Our Bikes
The main "weapon" we are using on our enduro tours is the Sherco. Sherco motorcycles are famous for being the best handling enduro bikes on the market built by riders, for riders.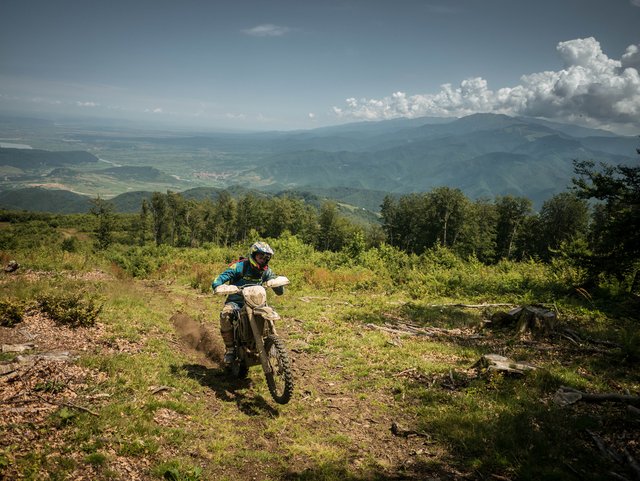 Sherco's are the best bikes for enduro tours because of their very linear power and can be handled easily by most beginners.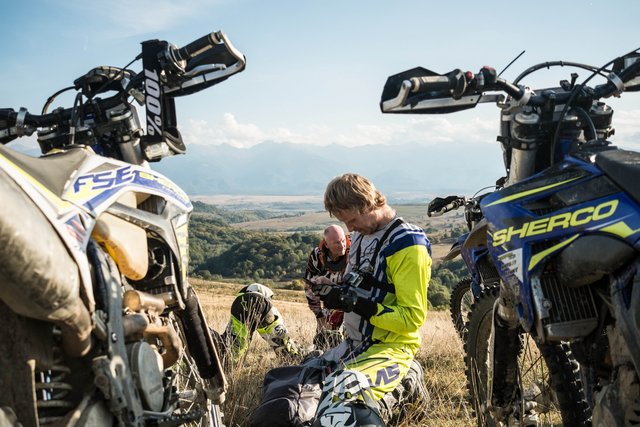 In addition to the smooth, linear power delivery of all Sherco engines, every Sherco motorcycle features an ignition map switch. With a flick of your thumb, you can hot-select between the "Hard" or "Soft" modes which reduce power by five horsepower on the 250/300 four strokes and seven on the 250/300 two-strokes. You have exactly the right amount of power for perfect traction in all riding conditions.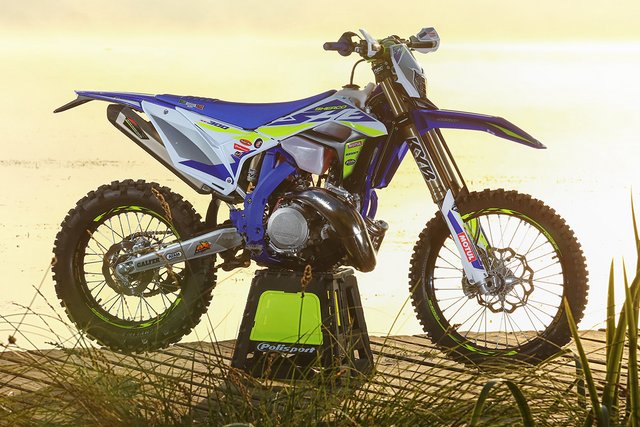 2021 Sherco bikes are available for next season. On the 2021 models Sherco has focused on producing lighter and more powerful engines with a smart update for reducing arm pump…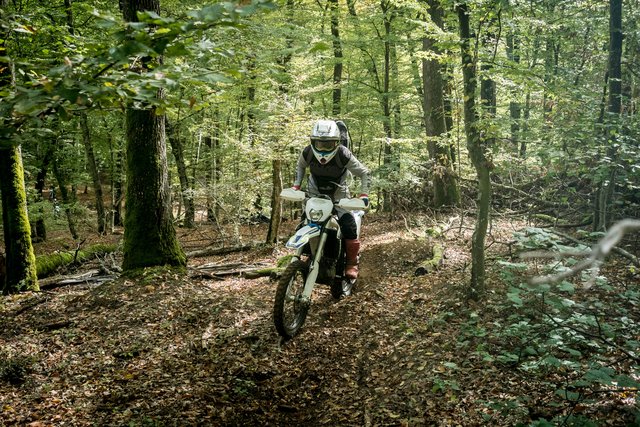 Wade Young has won the infamous Red Bull Romaniacs event in 2018 on a 300 Sherco 2 stroke and he was 3rd at 2020 event where he missed 2nd place only by 25 seconds!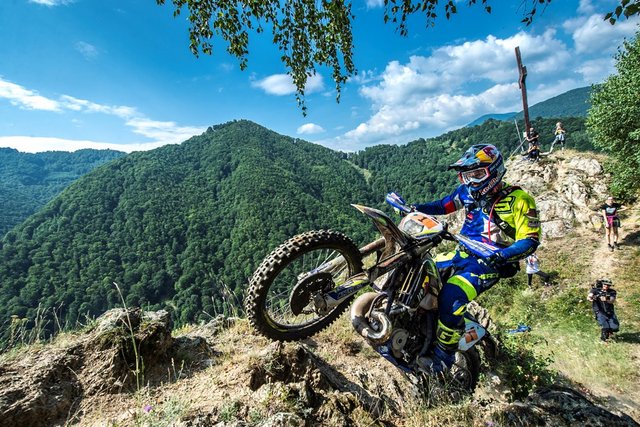 Photo Credit: @Mihai Stetcu

Mario Roman has been a Sherco factory rider for a couple of years winning most of the Hard Enduro Competitions. Cody Webb has returned to Shercco after riding trials for many years on a Sherco bike and Tim Coleman is now part of the same family.
HYSTORIC 6th PLACE IN THE 2021 DAKAR RALLY!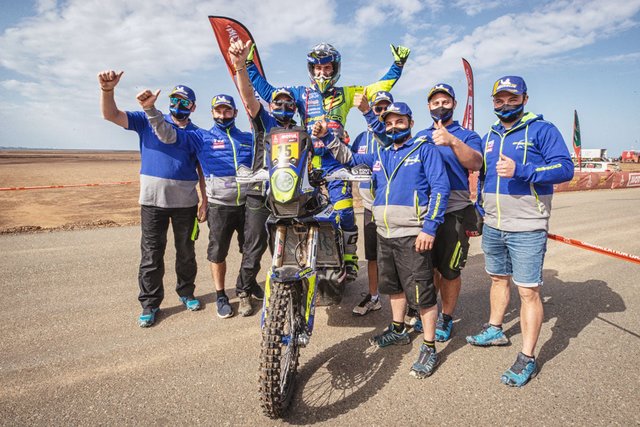 Courtesy Sherco – image by Rally Zone