Overnight stays away from the Base
On our trips we include overnight stays away from the base, this offers the riders the opportunity to explore and discover the real Romania while riding enduro bikes in mixed terrain...The overnight stay away from the base makes the Trips unique and always a real Adventure!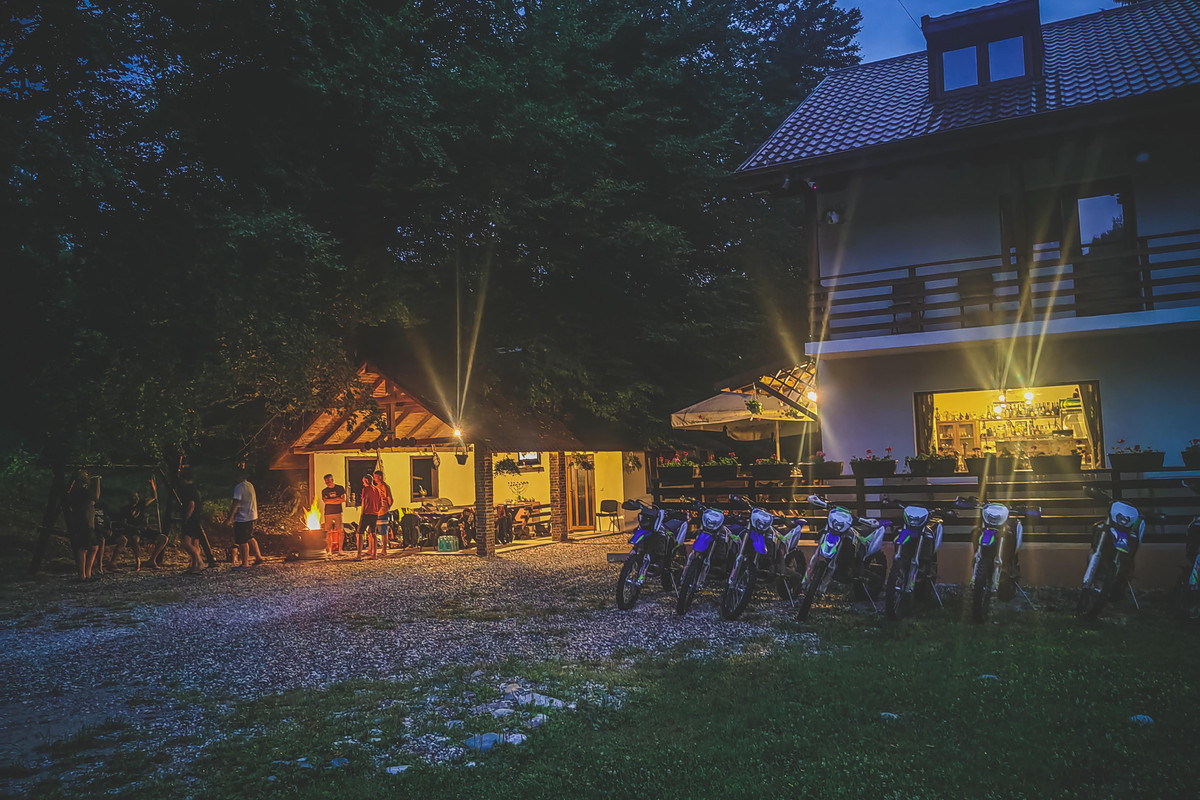 For the overnight stays we have only selected small family businesses that have a community approach...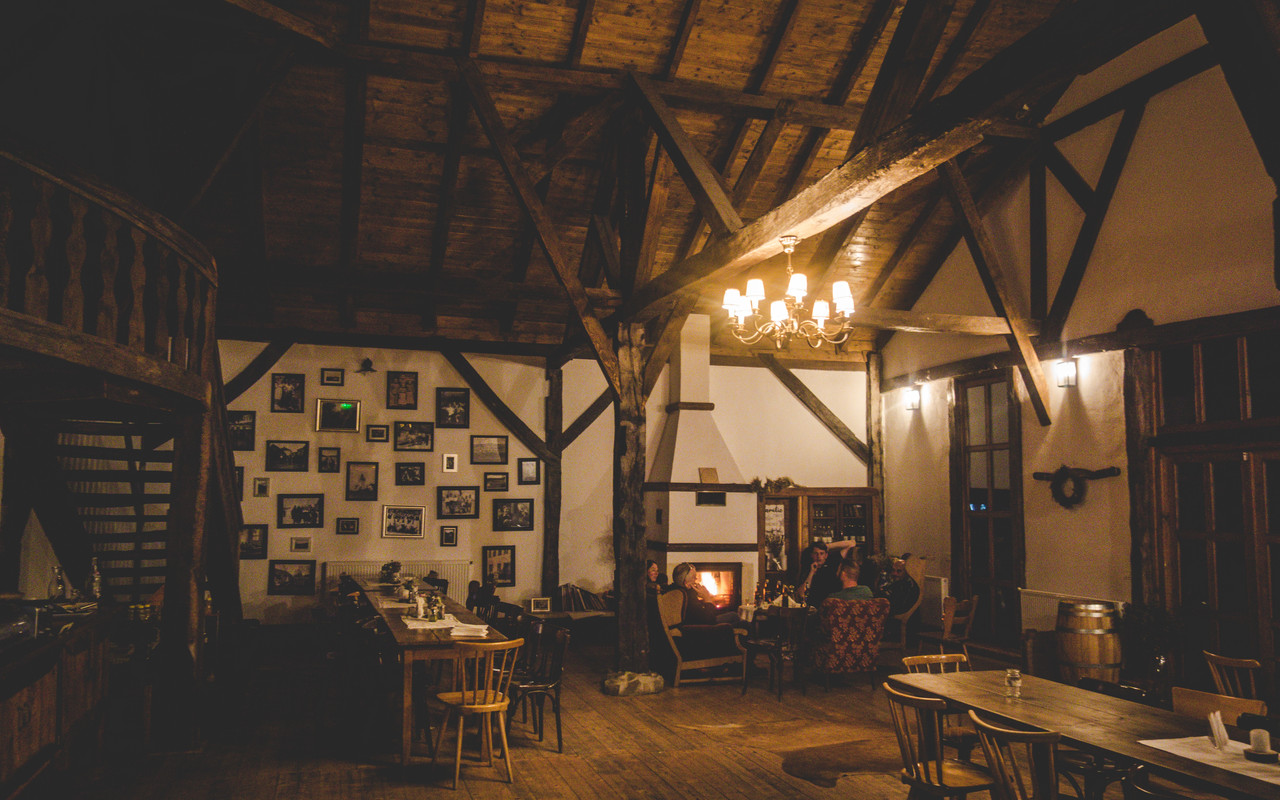 All the food at our overnight stays is home cooked, locally sourced and our guest love it...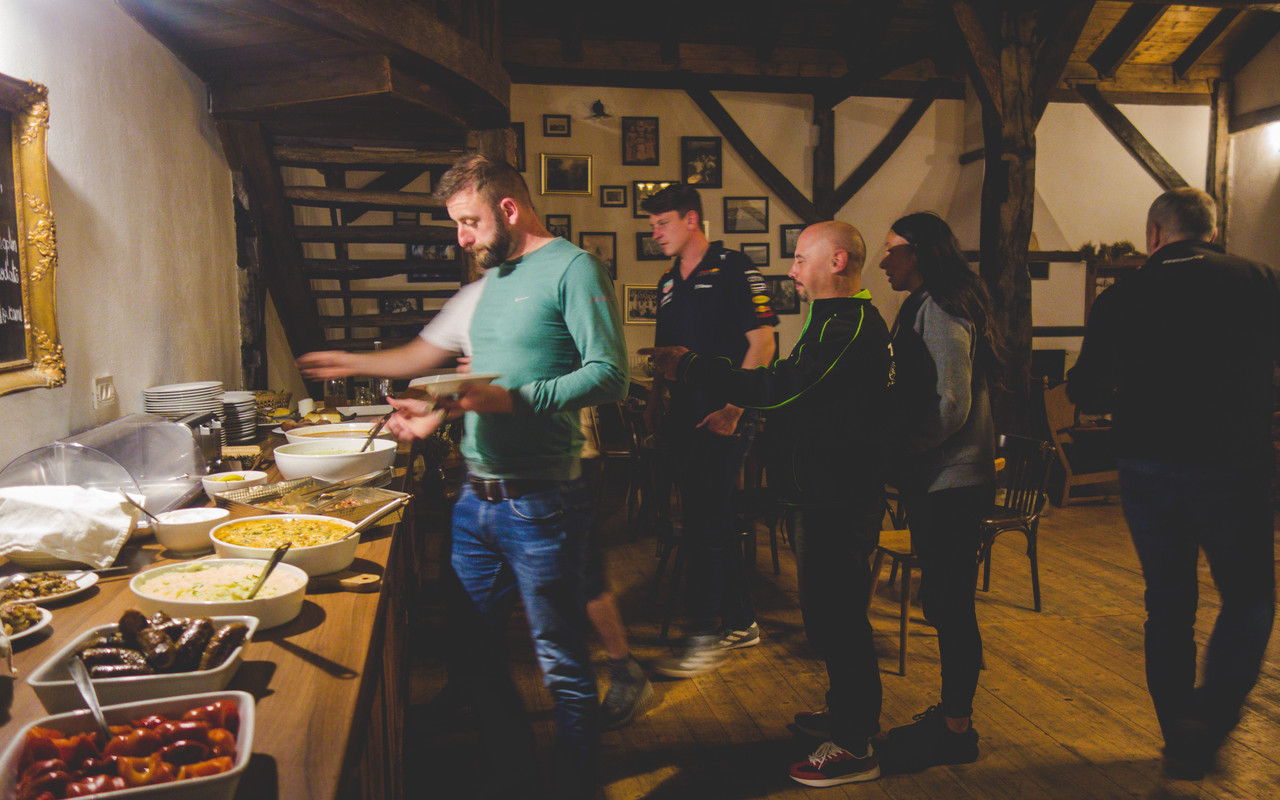 Saxon rural retreats, traditional guest houses, mountain chalets and of course our secret locations...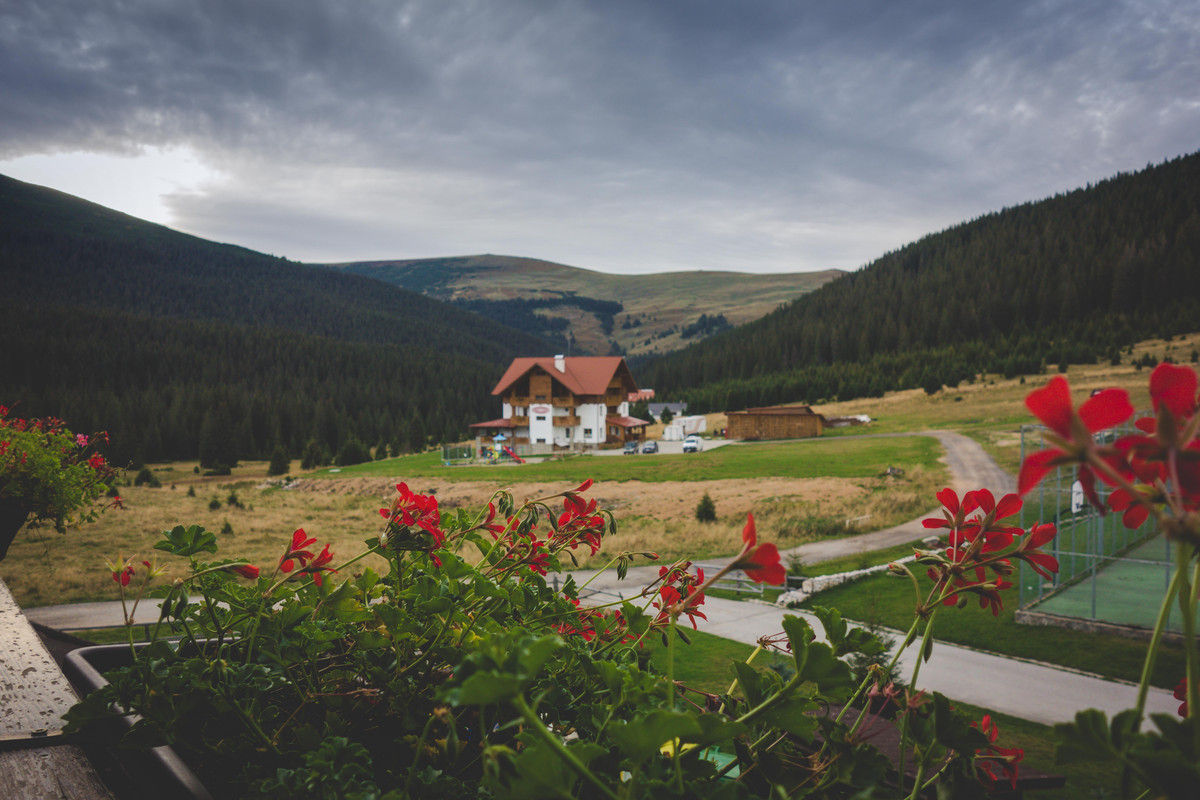 View from the accommodation in the mountains on the Ultima Adventure Moto Trip.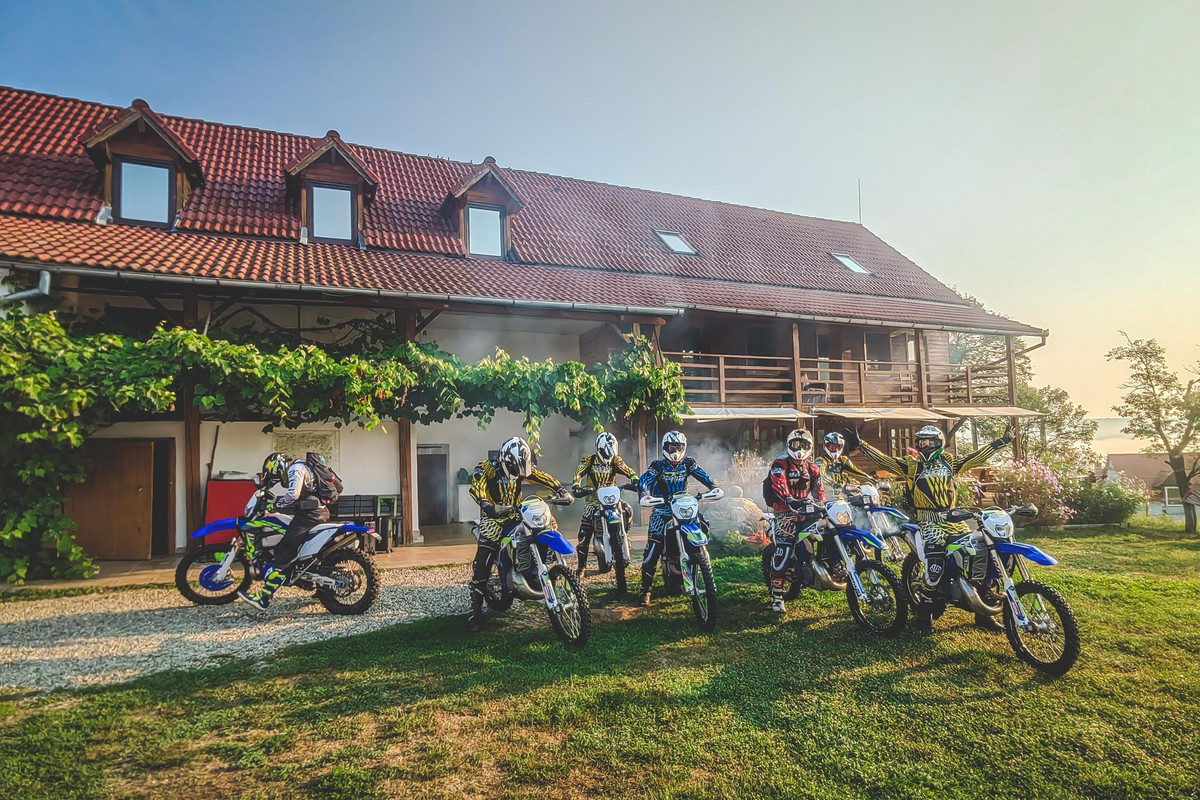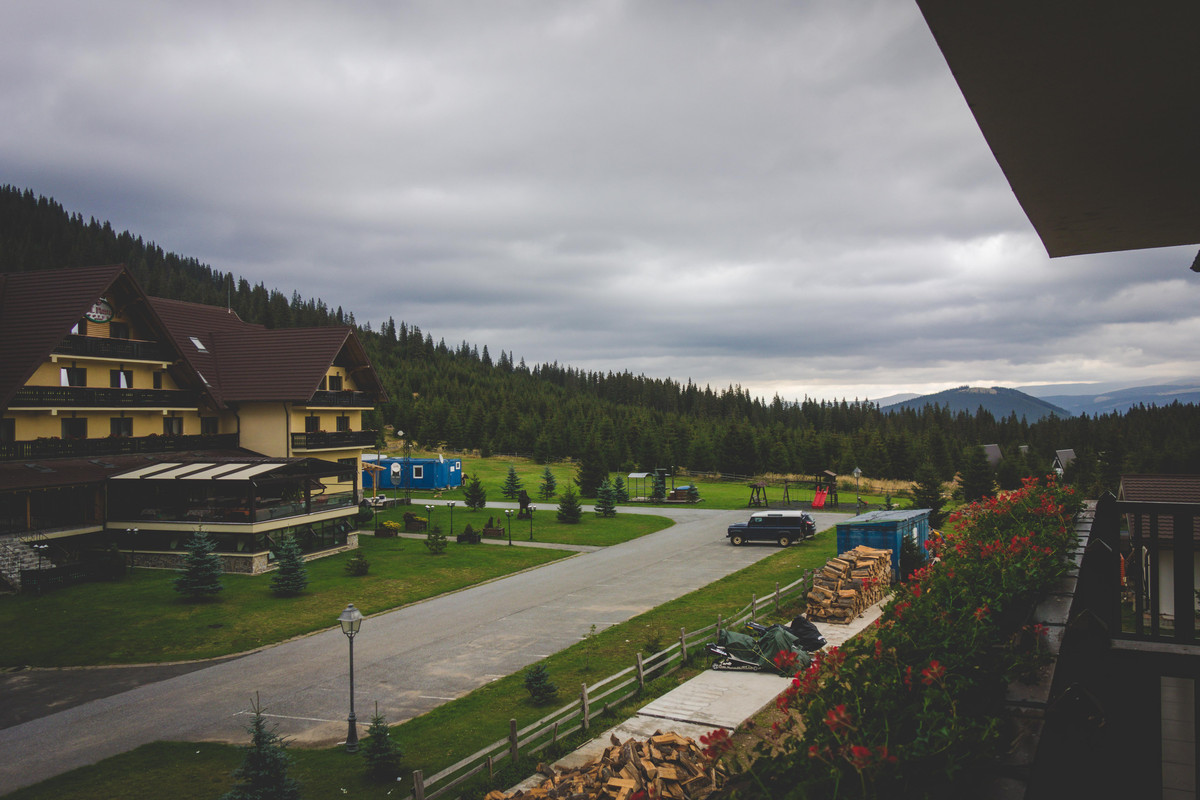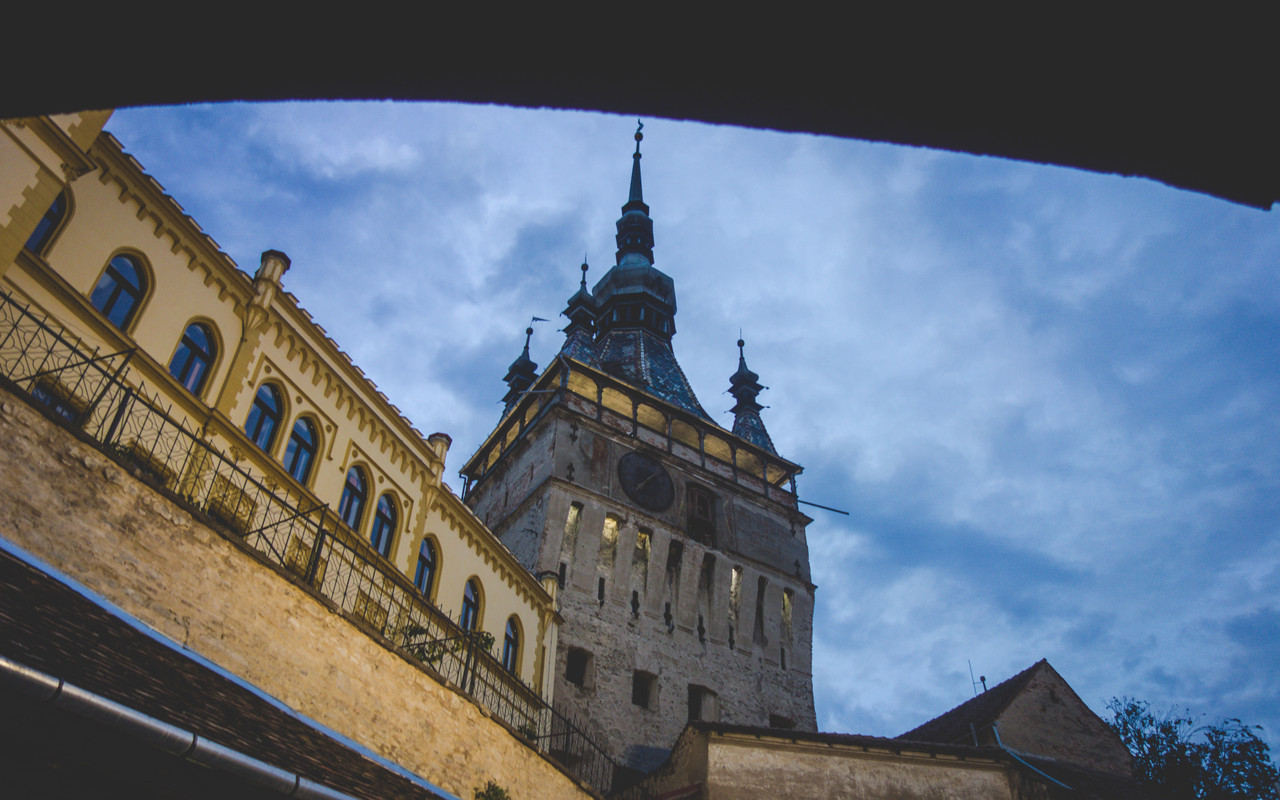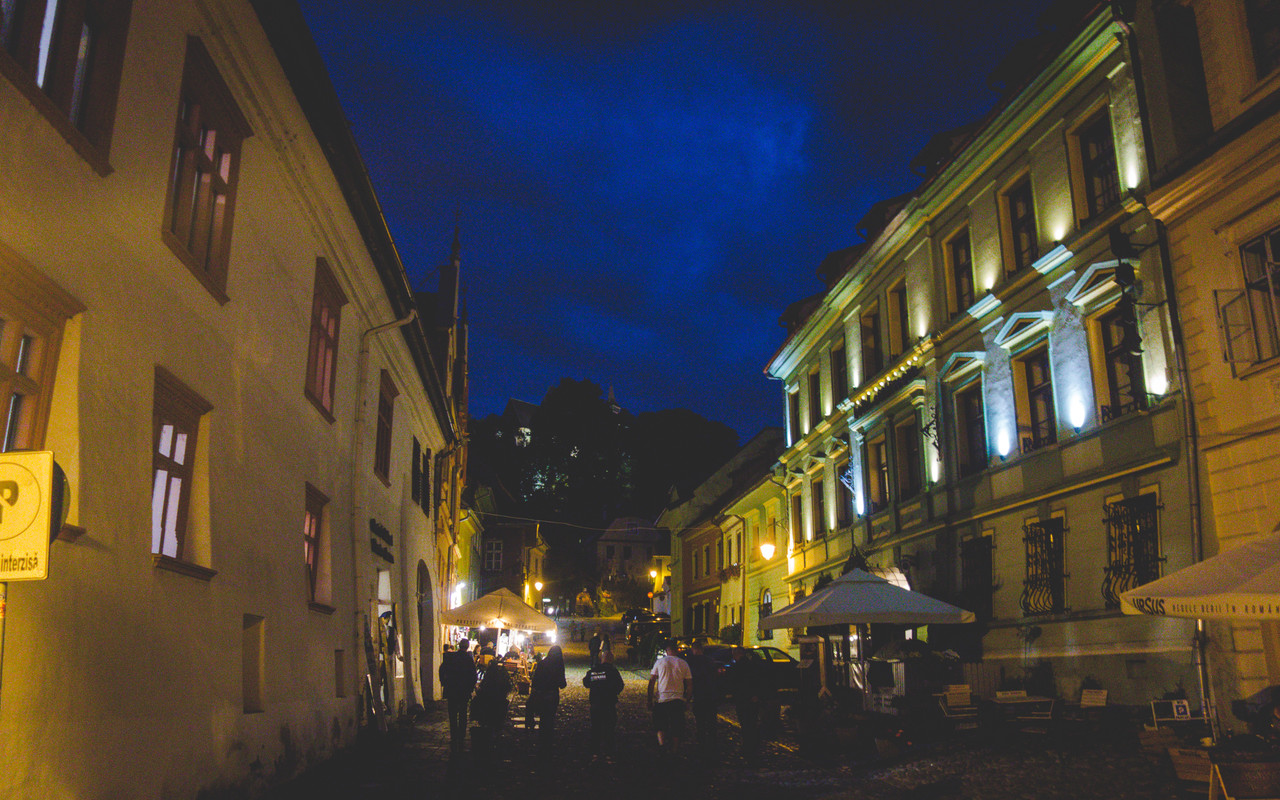 Overnight stop with visit to Dracula's Citadel...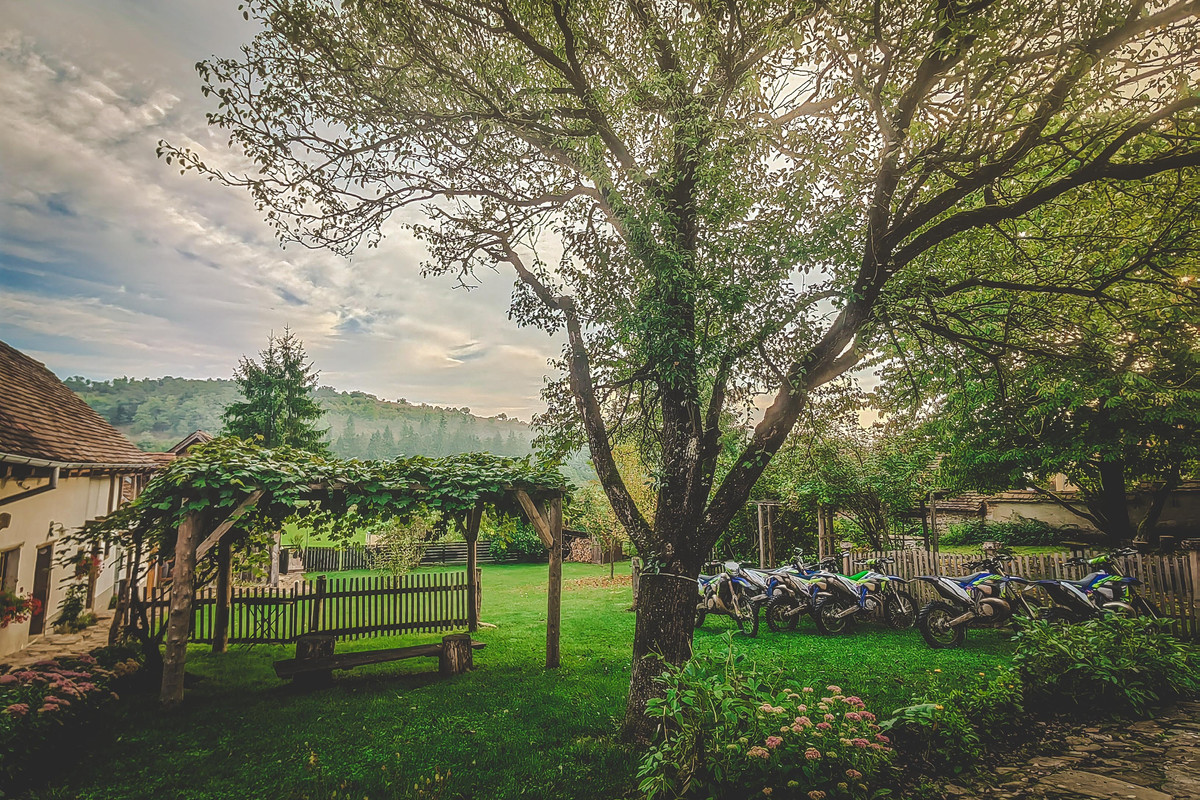 Rural retreat overnight location on the Dracula Trails Trip...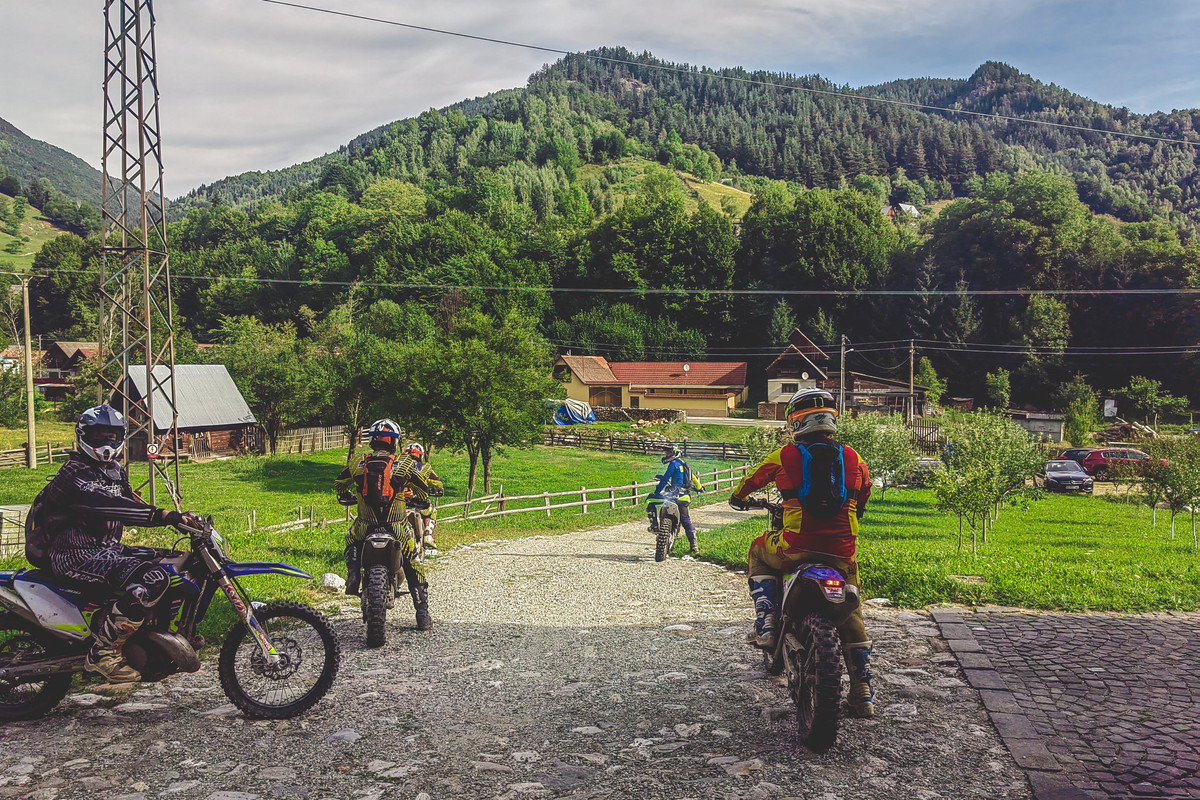 Early morning start from the overnight location on the Ultimate Adventure Moto Trip.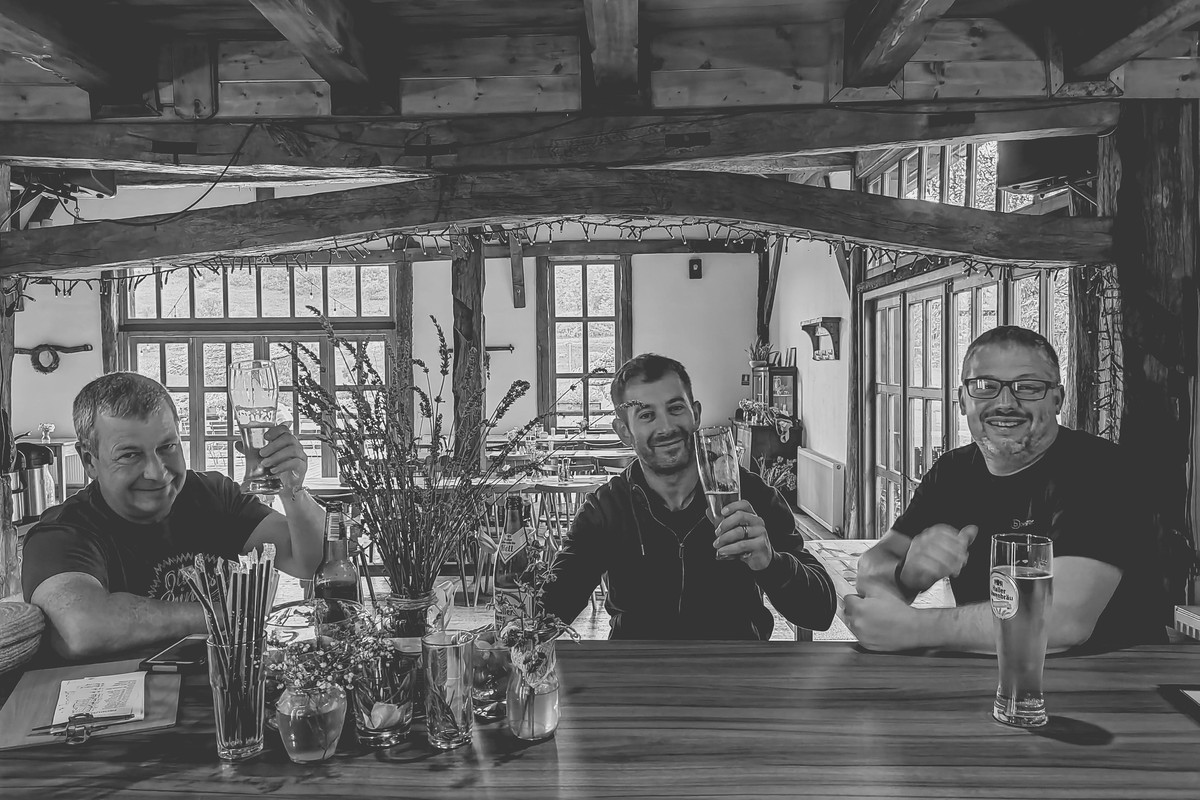 BOOK A TRIP NOW! Cheers!