Lodging
Our base is located in rural Transylvania 20 minutes drive from Sibiu city center and 25 minutes from Sibiu airport. We will hit the first off-road section straitgh from the base and explore the challenging forest hills, ravines, single tack and fast open roads that offer breathtaking views around this part of Romania called "The Land Beyond the Forest" ( Transylvania ).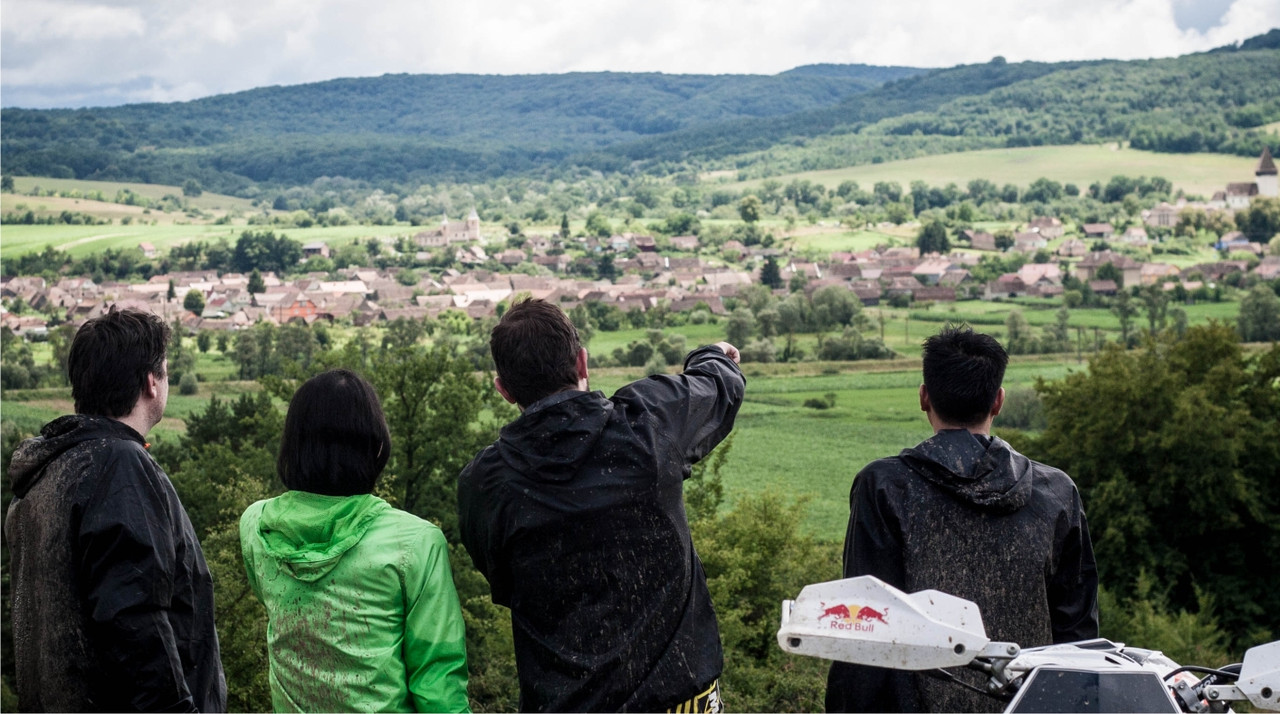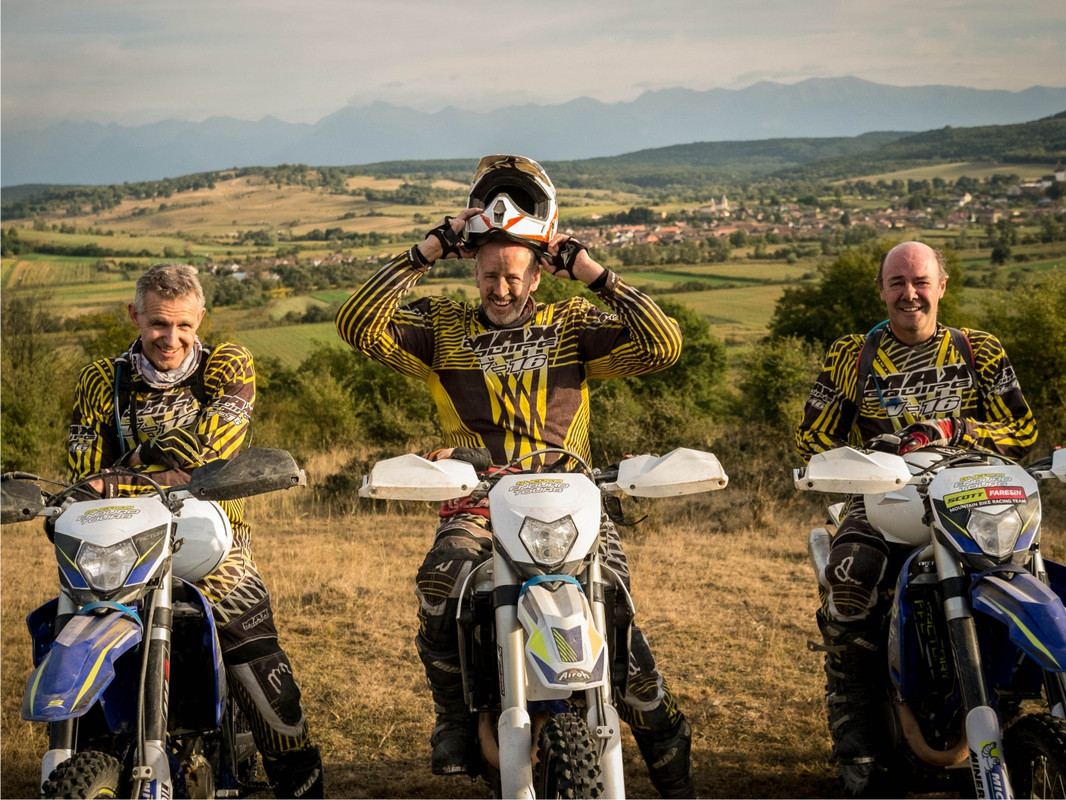 At the base we can accommodate small and large groups and the accommodation provides all the comfort the riders need on their stay and after a long day of riding: fully equipped kitchen, big chill out living area, terrace, BBQ and a huge garden...
All the food at base is home cooked by the "Mama" ( Mom ). People love to cook and their food in Romania ( you always have to leave the plate empty ) being part of the culture. You will experience the local Transylvania food culture with simple deeply flavored stews, soups ( Ciorba ) and classically grilled meats along with lots of garlic. Each lunch and dinner starts with drinking a shot of schnapps, also part of the tradition...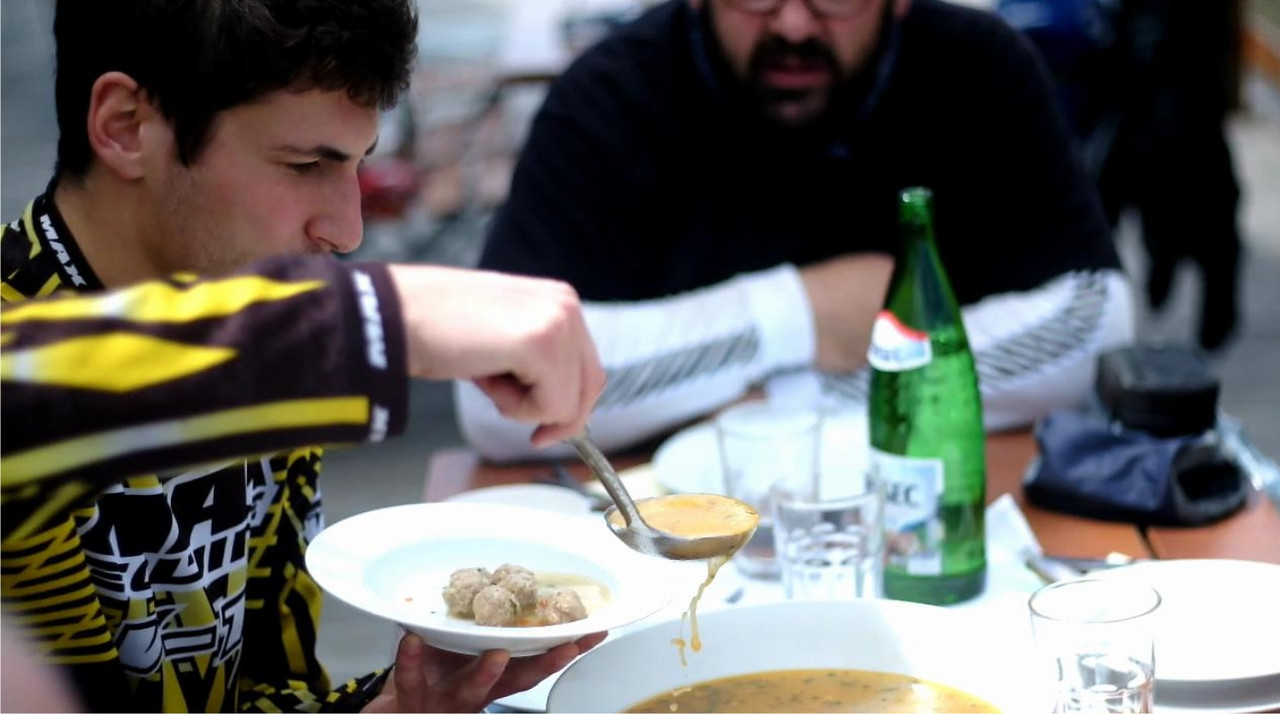 When riding we will come off the trails and have lunch in the villages with the locals, food cooked by the locals using seasonal ingredients. On the table you will always find home made syrups, schnapps, coffee and local wine...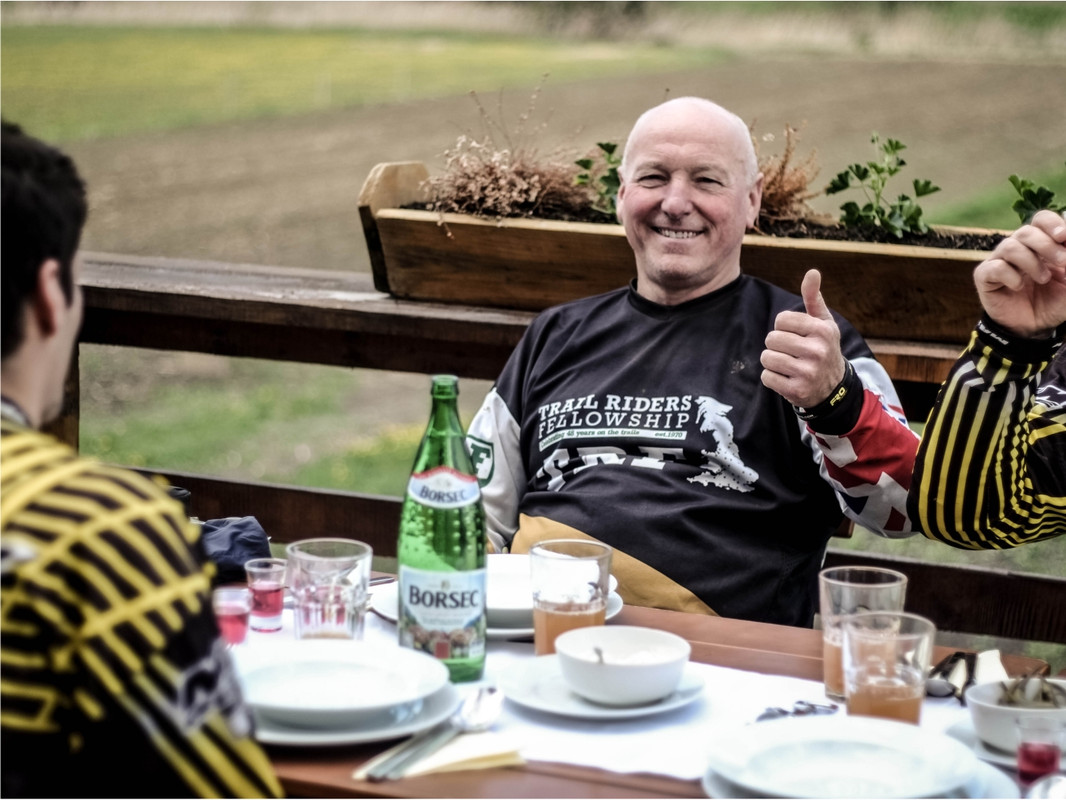 This is a trip-of-a-lifetime adventure experience, come alone or form up a group, everyone is welcomed! Let's ride...