The Irish from Donegal
2022 was a good season with great groups of riders and real adventures...Our good friend Brian from True North Tours Ireland has visited us in October together with a solid squad from Donegal...But what is a solid Irish squad without an english men? :) Lee from the UK has joined the group for the 4 nights/3 days Dracula Trails Adventure...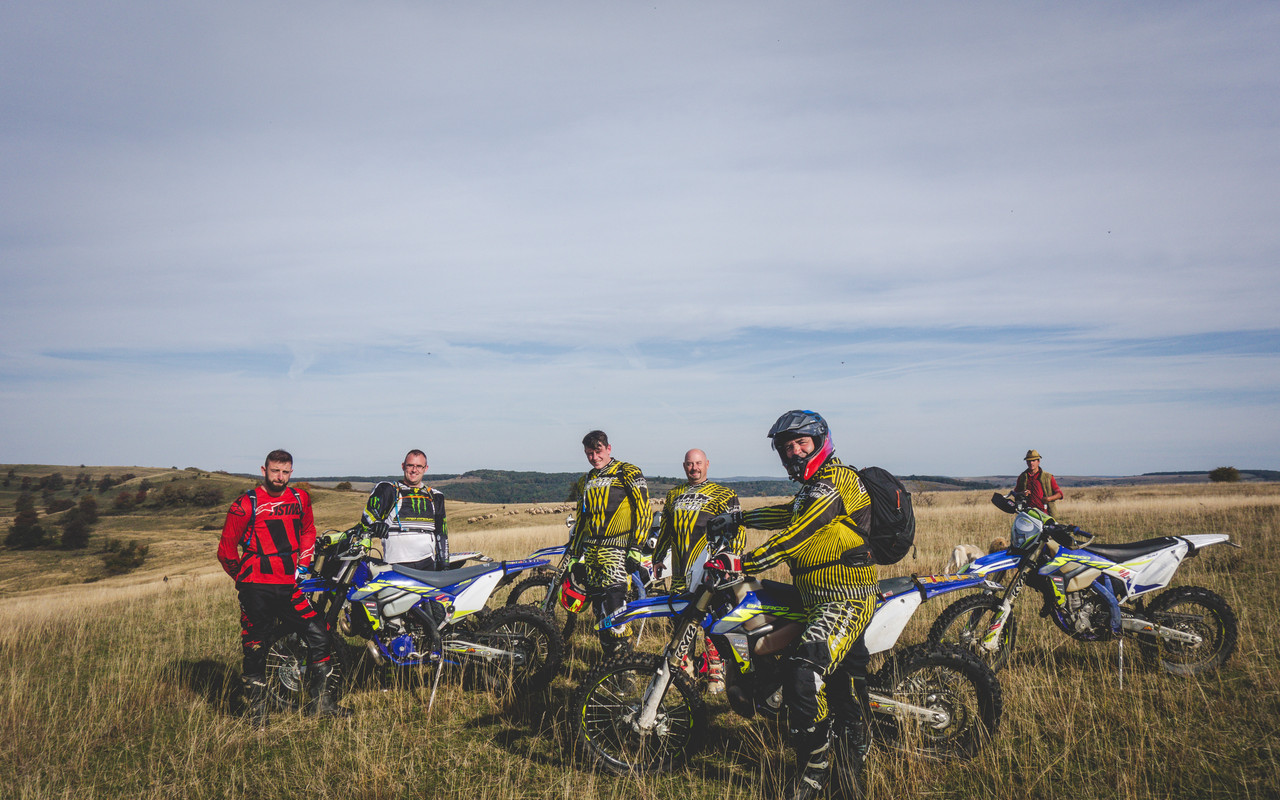 With good weather and plenty of trails to ride in 3 days time we started the 1st day with some flowy trails with rural pitoresque views...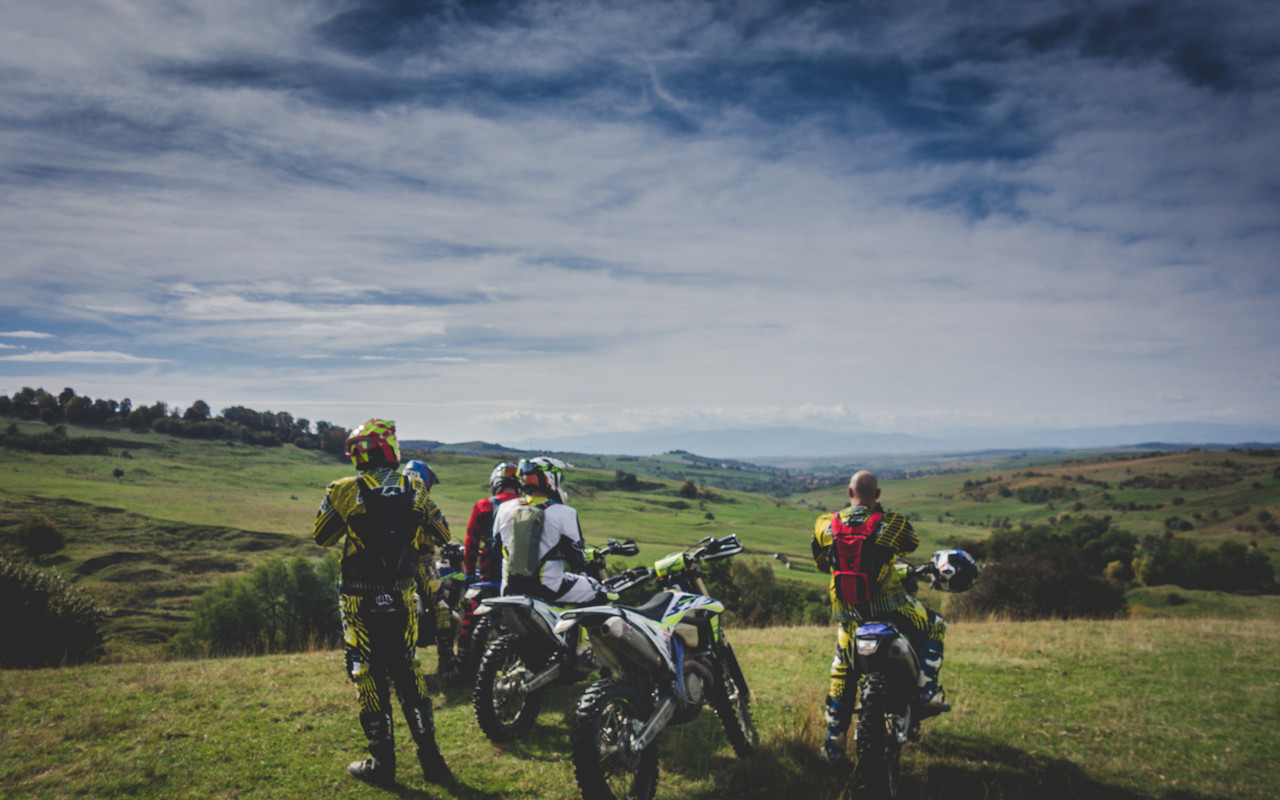 But it was not long until we were inside the woods on the technical trails...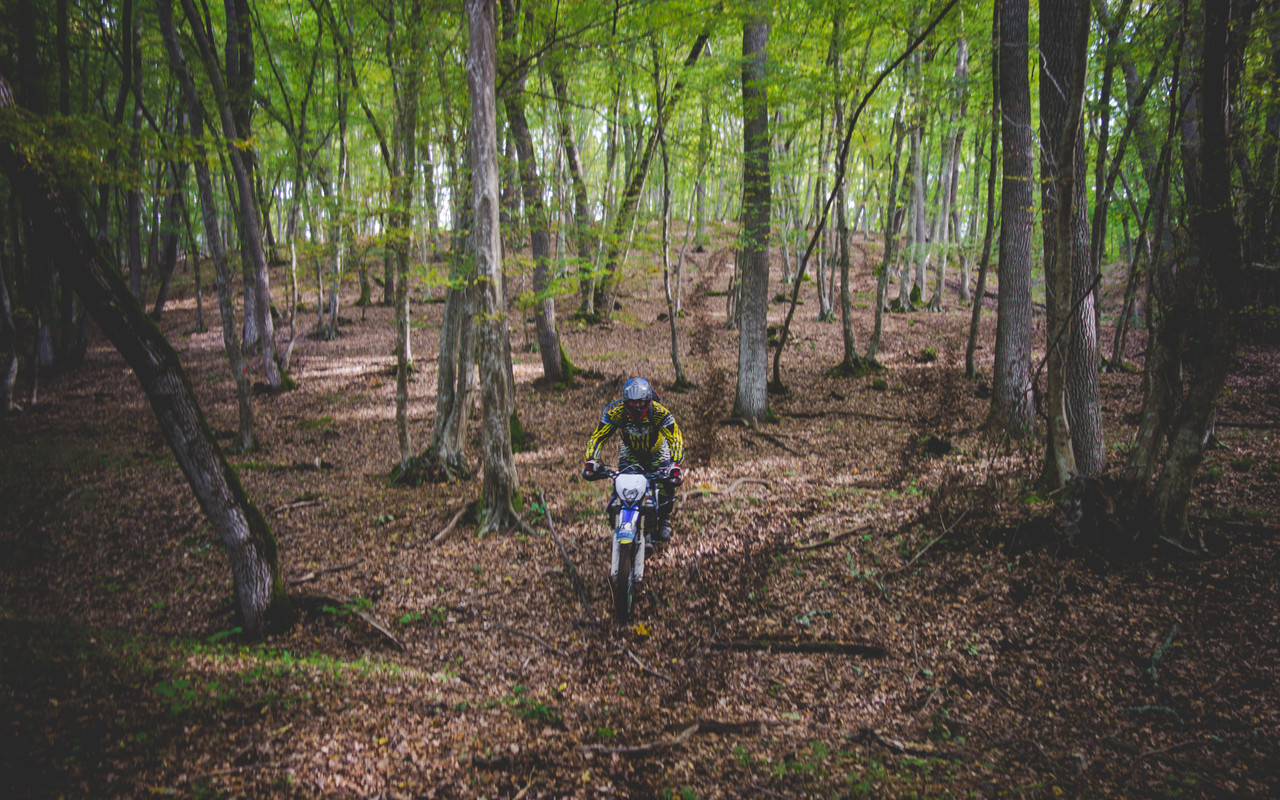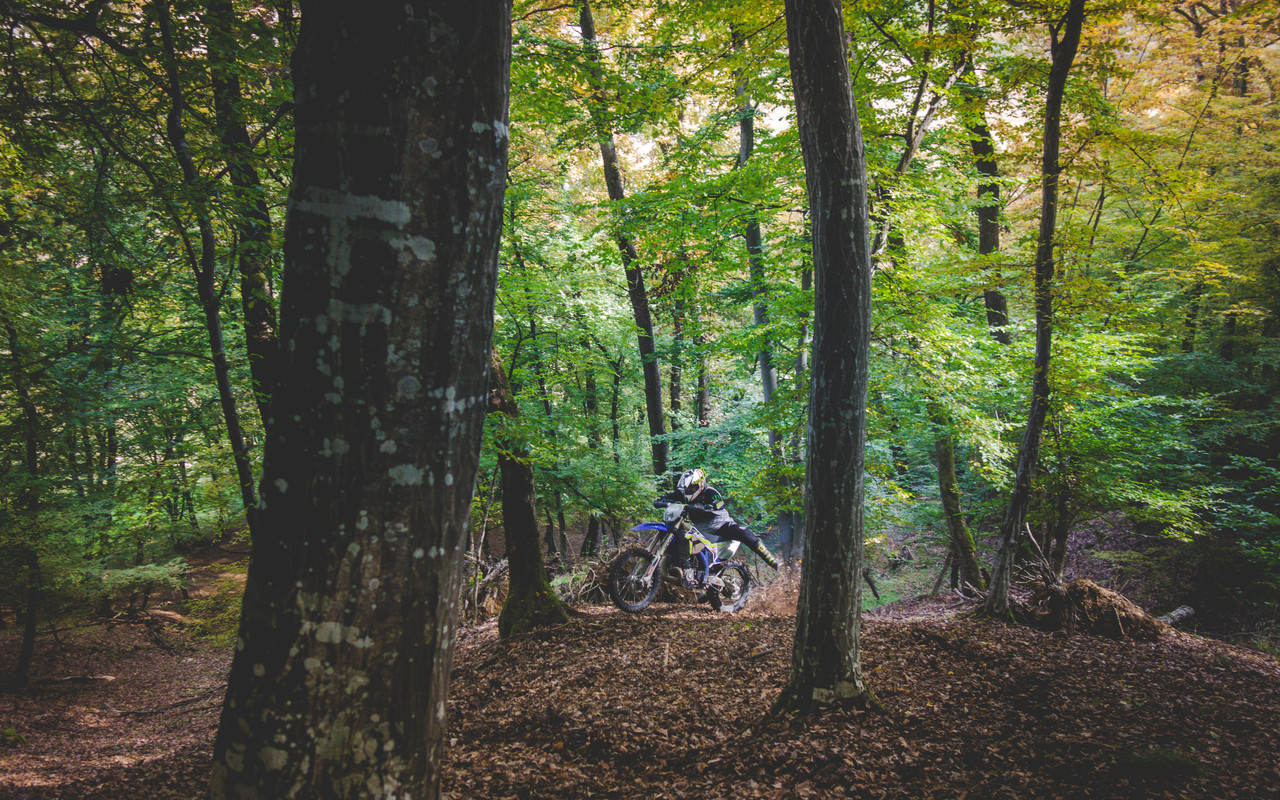 By the time we were out from the woods it was lunch time and the lads were fast on the gas to get there...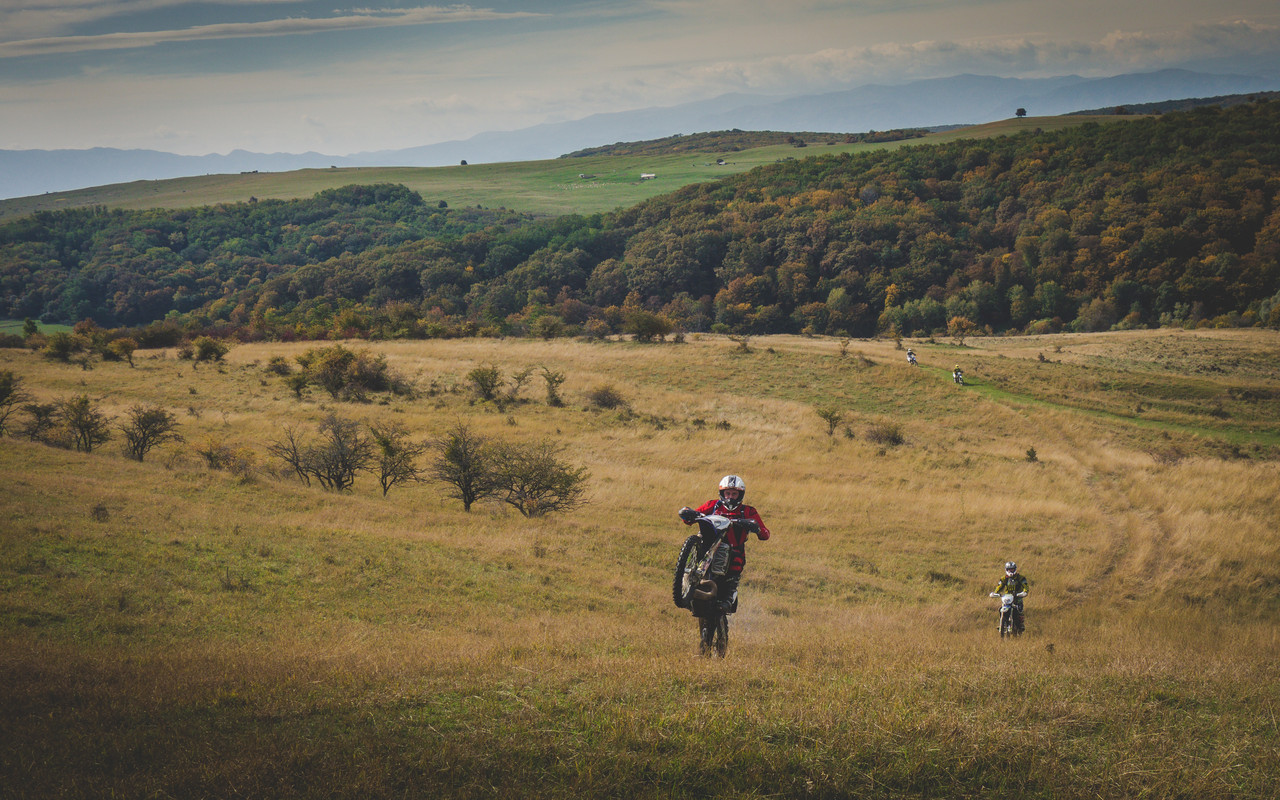 After an amazing lunch with the locals it was time to get to our first overnight stay at the Dracula's Citadel.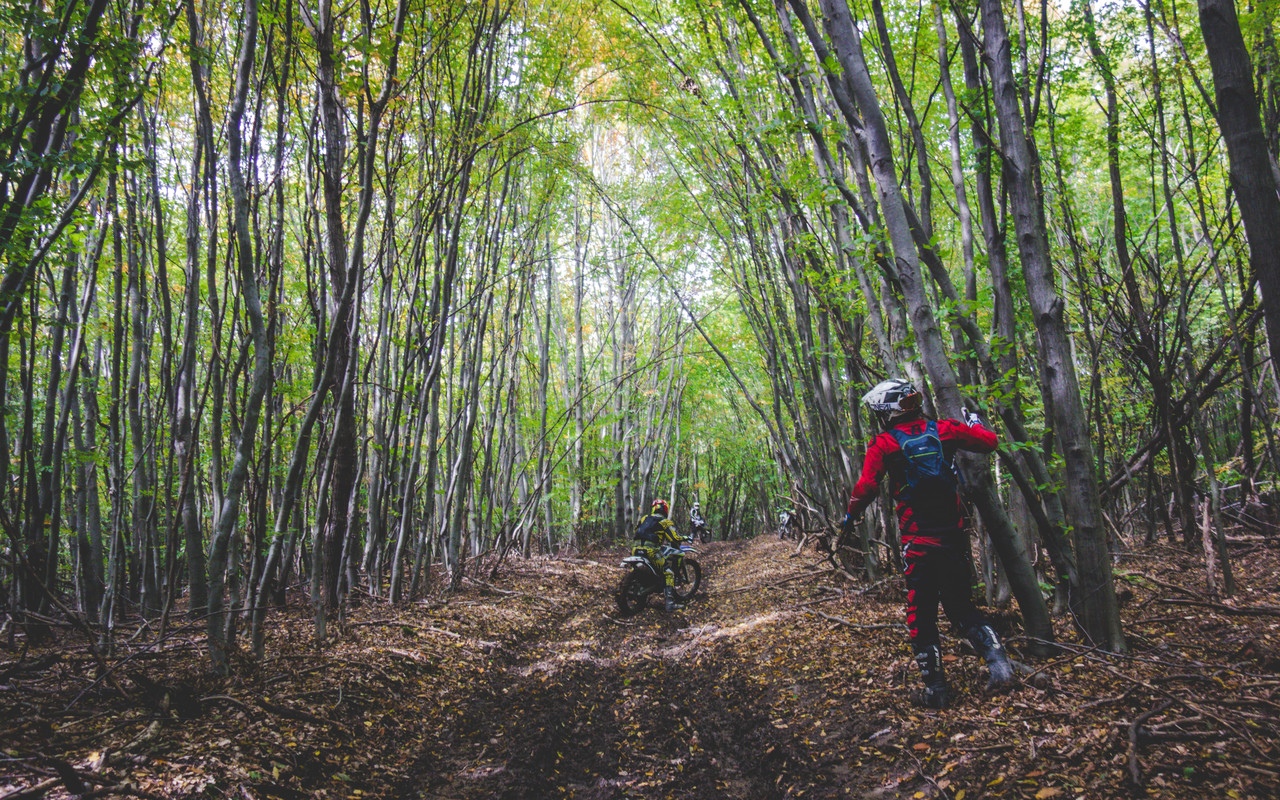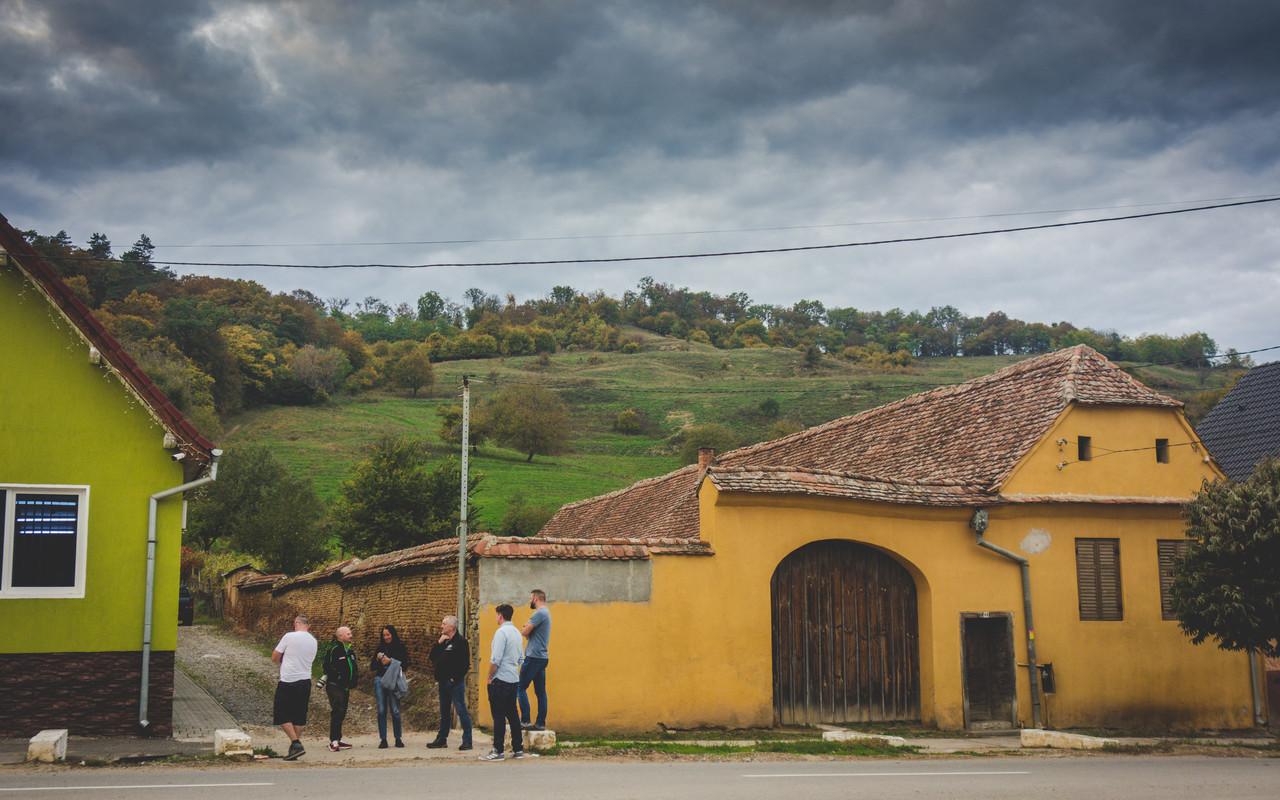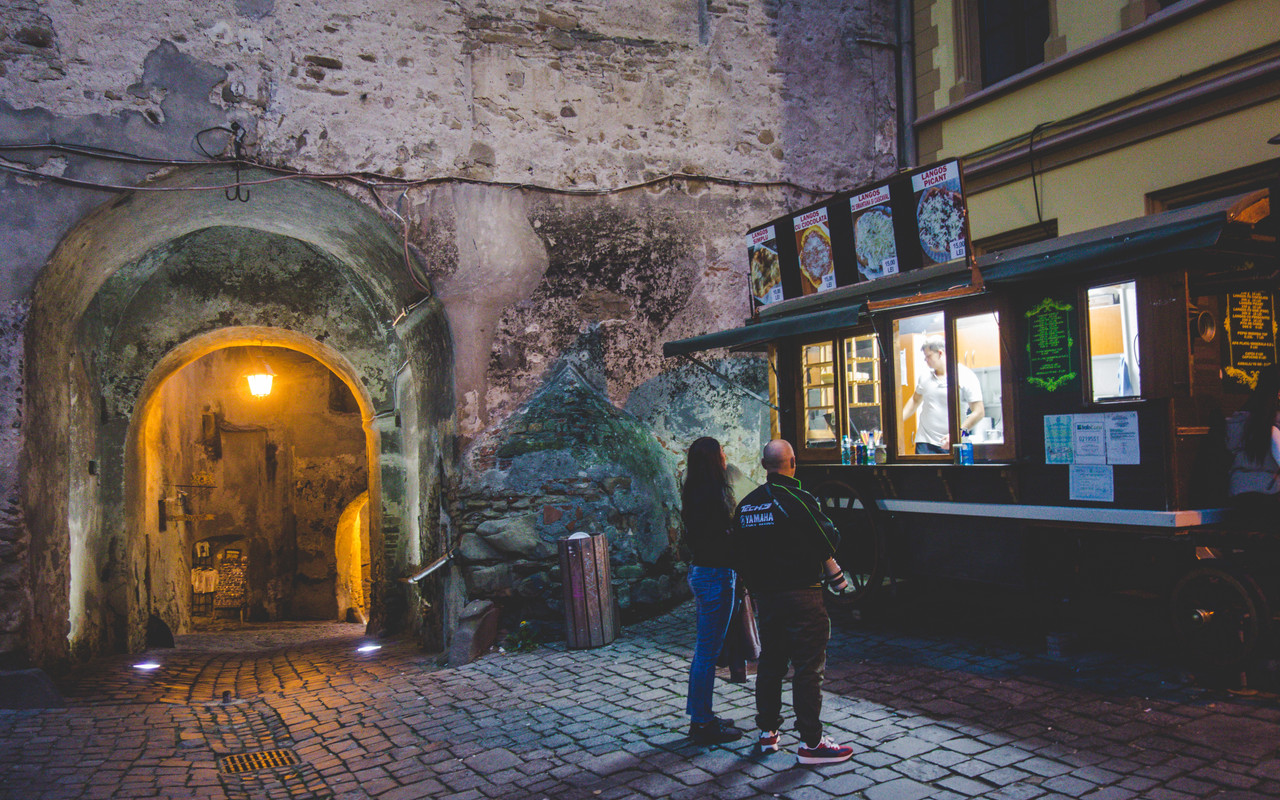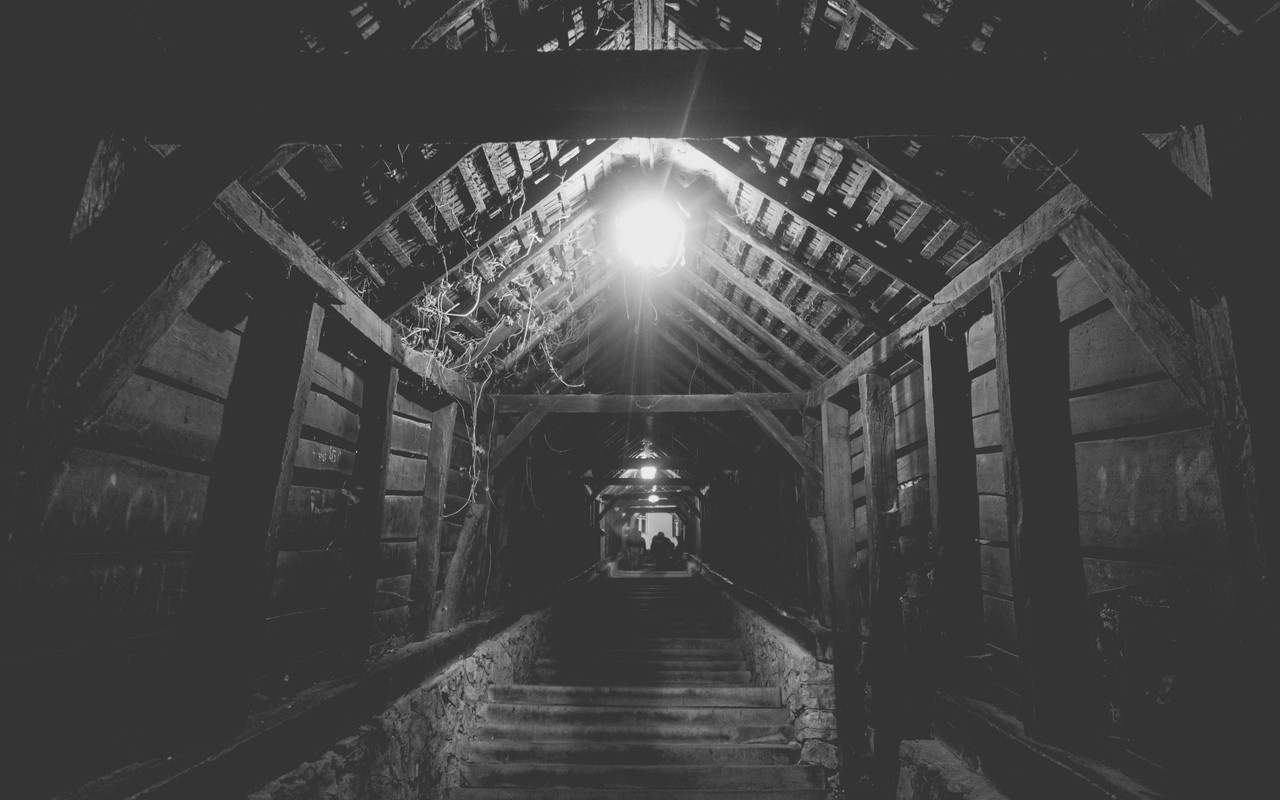 After a relaxed evening spent inside the Draculas' Citadel and a good night sleep we were ready for a new day of adventure.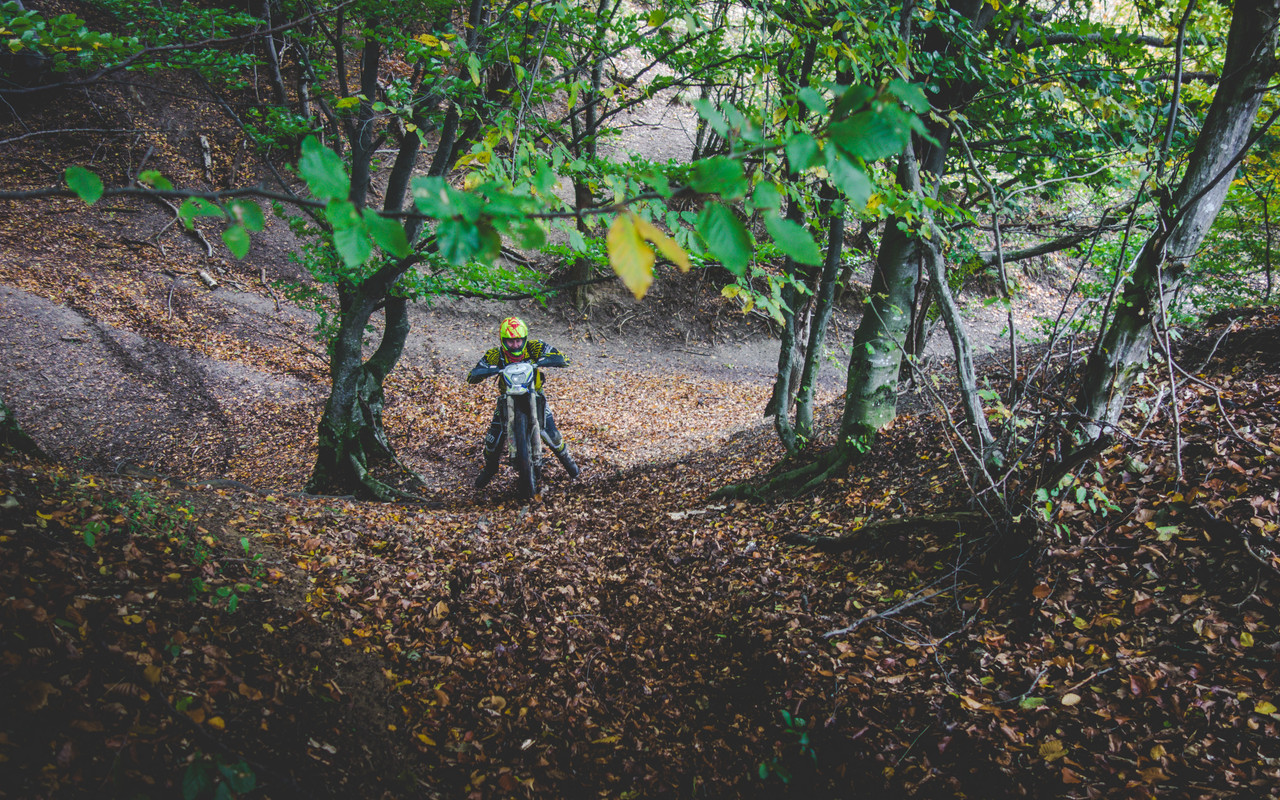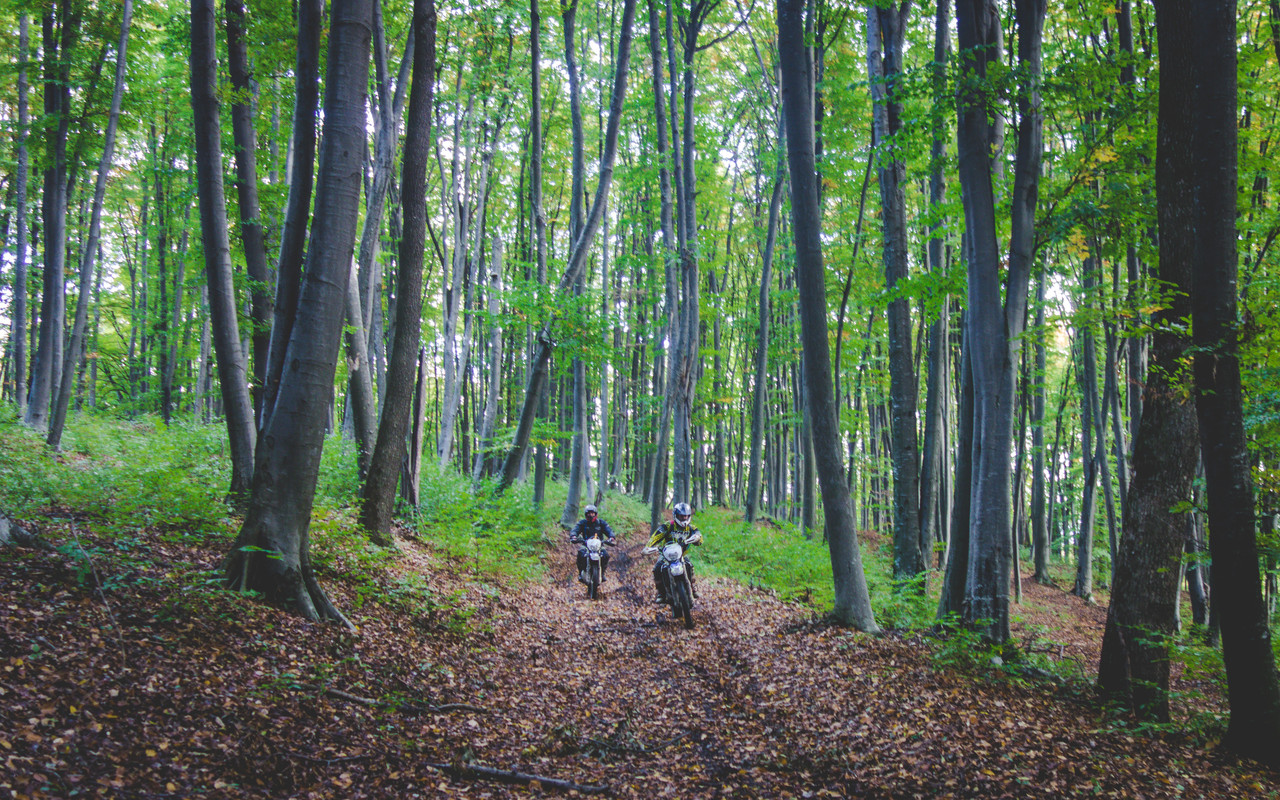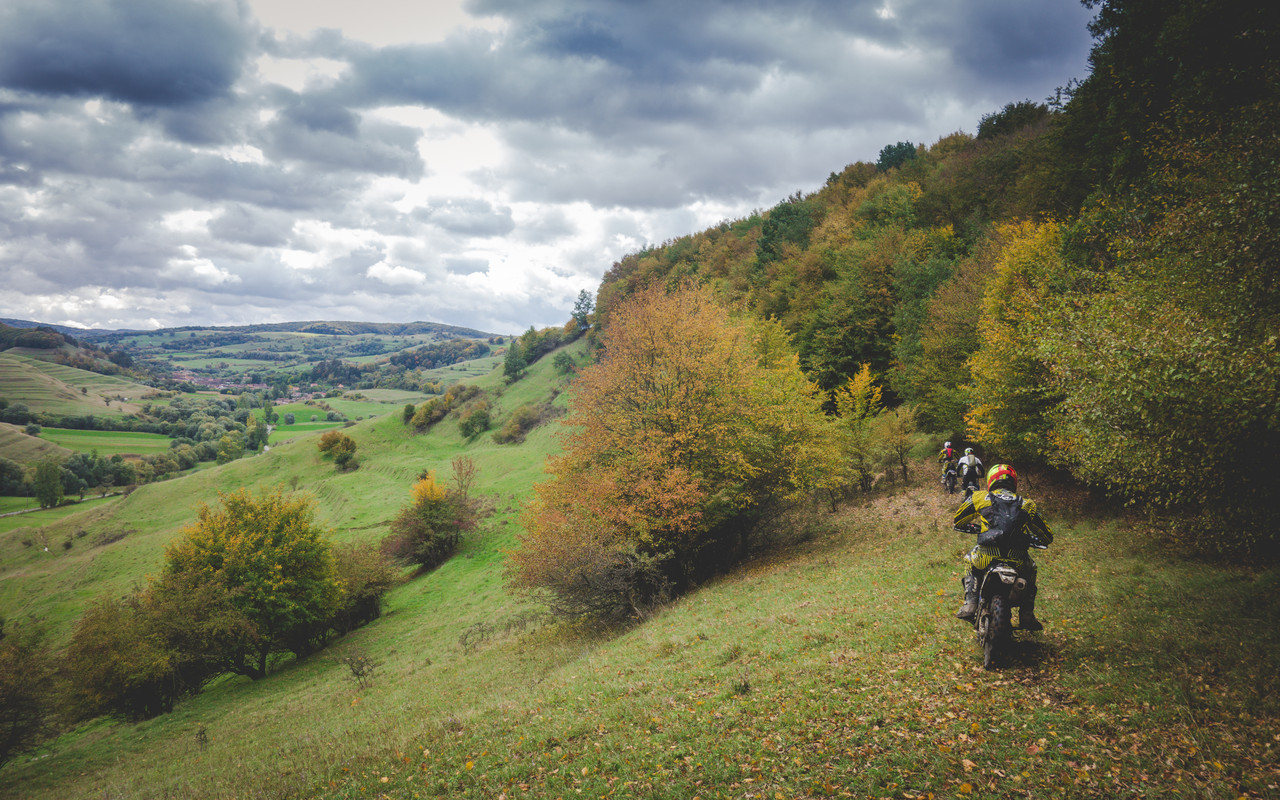 The second overnight away from the base was at our "secret" location were we spent a relaxed evening, our host prepared a delicious dinner and we had some good laughs around the fireplace...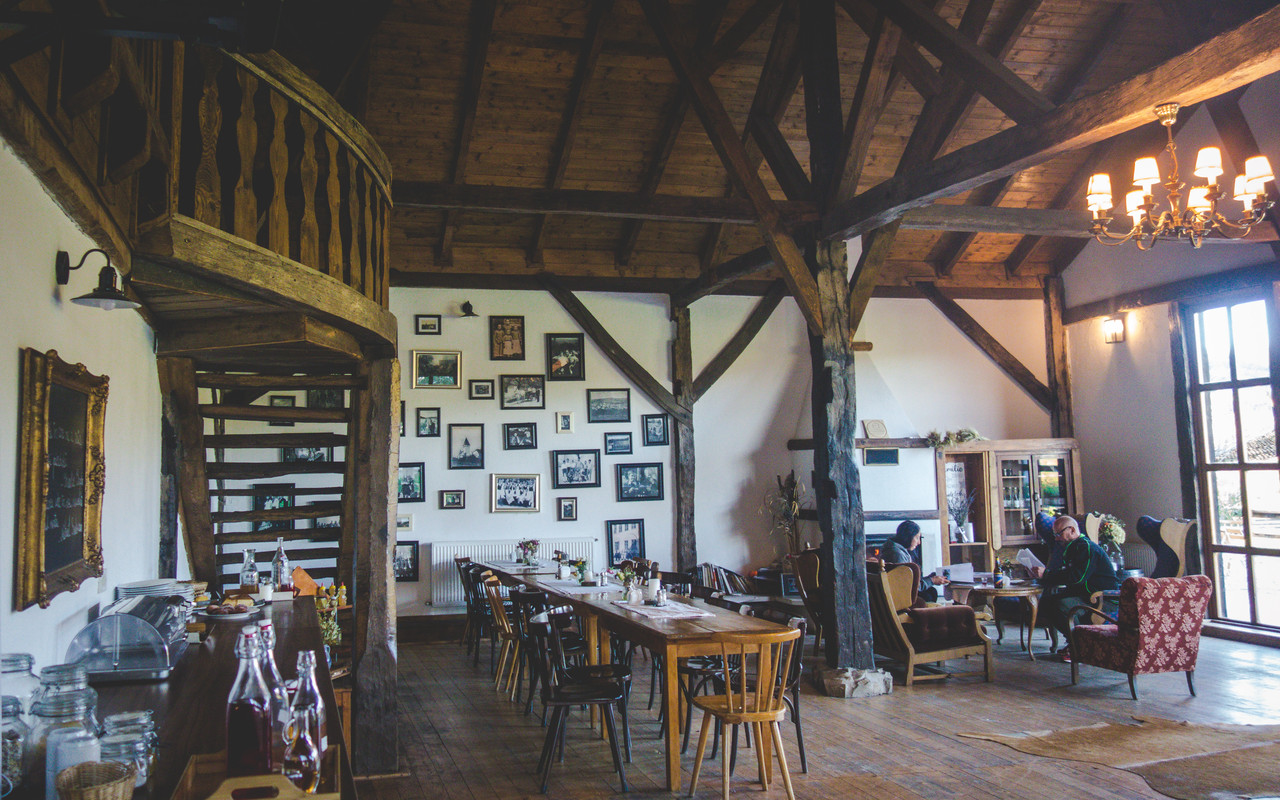 On the last day of riding we had rain but as they say: no mud no fun! It was a brilliant last day of riding with the Irish from Donegal!


Until the next time...Cheers!