The Father and Son Duo
Spring is definitely our favourite season for riding enduro bikes in Romania. We love the fresh green look of the forest and hills with the slick trails after a long winter...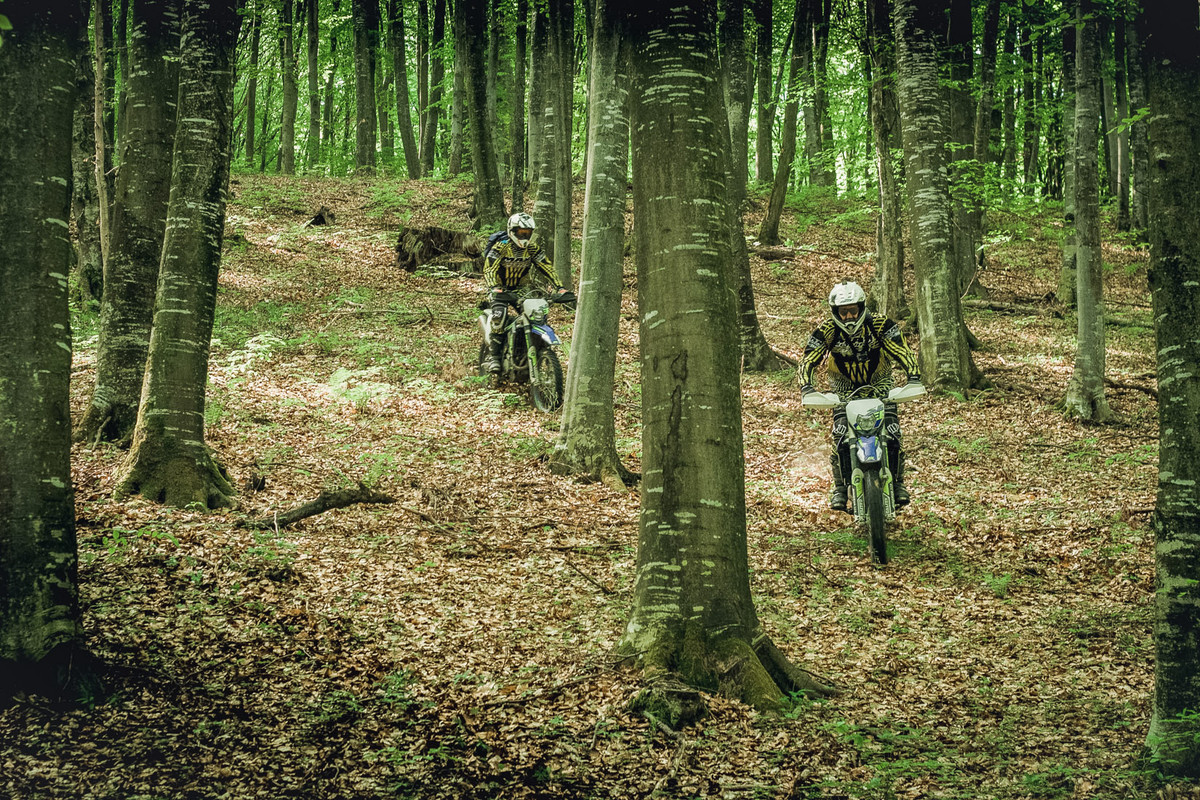 We received an email from Stuart in early winter, he wanted to give an enduro holiday trip to his son Harry, for his 21st birthday...How cool is that?! Enduro Tour in Romania, the perfect gift!
We agreed on dates right away and Stuart and Harry were flying to Sibiu for a 4 nights/2 days riding trip in early April. The father and son duo had to be part of a mixed group of riders, joining another two gents, Paul ( has the record for the most trips done with us ) and Brian coming from Ireland...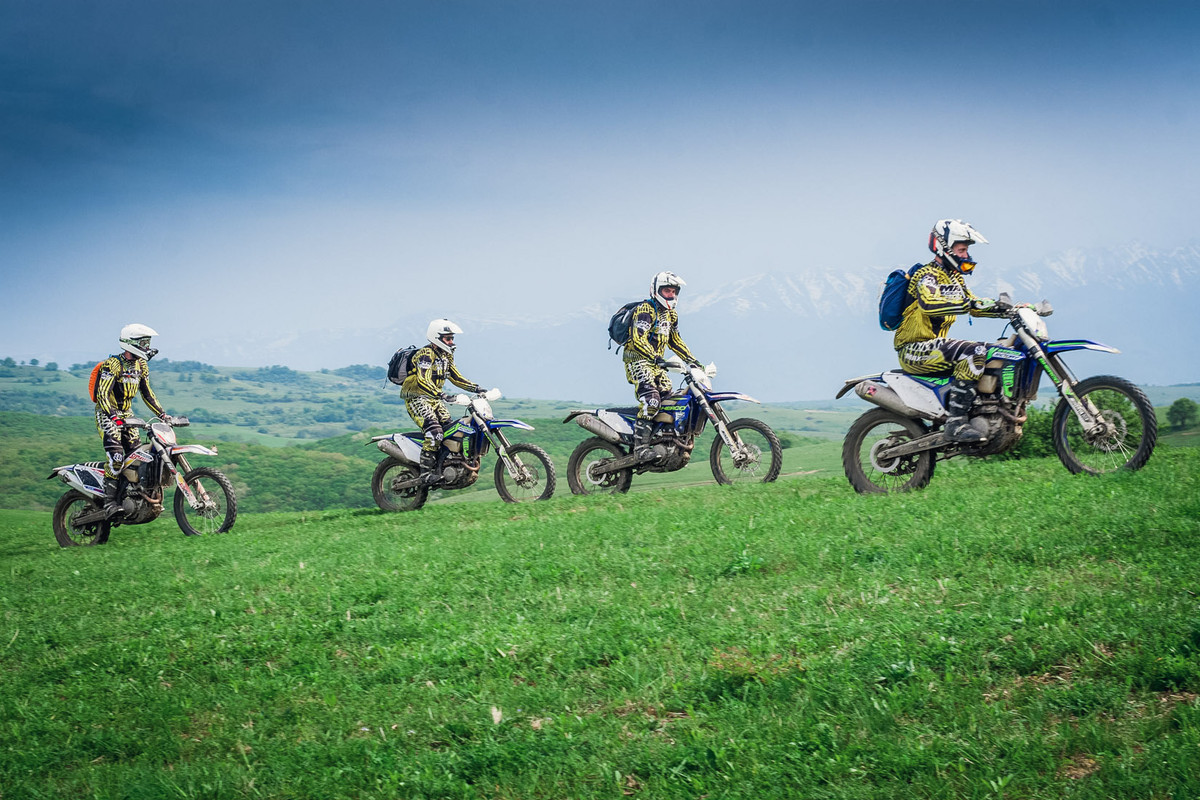 Stuart, Brian and Paul they were all experienced off-road riders and although Harry had very little experience riding a proper enduro weapon, with the tips he received from us and the advise from his father Stuart and the other two riders we managed to do the mileage we had planned, without delays and having a great time riding on their first Romanian enduro tour. From our point of view Harry had natural talent for riding enduro bikes...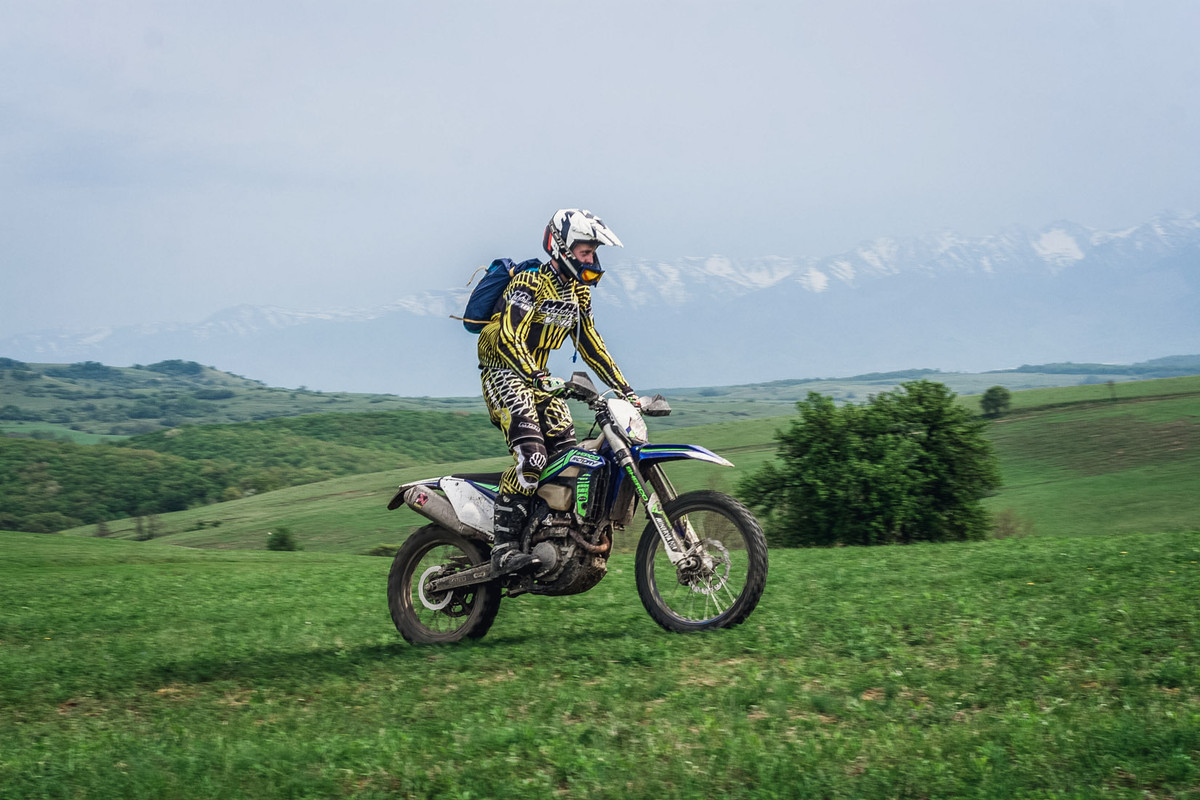 Harry going flat out on the hills...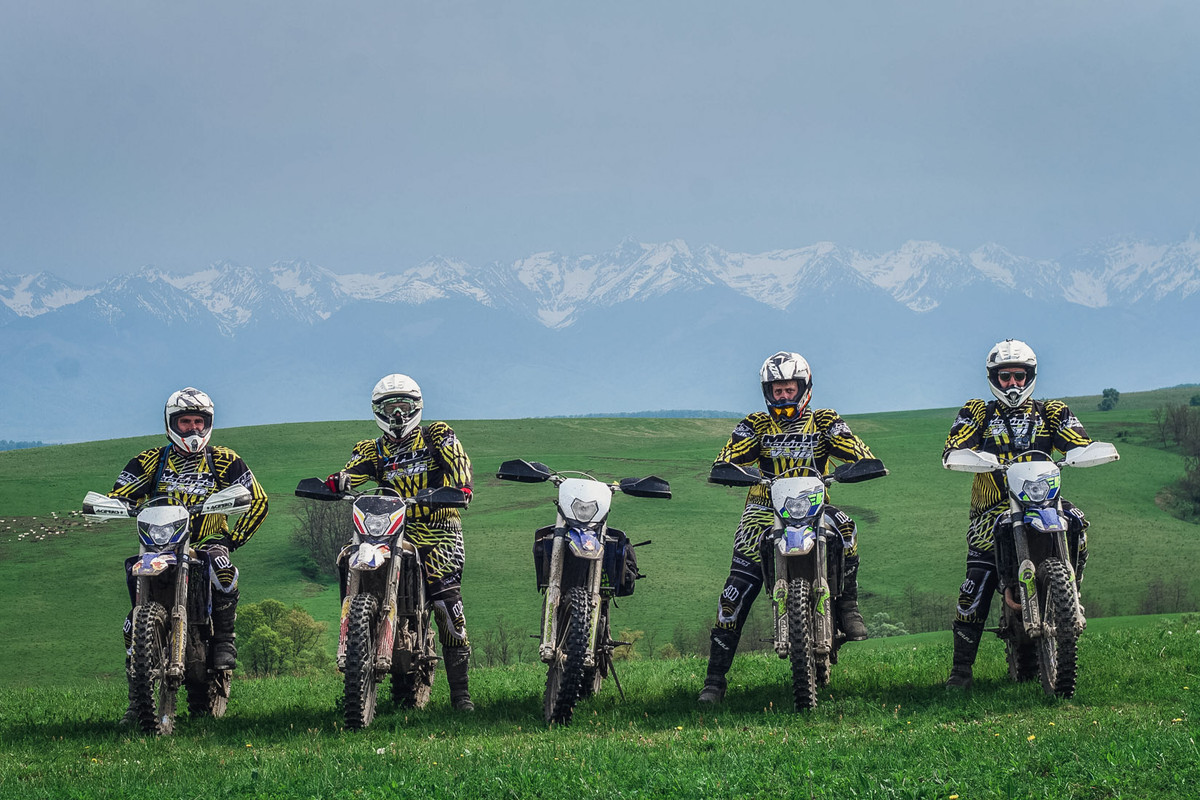 It was another great trip with great people!

After his return to UK, Harry received a full enduro bike and we started making the plan with Stuart for their the next trip...

A couple of months after his first enduro tour in Romania, Paul returned to ride again with us...Braaaap!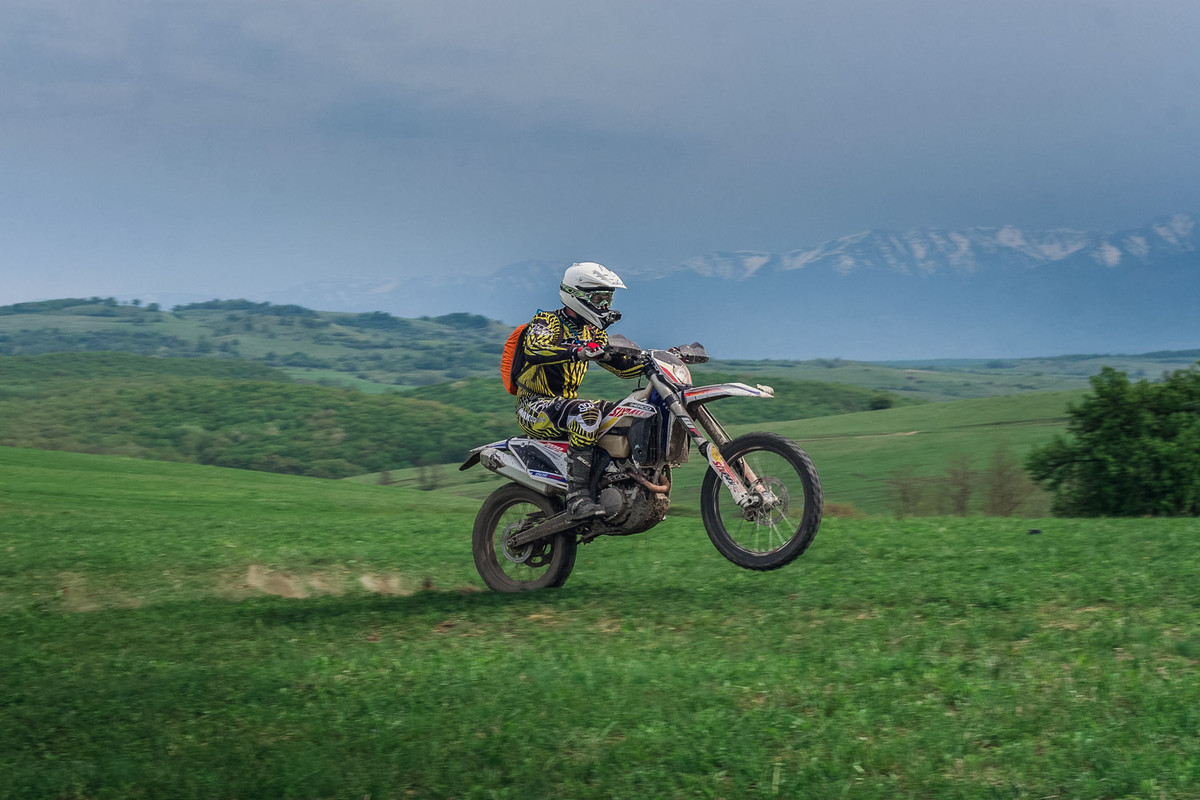 Paul chasing the boys...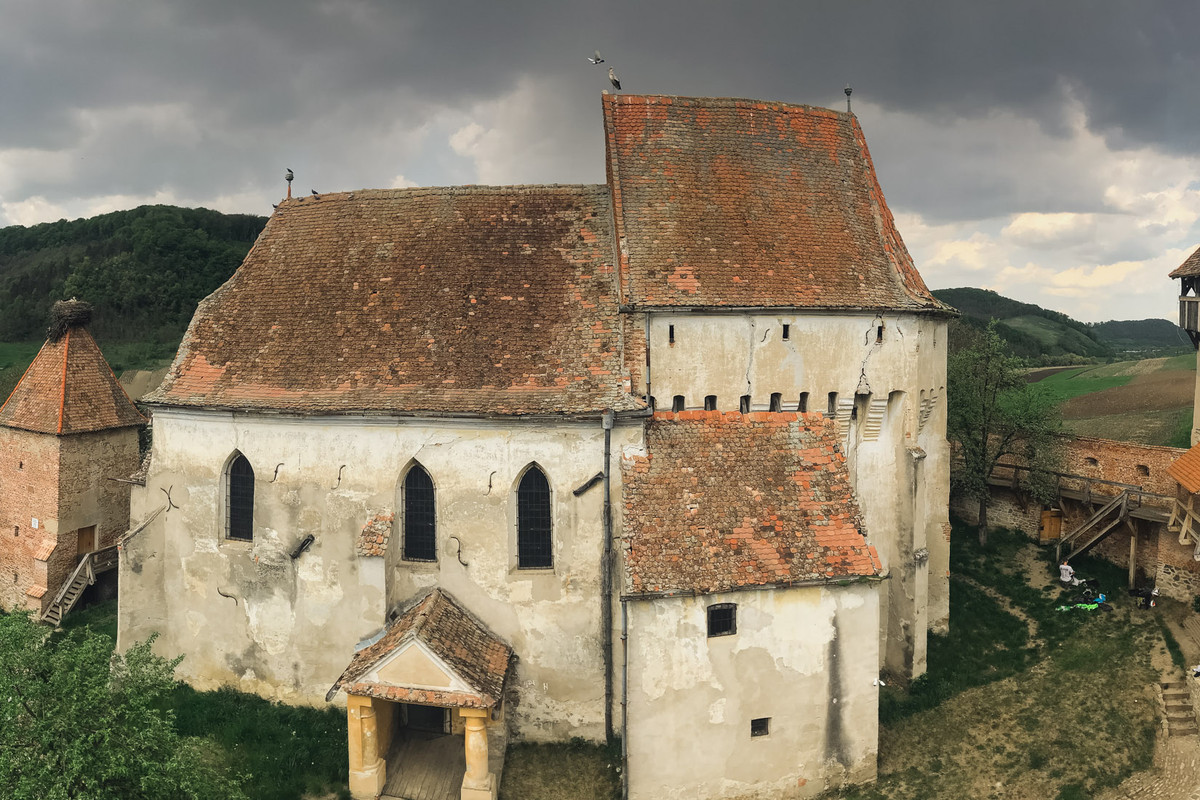 Mid-day stop.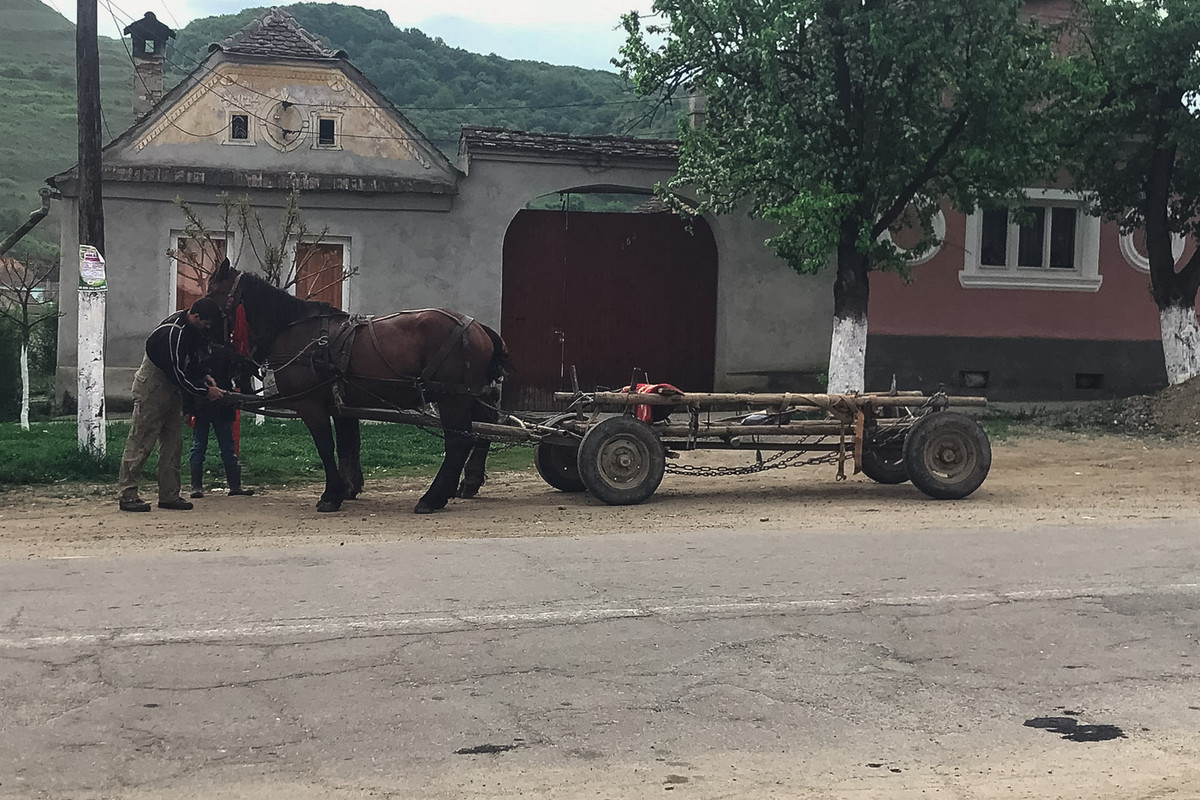 Normal day to day activities in the villages...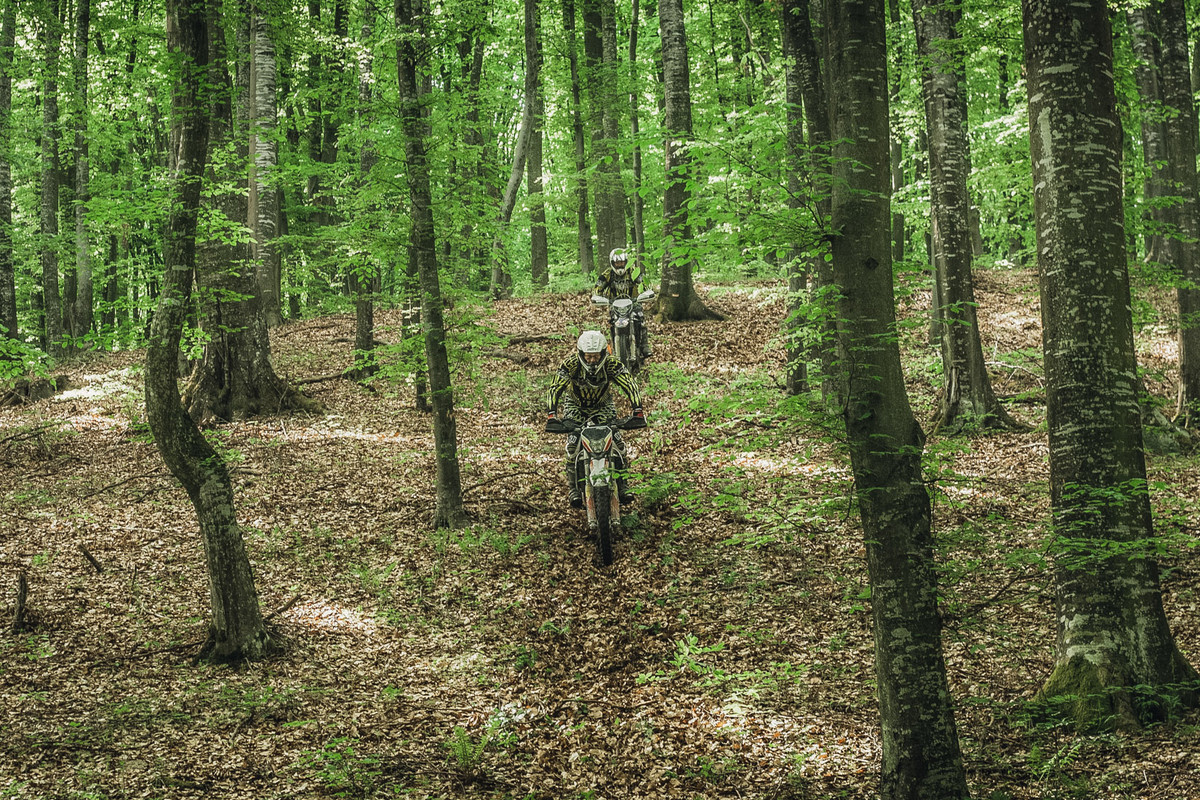 Back in the woods...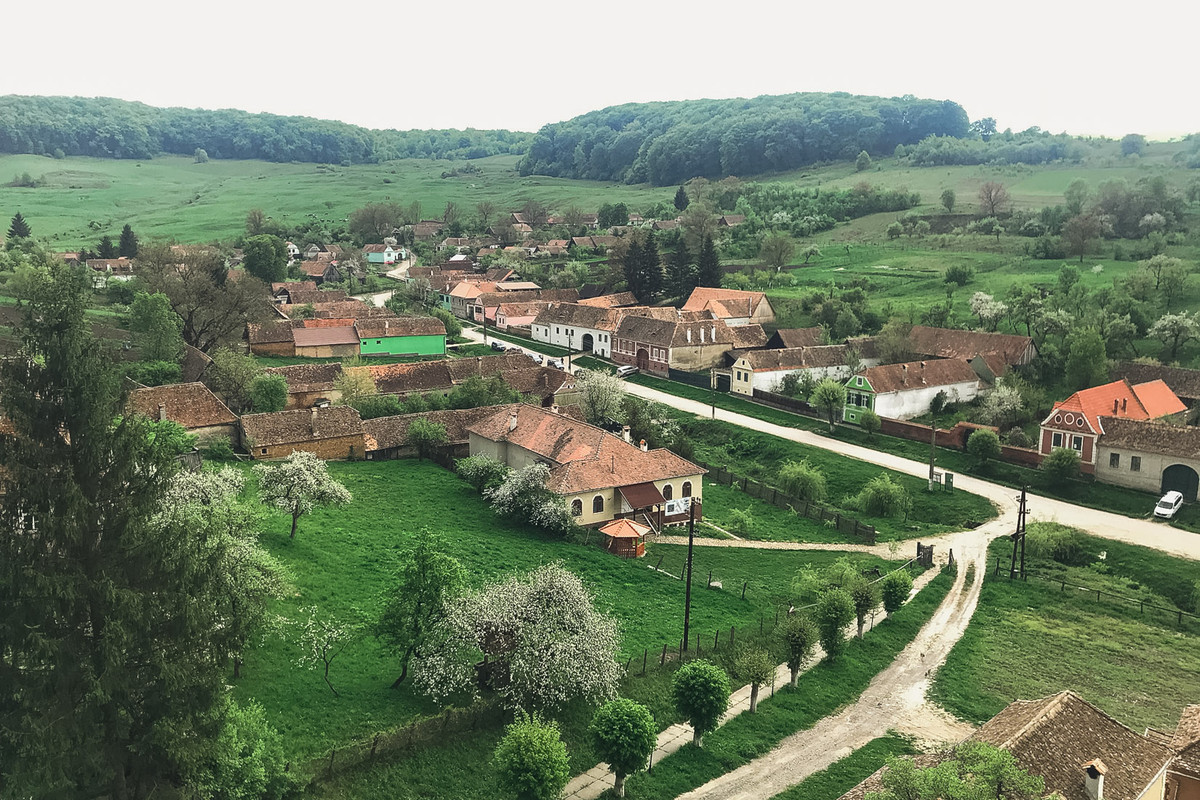 Typical Transylvanian village.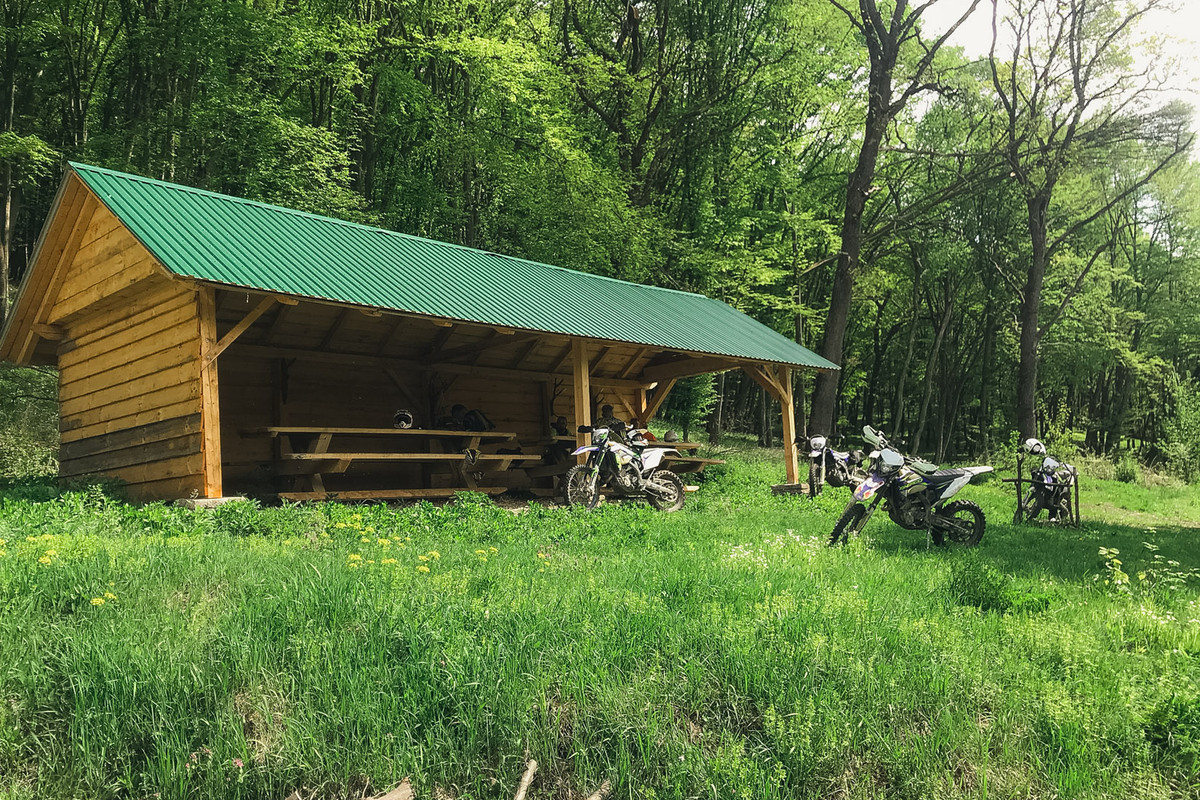 Short stop before lunch...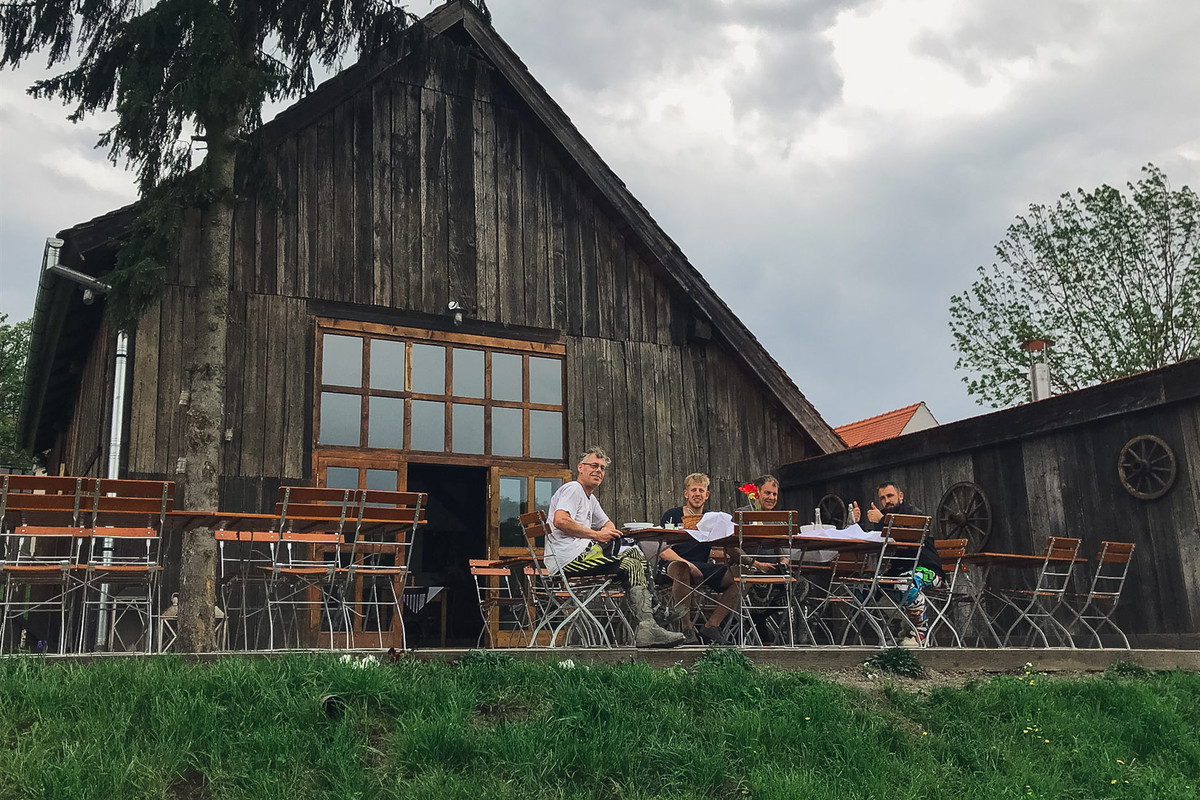 Time to lunch!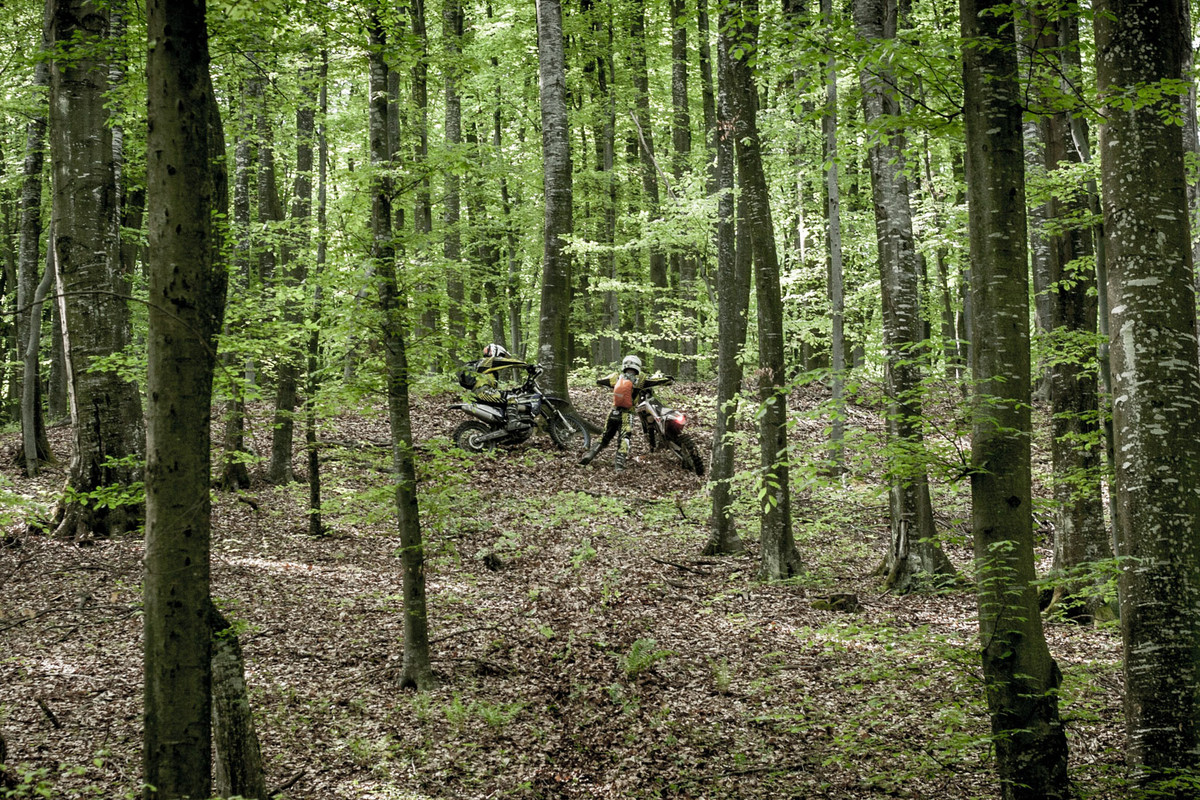 One more uphill...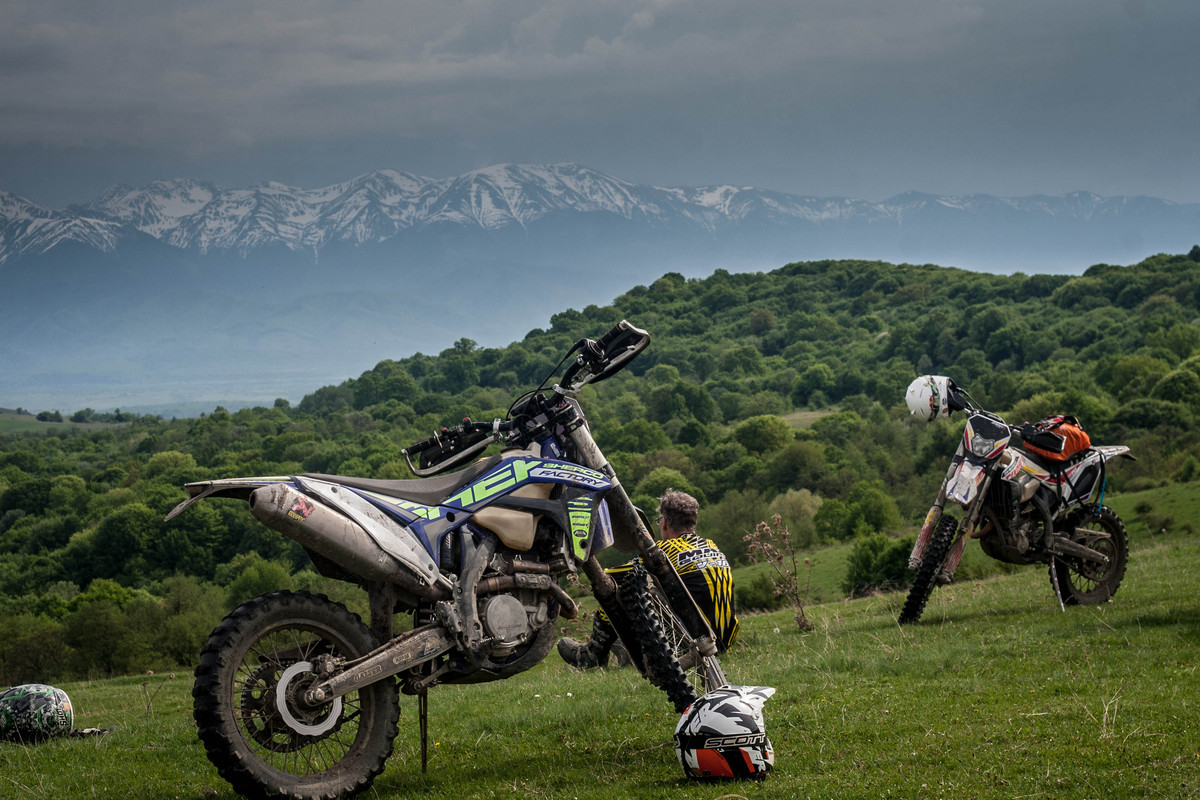 All good things come to an end... Last day of the Romania enduro tour.