The Duo - 07/2021
It's summer and after a busy spring and a short brake we are back on the bikes with two riders from Canada and Zimbabwe riding on the Dracula Trails.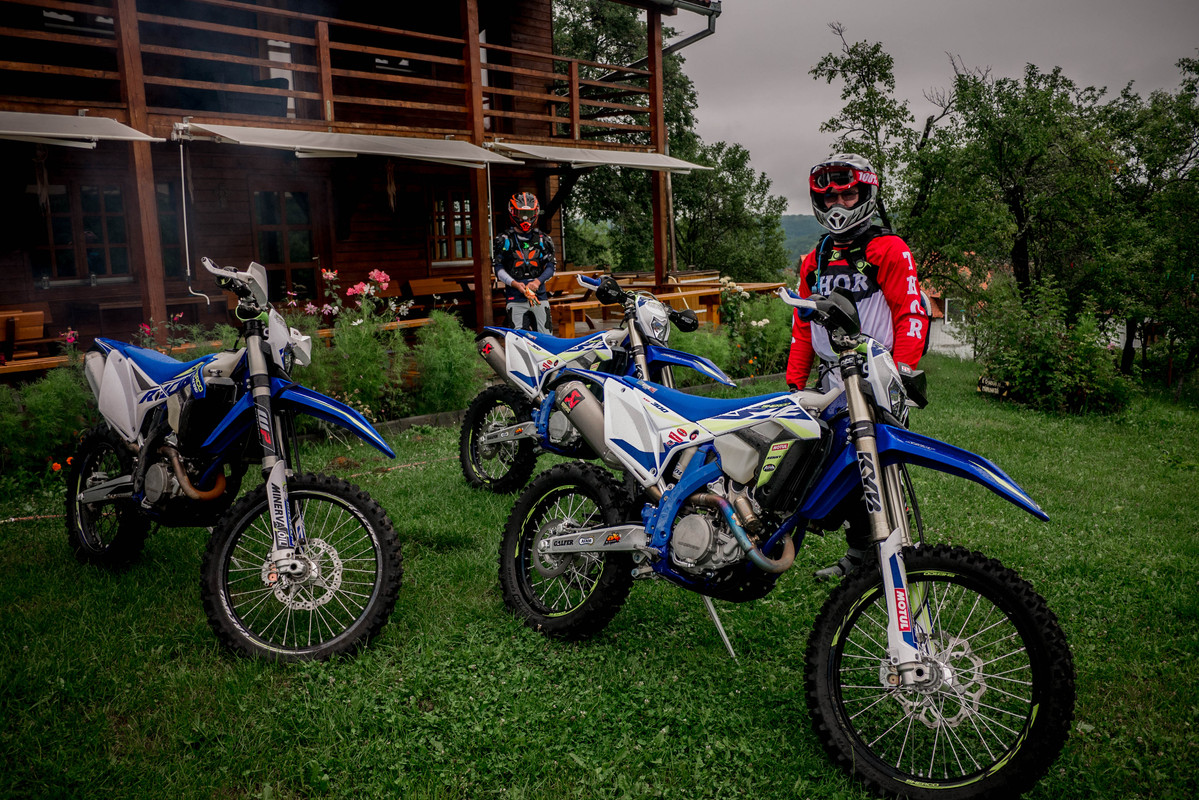 We start the trip from our accommodation an it only takes a minute before we hit the first off-road section...In has been raining in the last few days and the trails are slick...Hey how!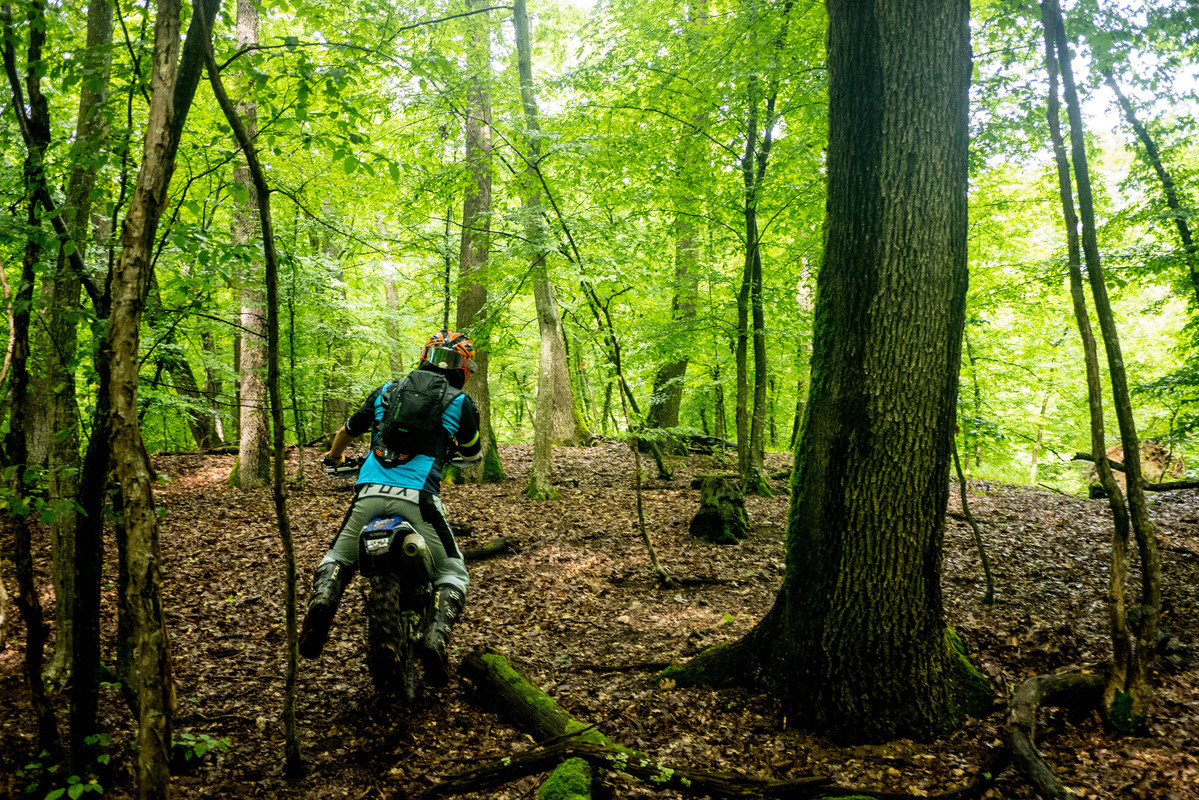 Frank has been riding bikes from as long as he remember but the first challange comes on the first uphill...What do you do? You go down an try again, wide open...The second try is a go!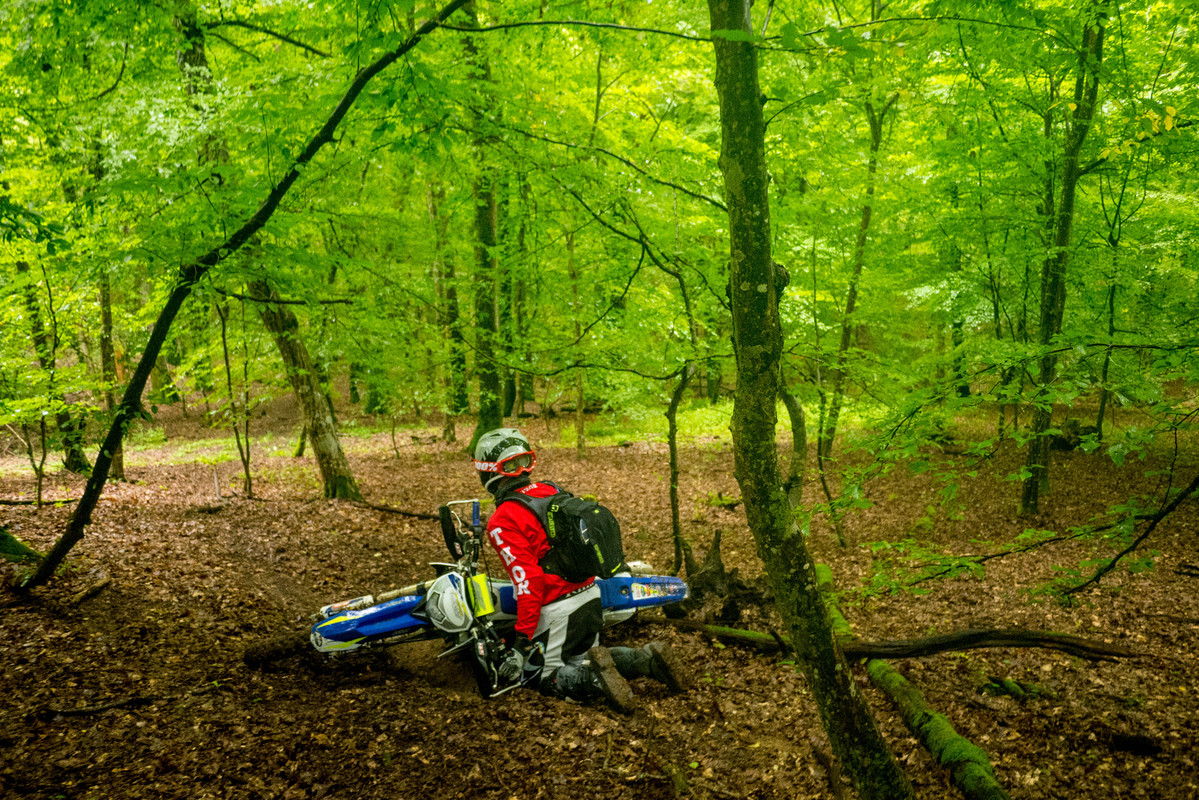 After a couple o fast section we get deep inside the woods and it is slippery!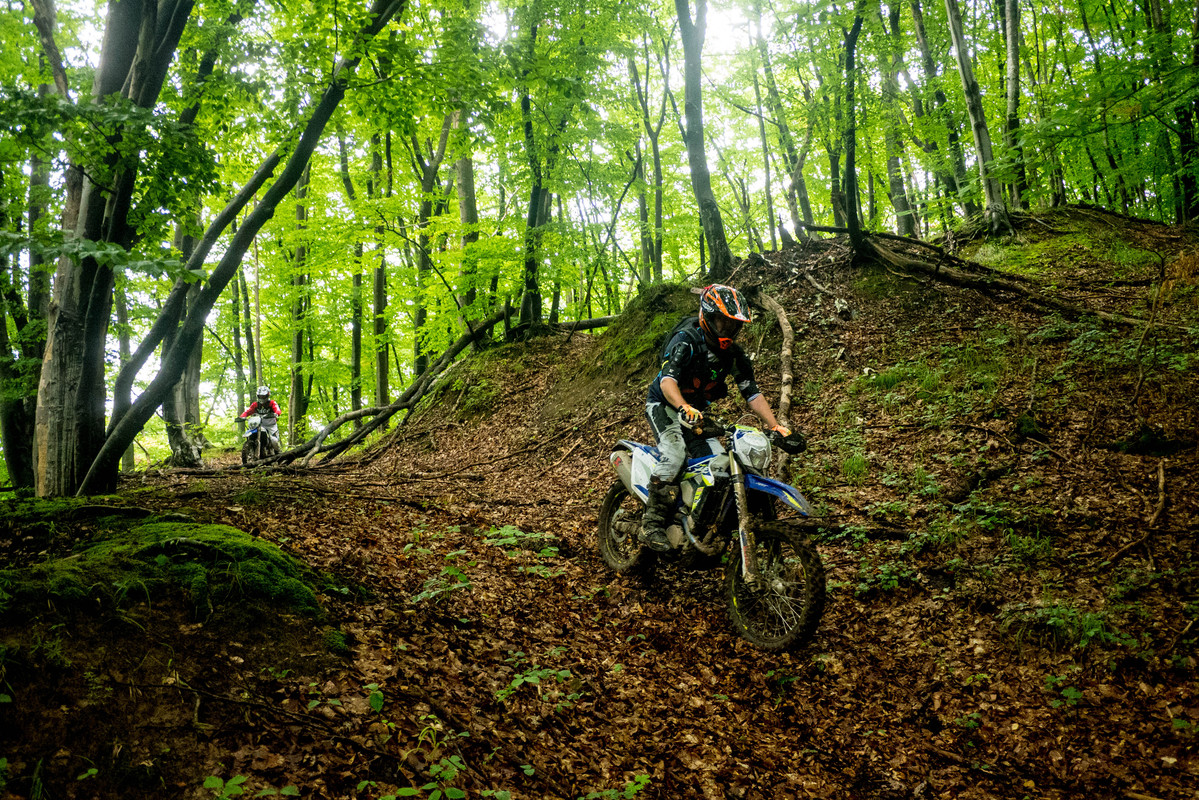 Peter manages to clear a section with a bit of bike pushing and we are back on the road...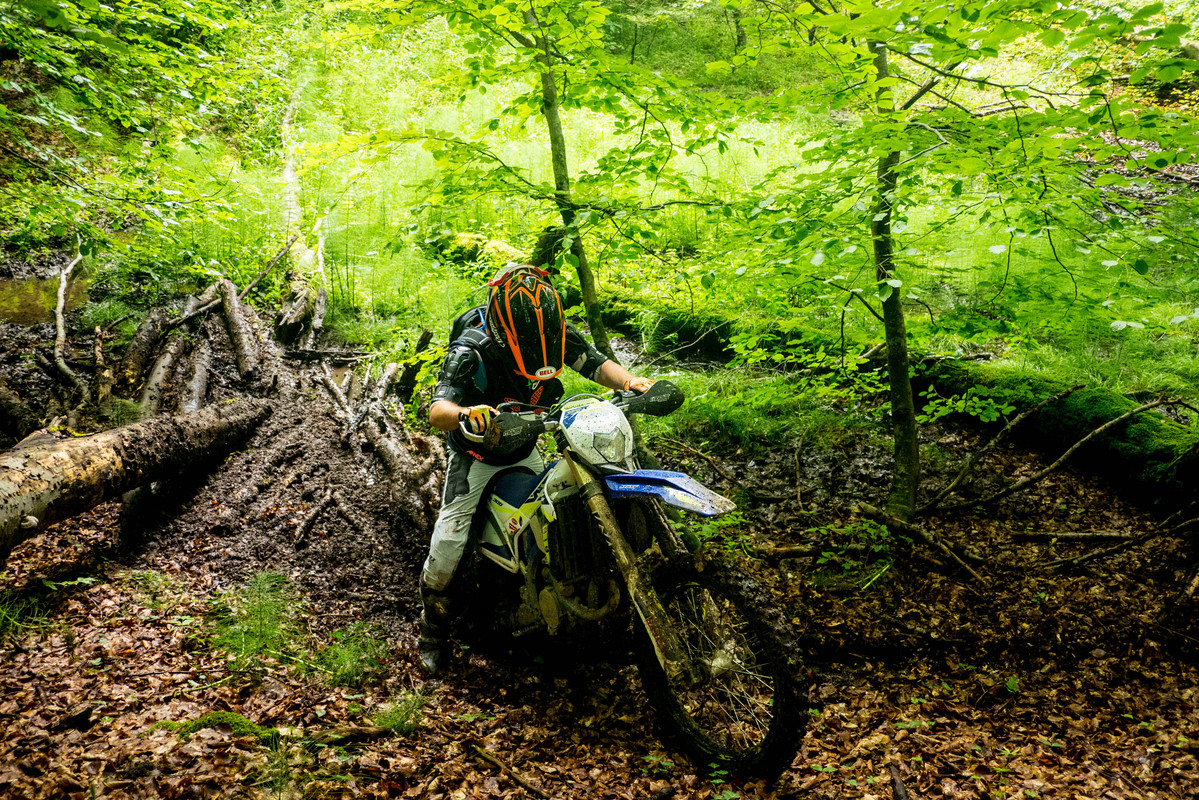 Today's lunch spot, an amazing fortified church from the 14th century. On the menu: soup, Transylvanian stew and water melon...Perfect!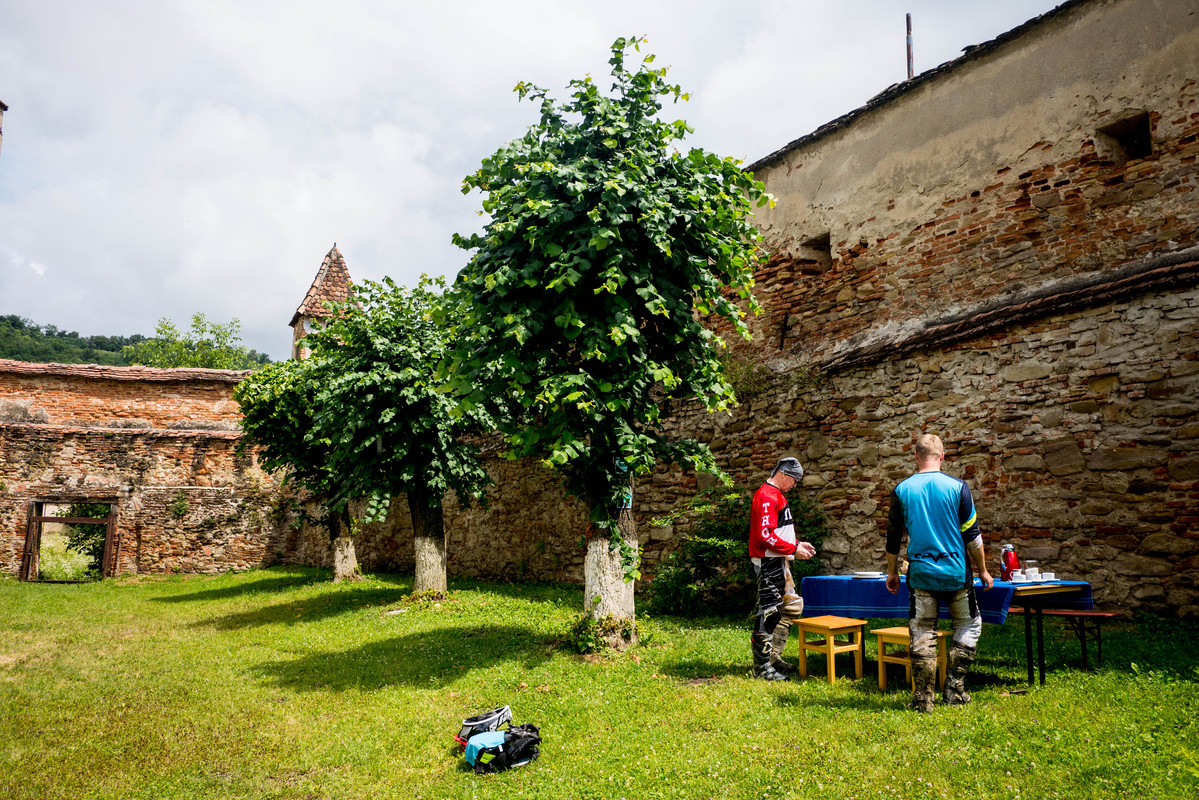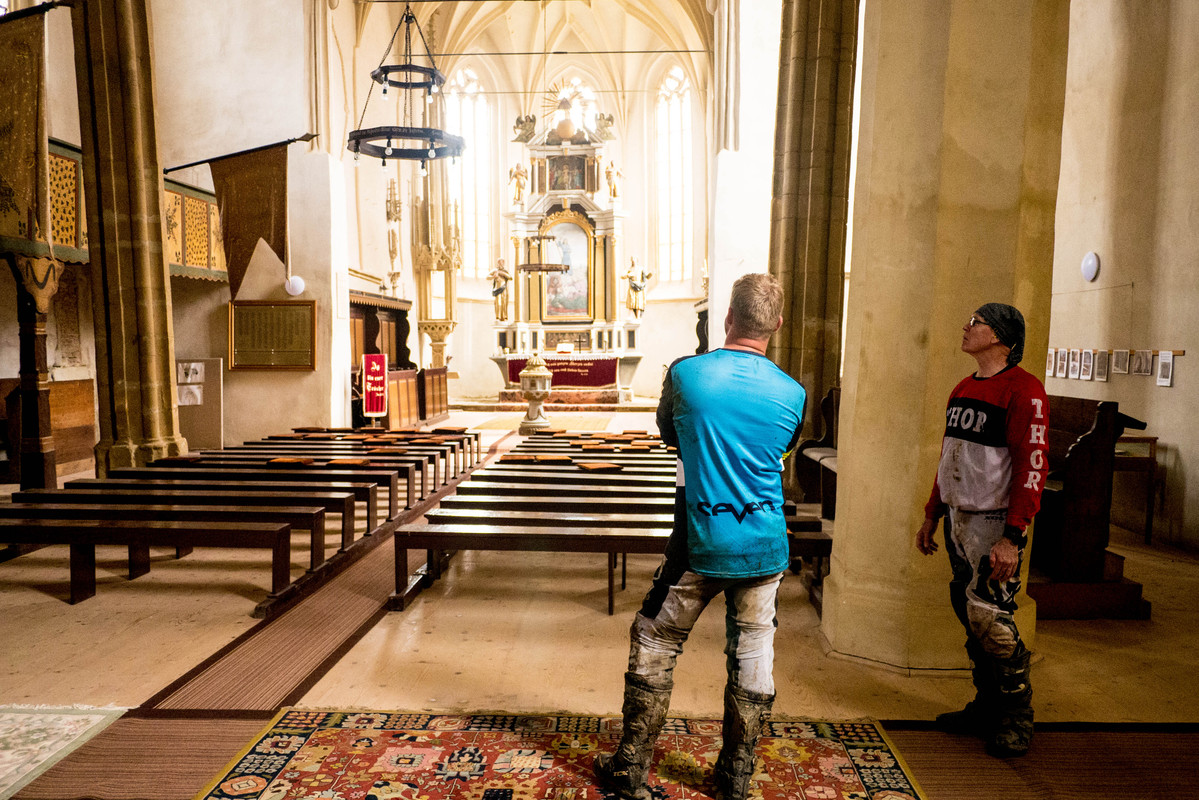 We arrive at our first overnight accommodation on time and we have the entire evening to visit the Dracula's citadel...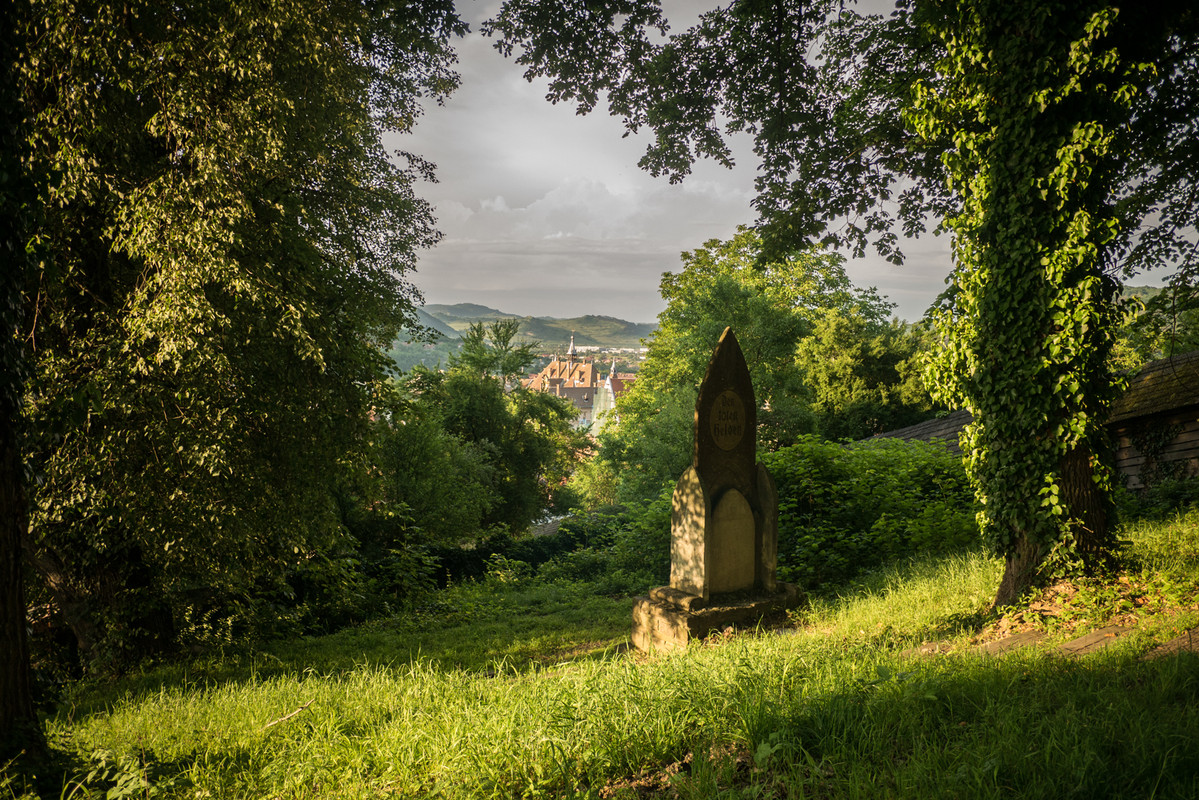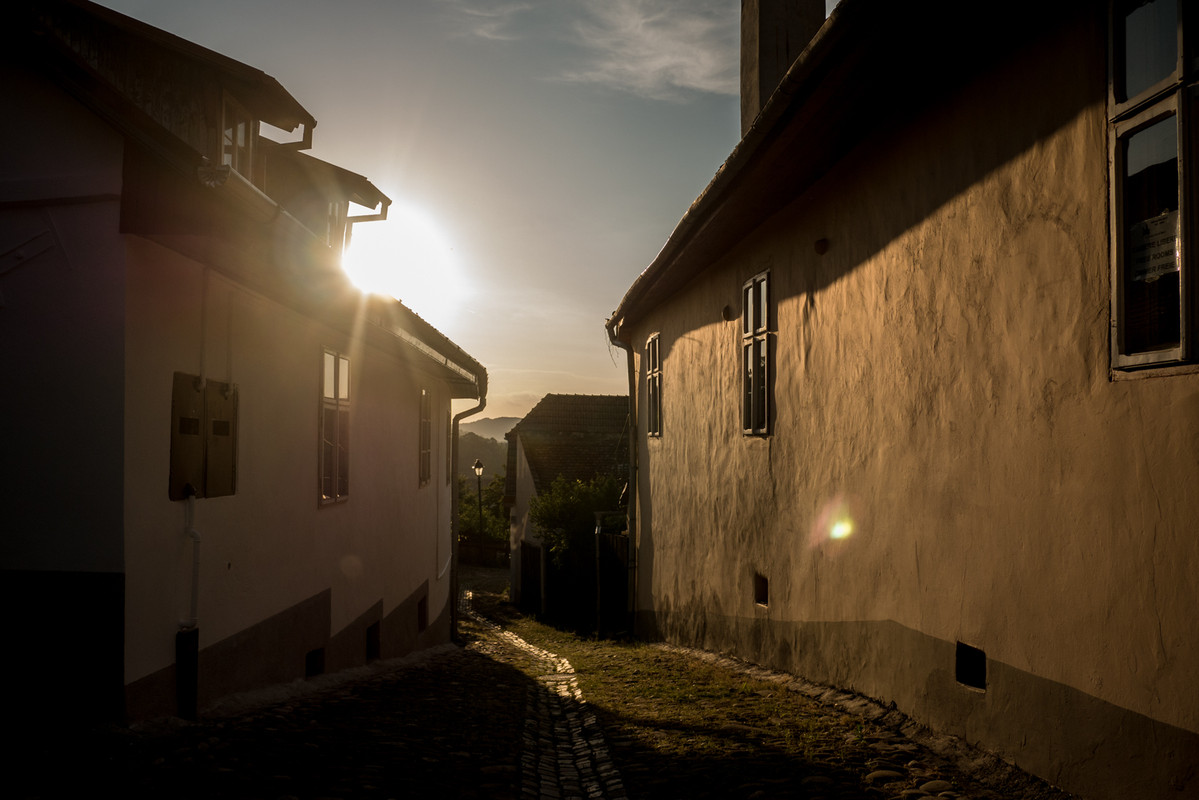 After a relaxed evening and a good night rest we are ready to get back in the woods...No problems on the first uphill but navigating in these is not easy with so many obstacles...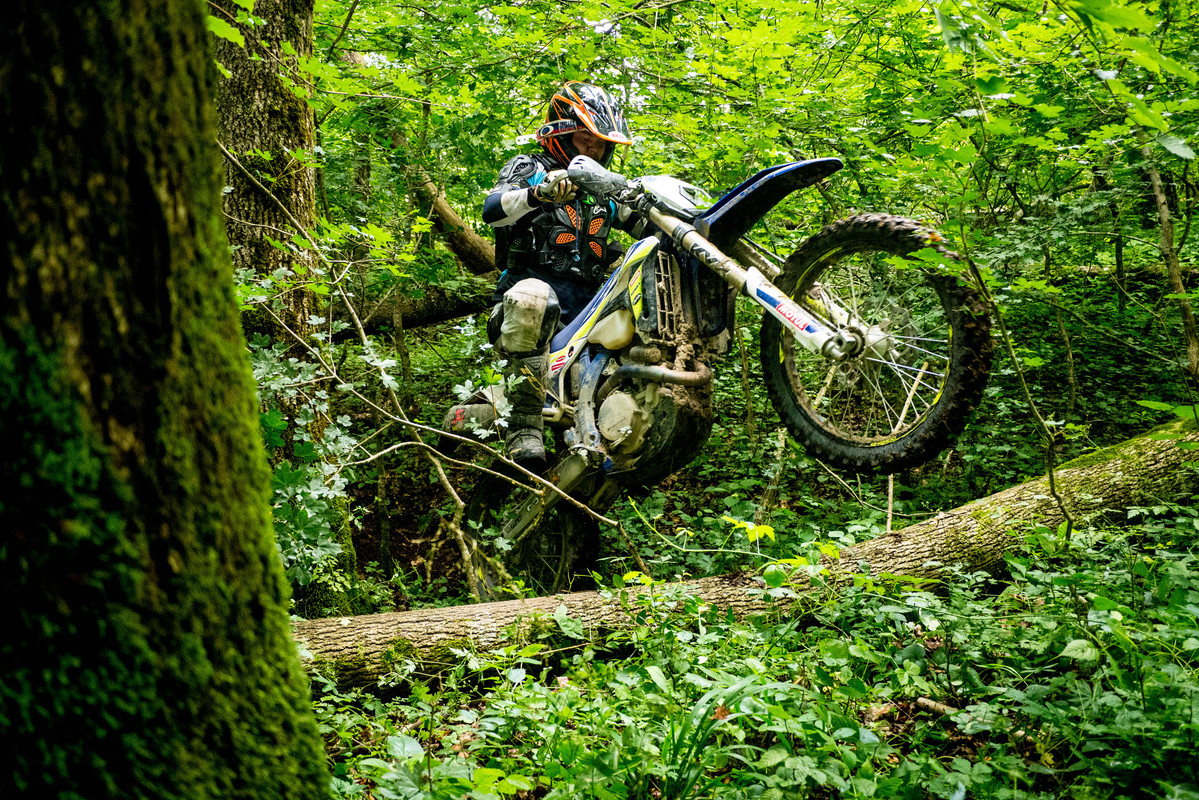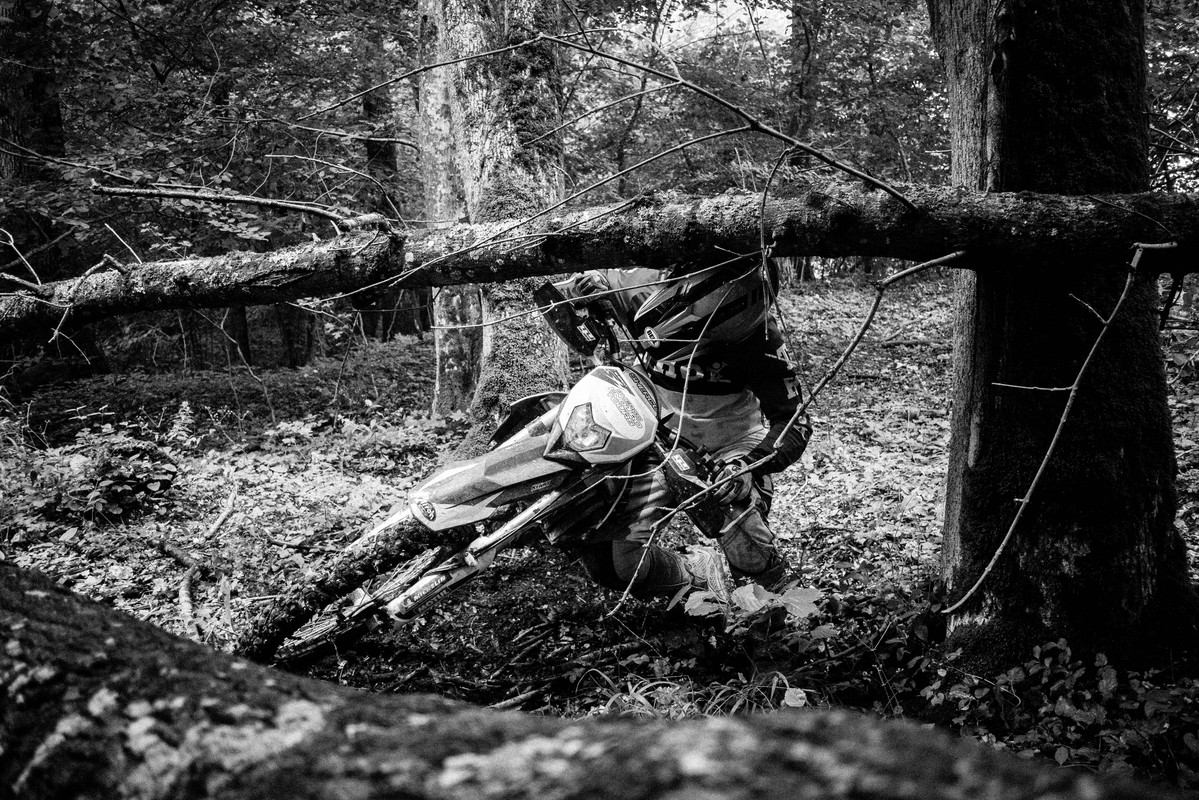 Once we cleared some tricky sections we got back on the hills and the 360 views...Transylvania, The Land Beyond The Forest...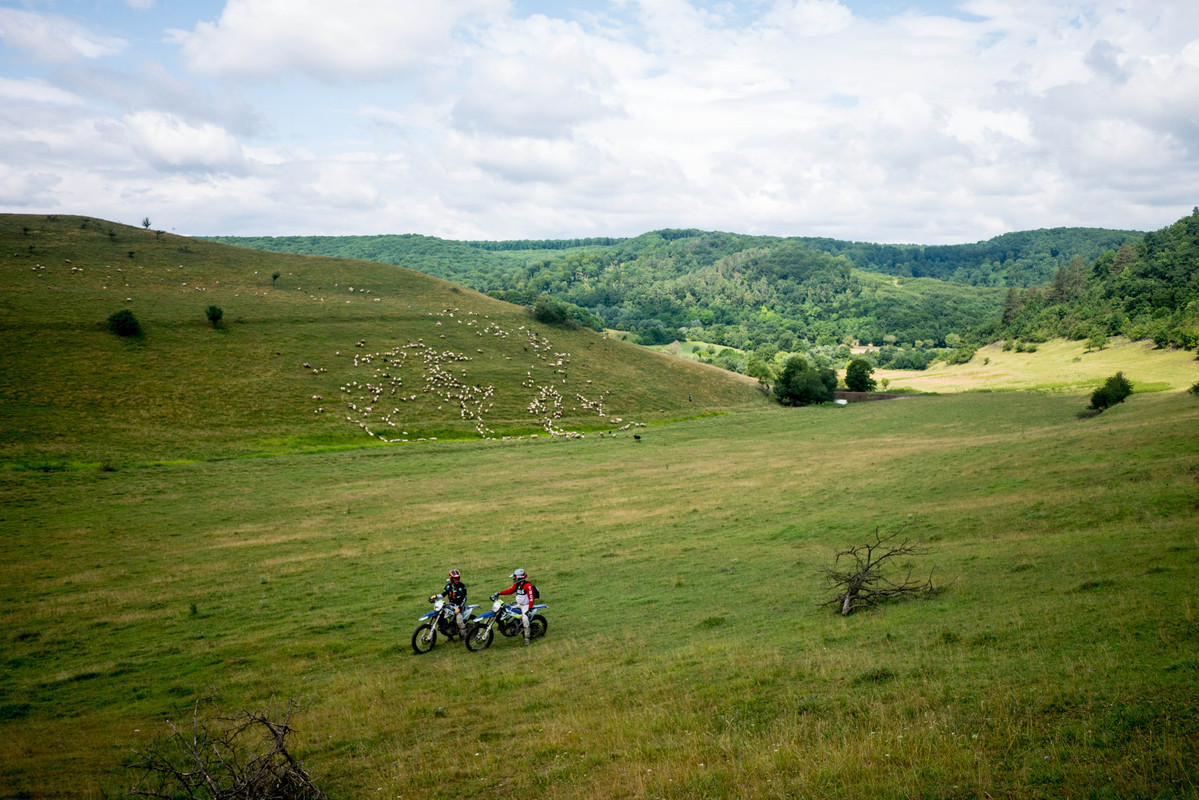 Tonight we get back to the base...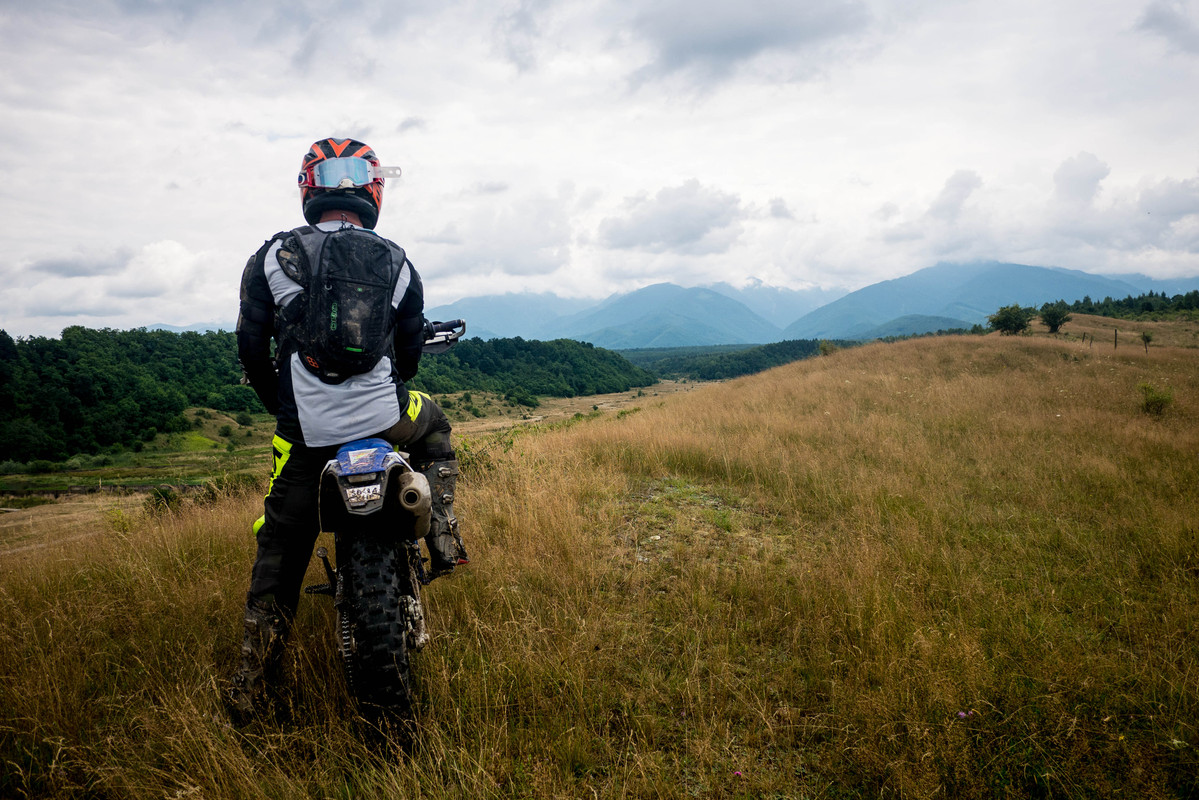 Last day of riding, usually this the hardest day and today is no exception...We first uphill is a zigi-zagi ( "tichi - tachi" as the locals call it ) and it takes a couple of tries and some team work to make it...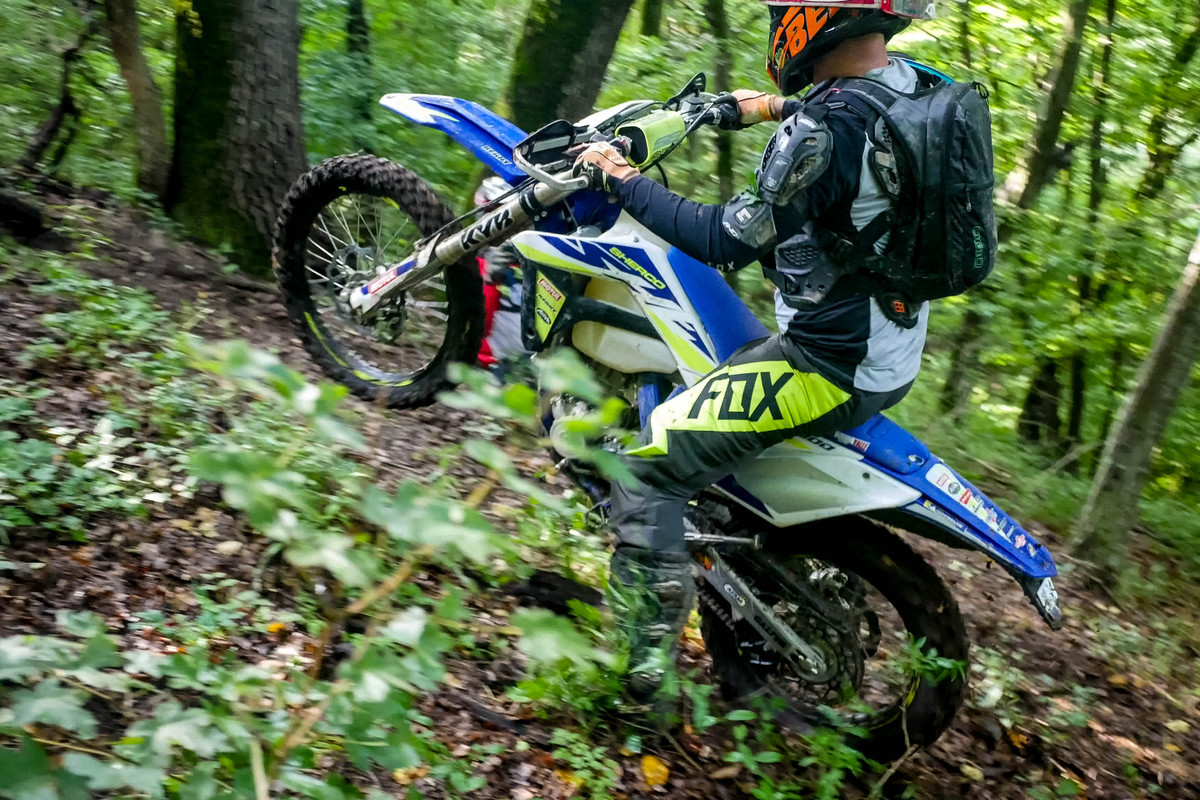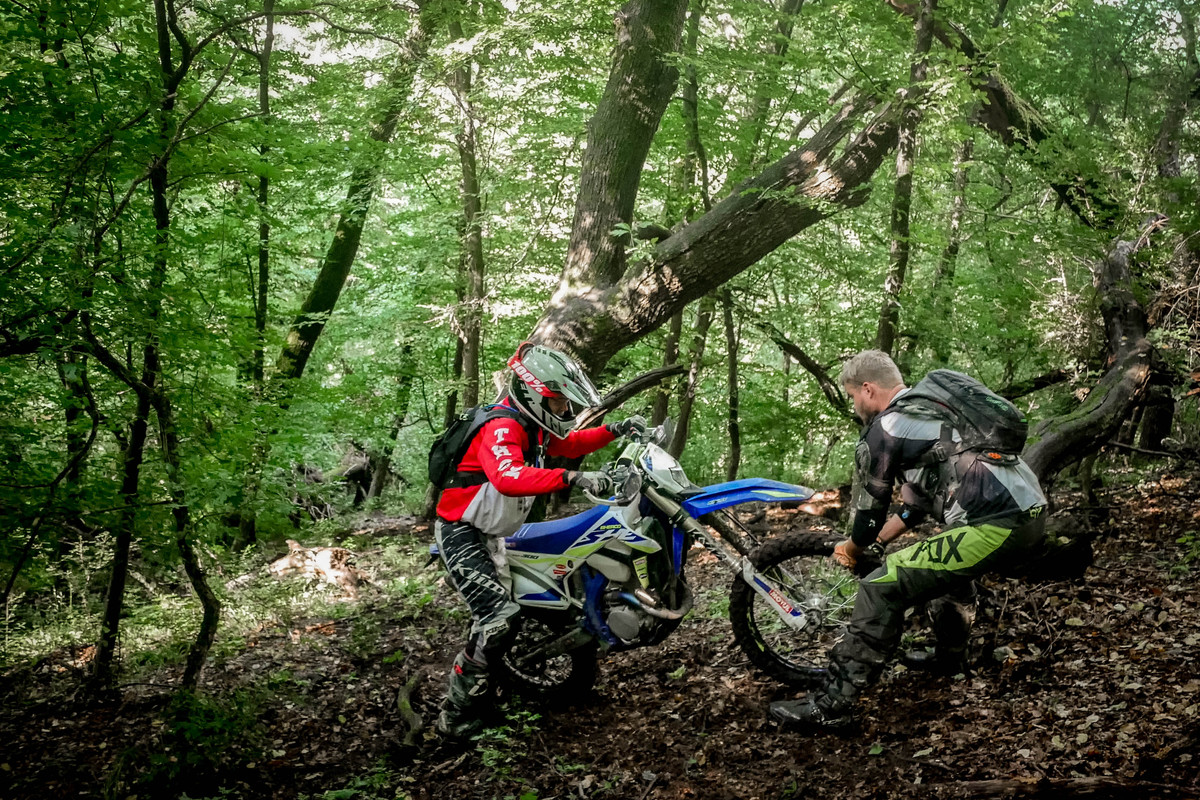 Last challange of the trip, 3 km long mountain river bed and at this time of the year it is not dry...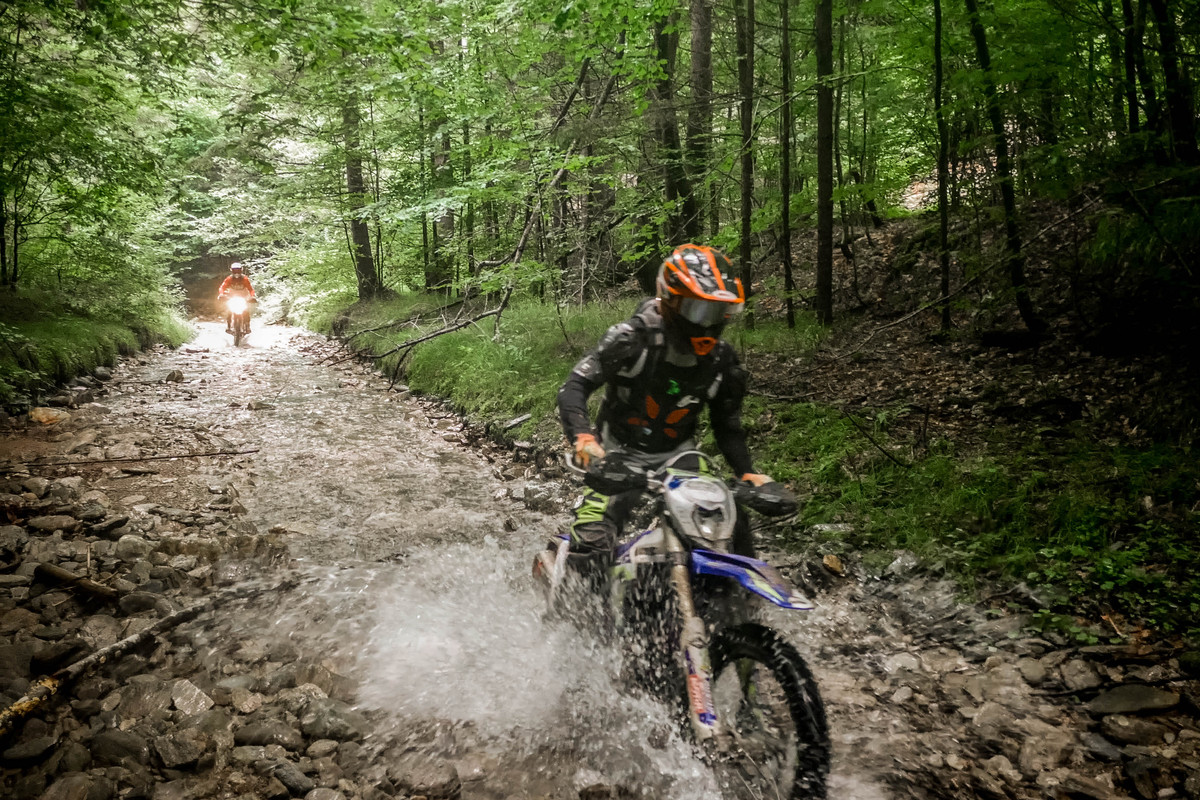 This trip was a real adventure, and one that we will remember for sure, we had rain, we had sun, we even had a small injury but this is the game we play. We also made two new friends...Thank you Peter and Frank!