Spring is coming Bear tracks
It's early March 2021 and with the riding season starting is early April we are out there riding, checking all trails and itineraries after a long winter...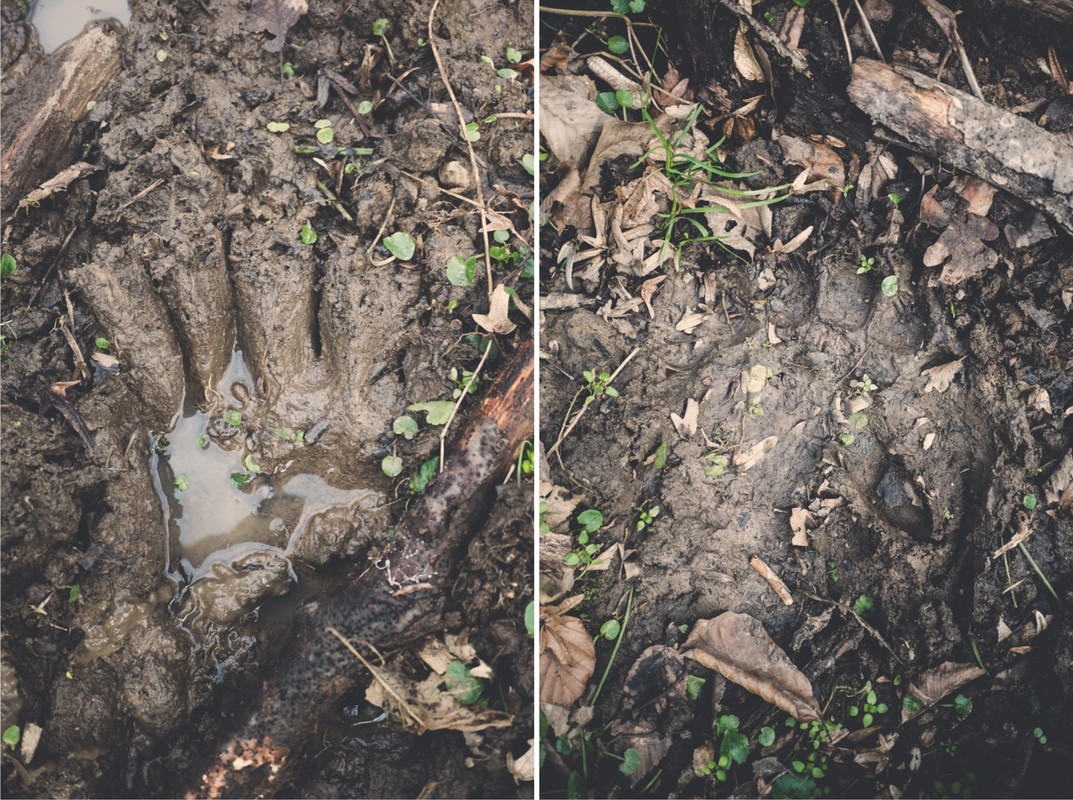 I guess we are not the only ones pretty active lately...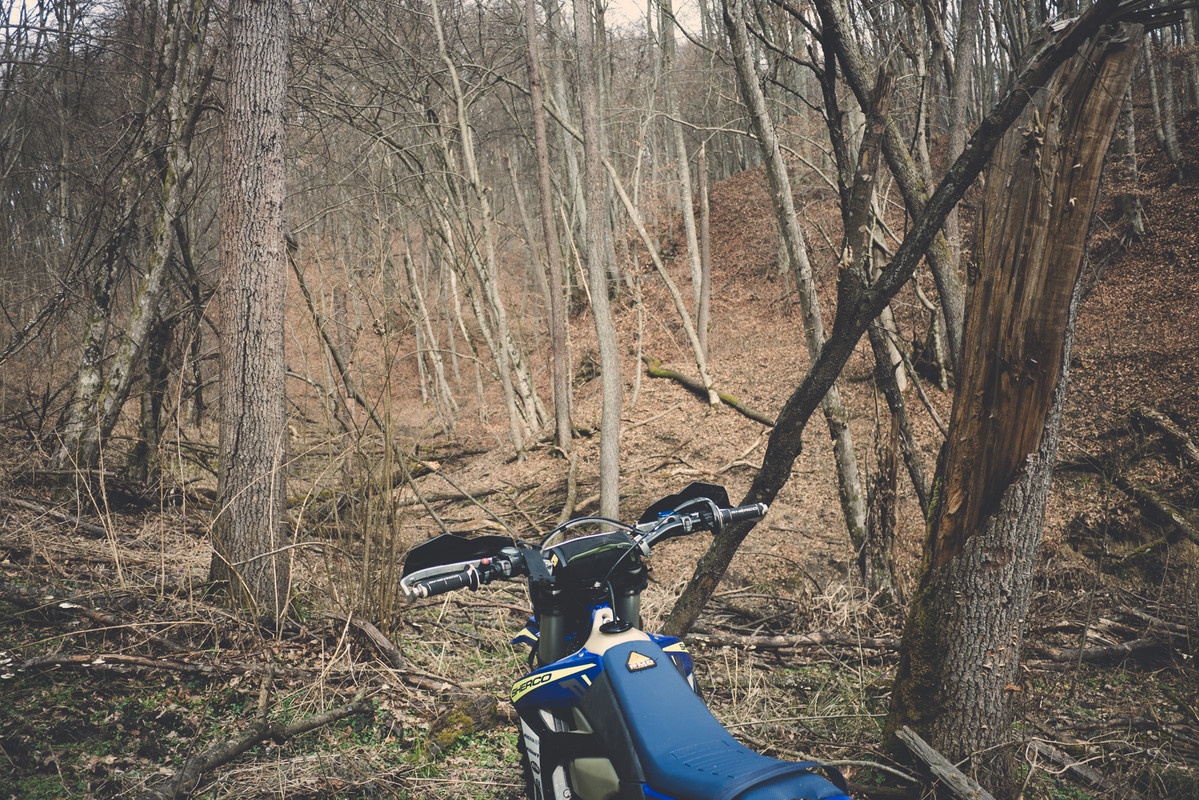 As always, it is so quiet in the Transylvanian wilderness!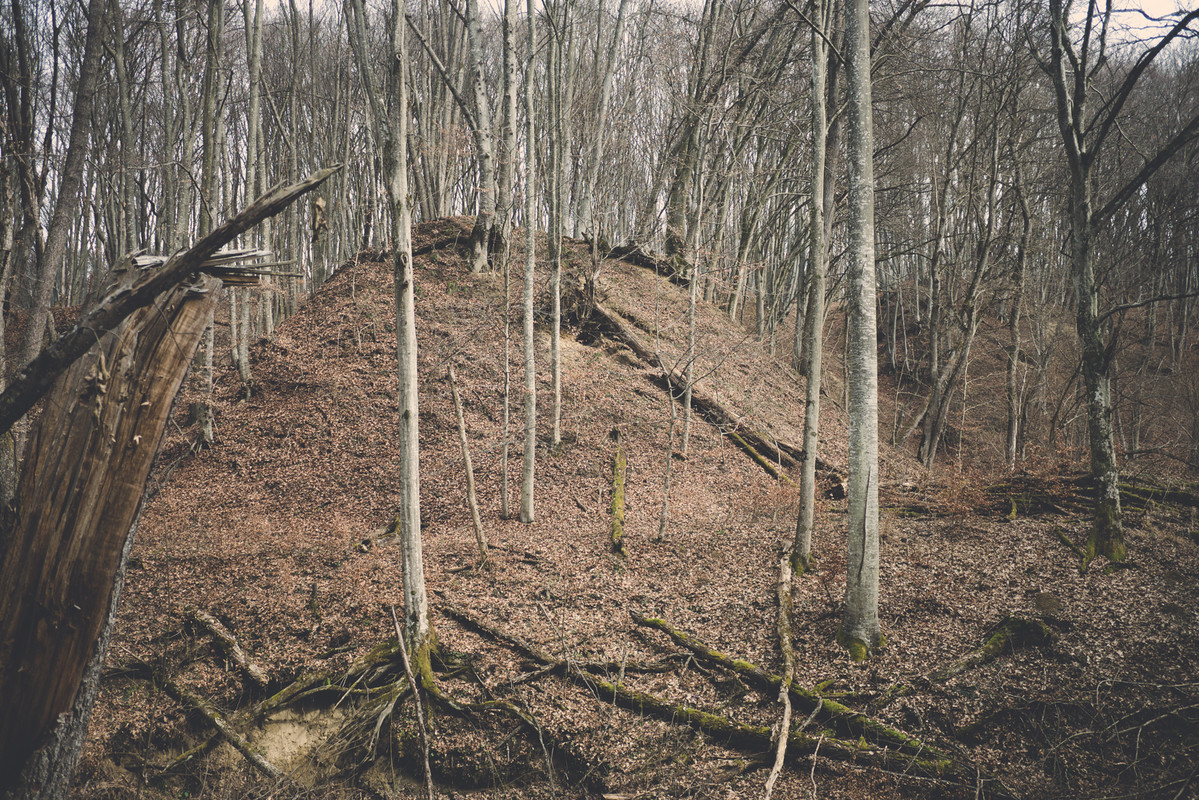 We found fresh bear tracks so we will name this section "The Bear's Trail"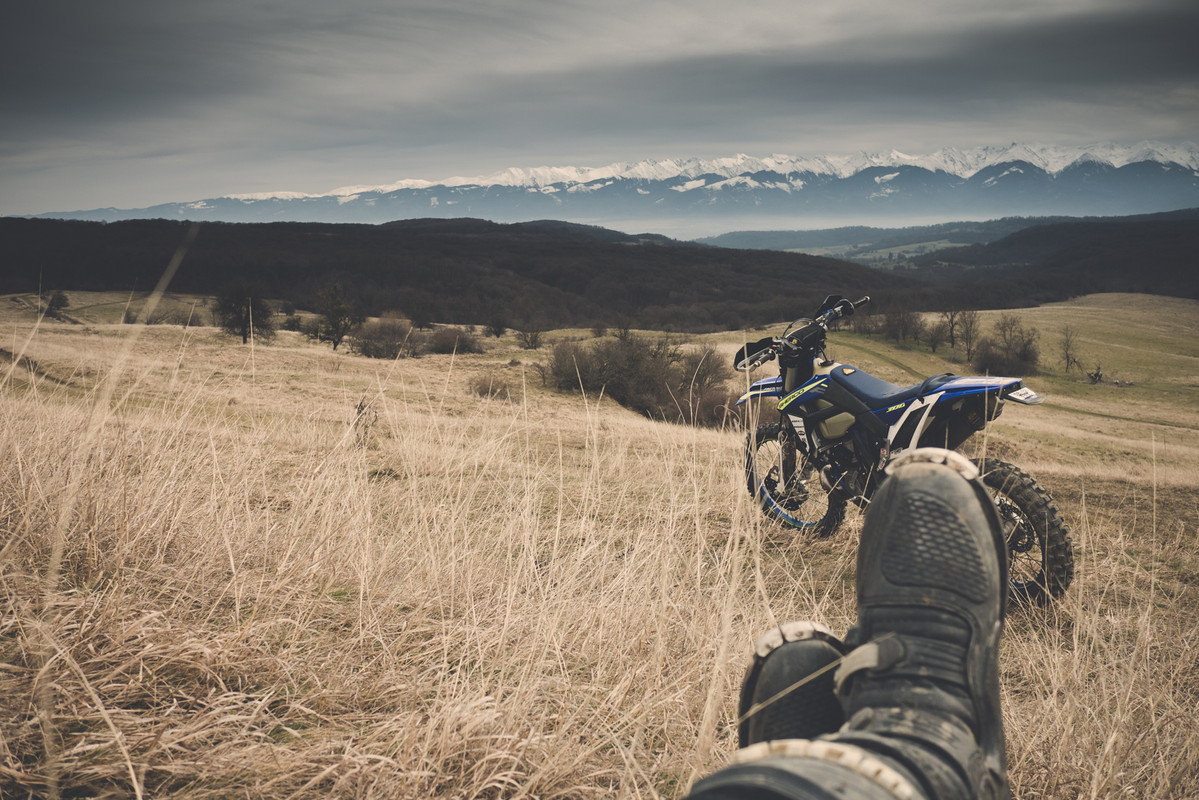 Short midday stop...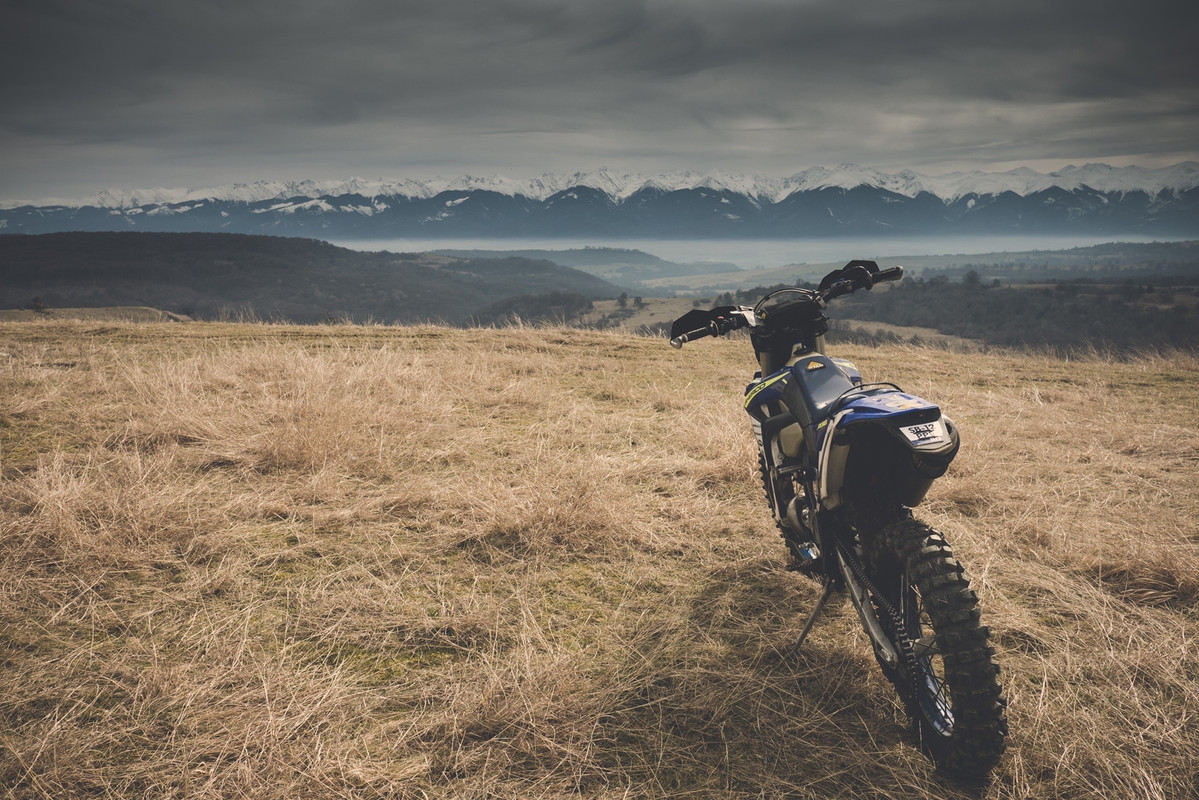 The playground, ten minutes from our base...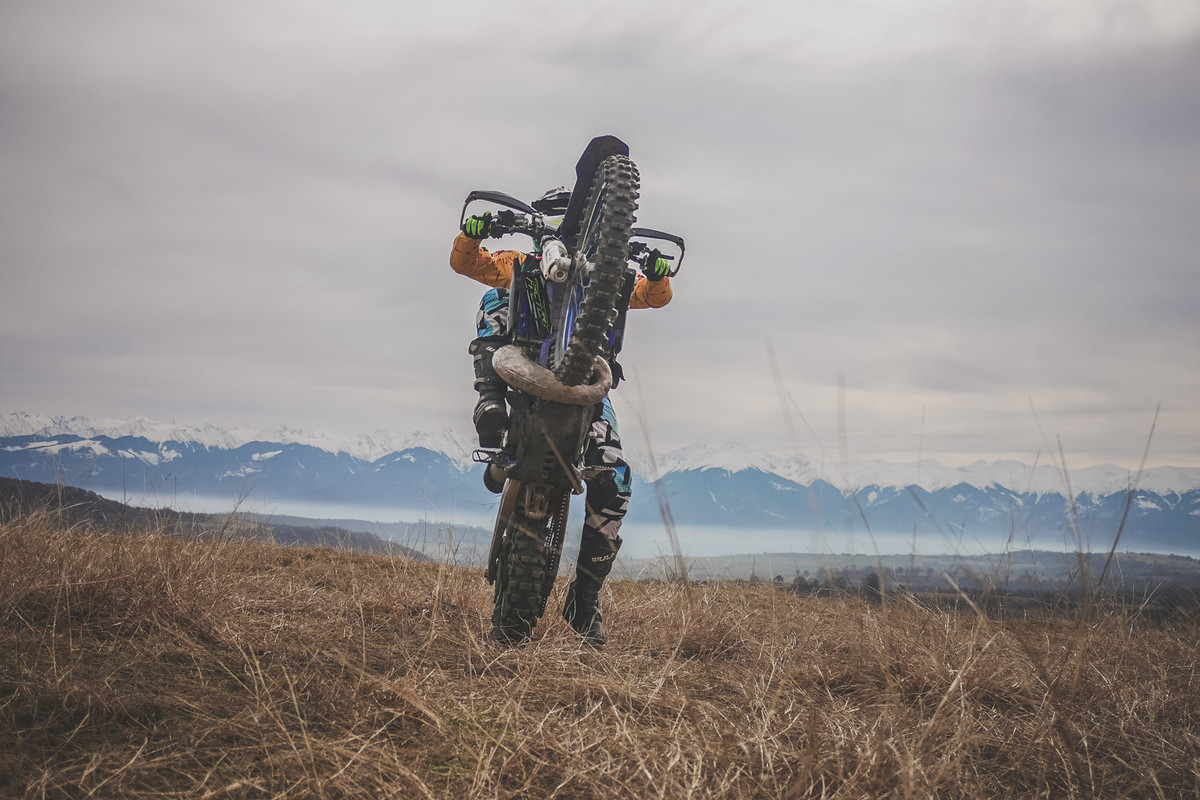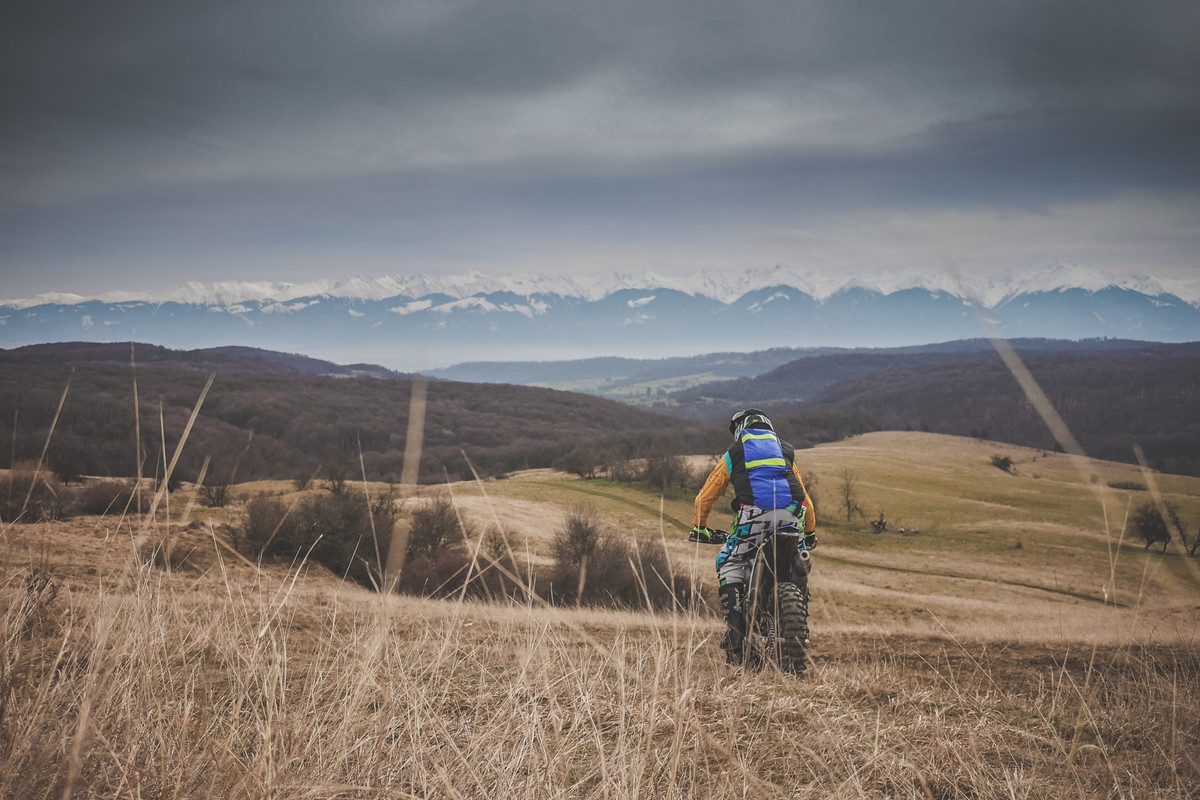 With our first groups of riders arriving in early April is time to get back to serious business...