Photo Gallery
We always carry a camera in our bag to capture the action during the trips...All photography made by Transylvania Trails crew.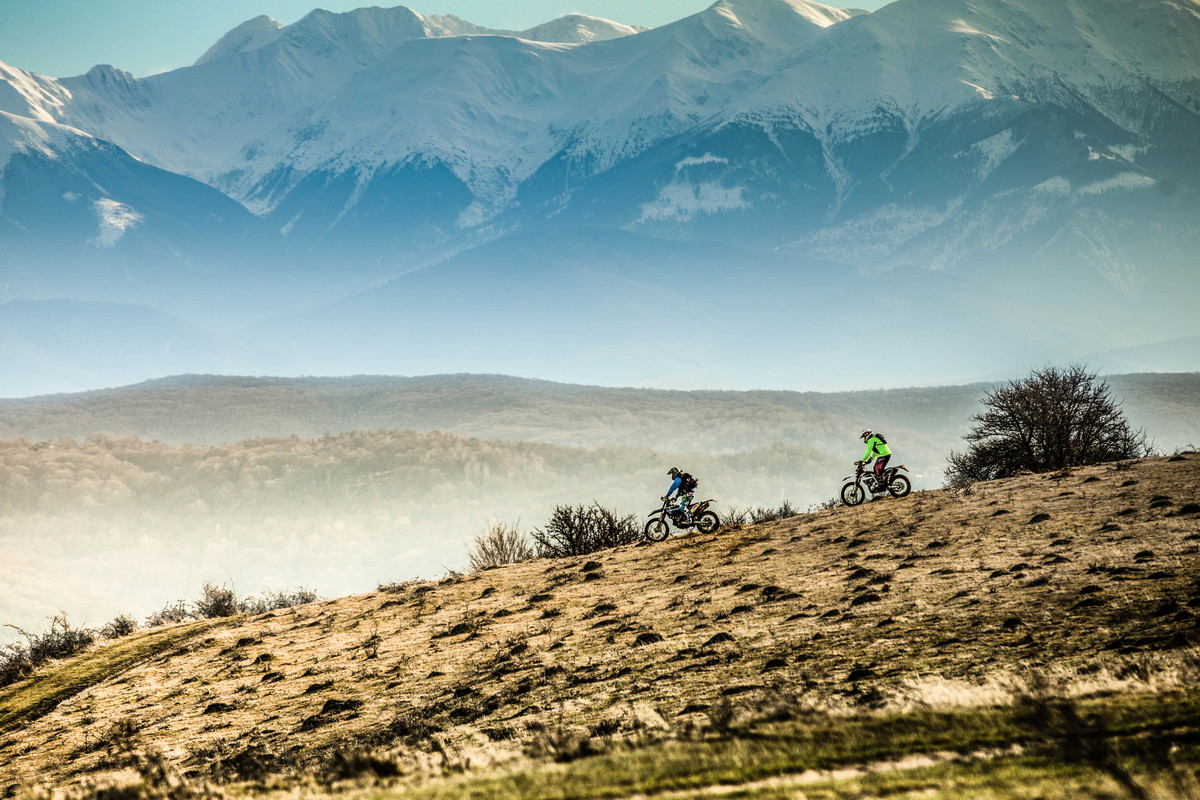 Early season trip.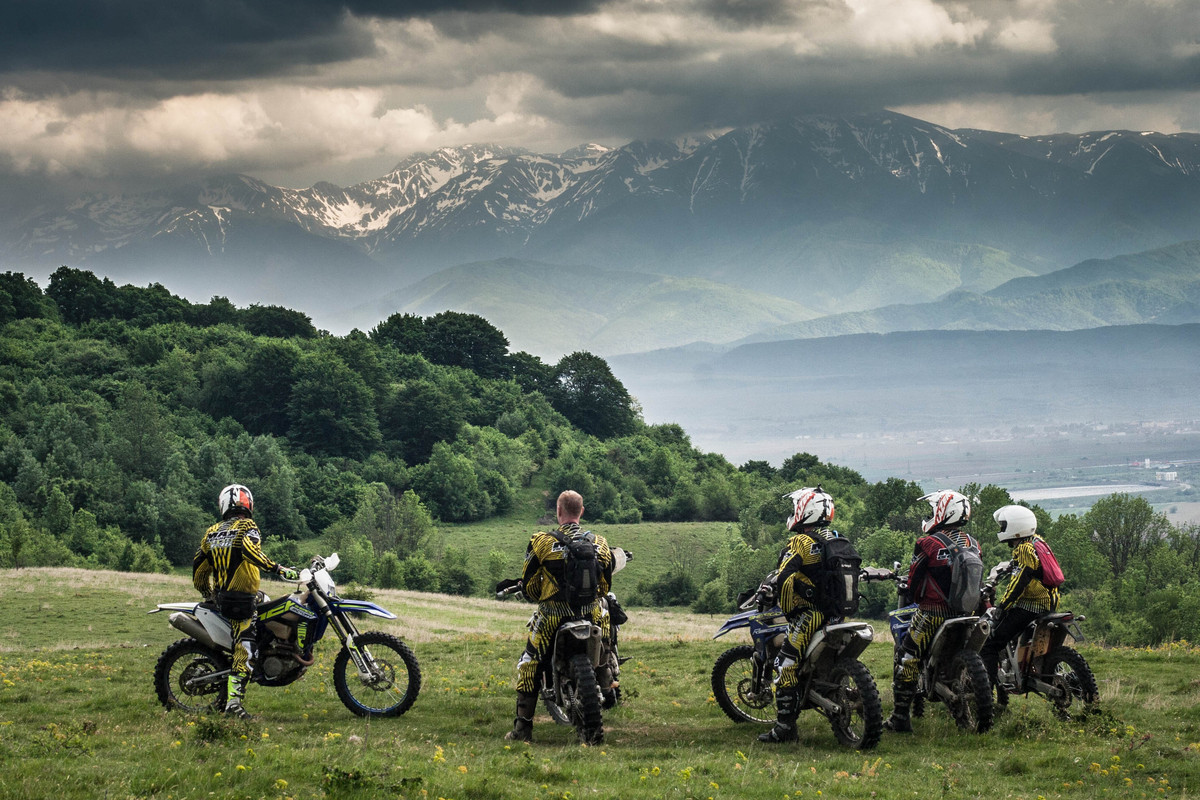 Midday stop, Into the Wilderness Trip.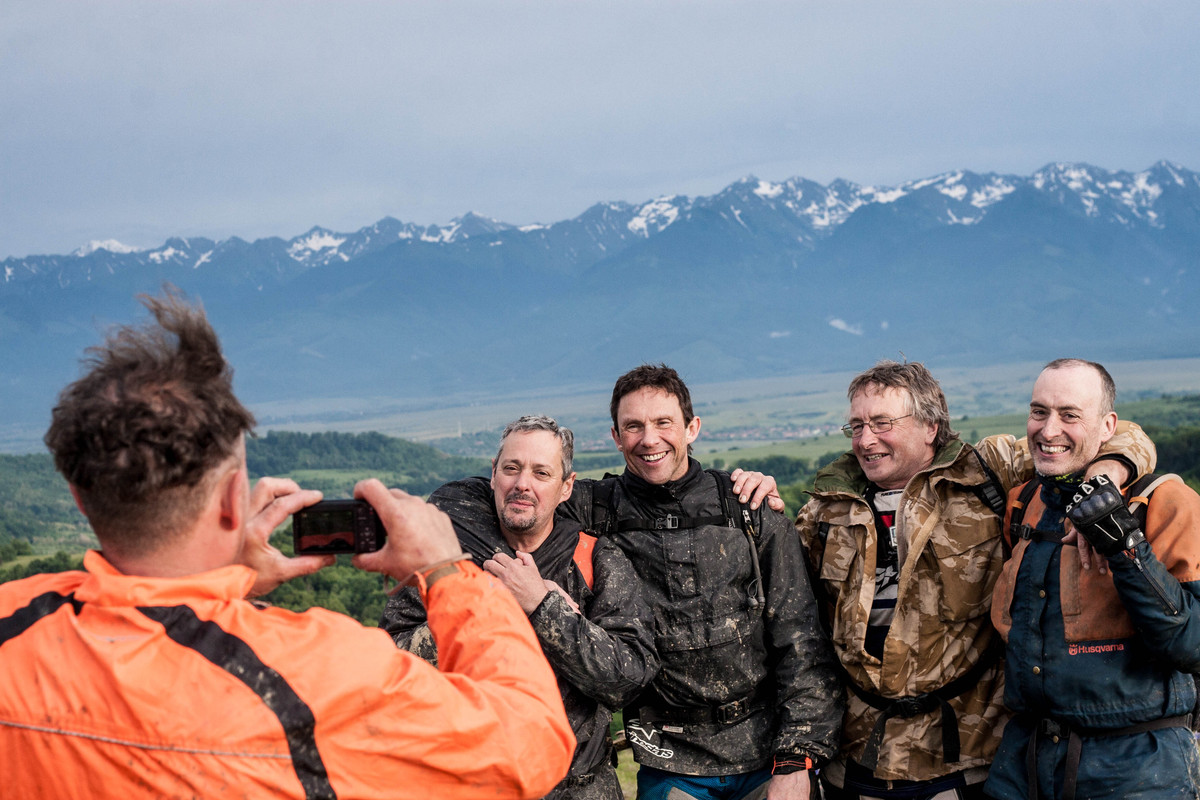 Happy riders on the Dracula Trails Trip.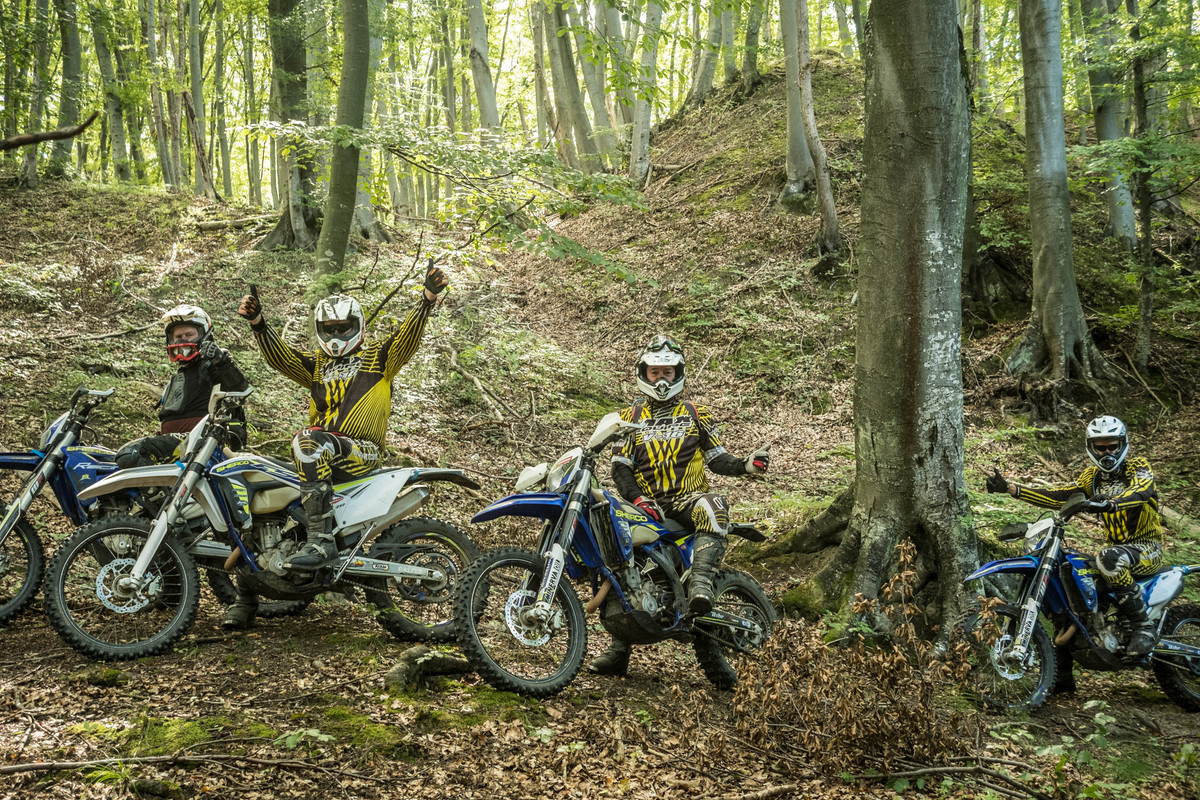 Sherco bikes in their natural habitat.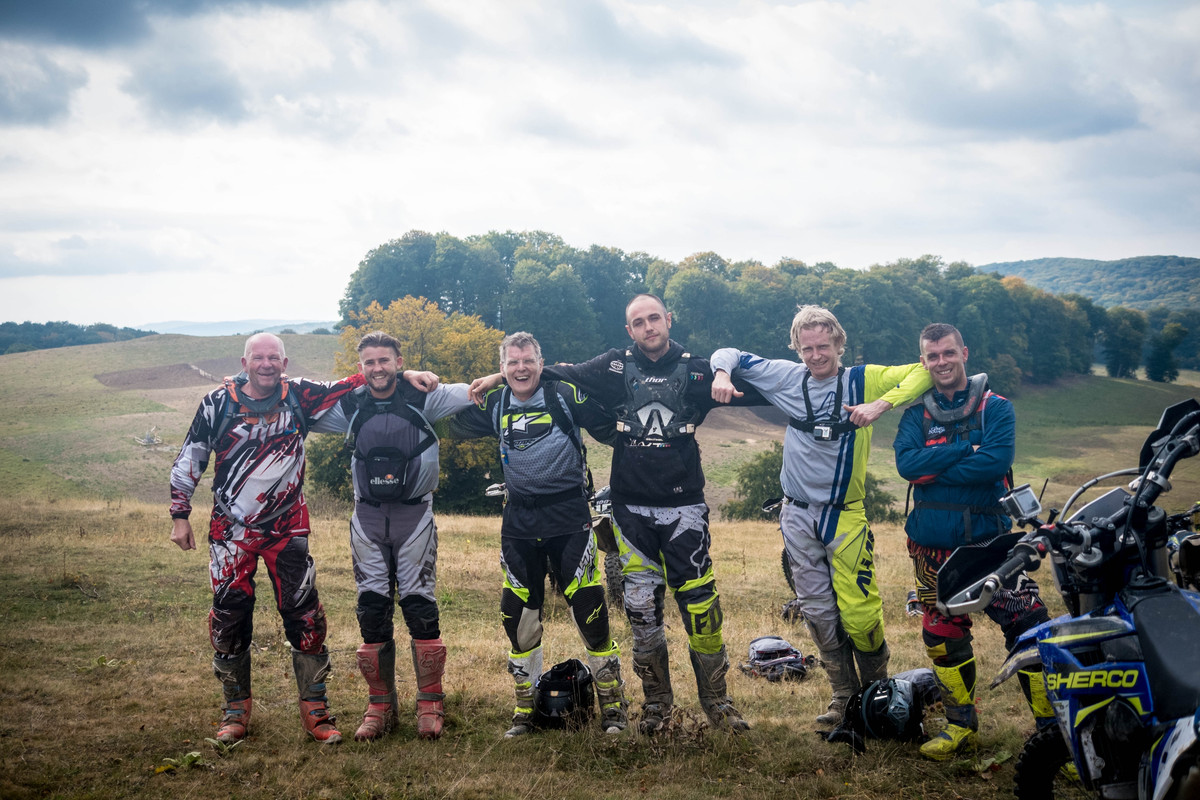 Solid squad from England!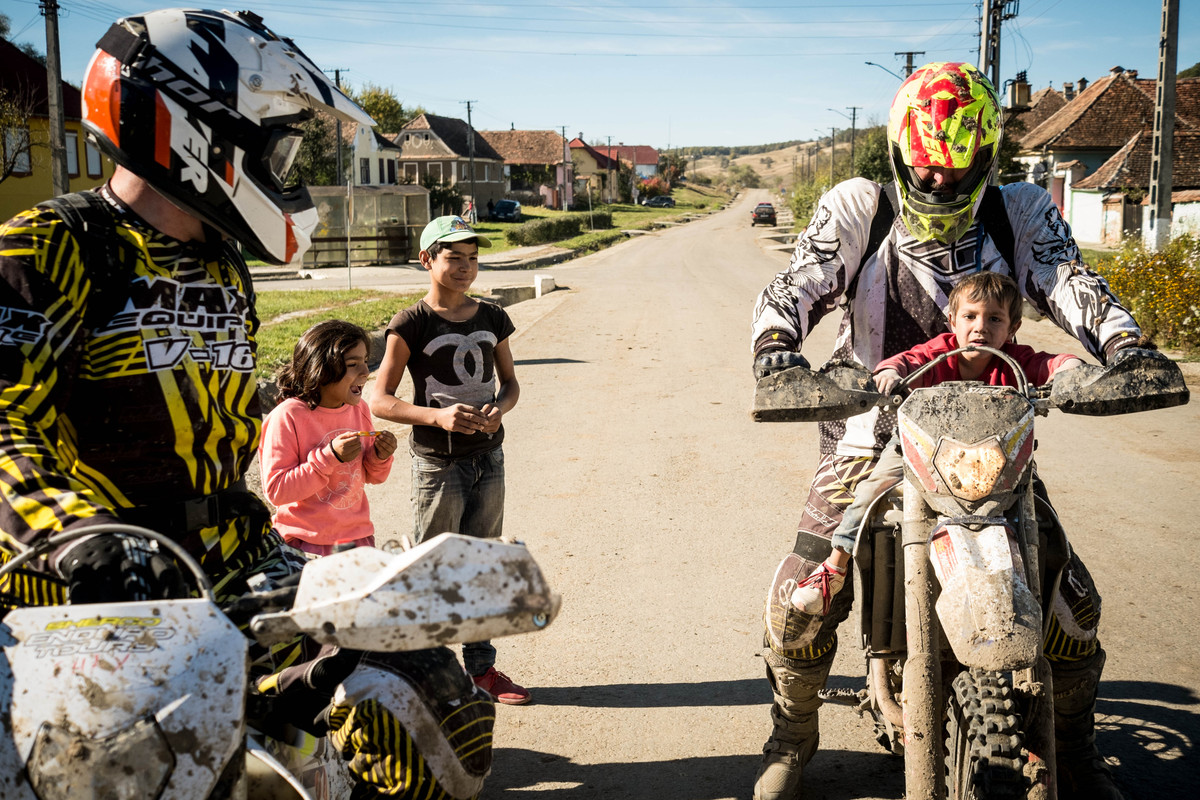 The "Aliens" just landed in the village...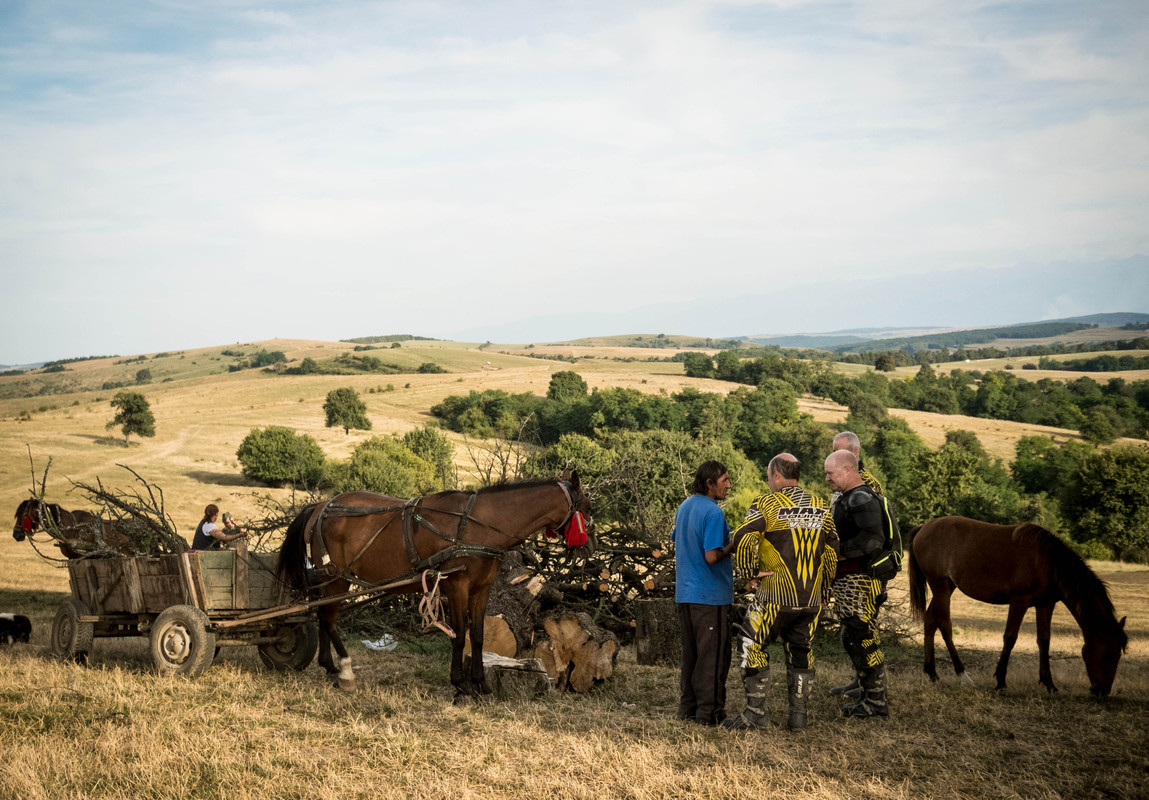 Short stop at the Shepherds Hut.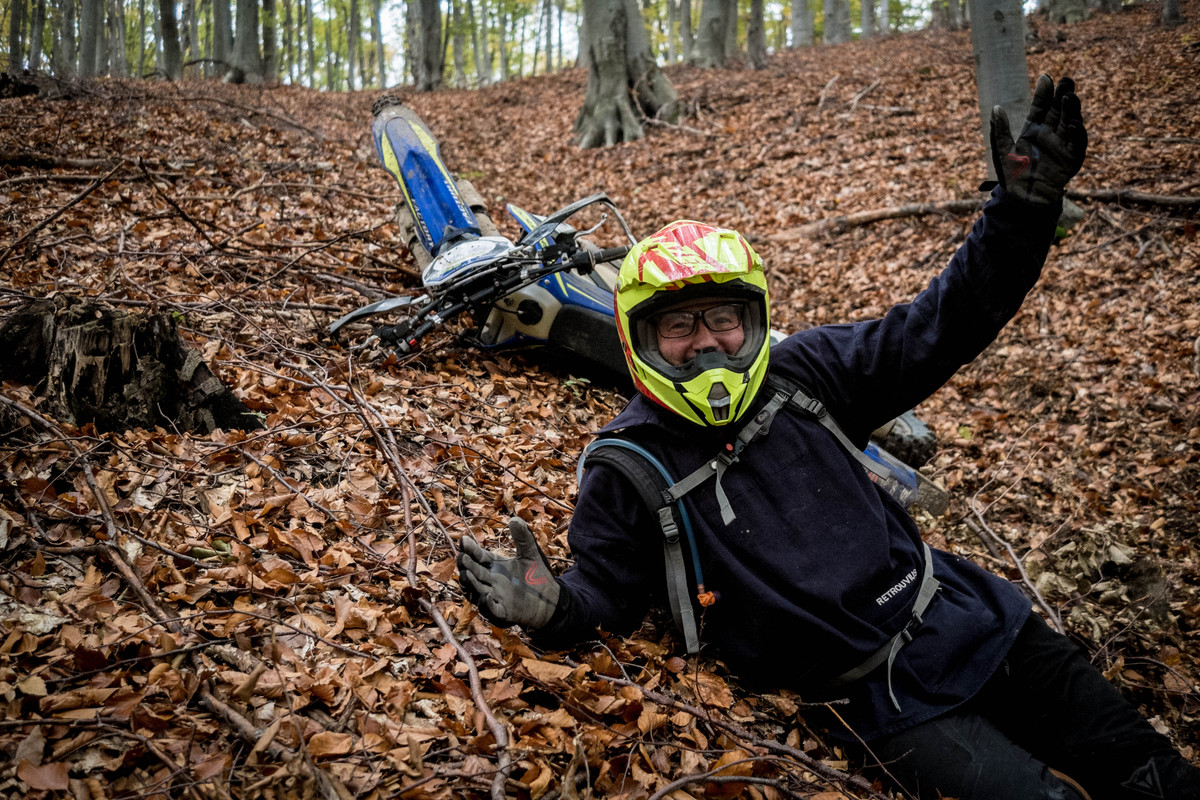 I found a penny....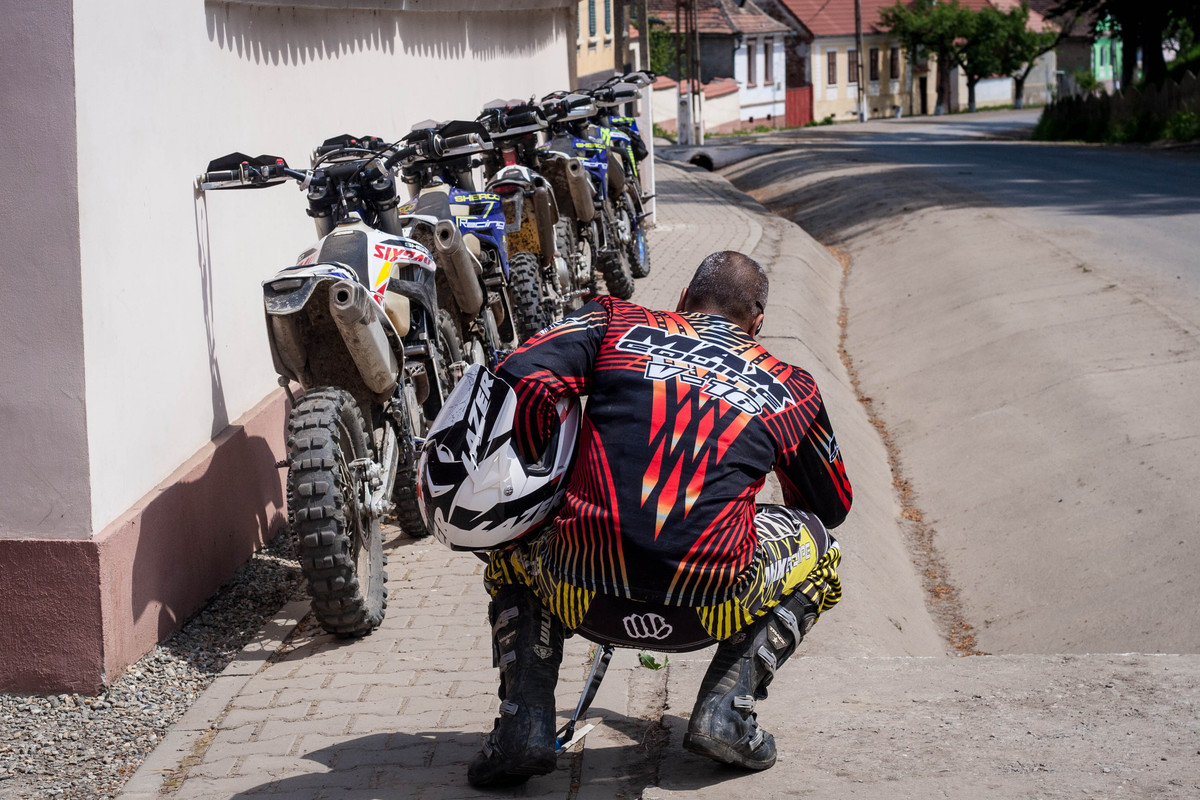 Photographer on duty...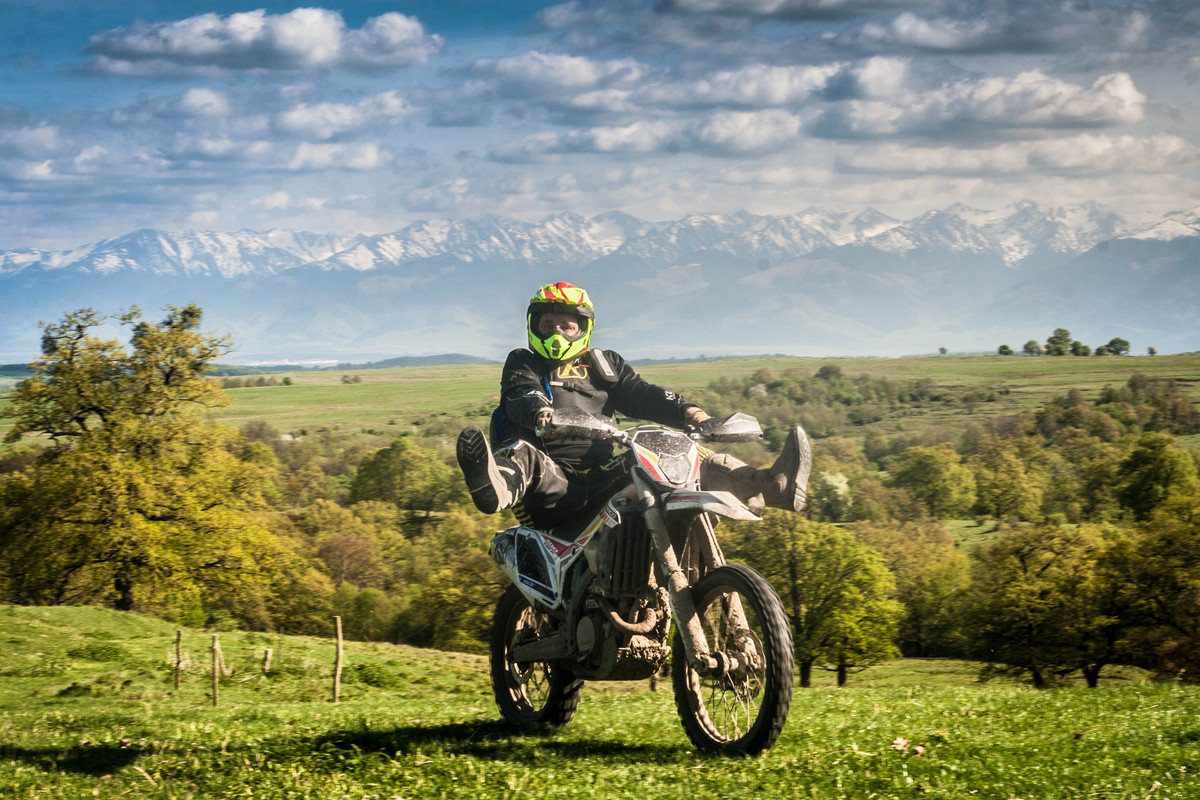 Boys will be boys...Dracula Trails Trip.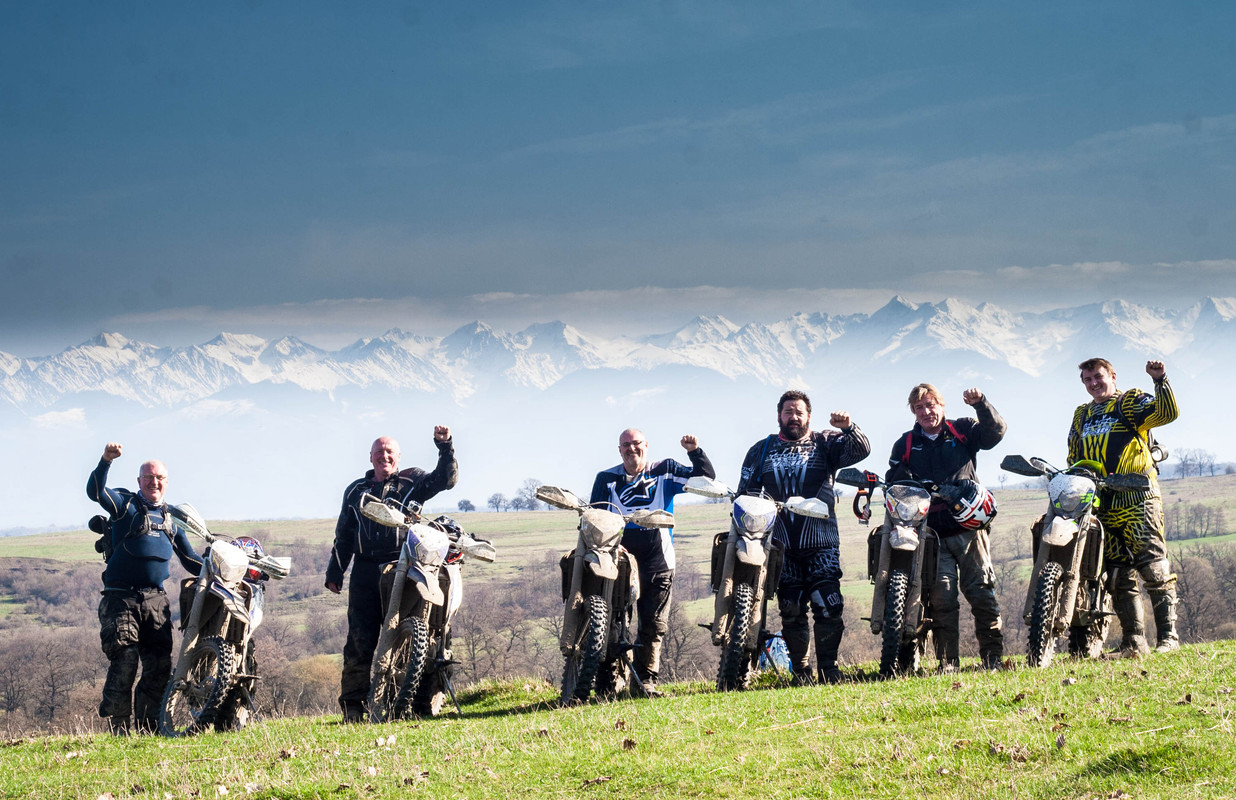 "Black Forest" group from UK.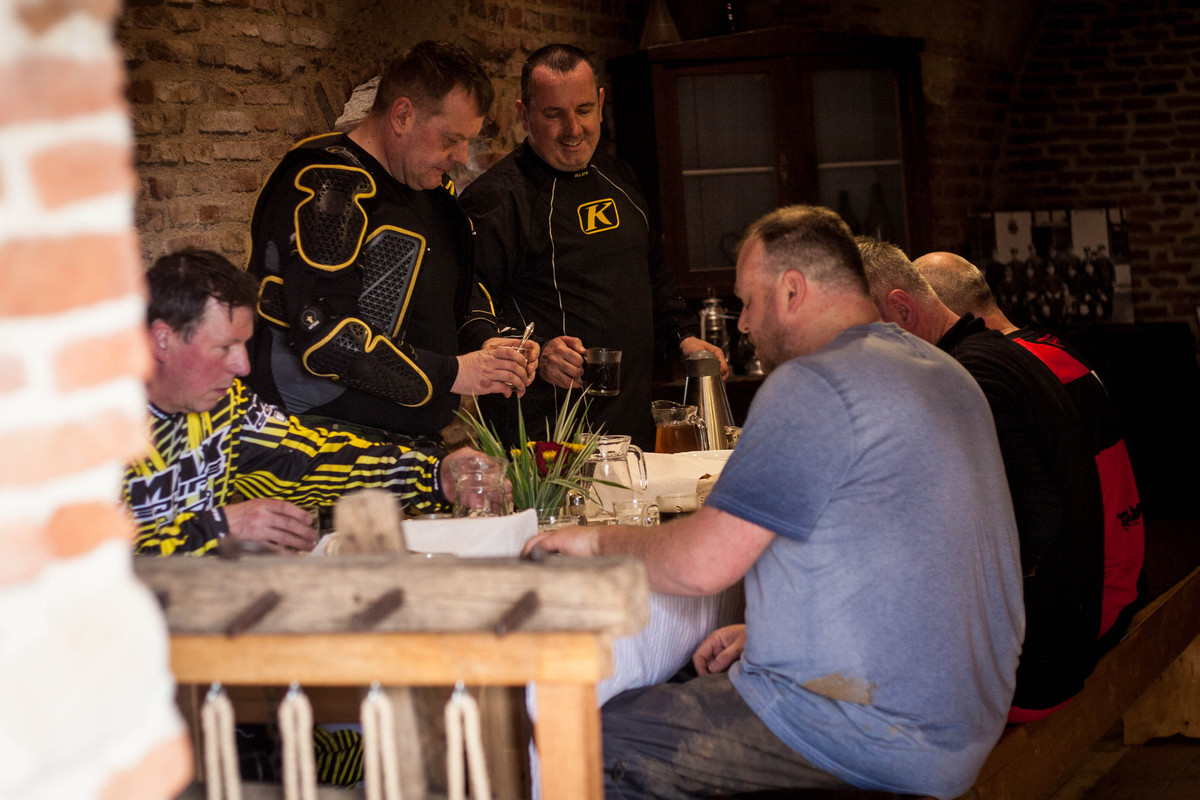 Traditional lunch in a XIV century Citadel.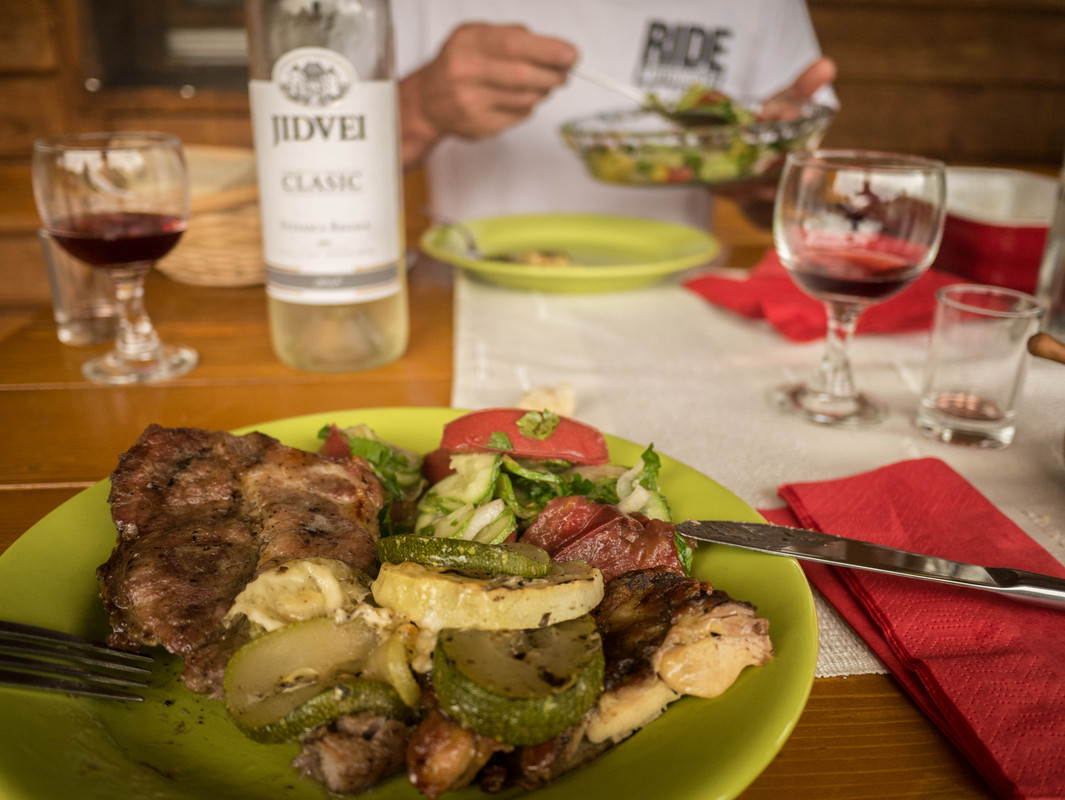 Dinner at the end of long day of riding...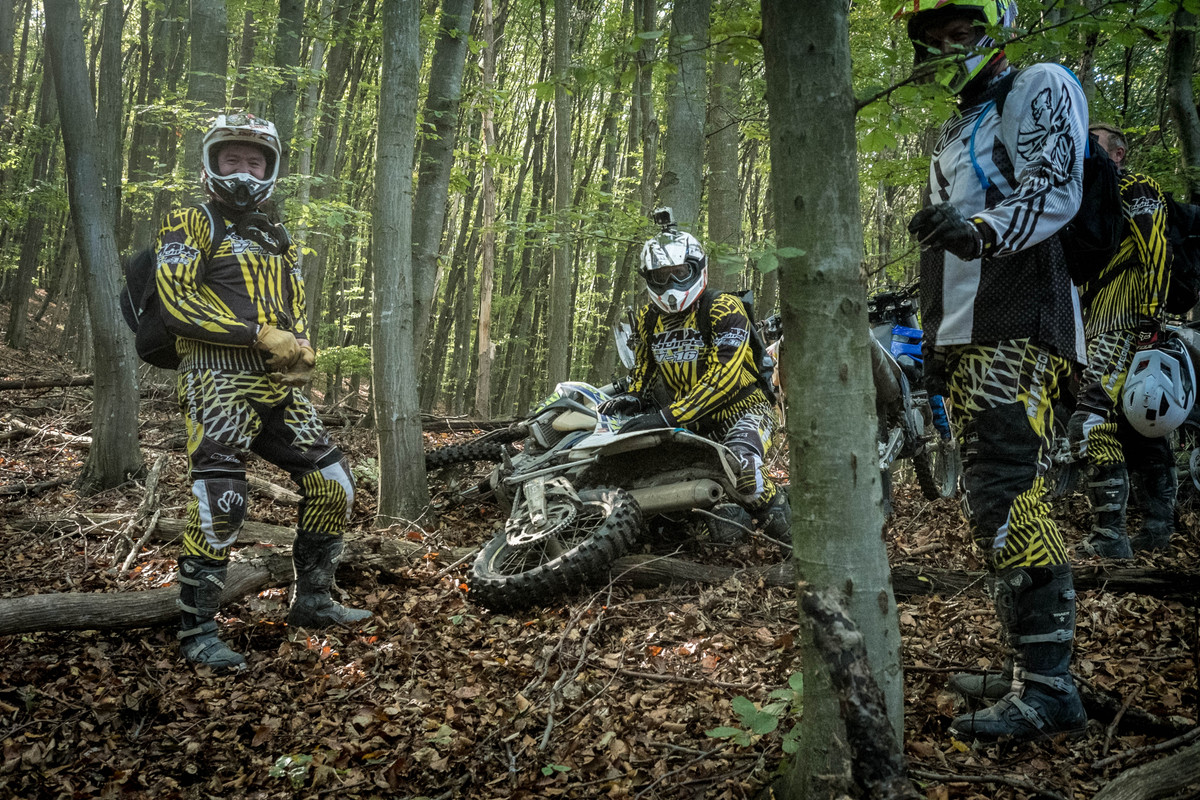 Riders from Kettering UK.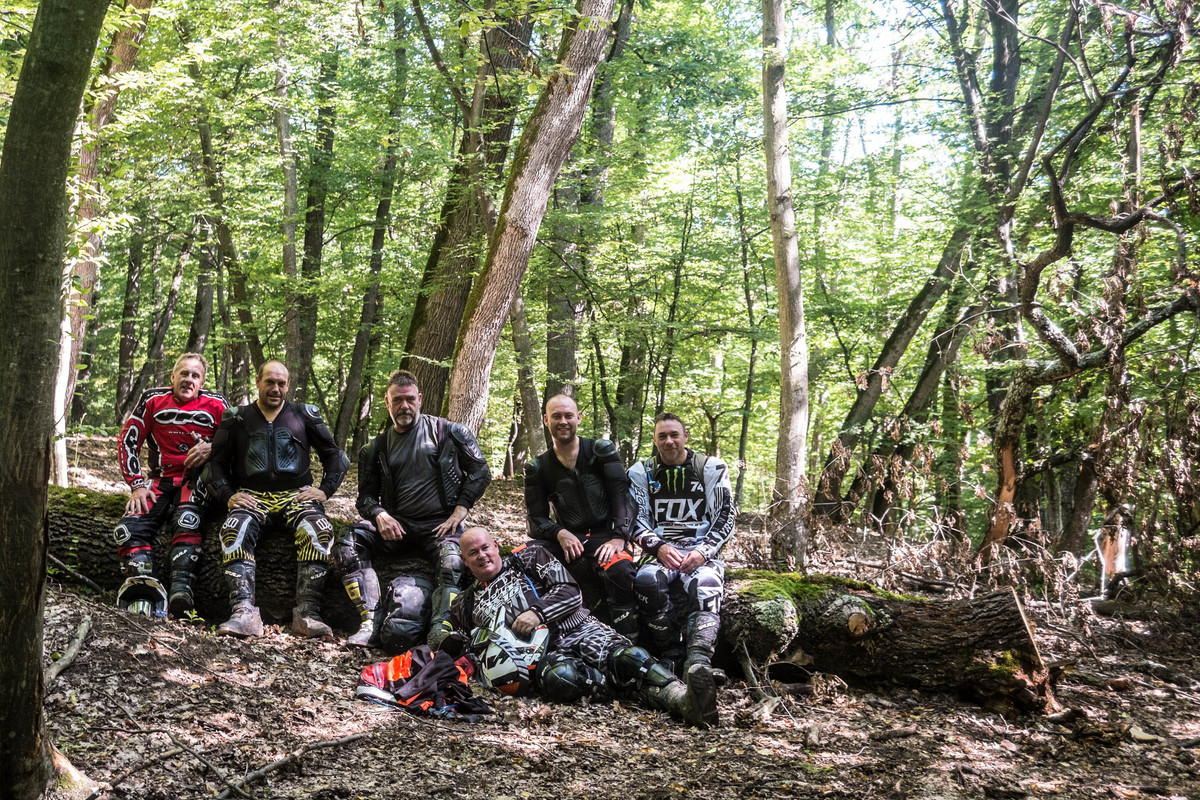 Our playground Enduro Tours Romania.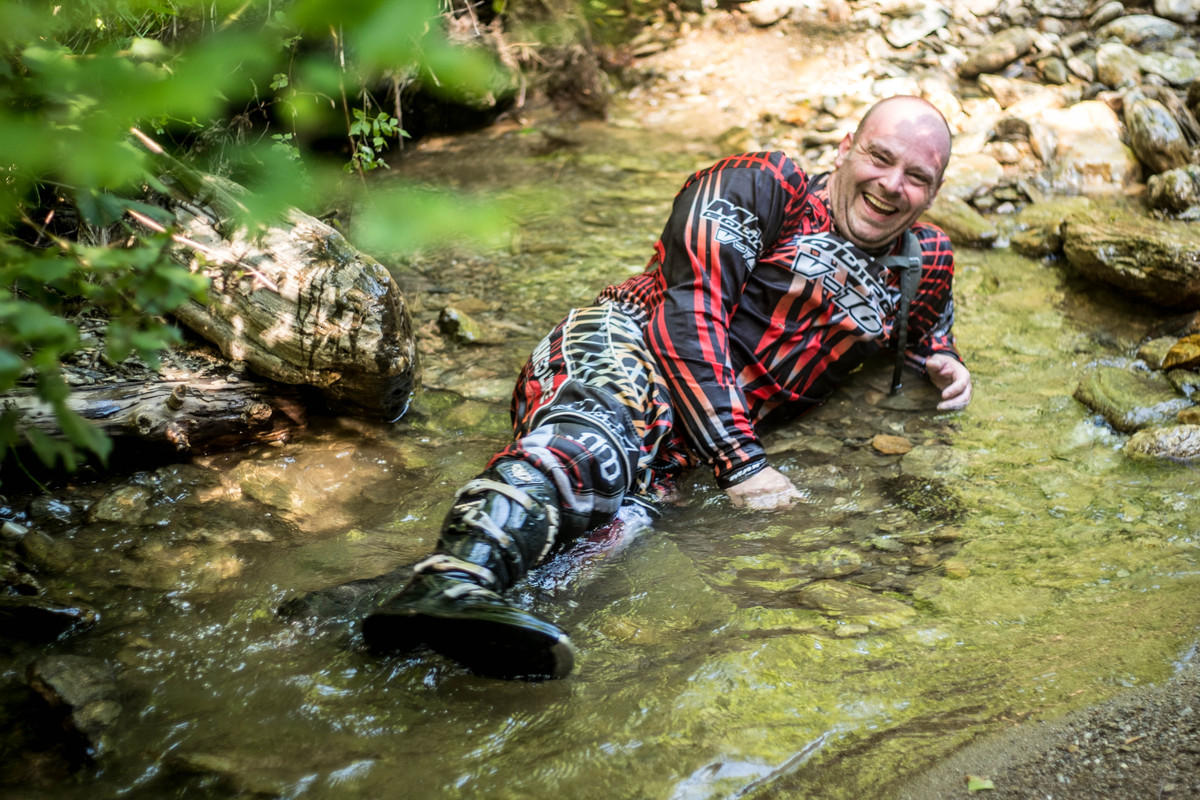 Oh, summer days....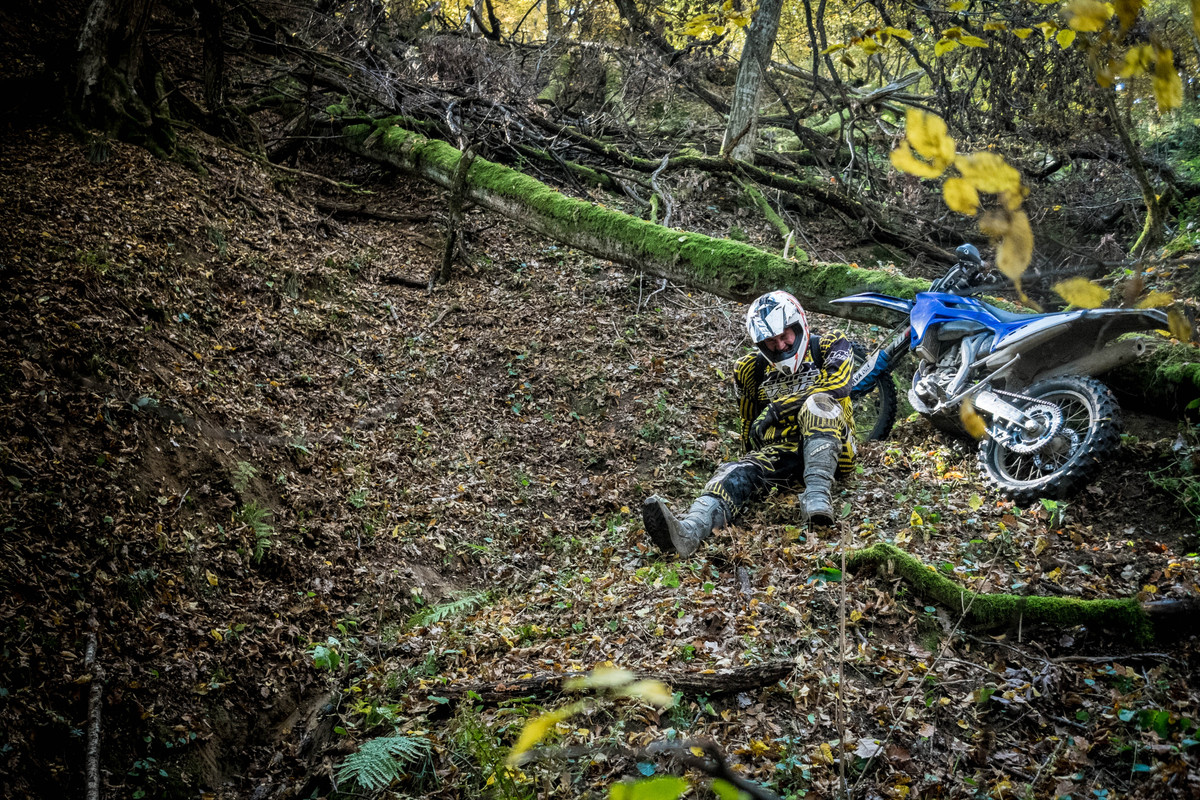 Who said it would be easy?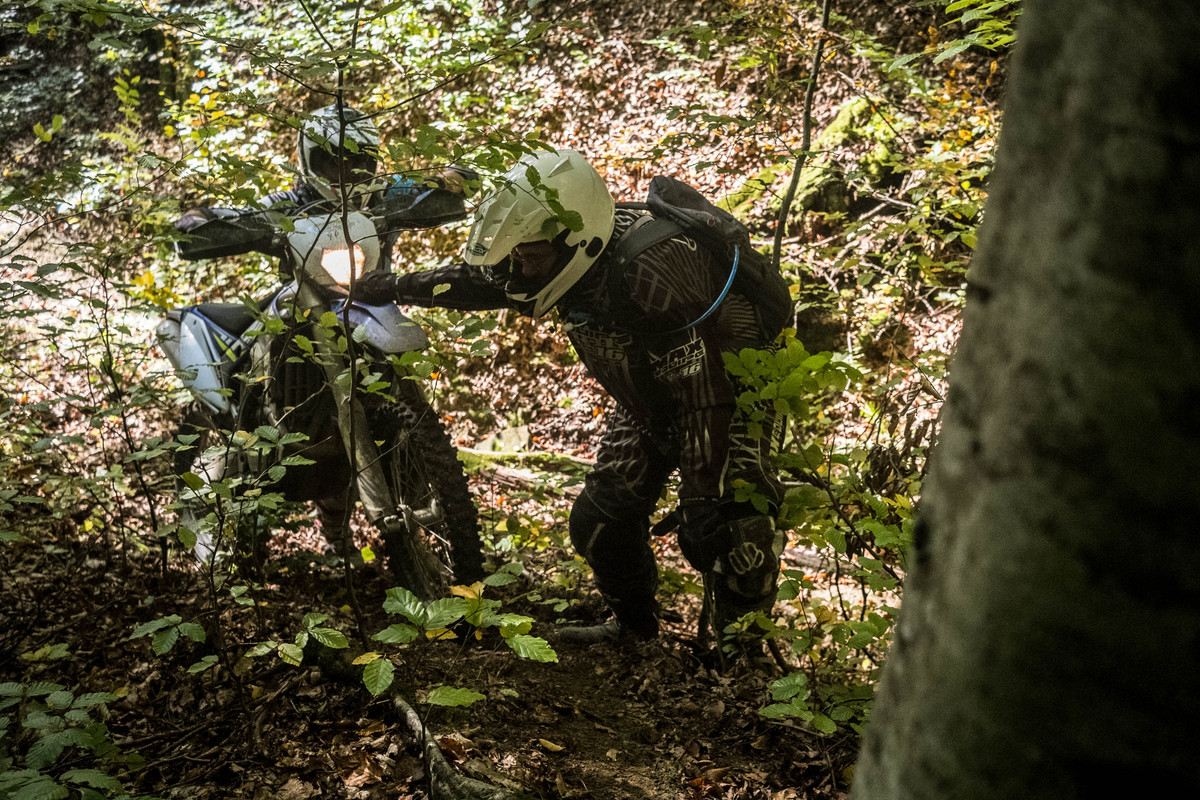 Enduro is a vertical sport...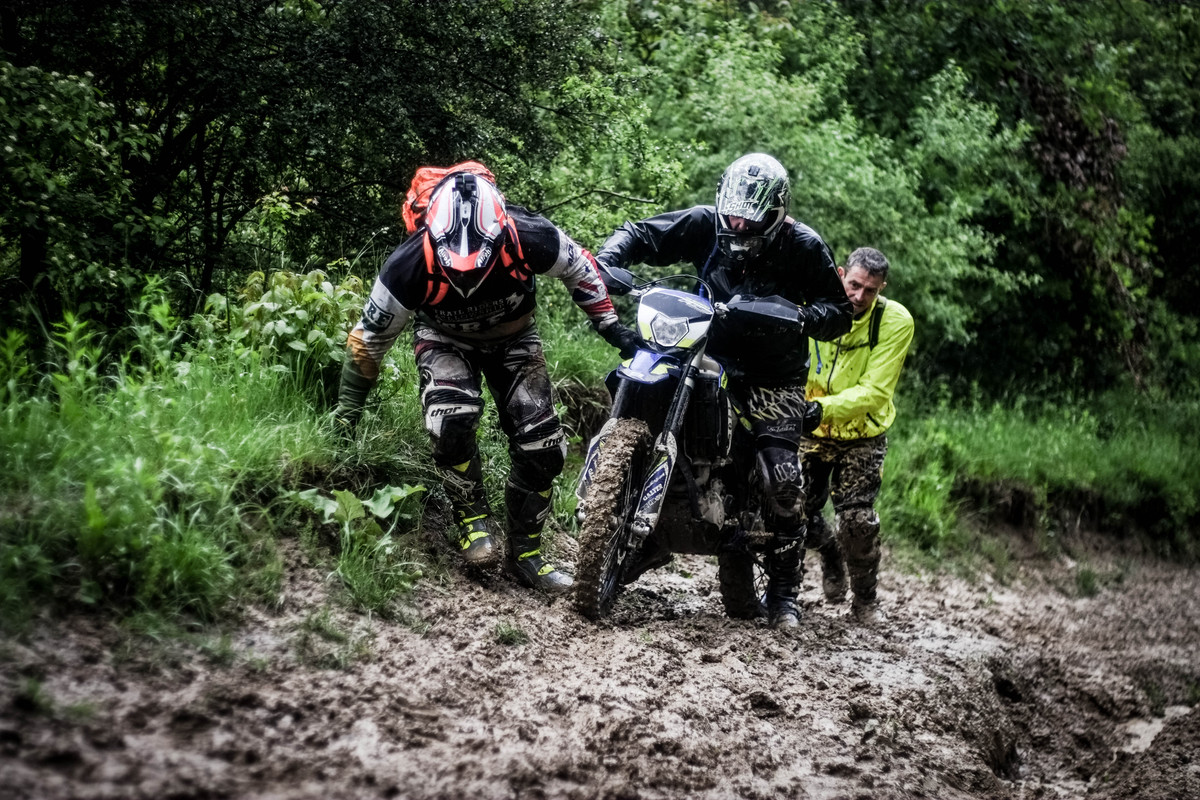 Teamwork makes the dream work...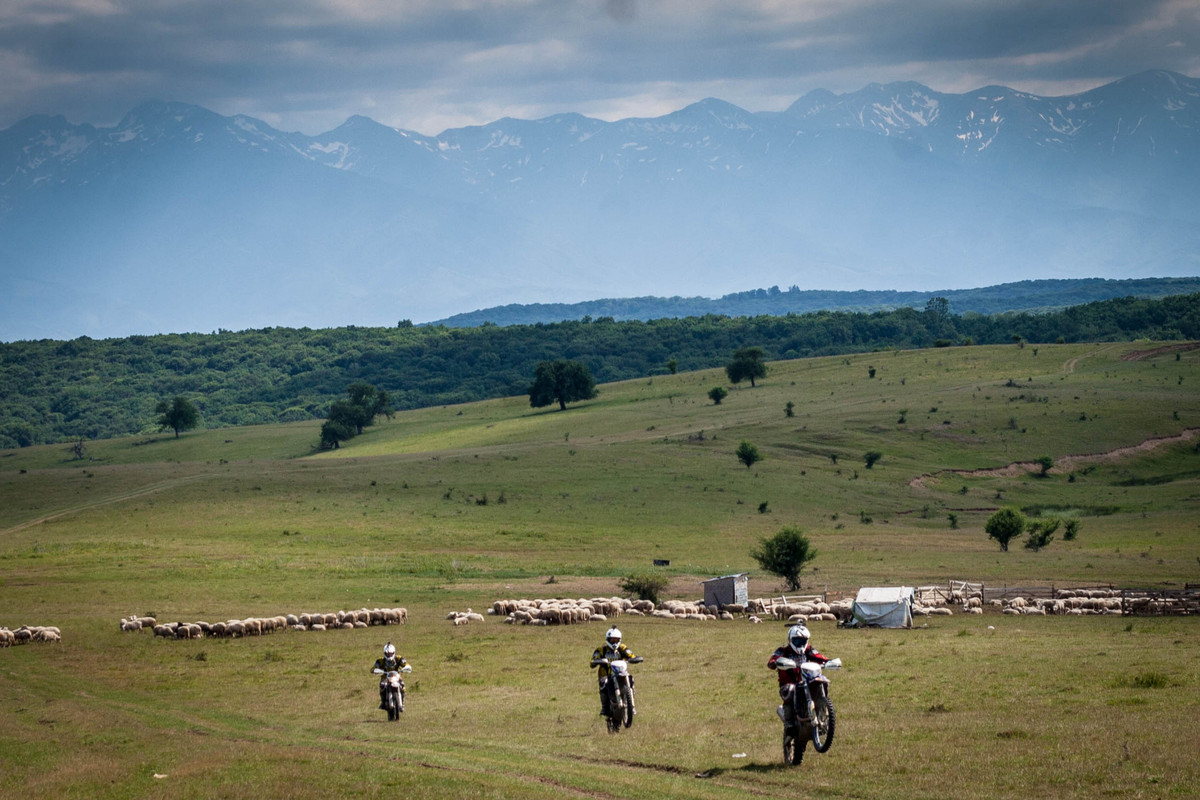 Wheelies with a view...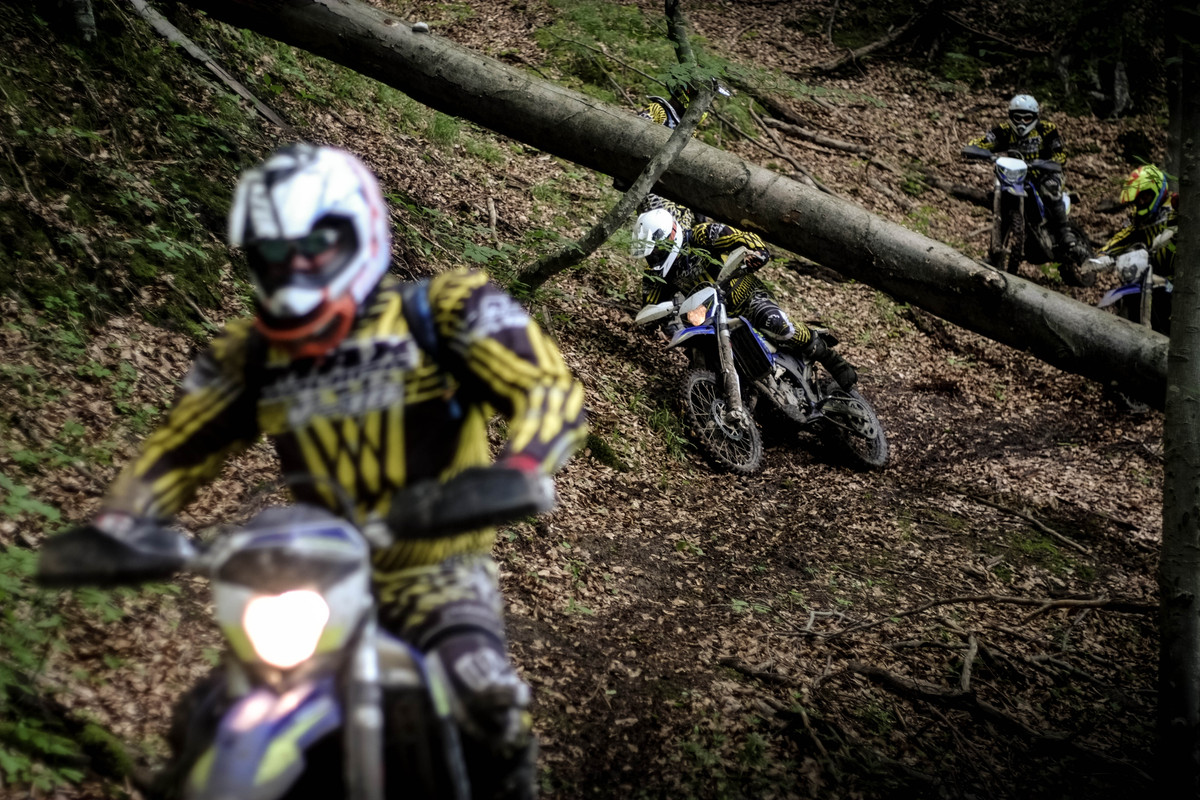 Traffic jam...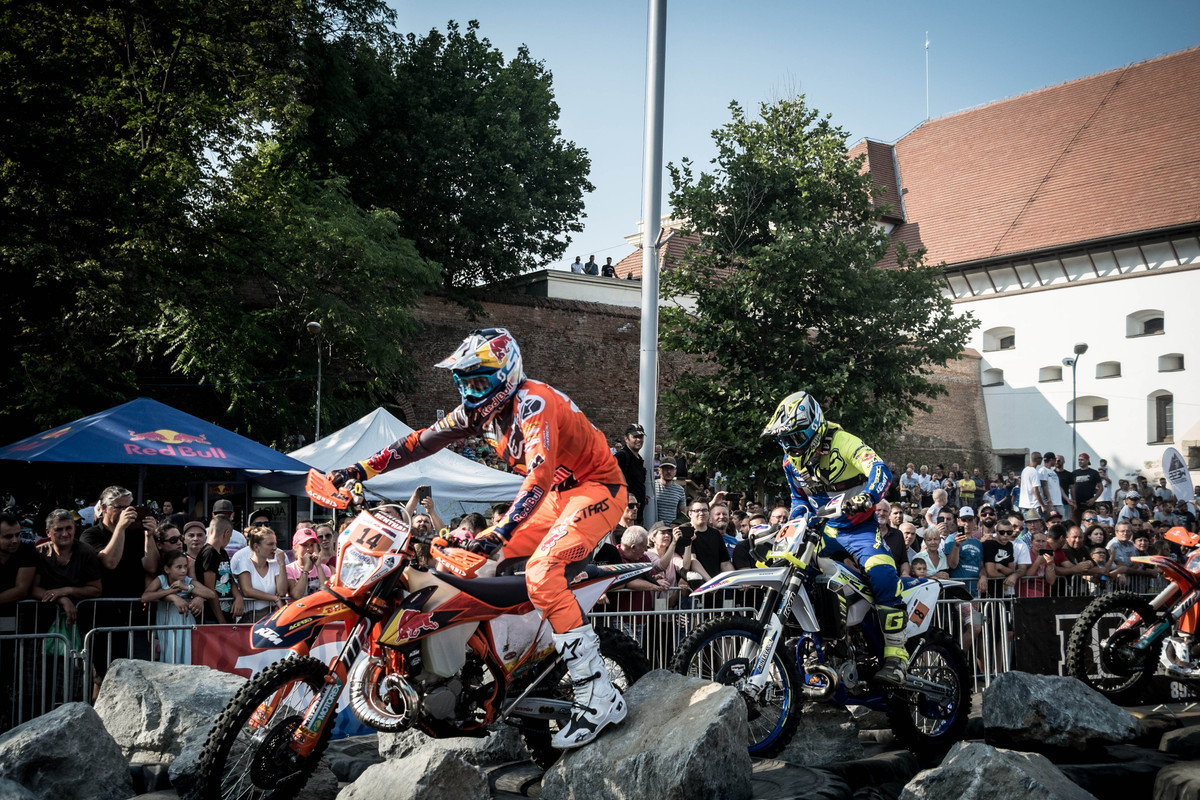 Redbull Romaniacs Prologue day.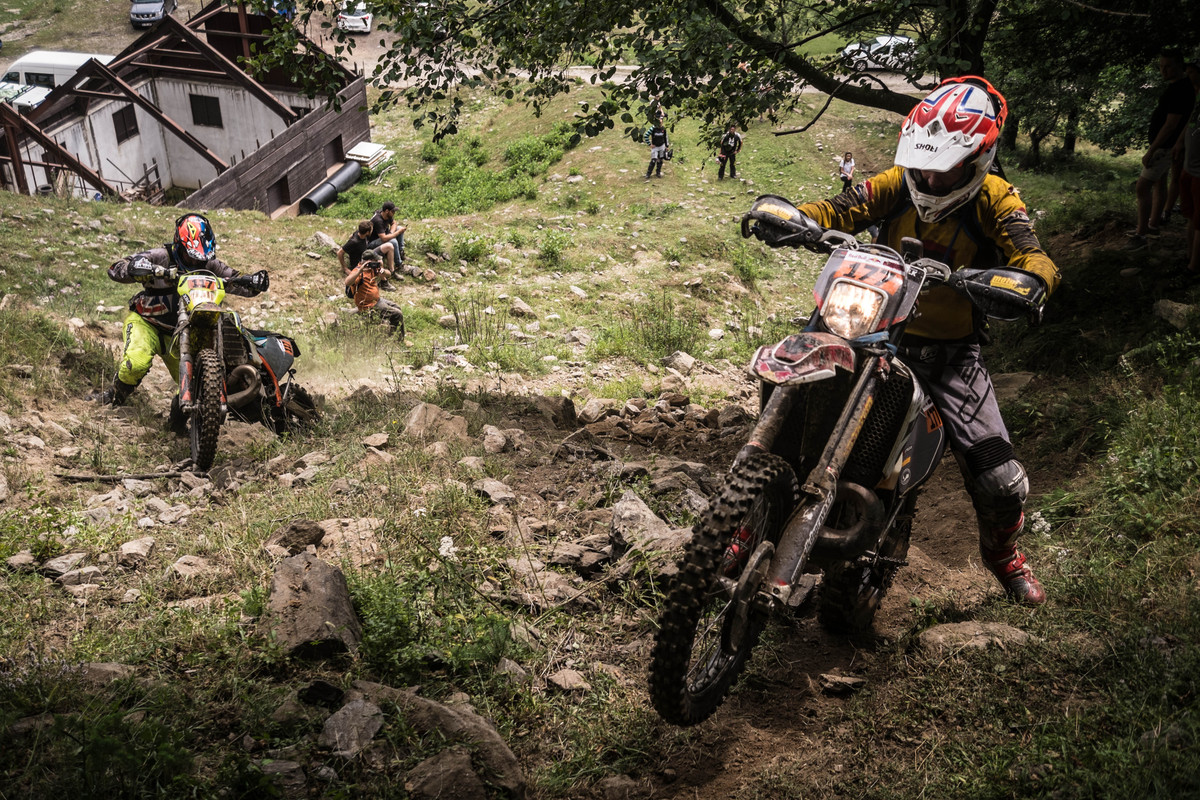 On the trails of Redbull Romaniacs.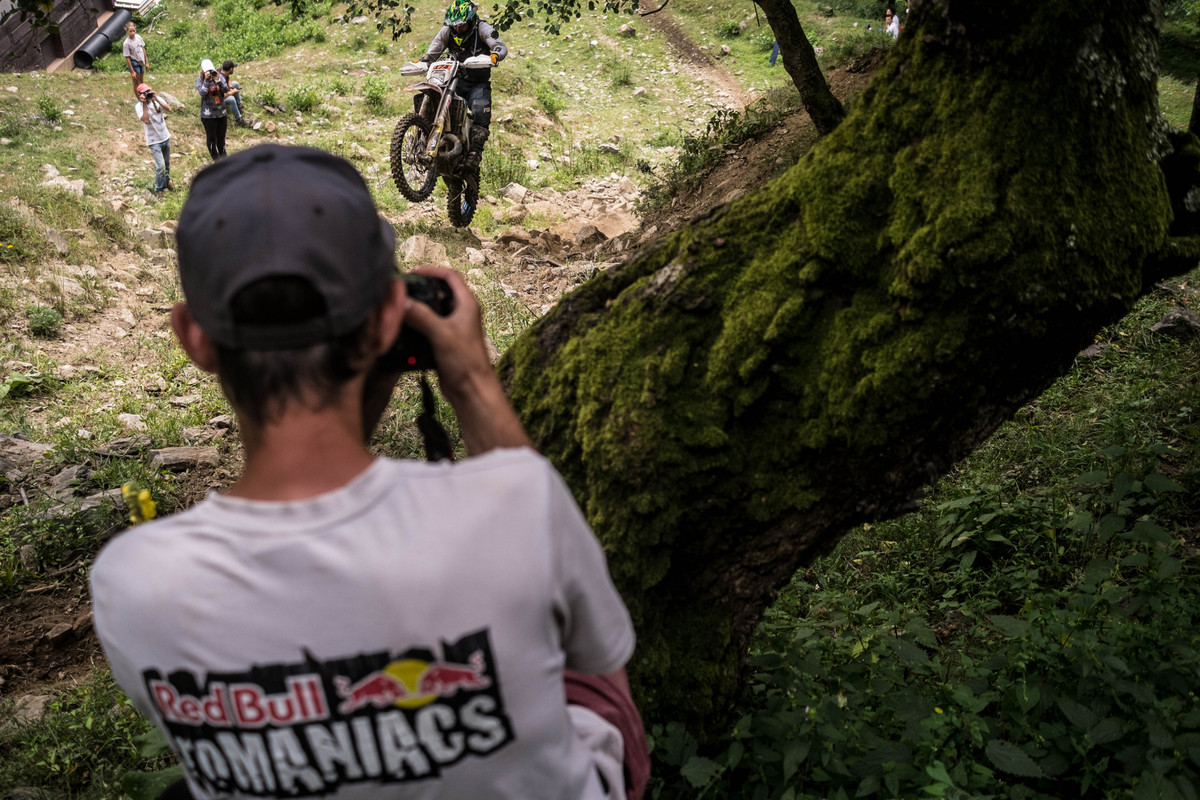 Race mode...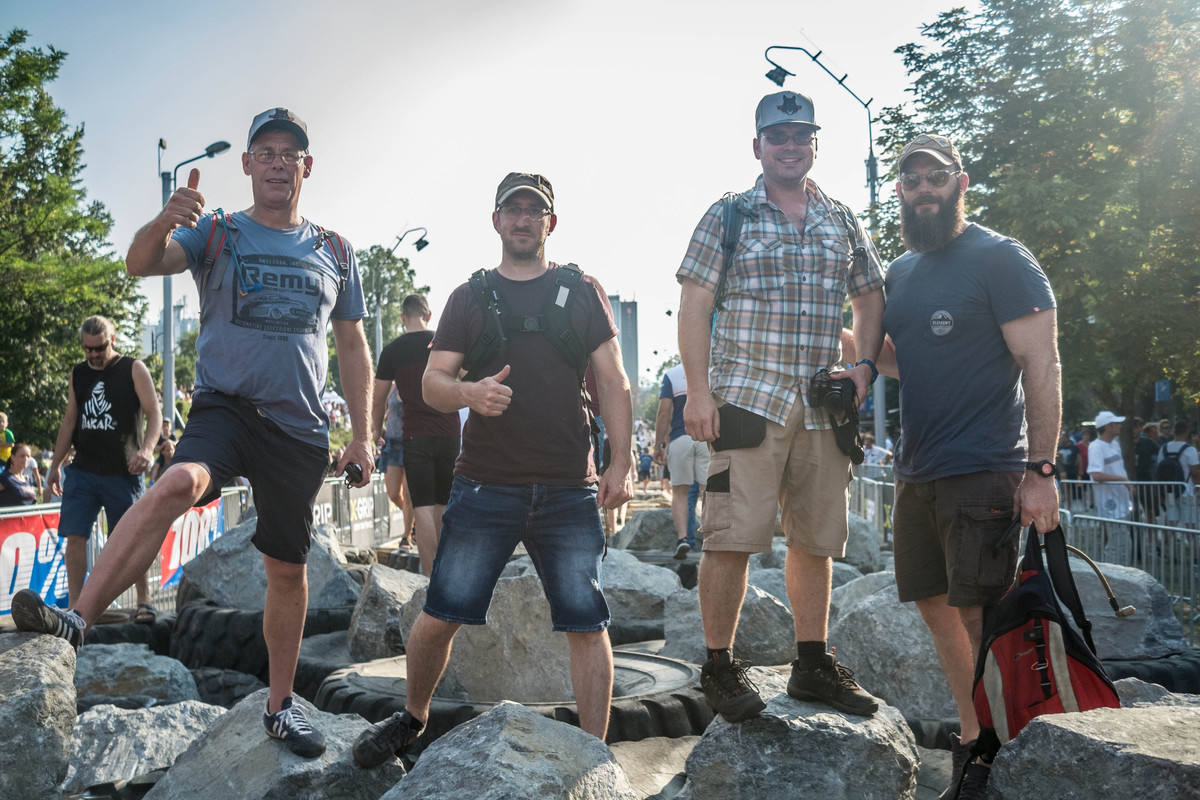 The best city enduro Show...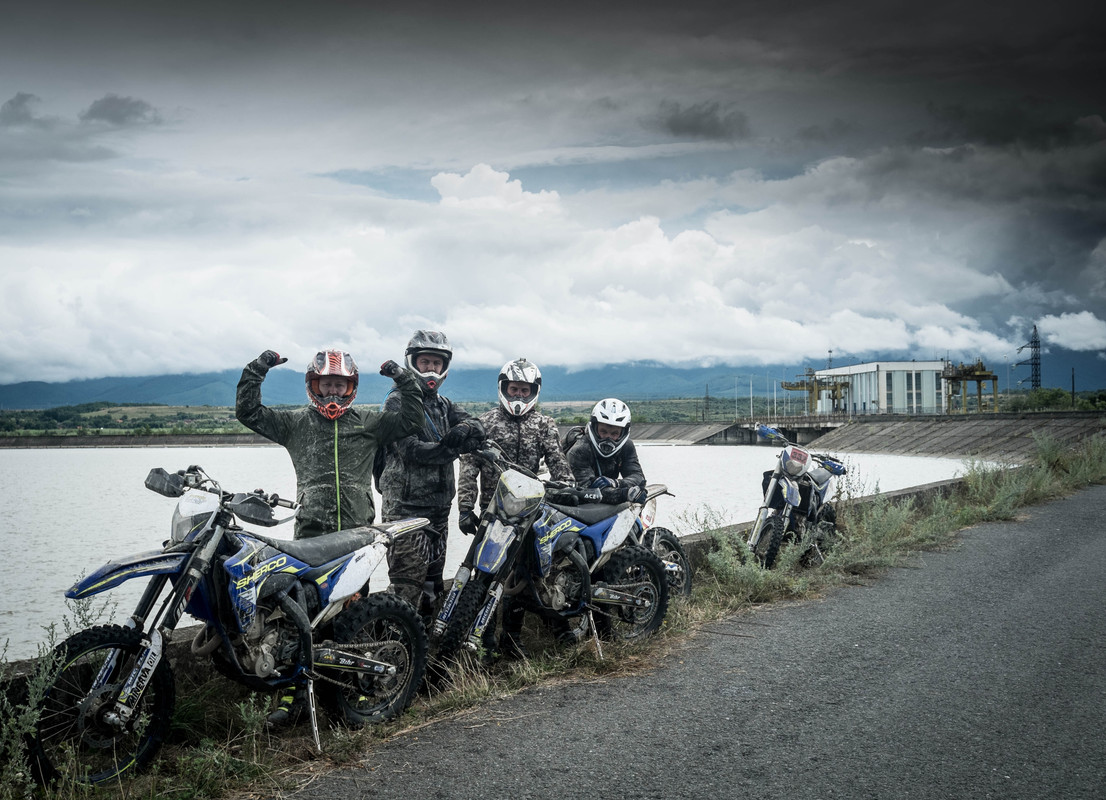 We survived Transylvania Trails...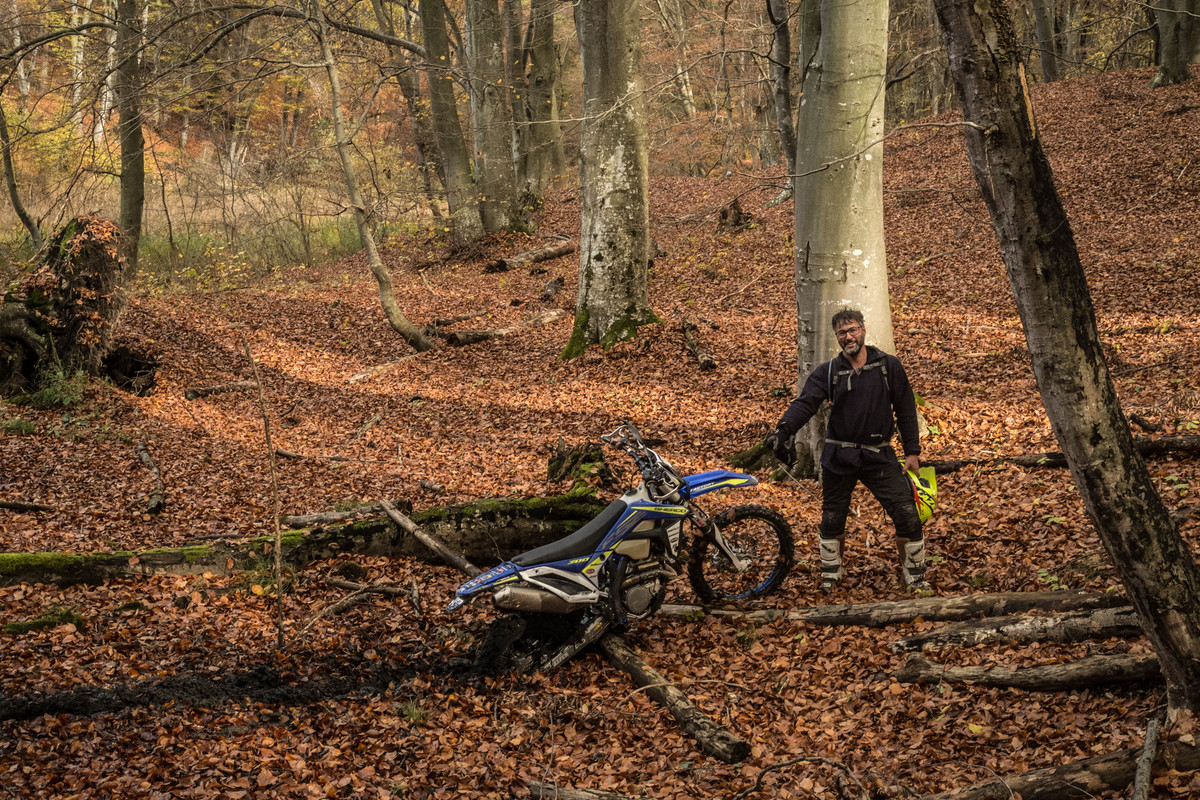 Parking spot...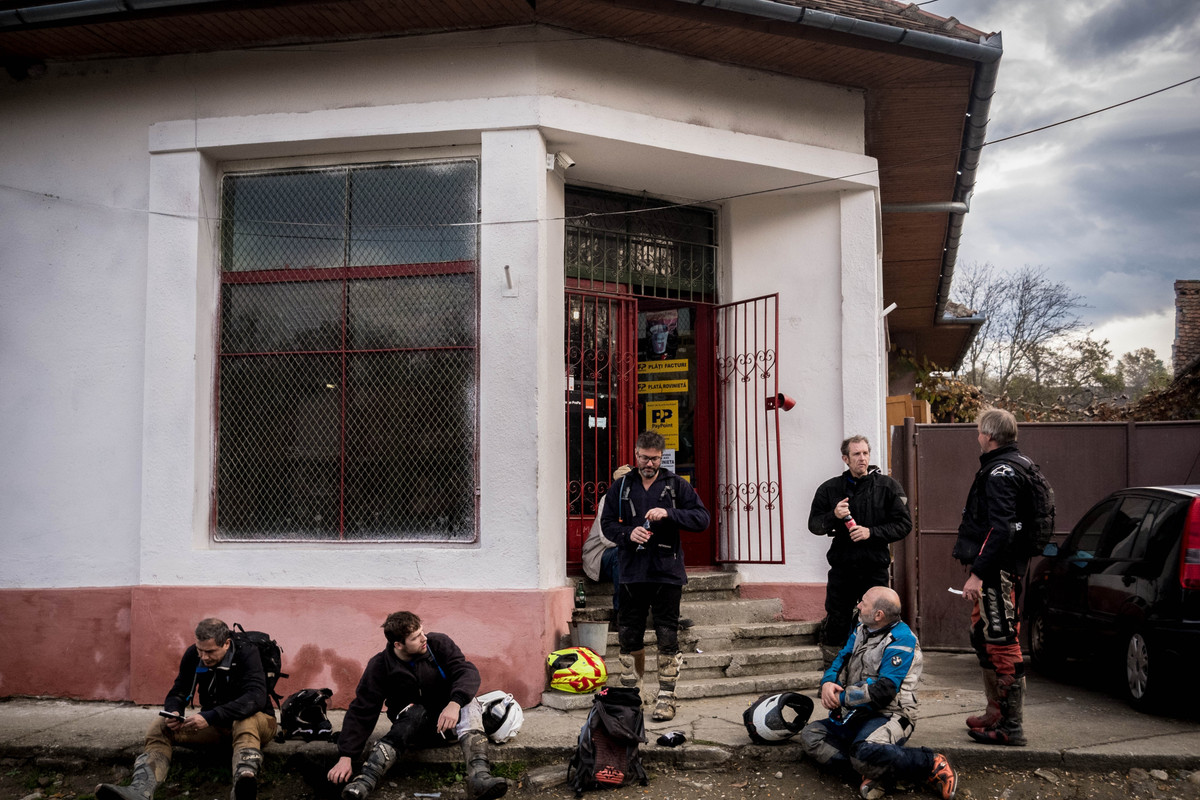 Short stop in the village to refill...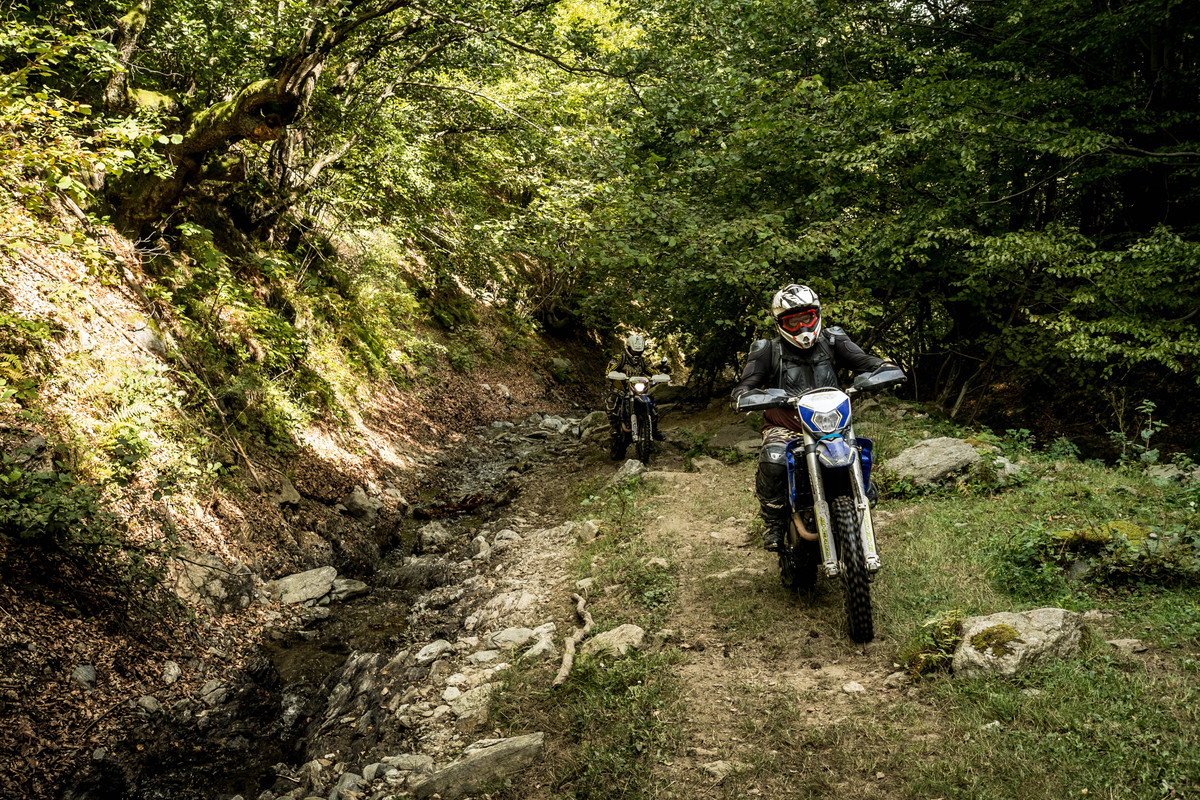 On the way to the peaks...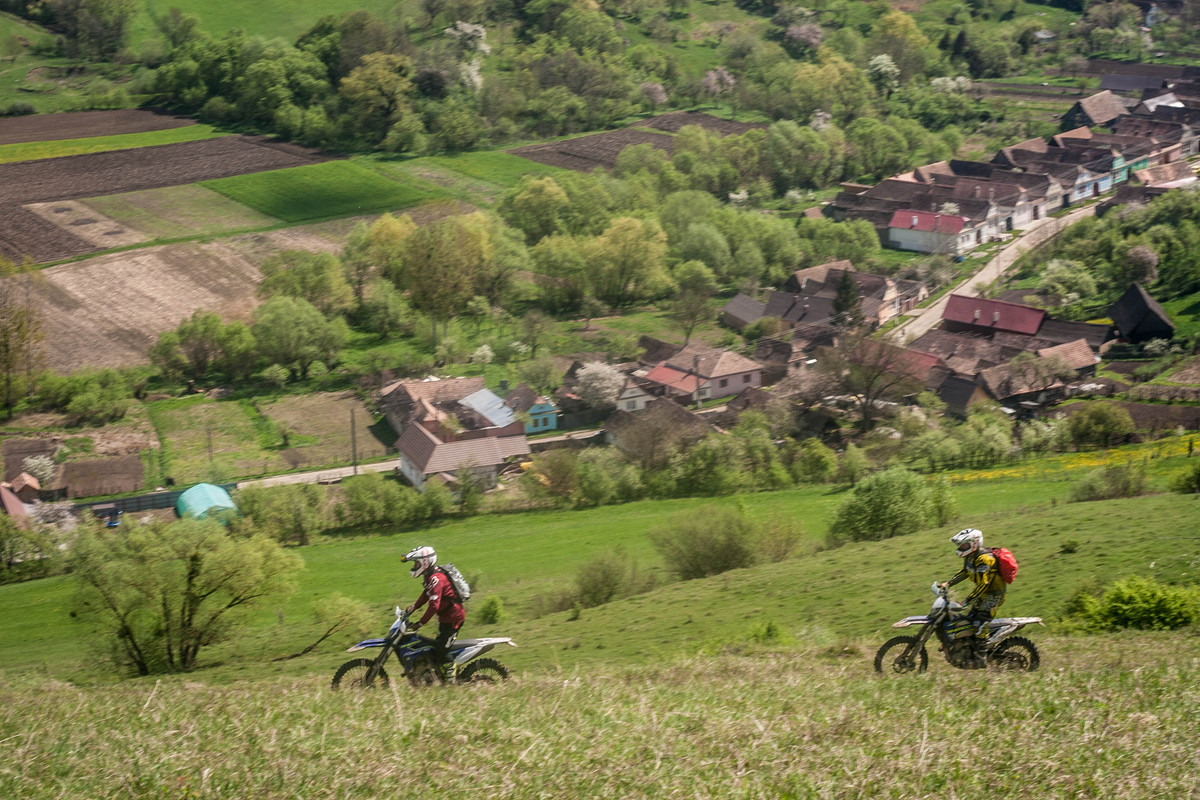 On top of the hills...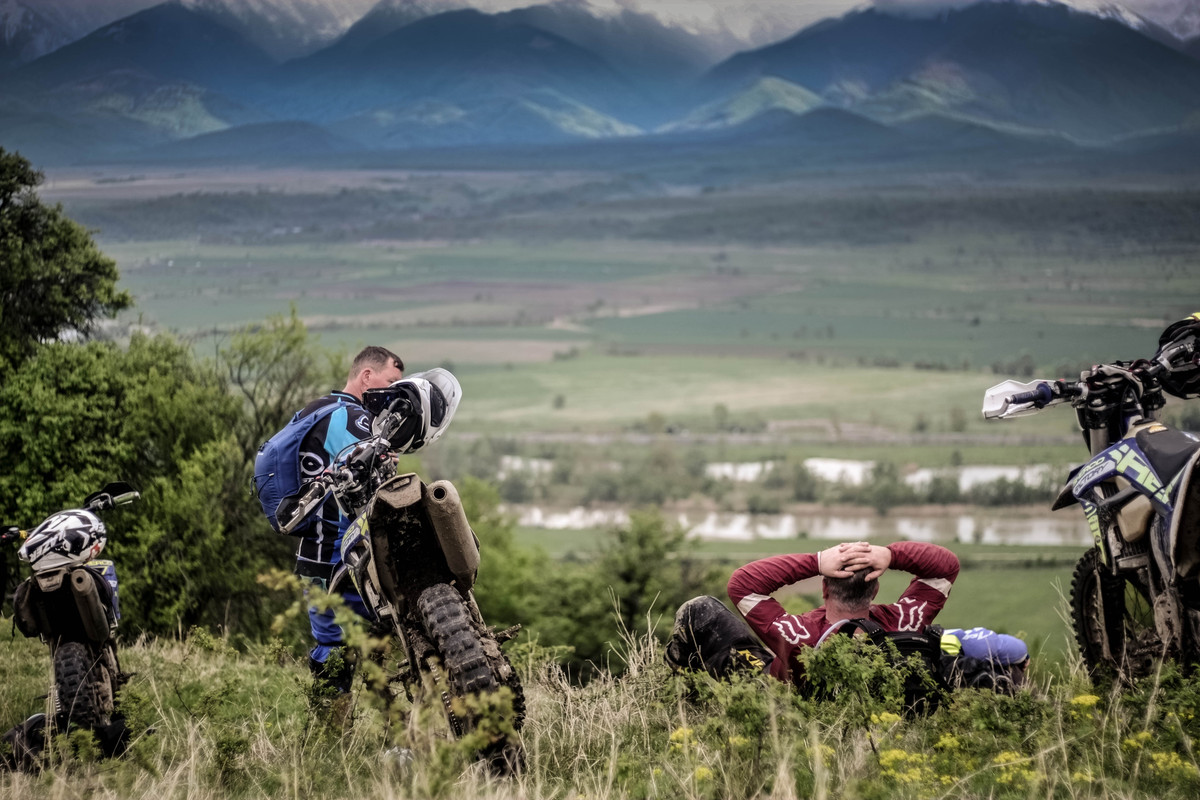 3rd Trip for the Manchester group.


Views from our Carpathians Trip.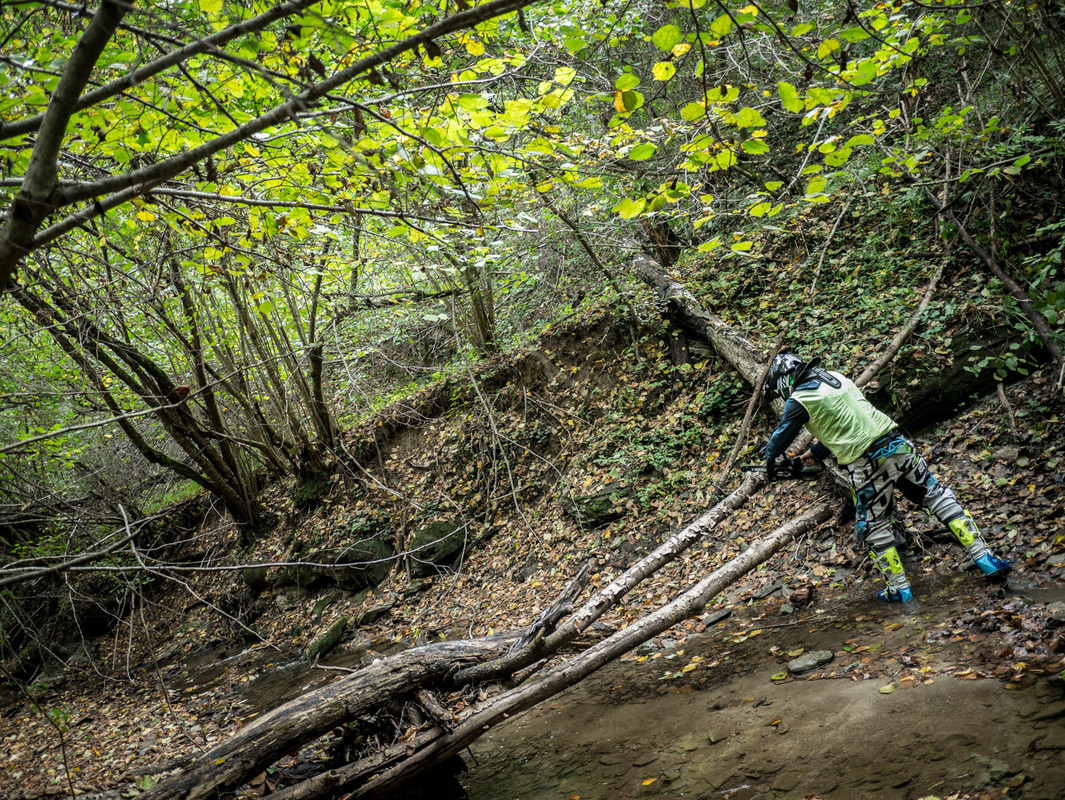 Trail maintenance...


Checking the trails in early spring....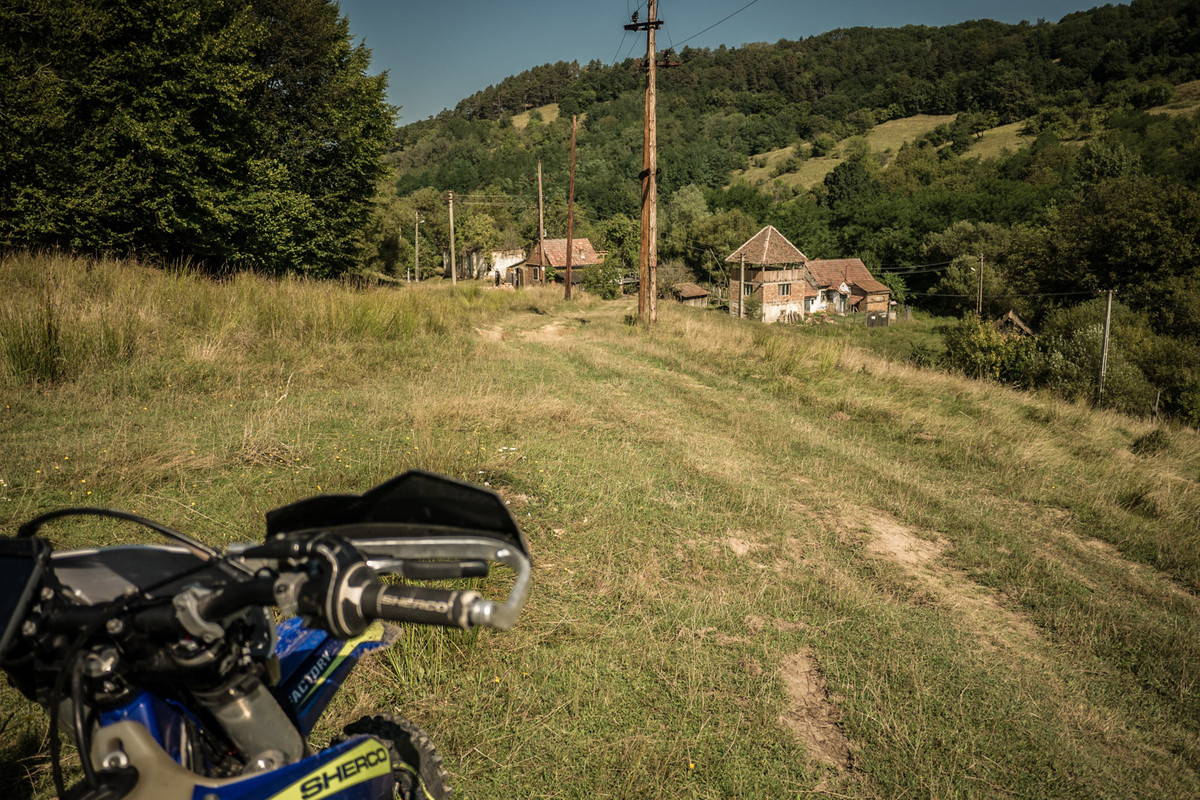 Abandoned village from XIII century...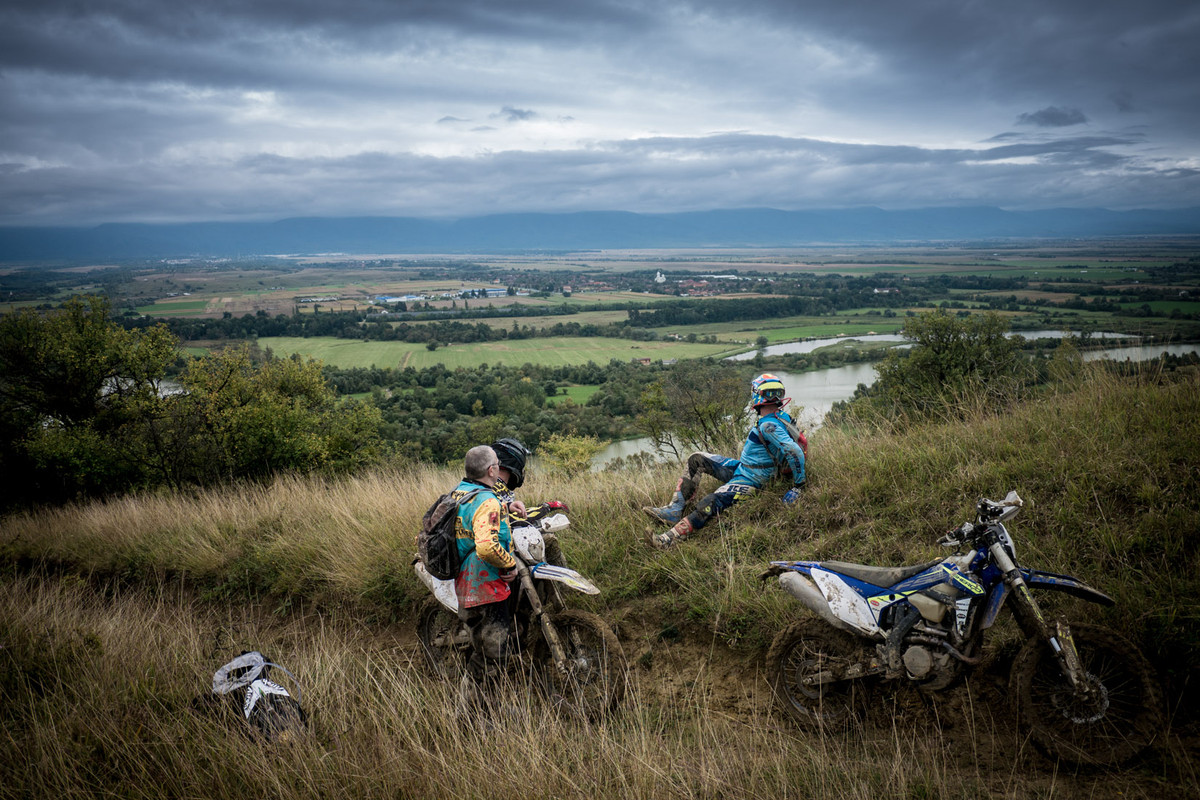 Rural Transylvanian landscape...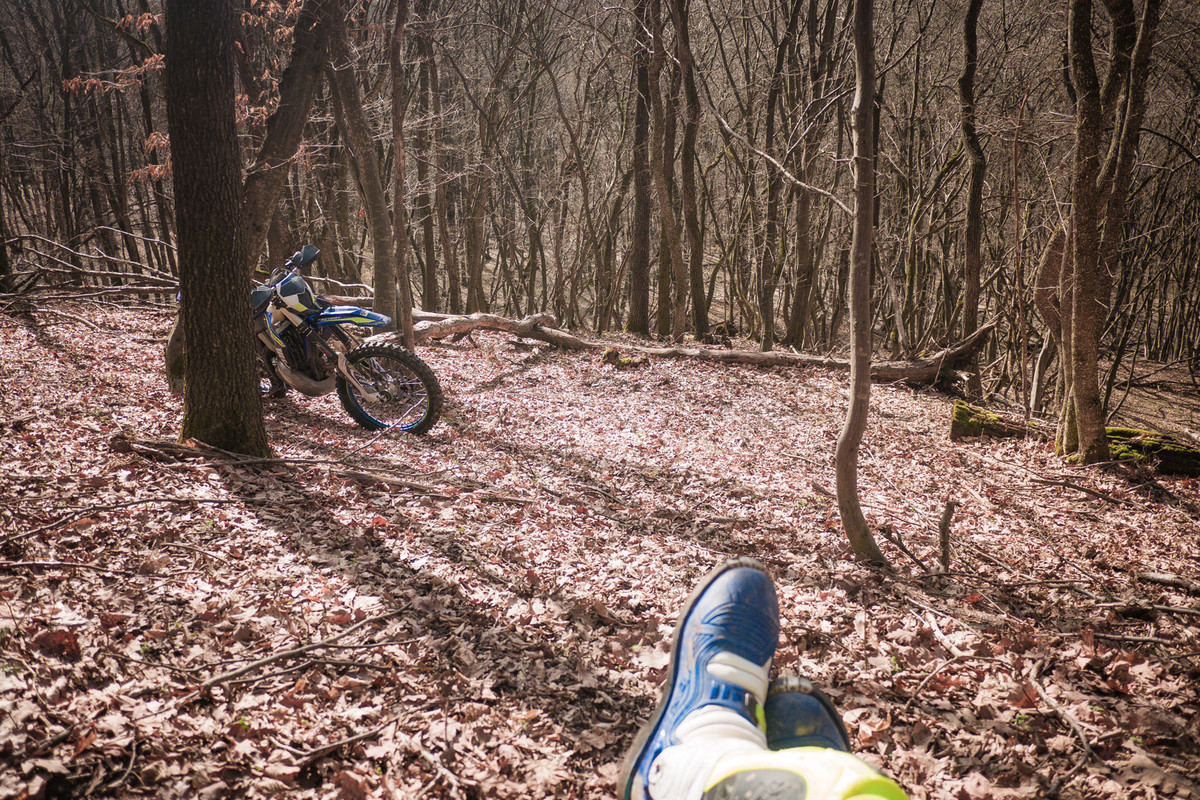 At the office in early spring...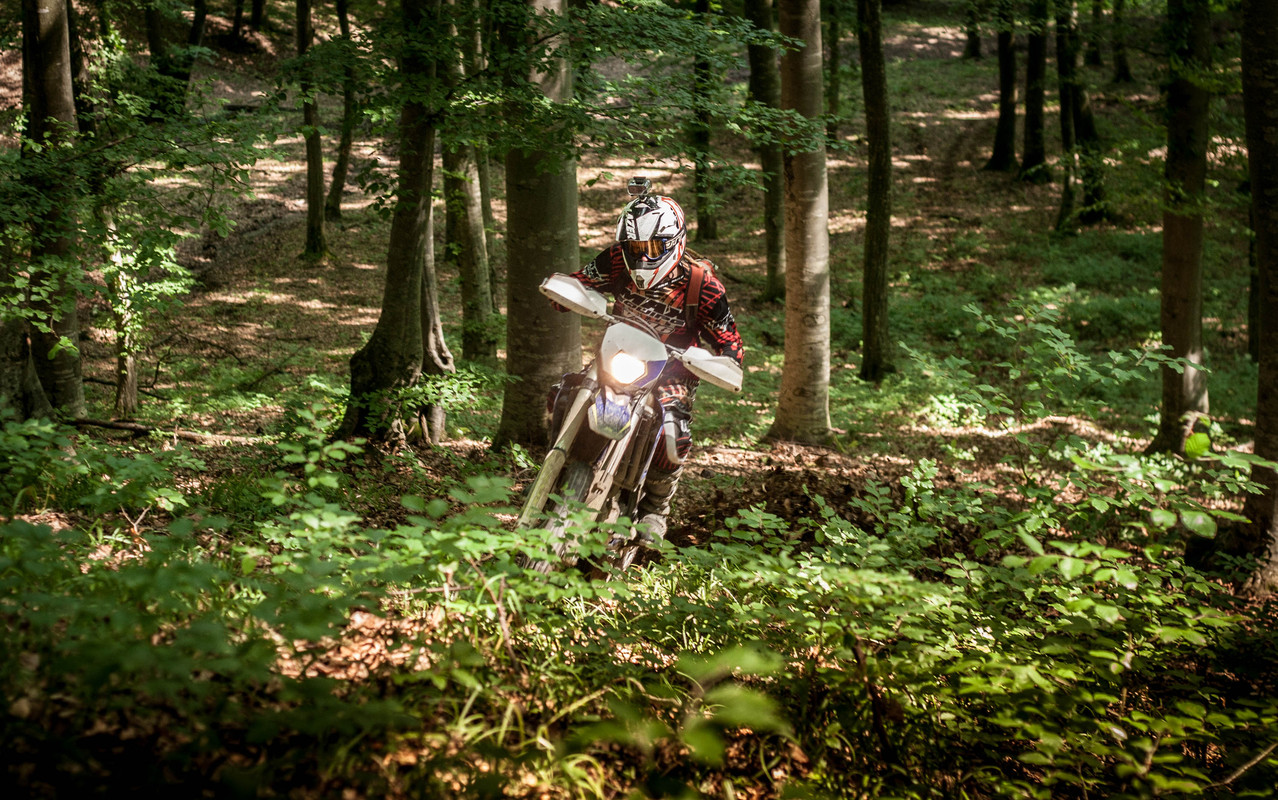 Full gas on the hills...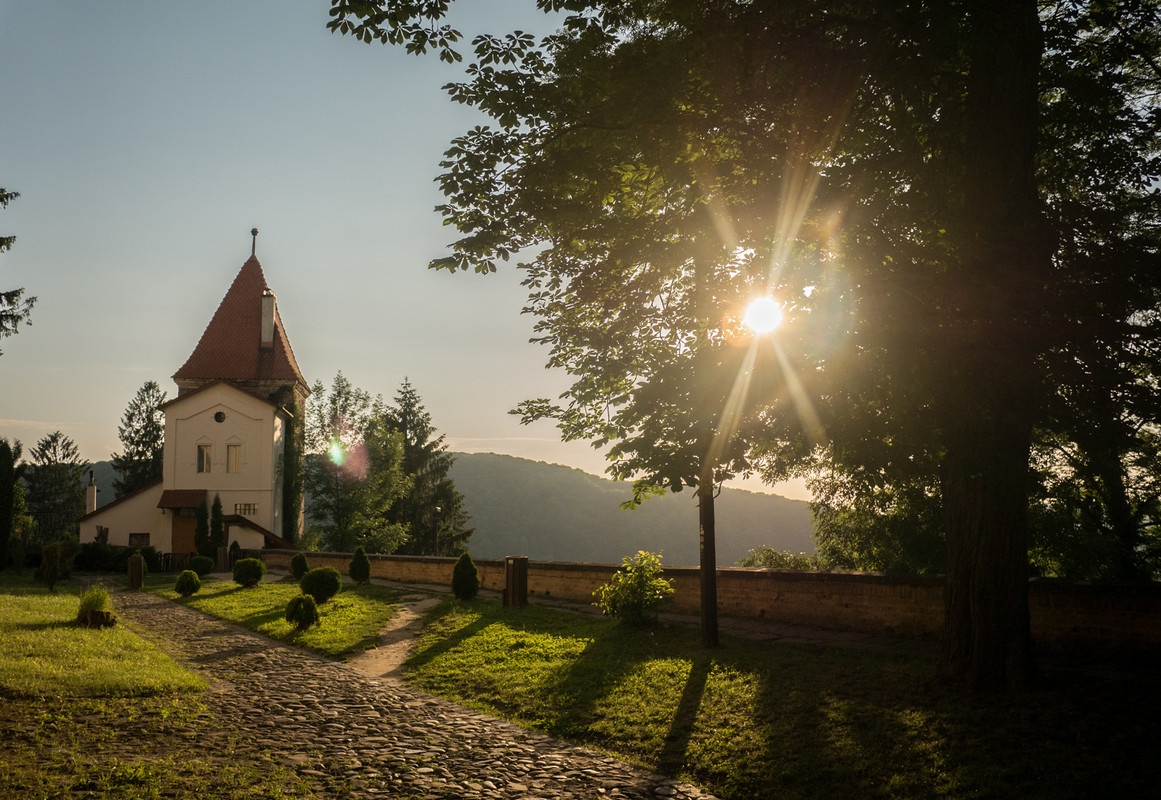 Sunset in Dracula's Citadel...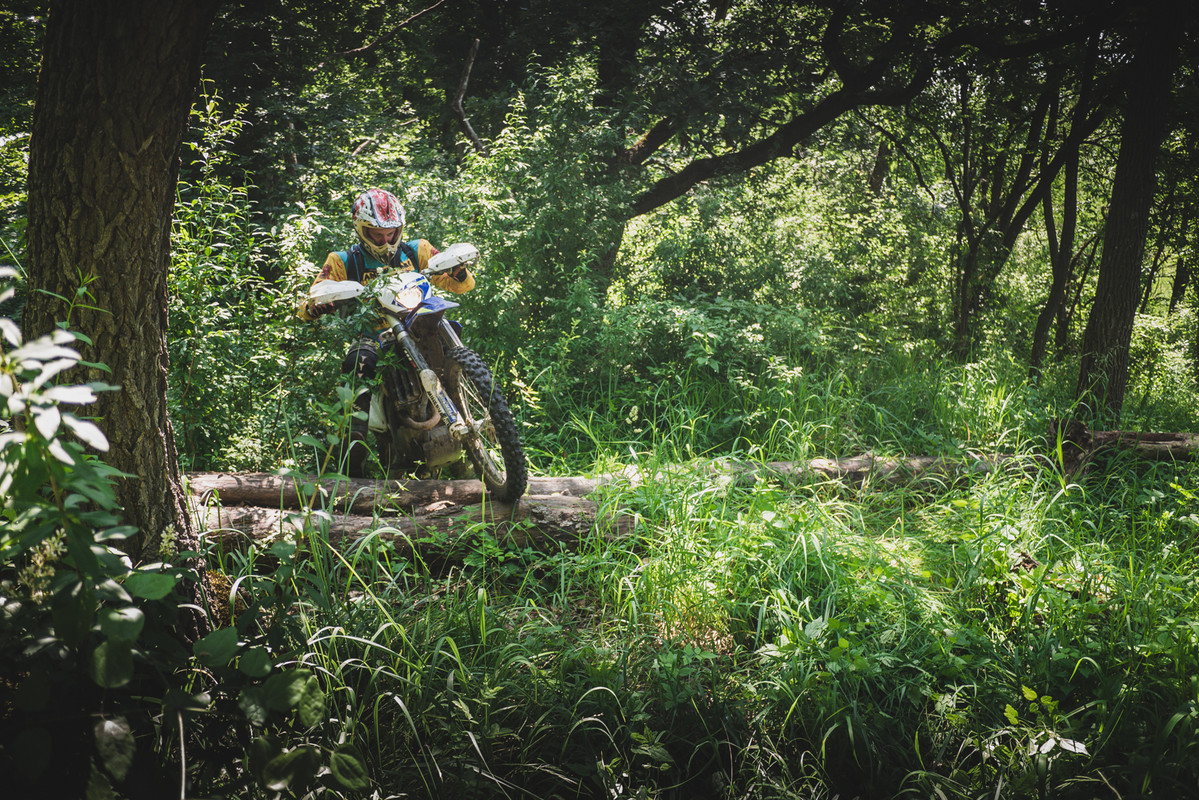 Into the woods...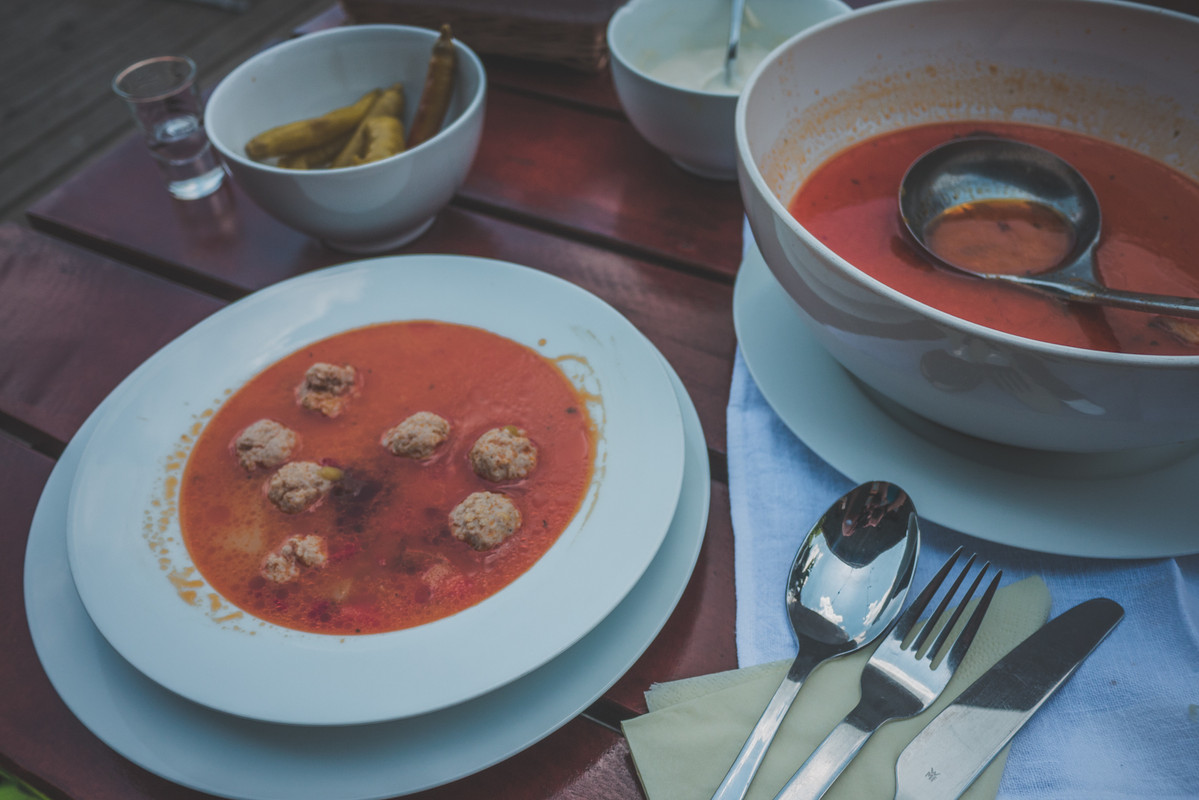 Delicious homemade Transylvanian soup....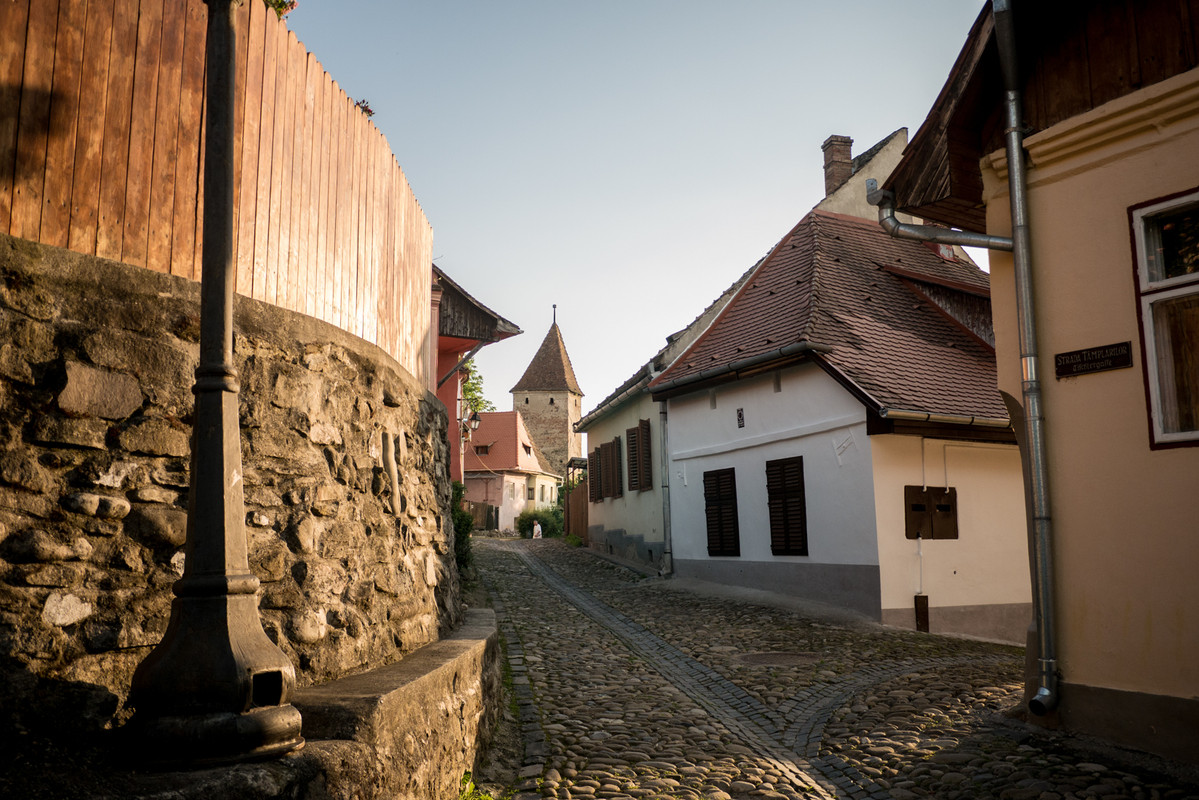 Inside the Dracula's Citadel...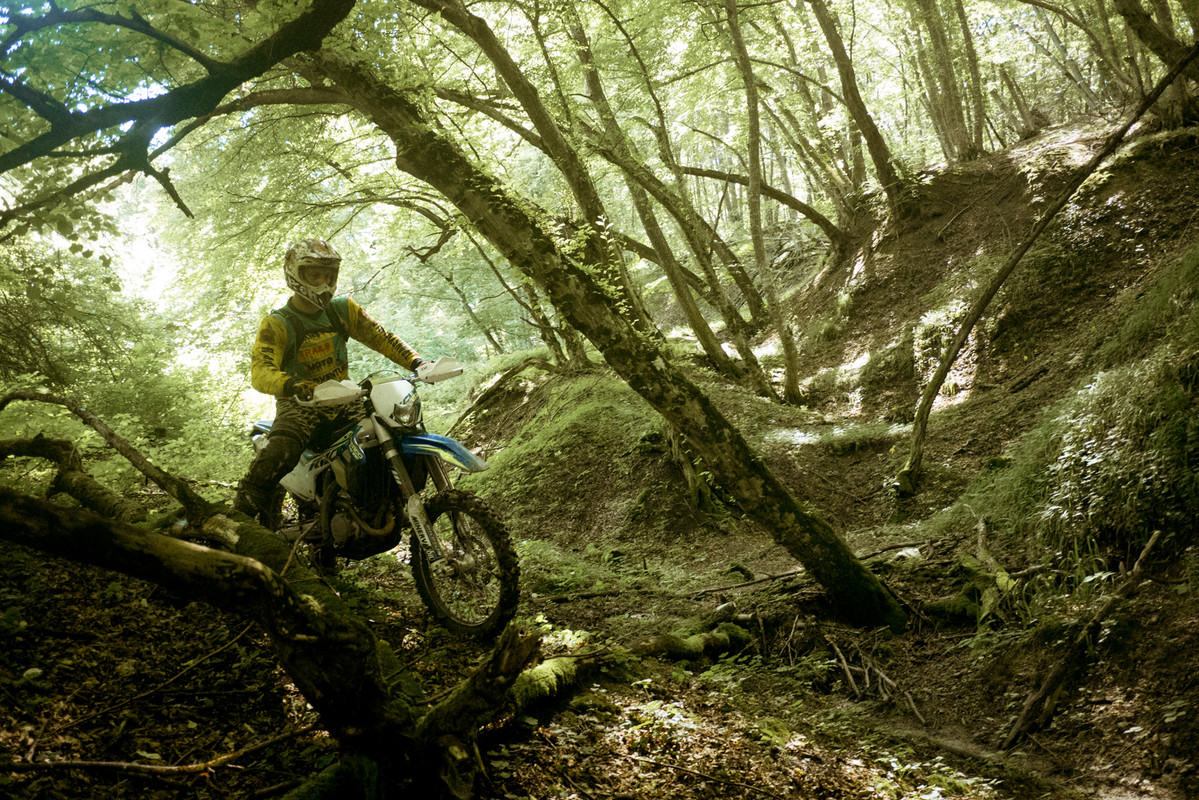 Woods woods woods....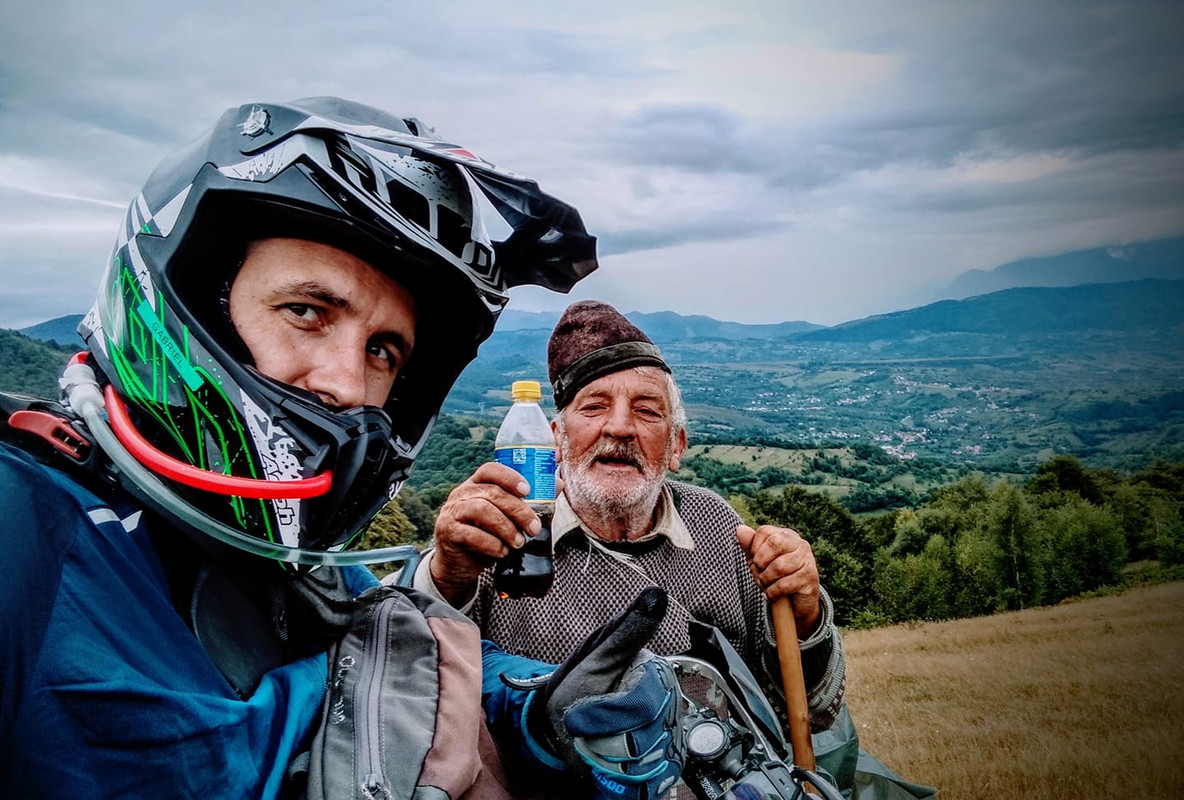 Meet and greet with the locals...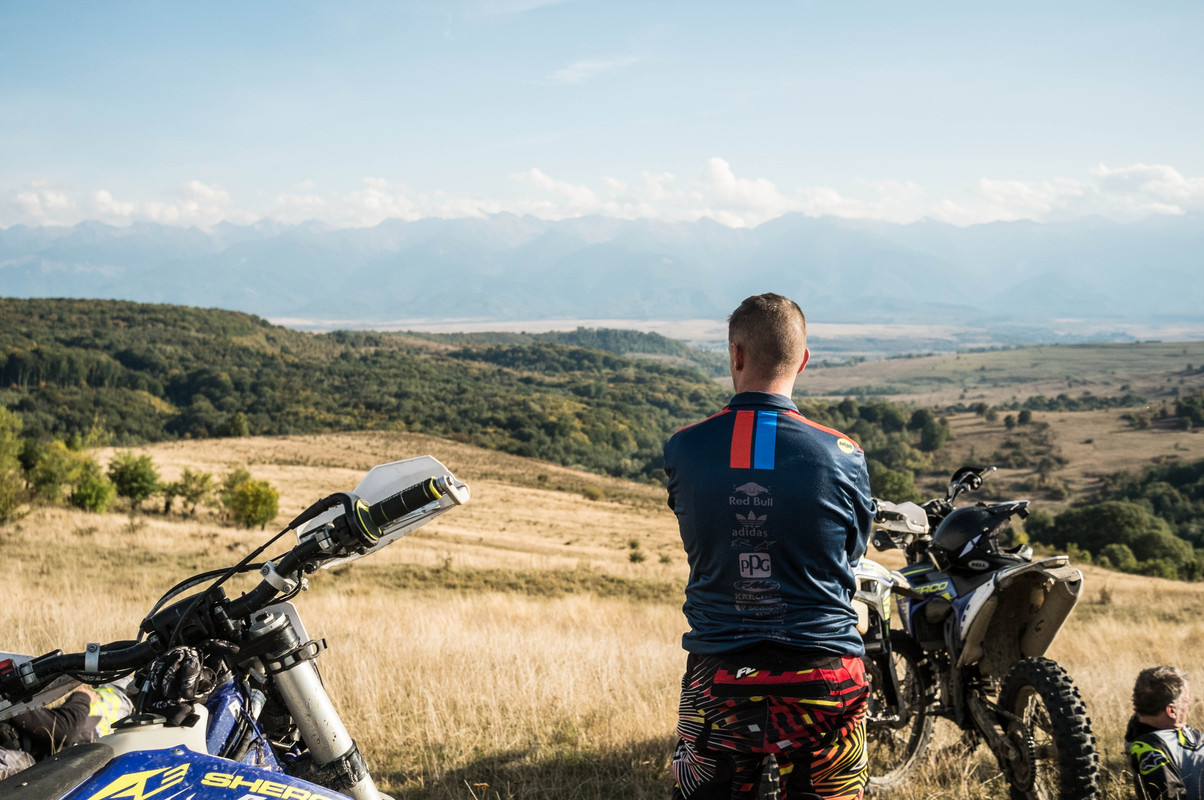 Late summer sunny days....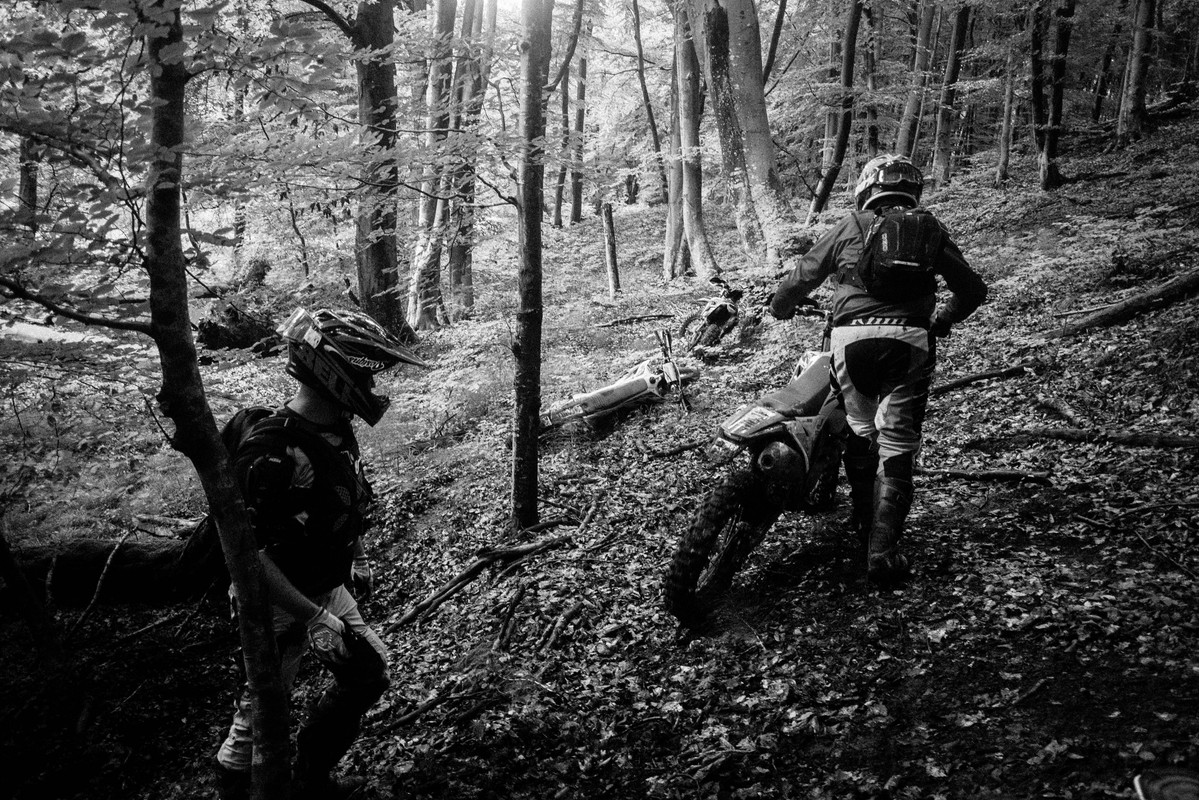 Sometimes you just have to push...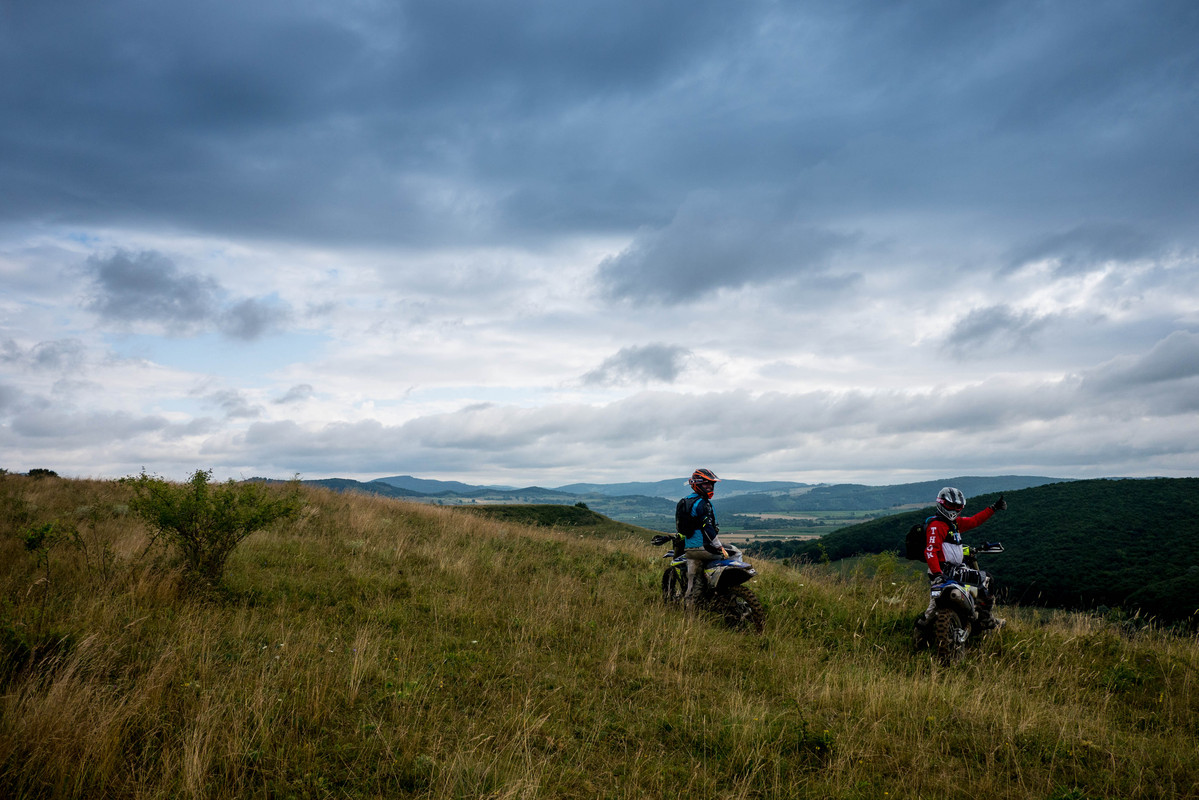 Freedom!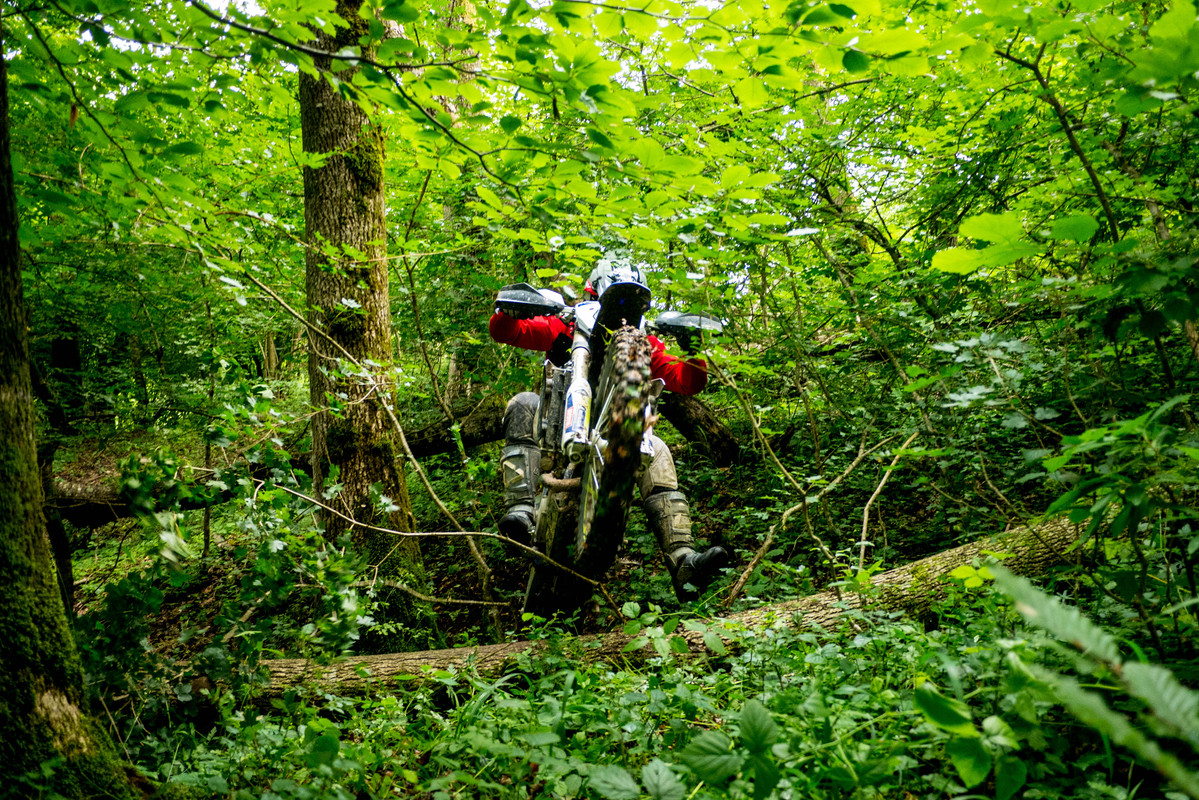 Logs baby!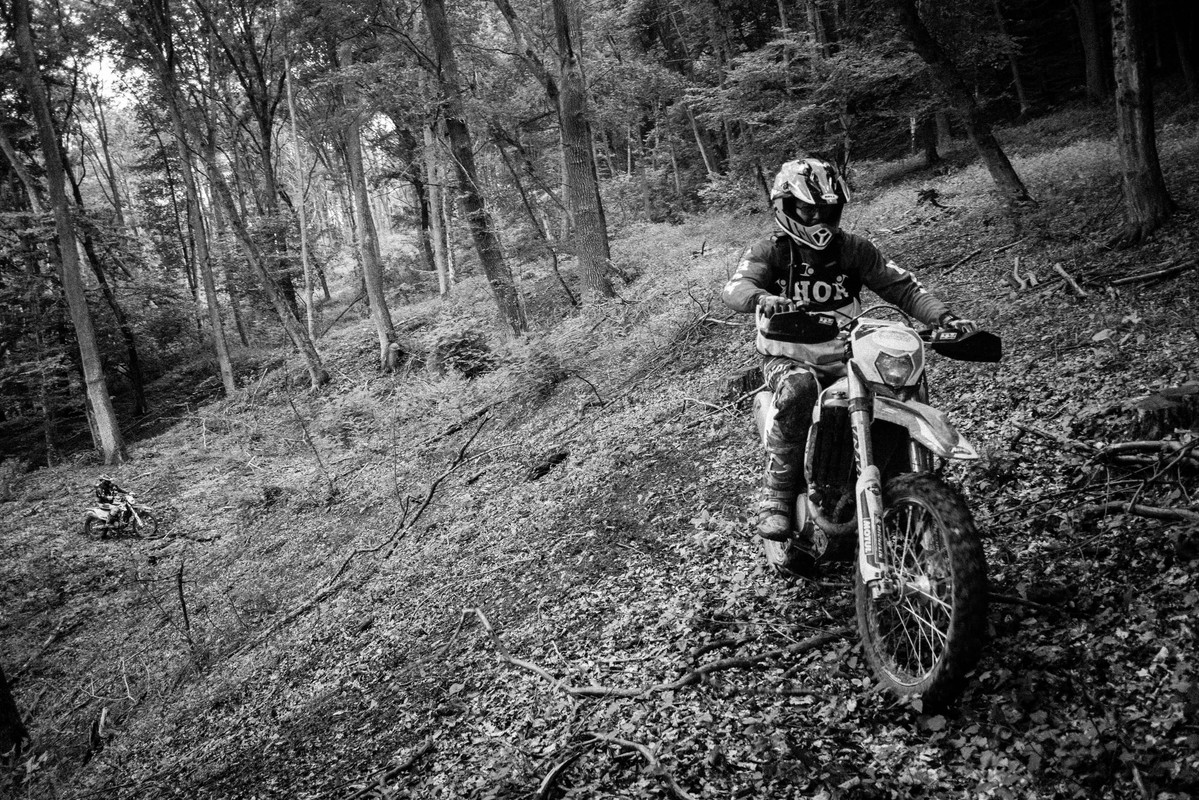 Follow the leader...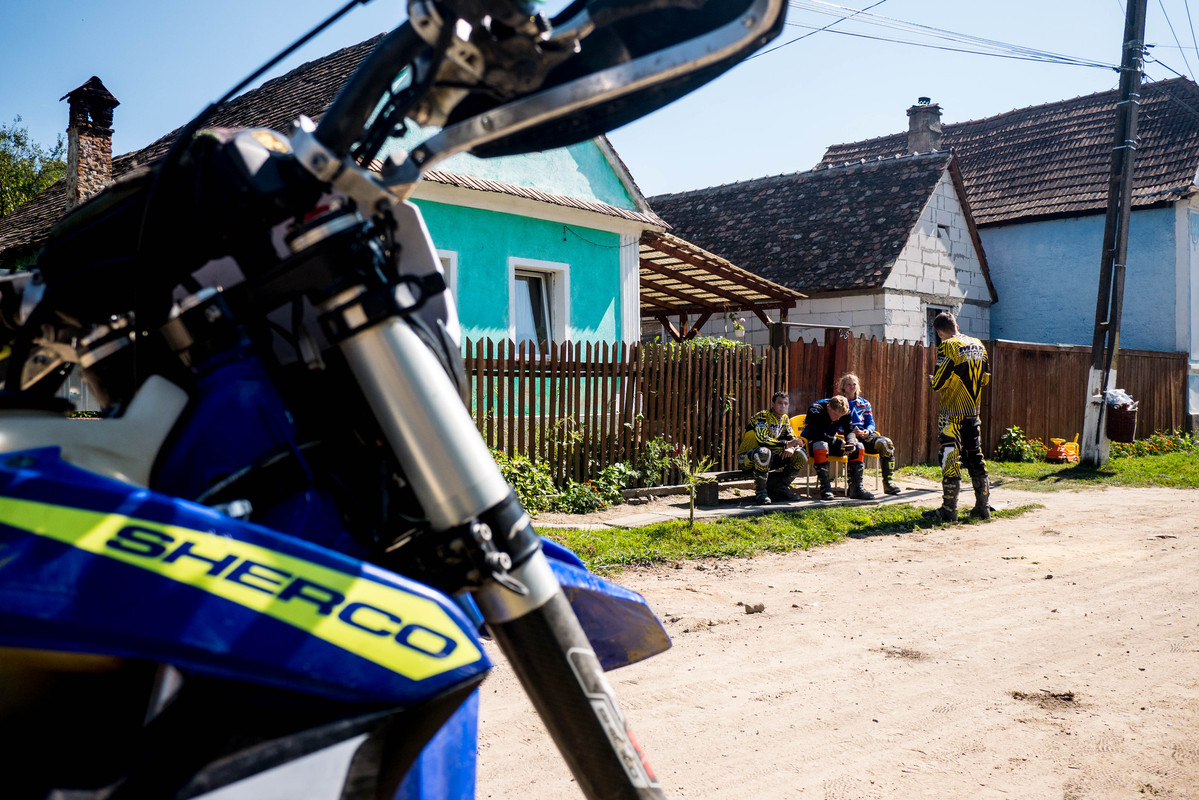 Much needed break in the village...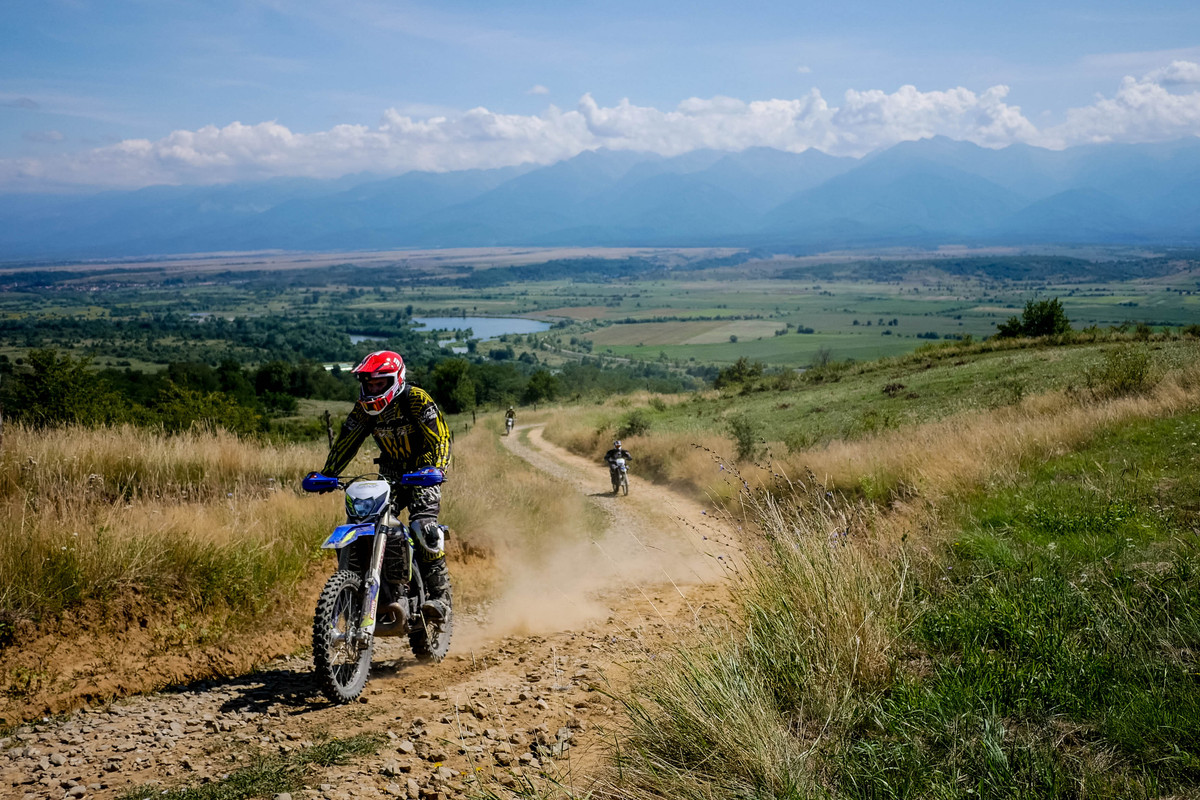 Countryside roads...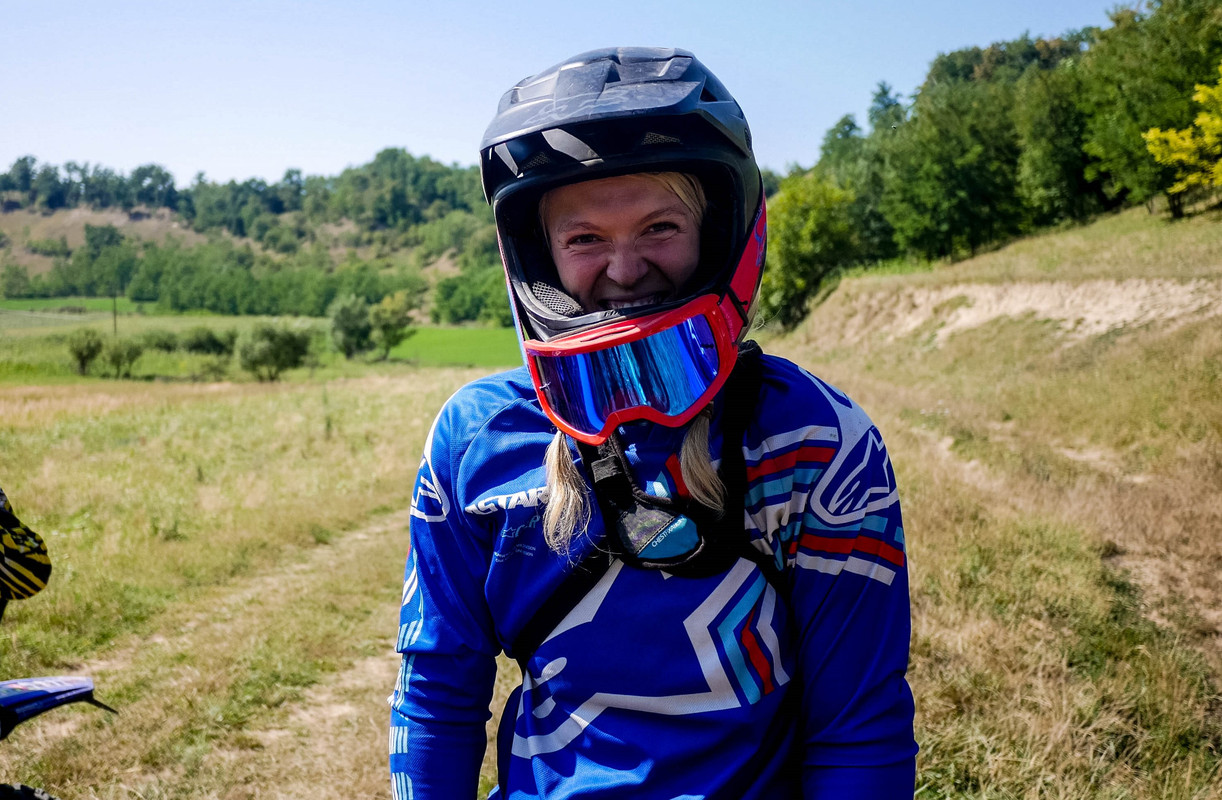 Girls can ride!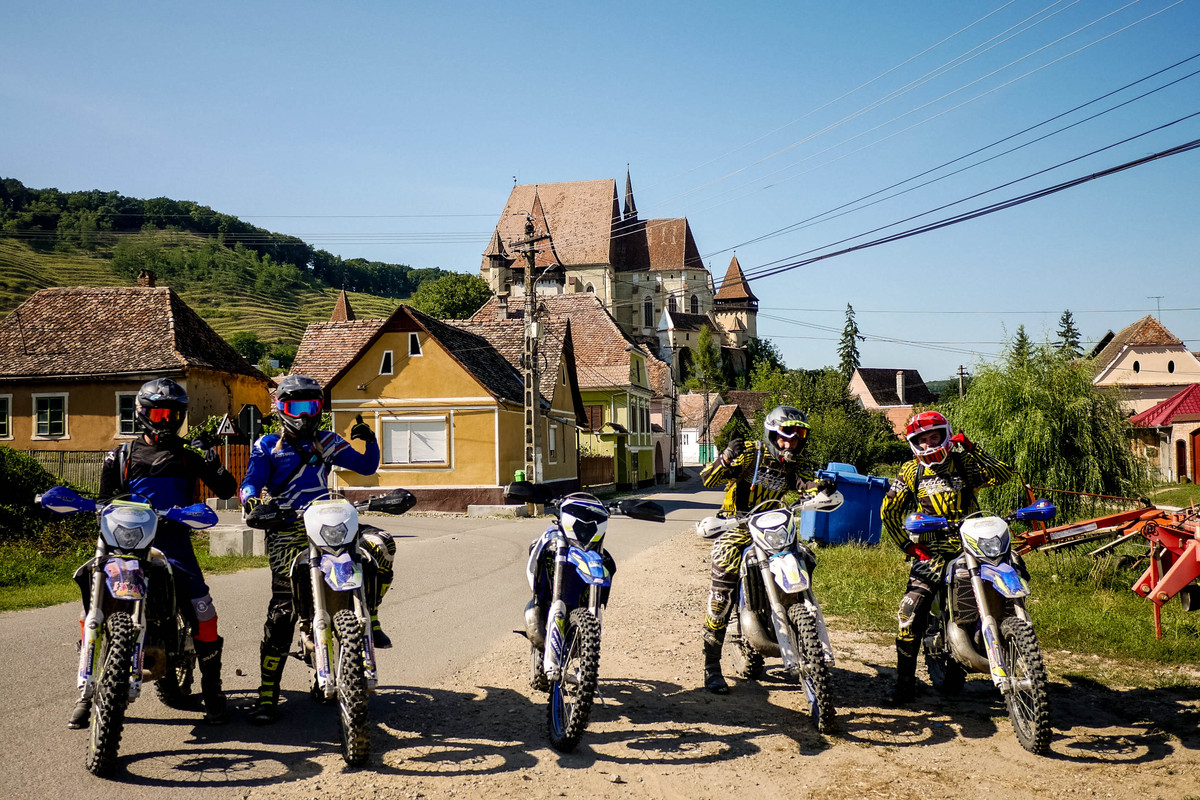 Sherco photoshoot...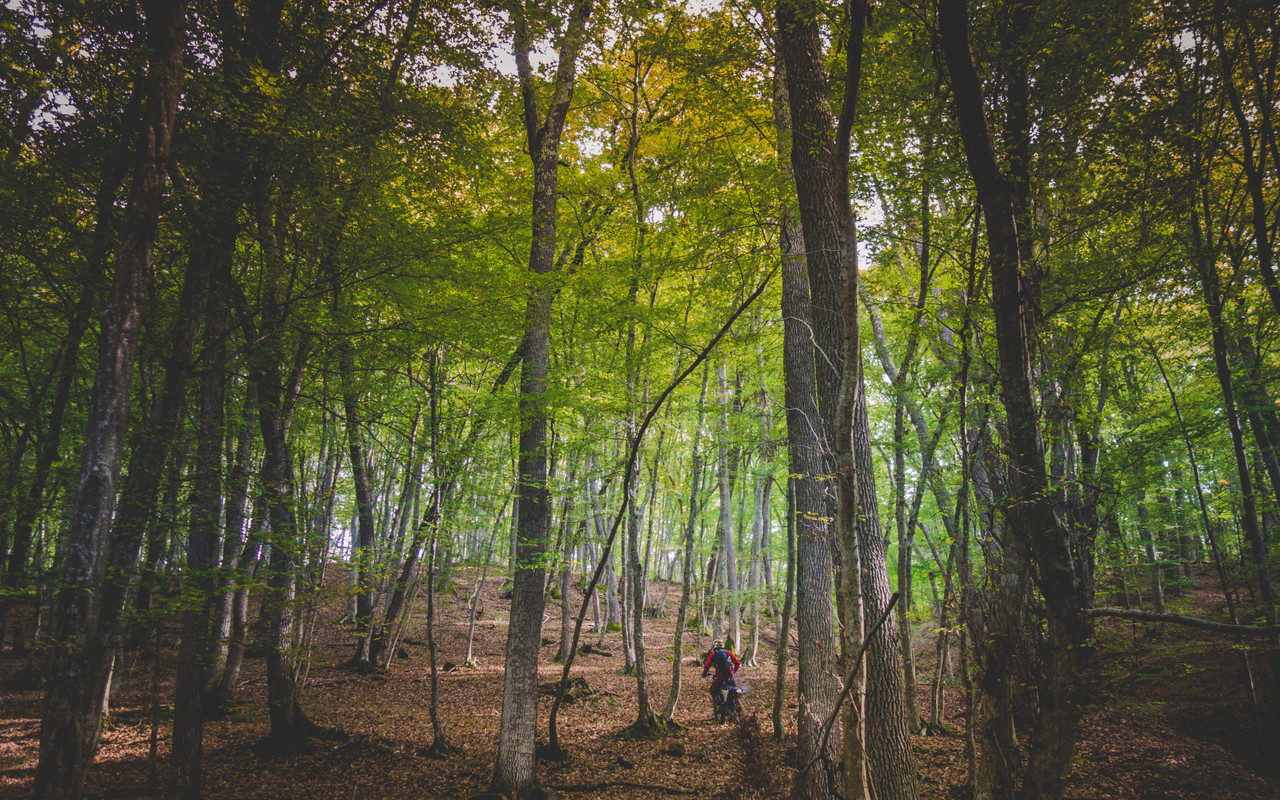 Riding in our favourite season...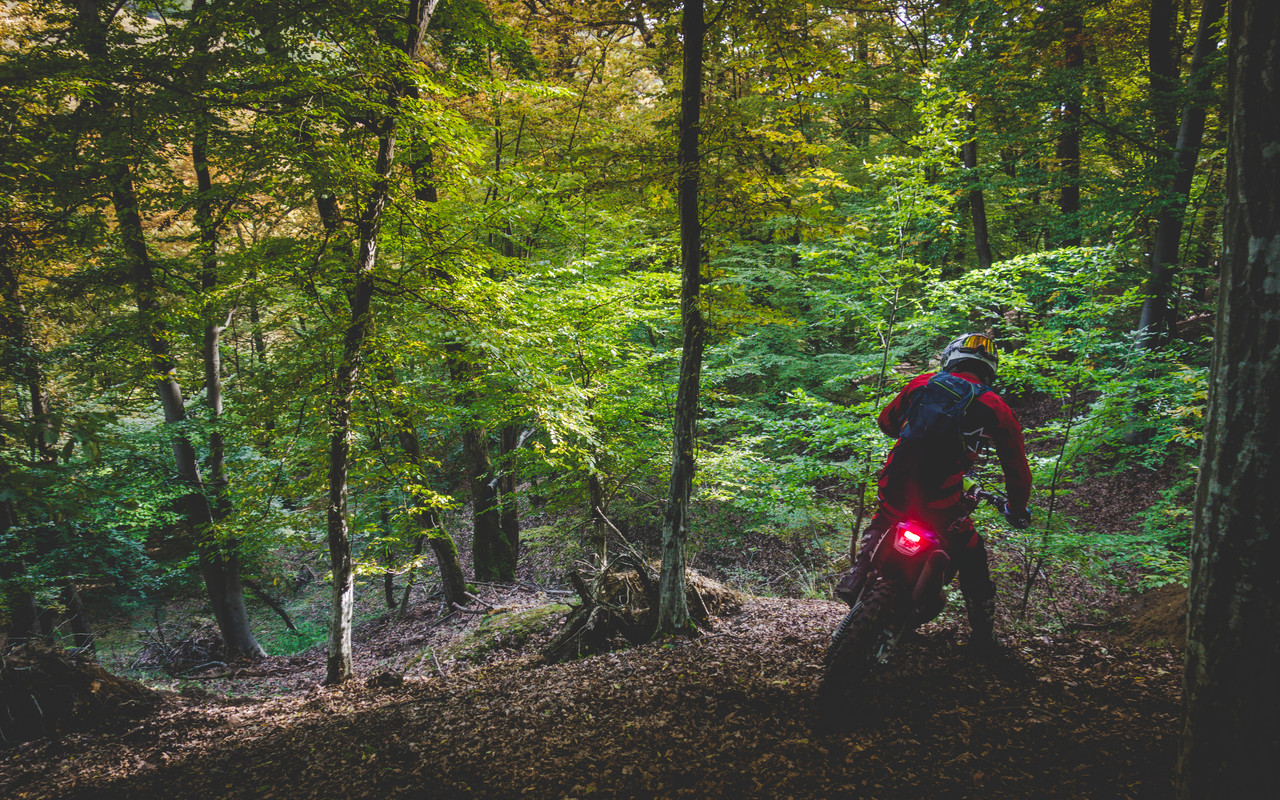 What goes up must go down!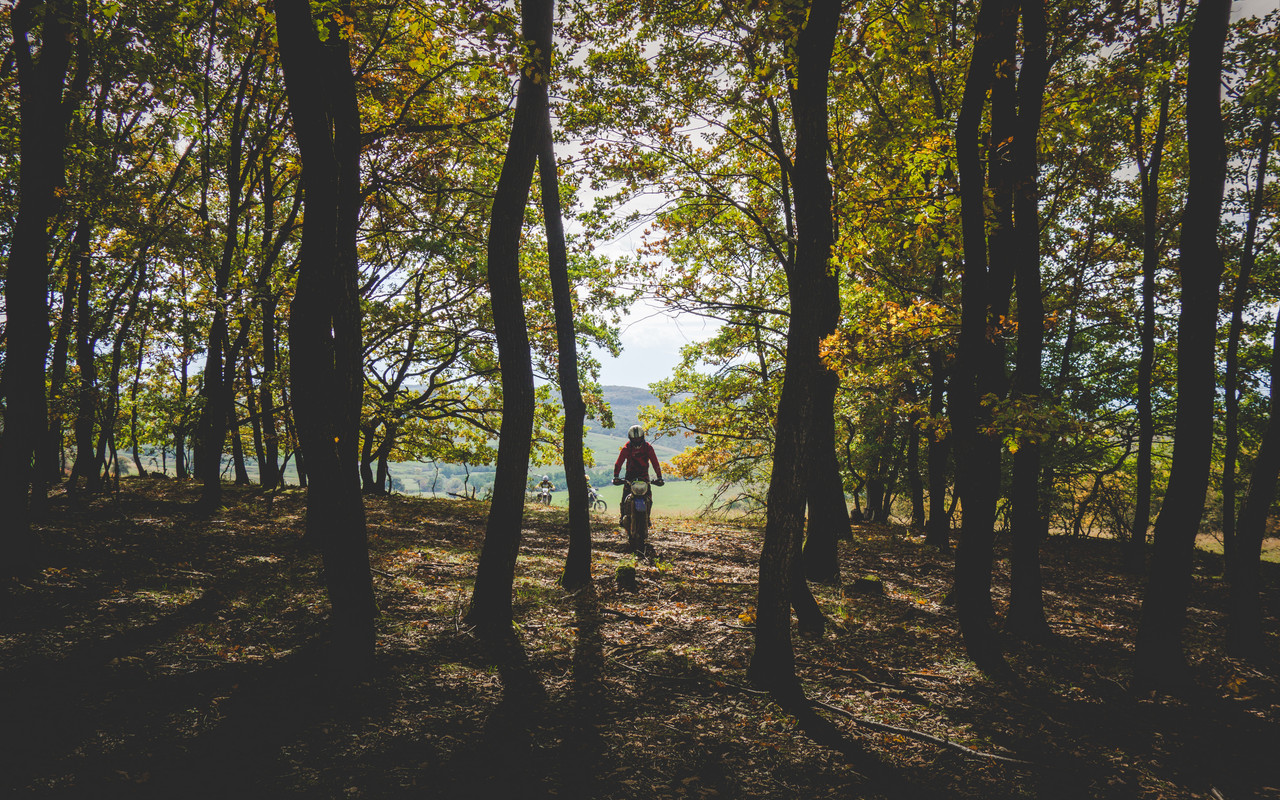 Into the Wilderness trip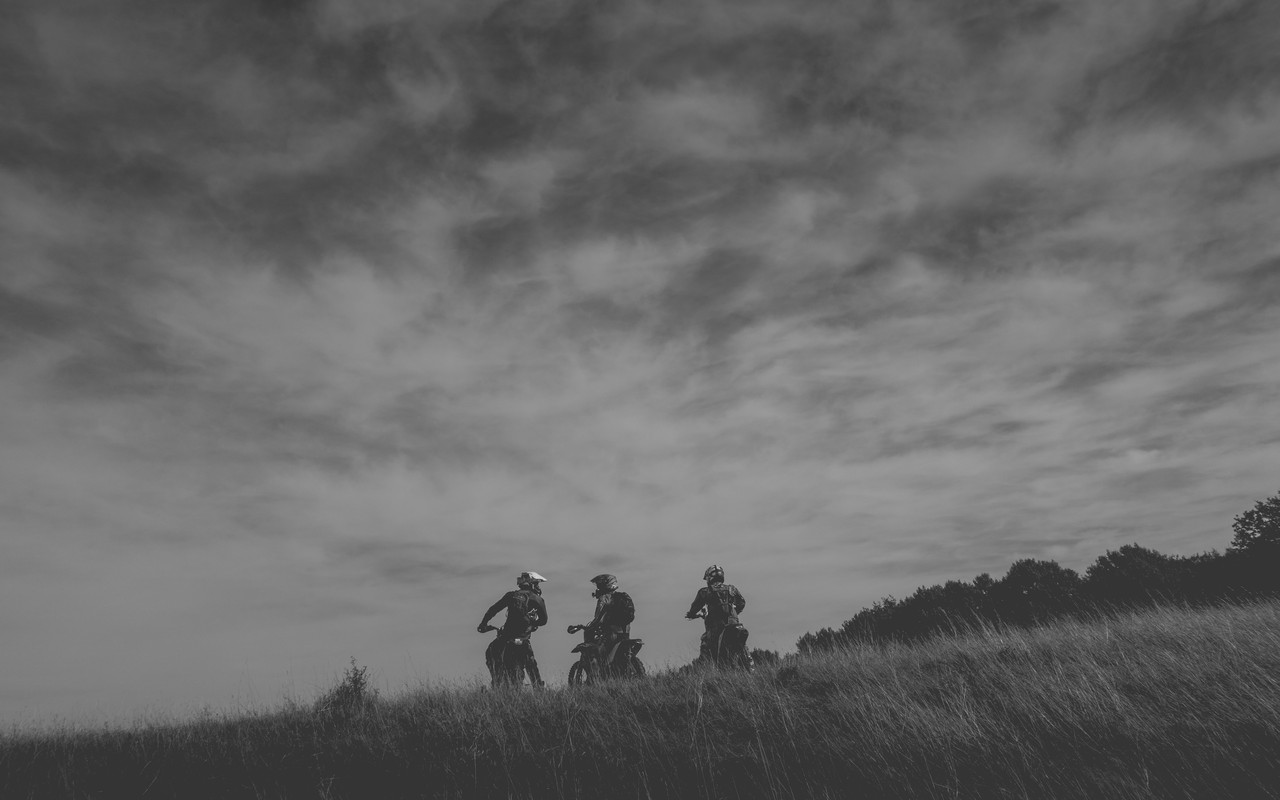 One minute brake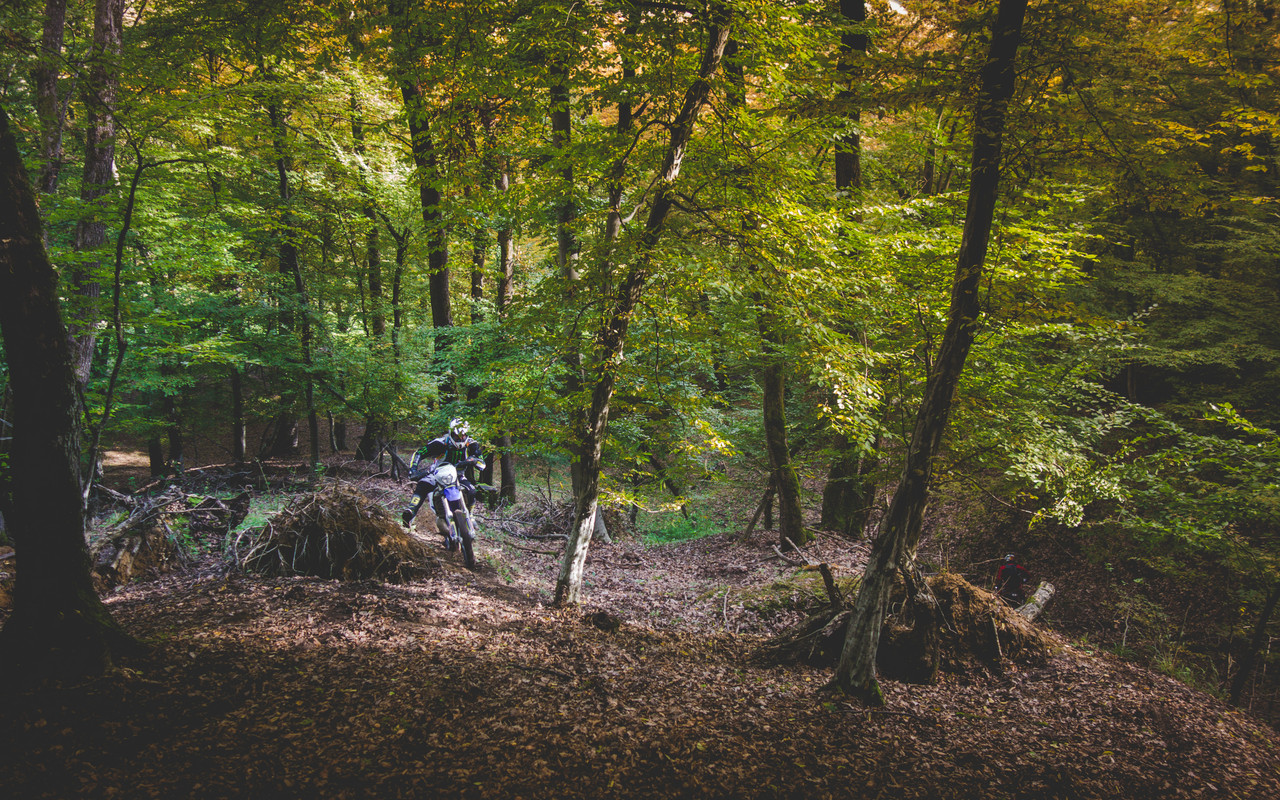 Full gas inside the woods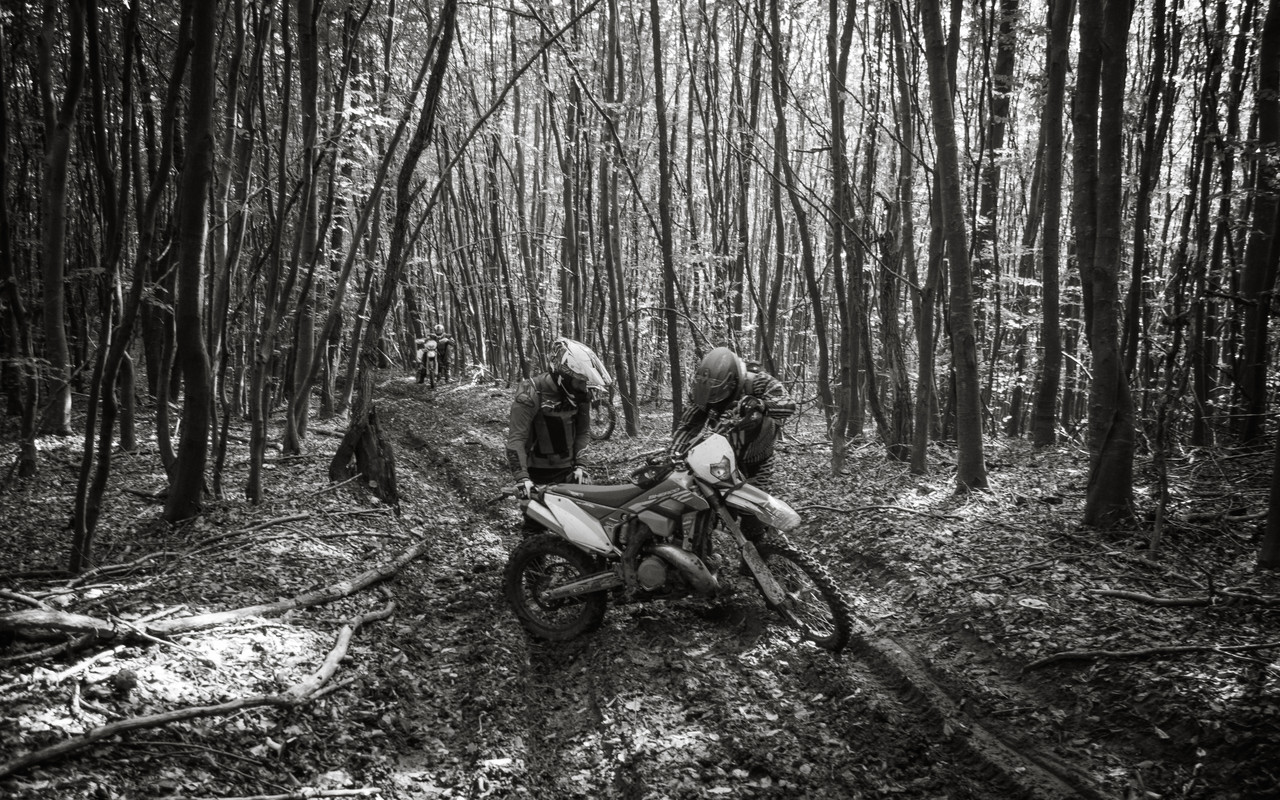 That moment...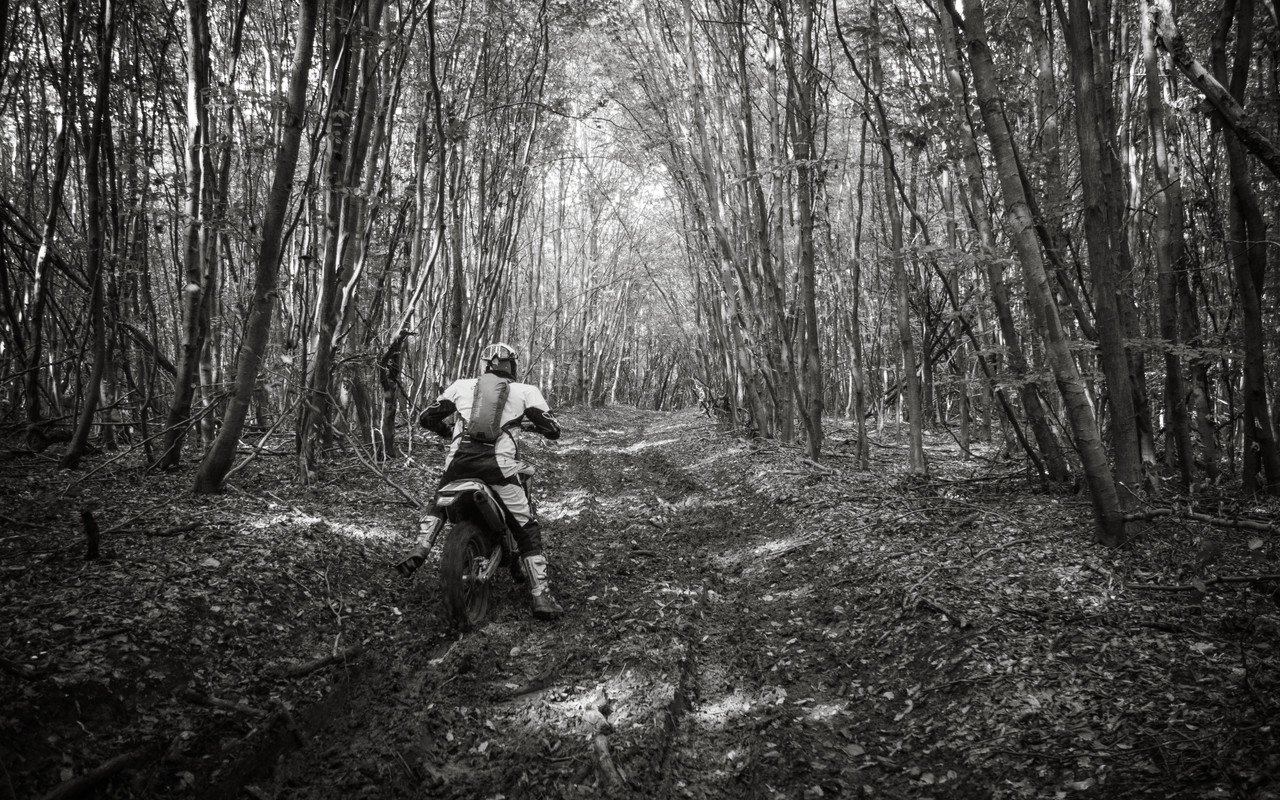 Go go go go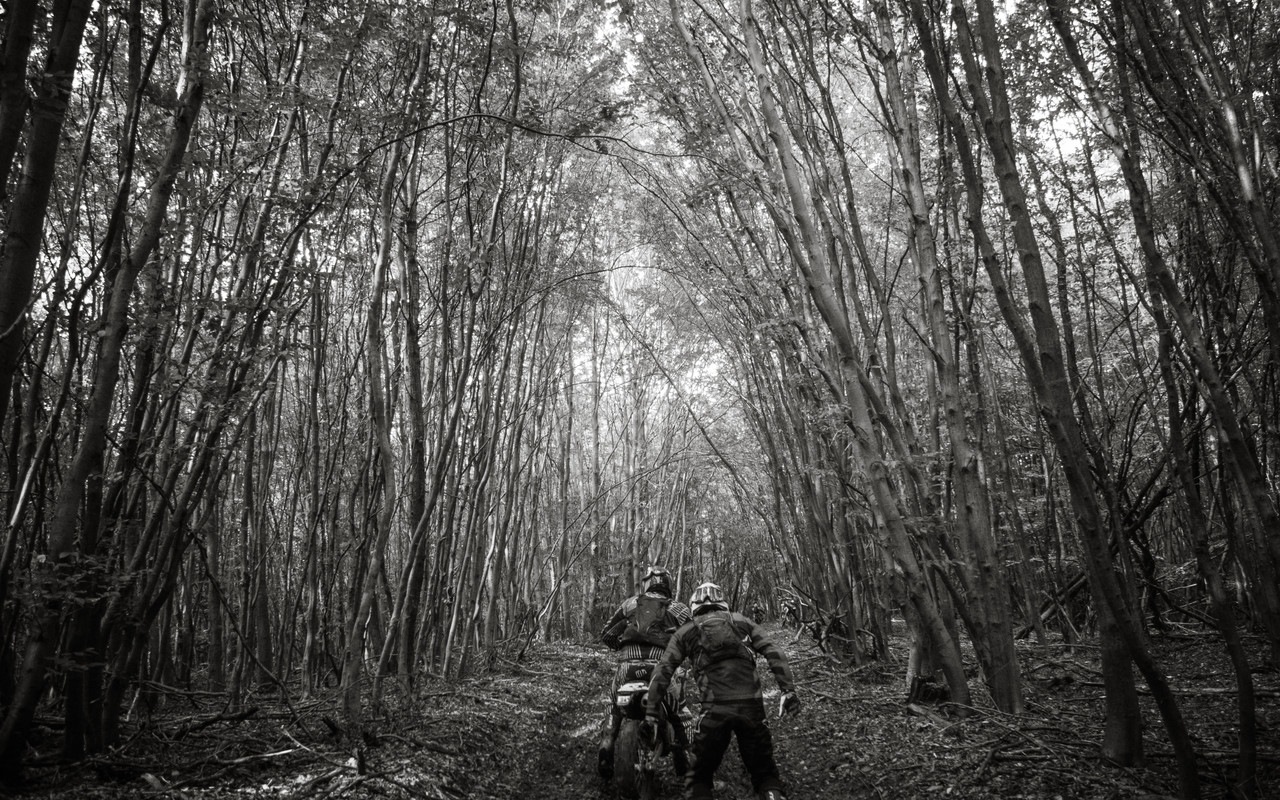 Never leave a men behind...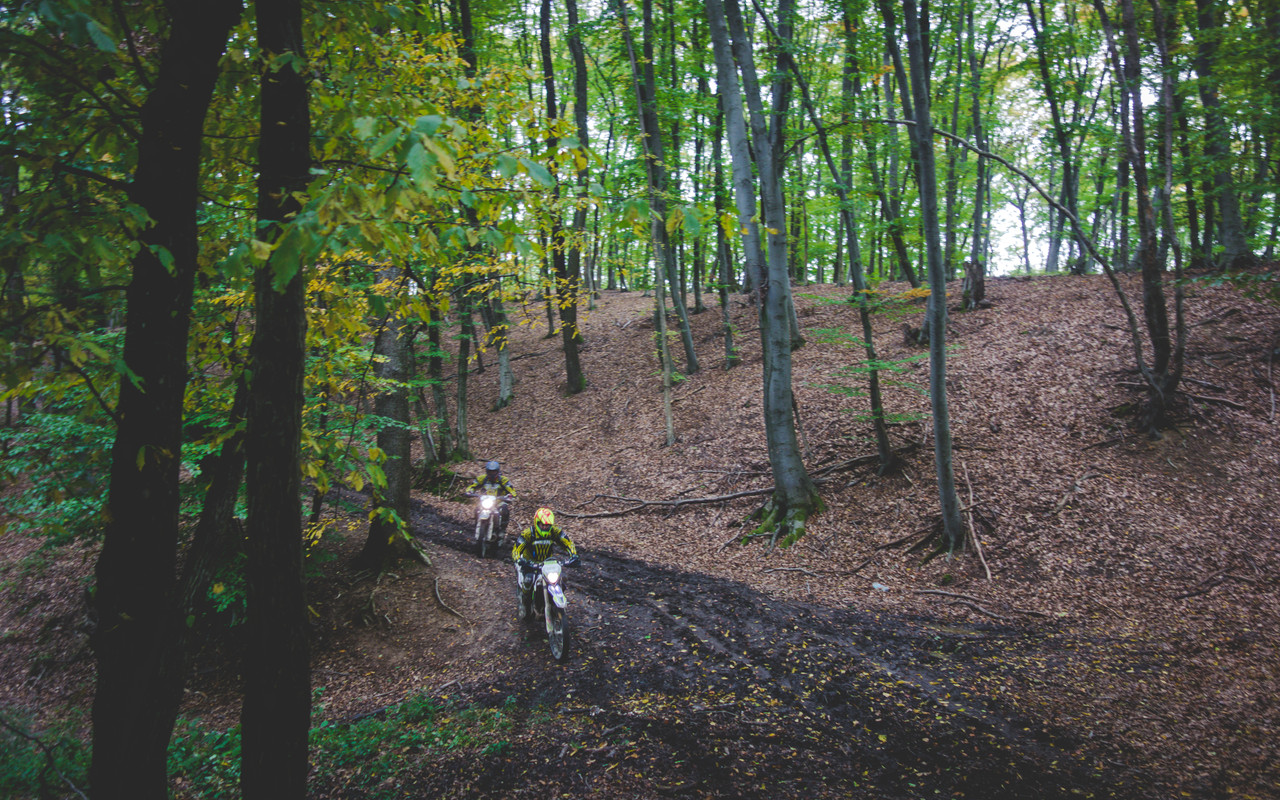 Last push to get to the overnight location...


We love the Transylvanian woods!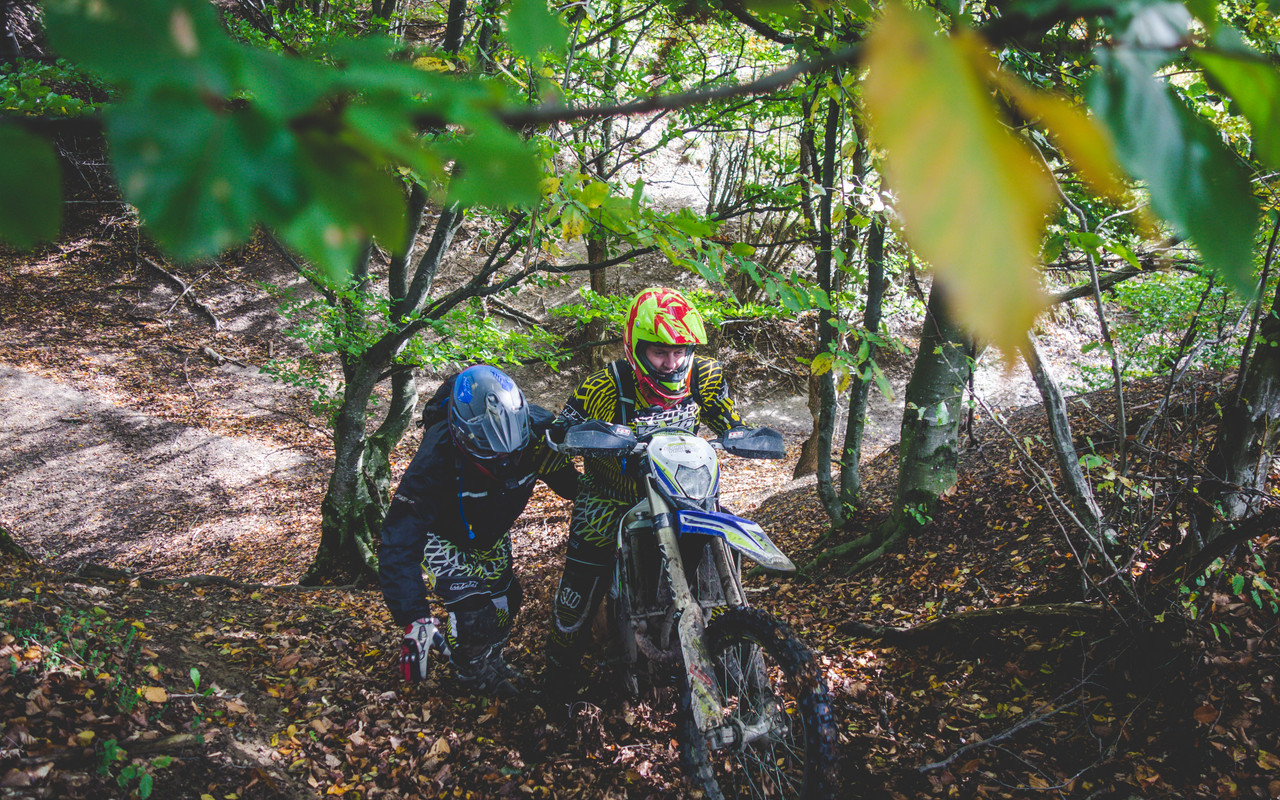 When flat is vertical :)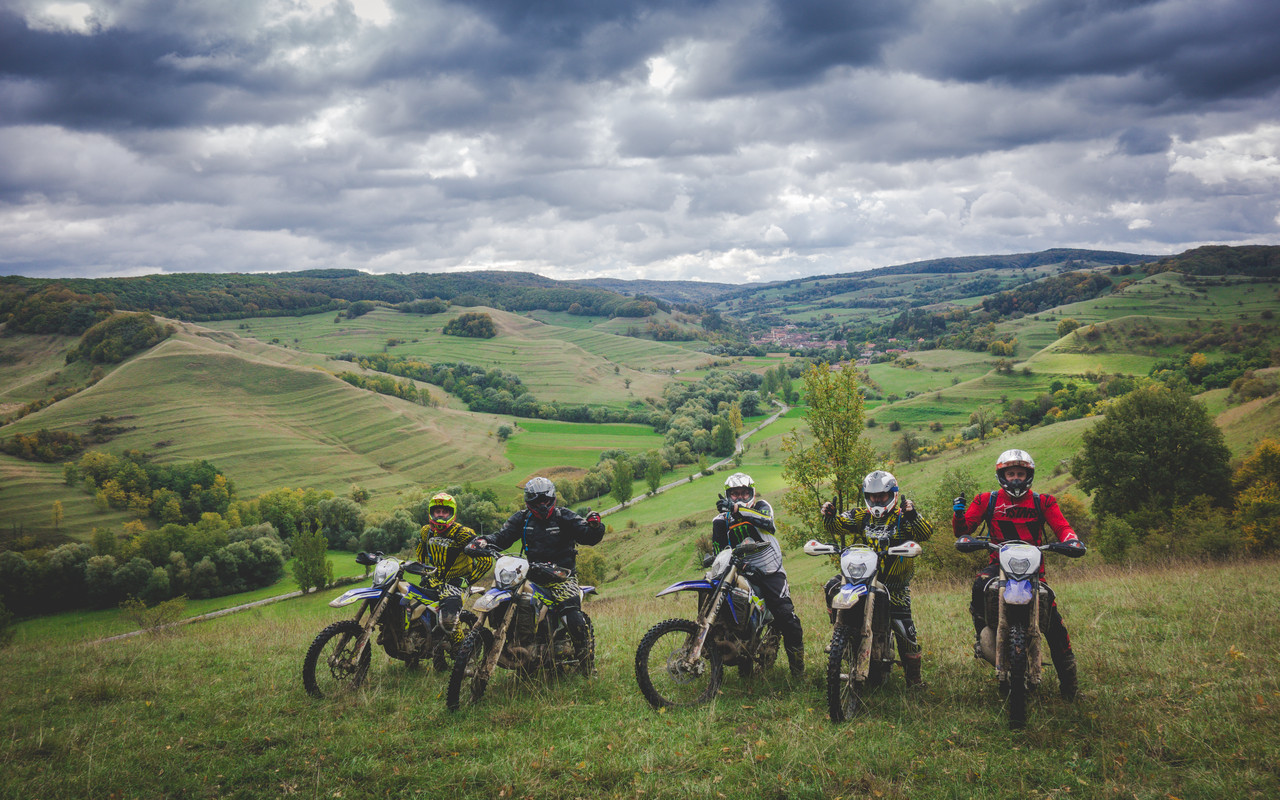 Solid group from UK and Ireland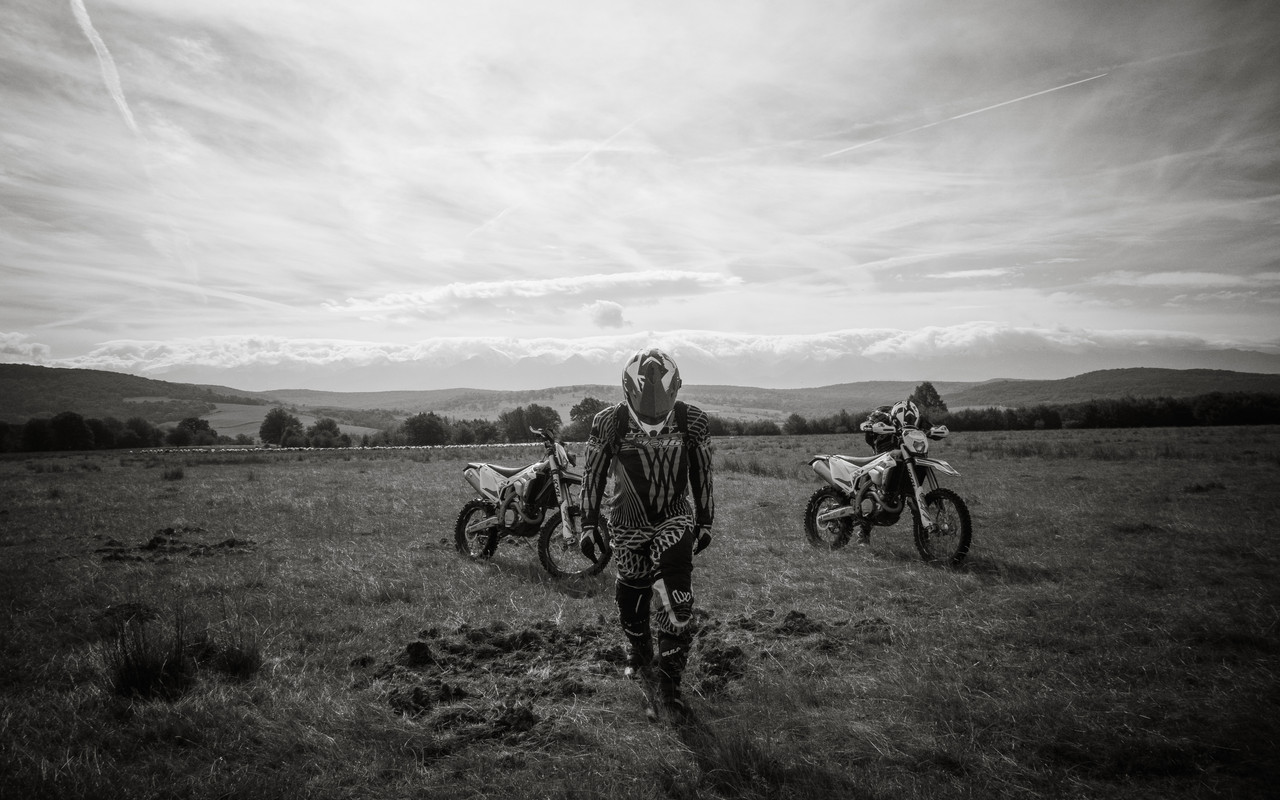 Warm-up done, ready to ride!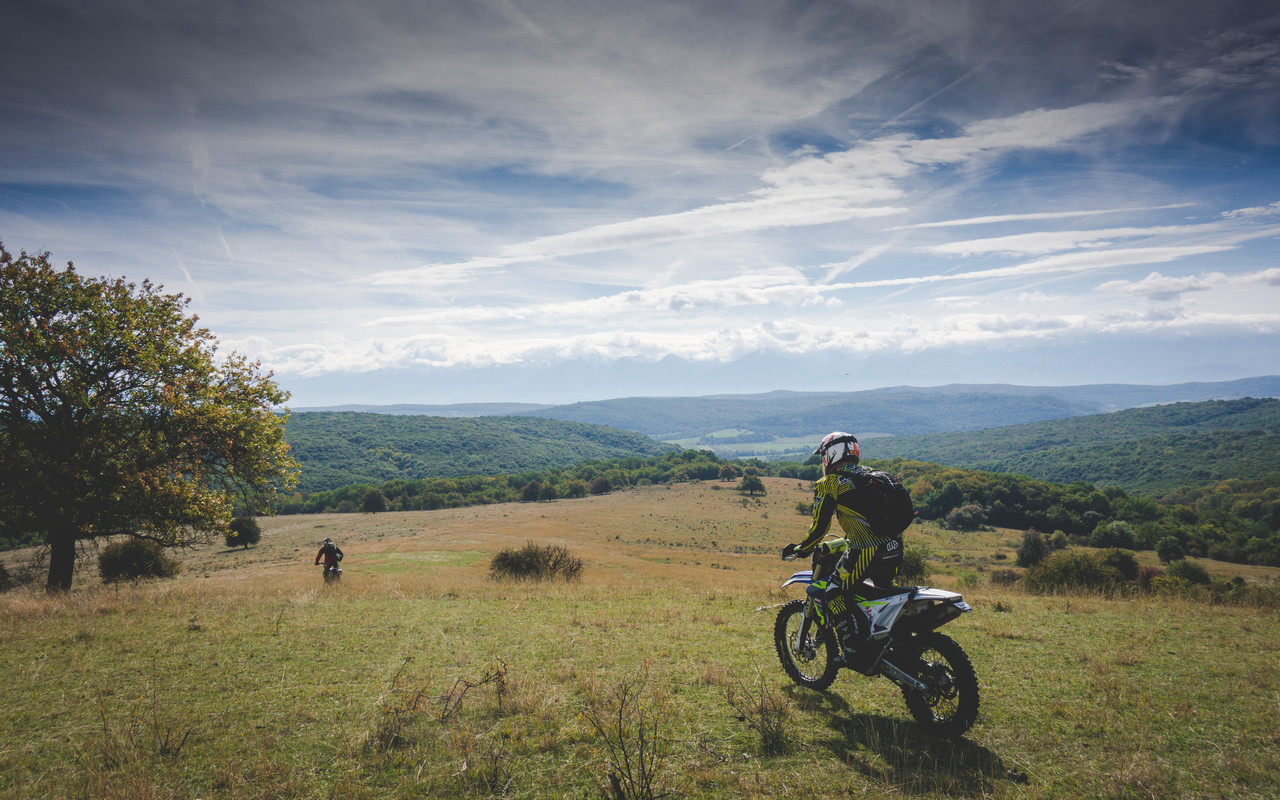 Views for days...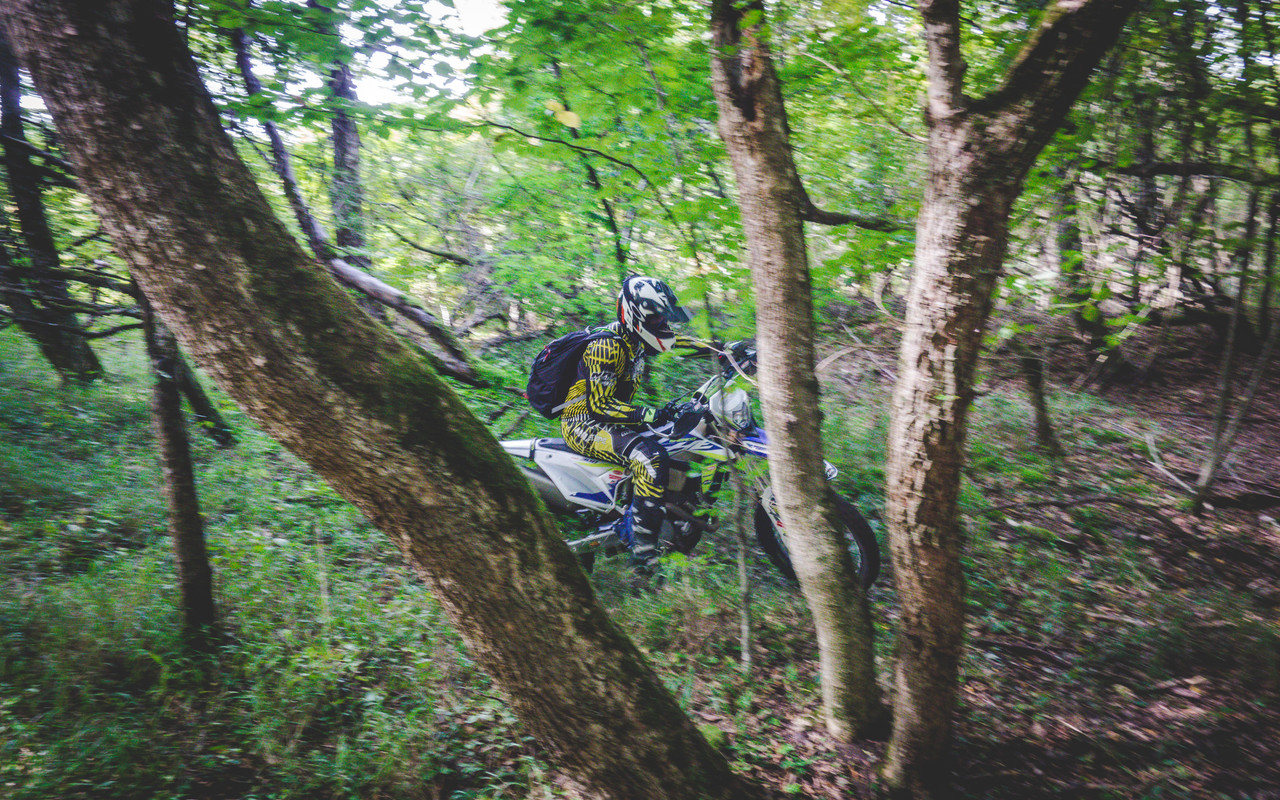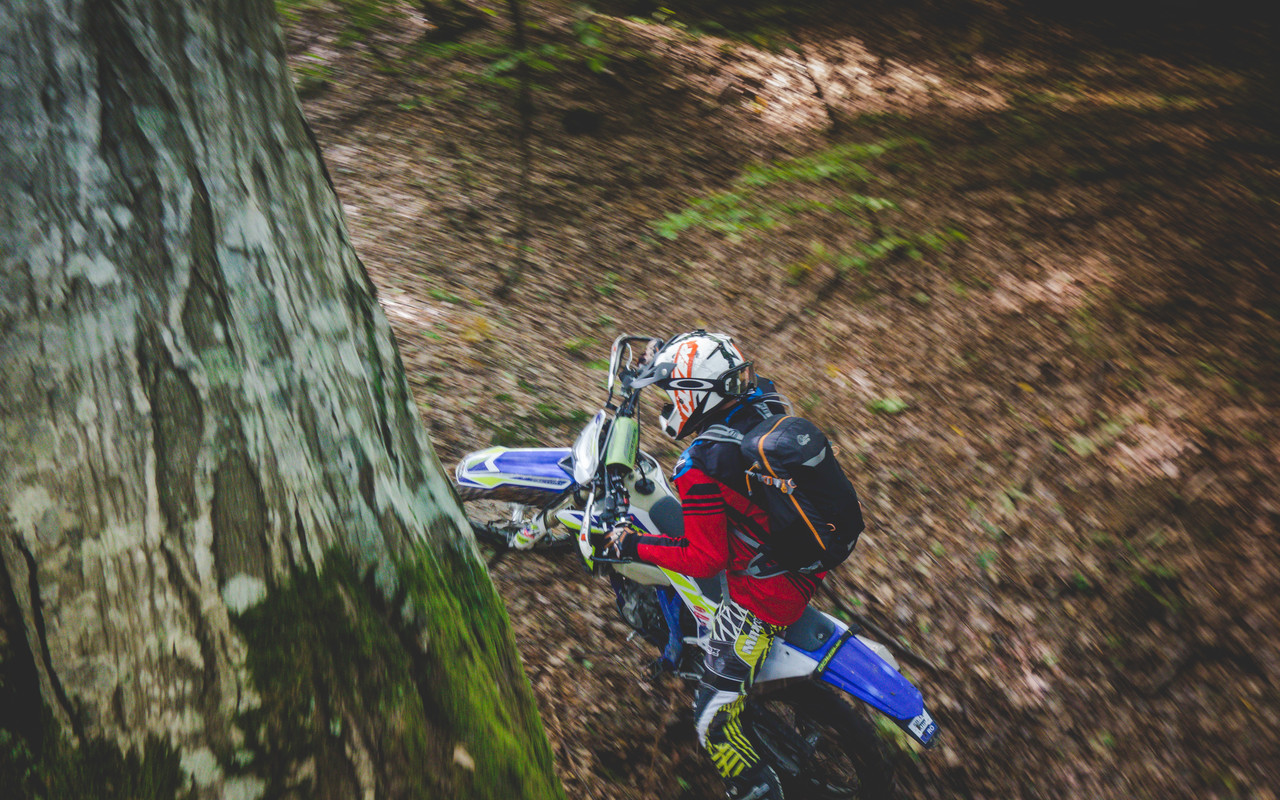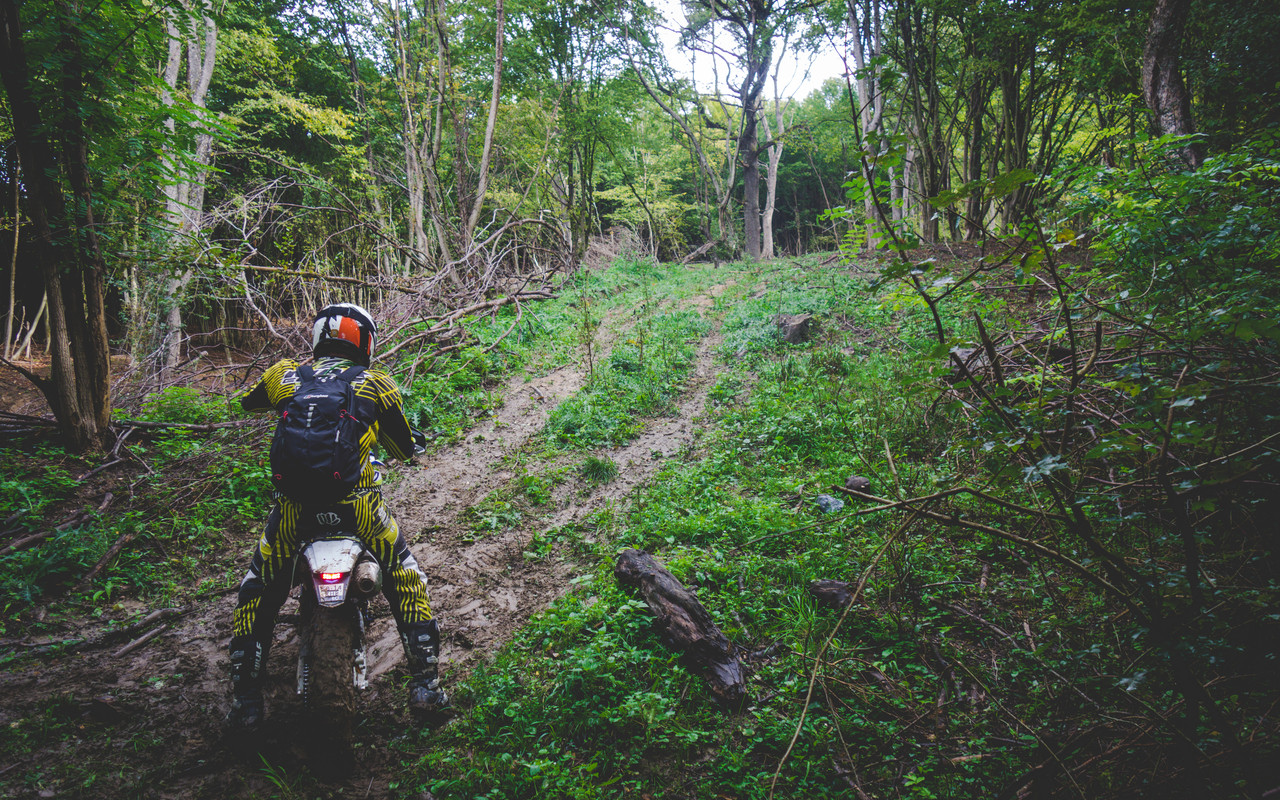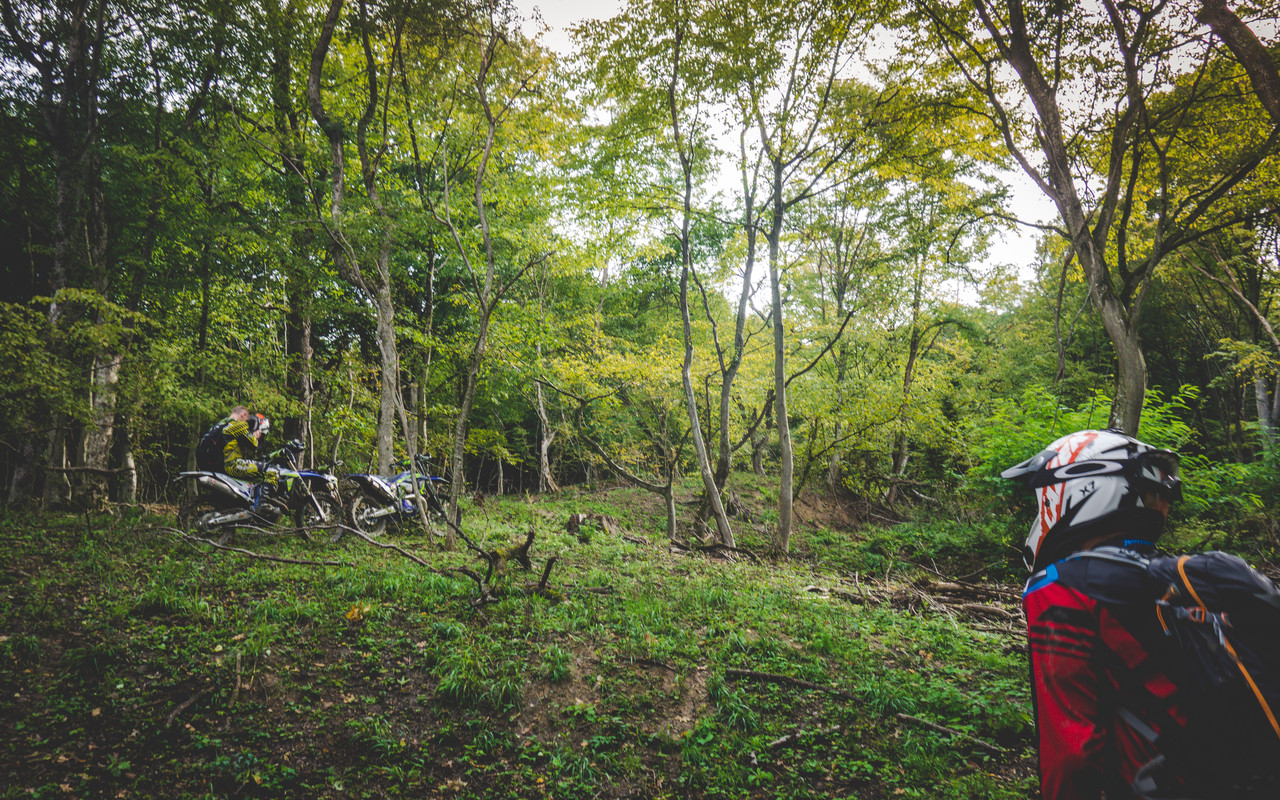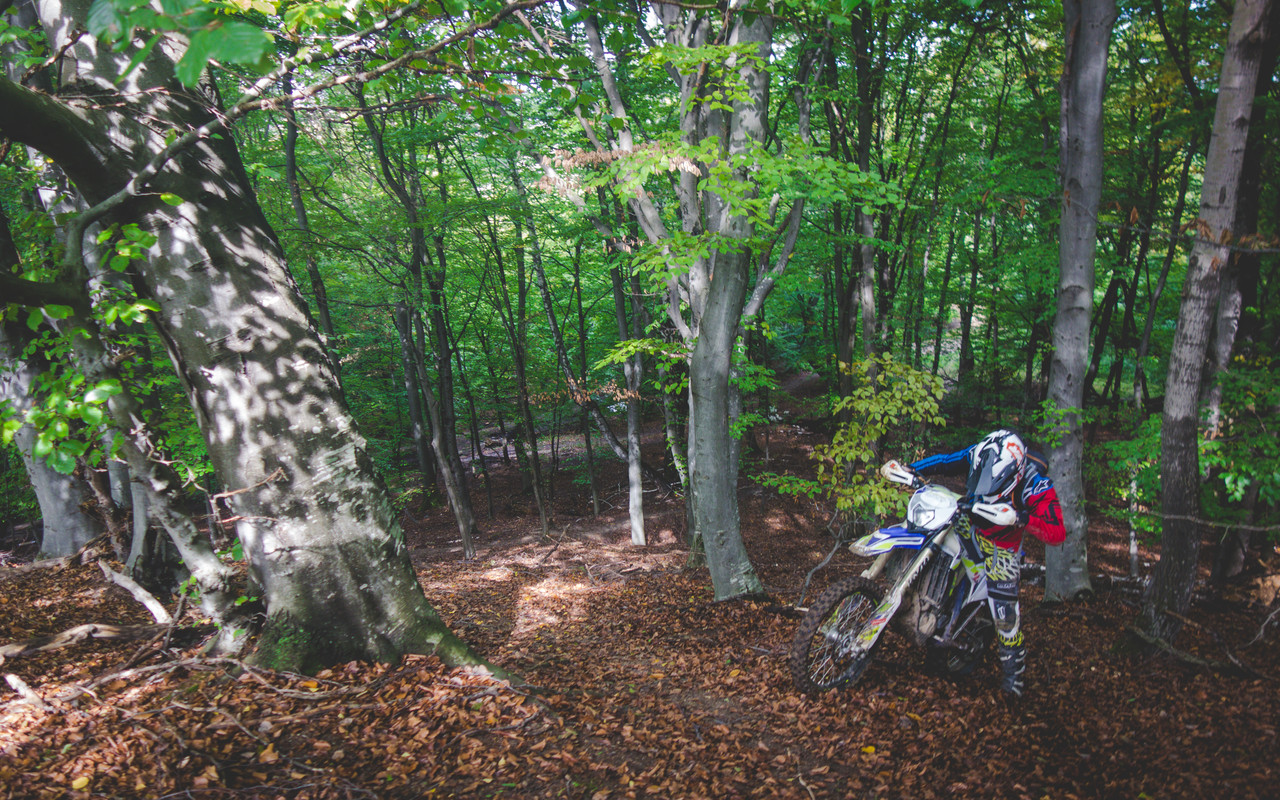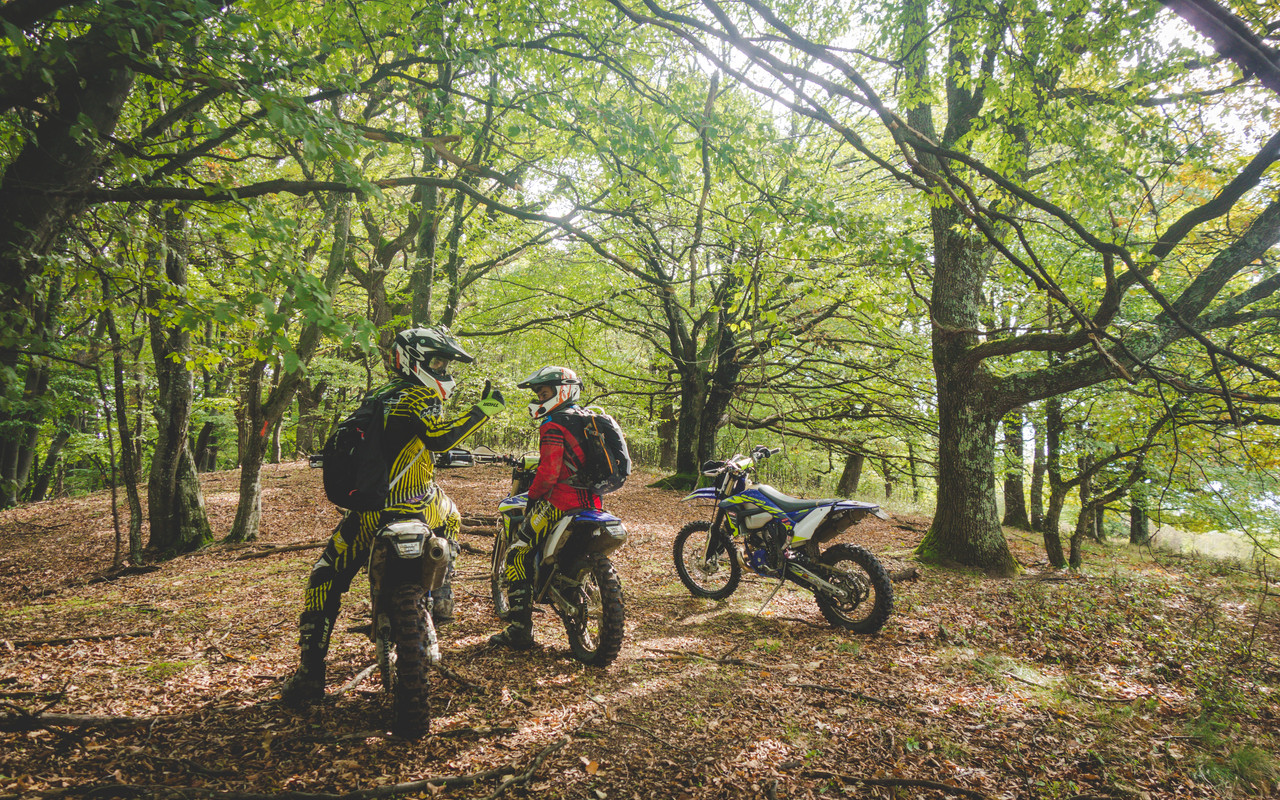 The woods are awesome!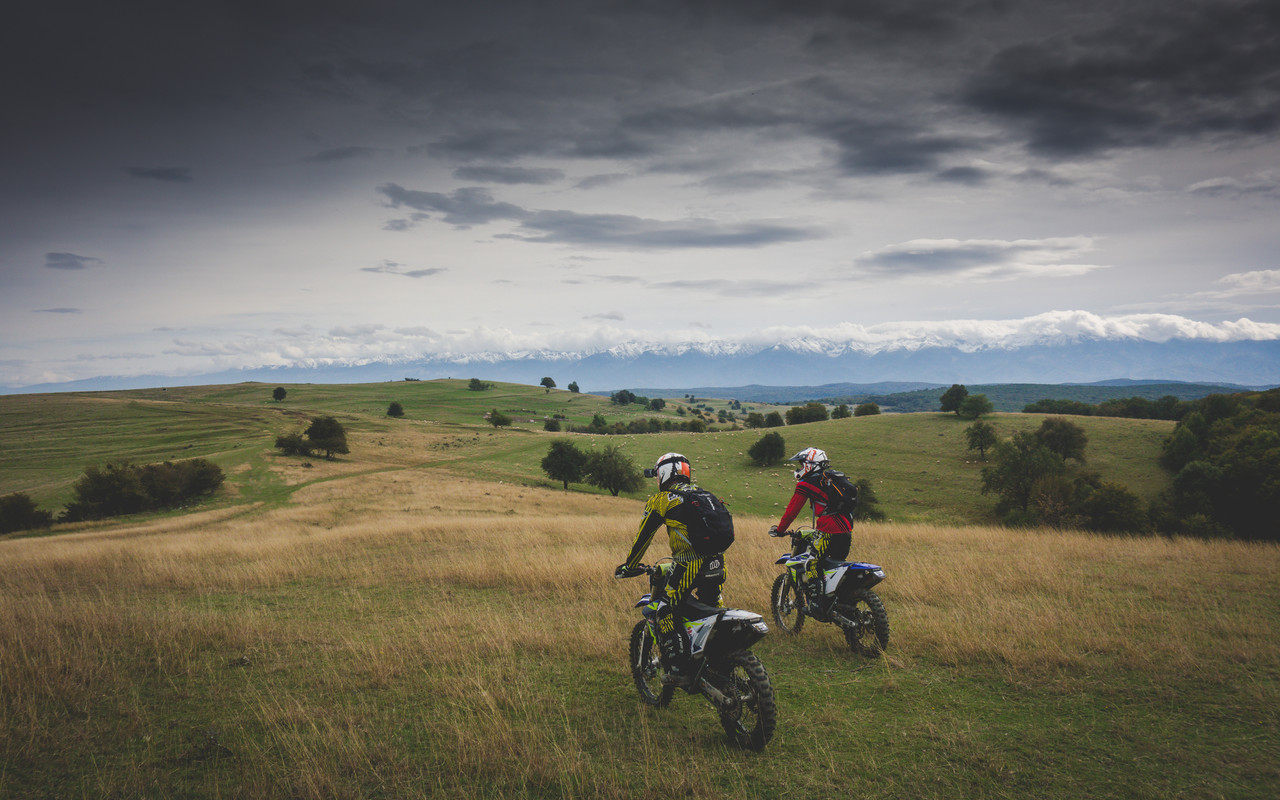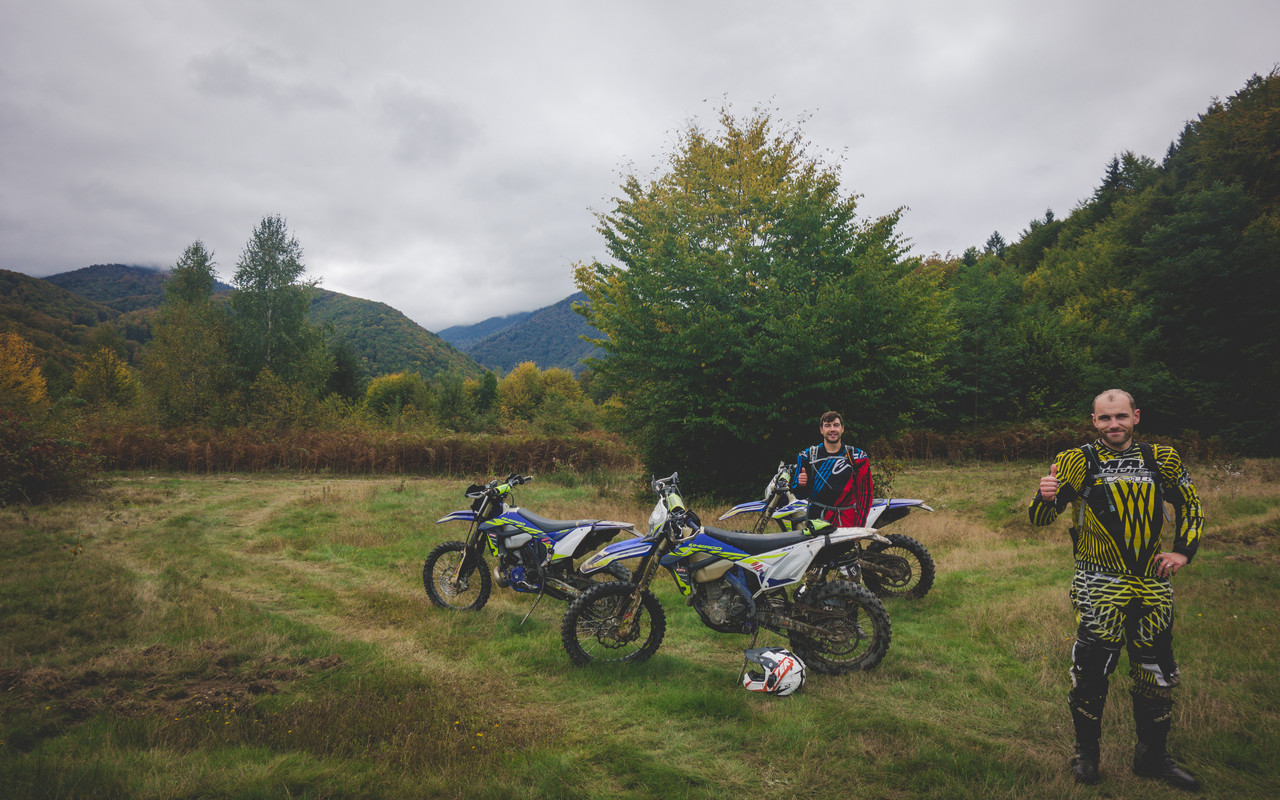 Great trip with our guests Ben & Will.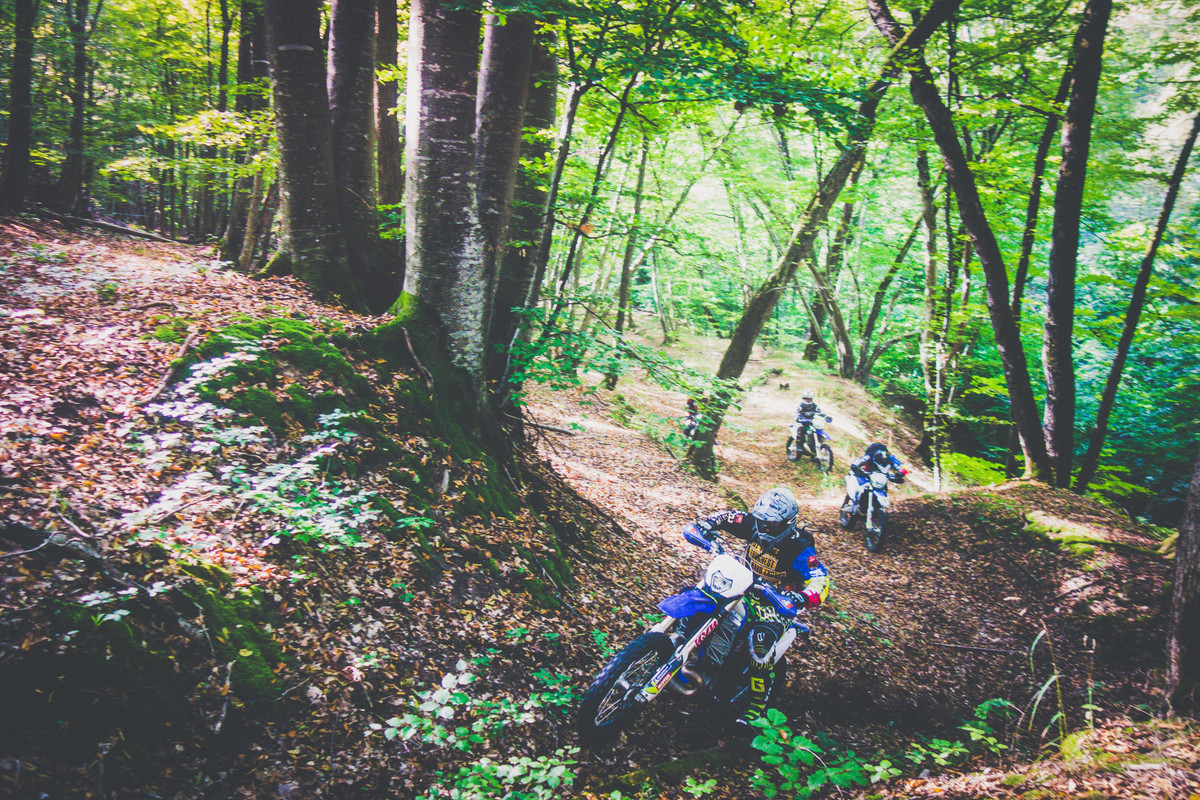 First hour inside the woods...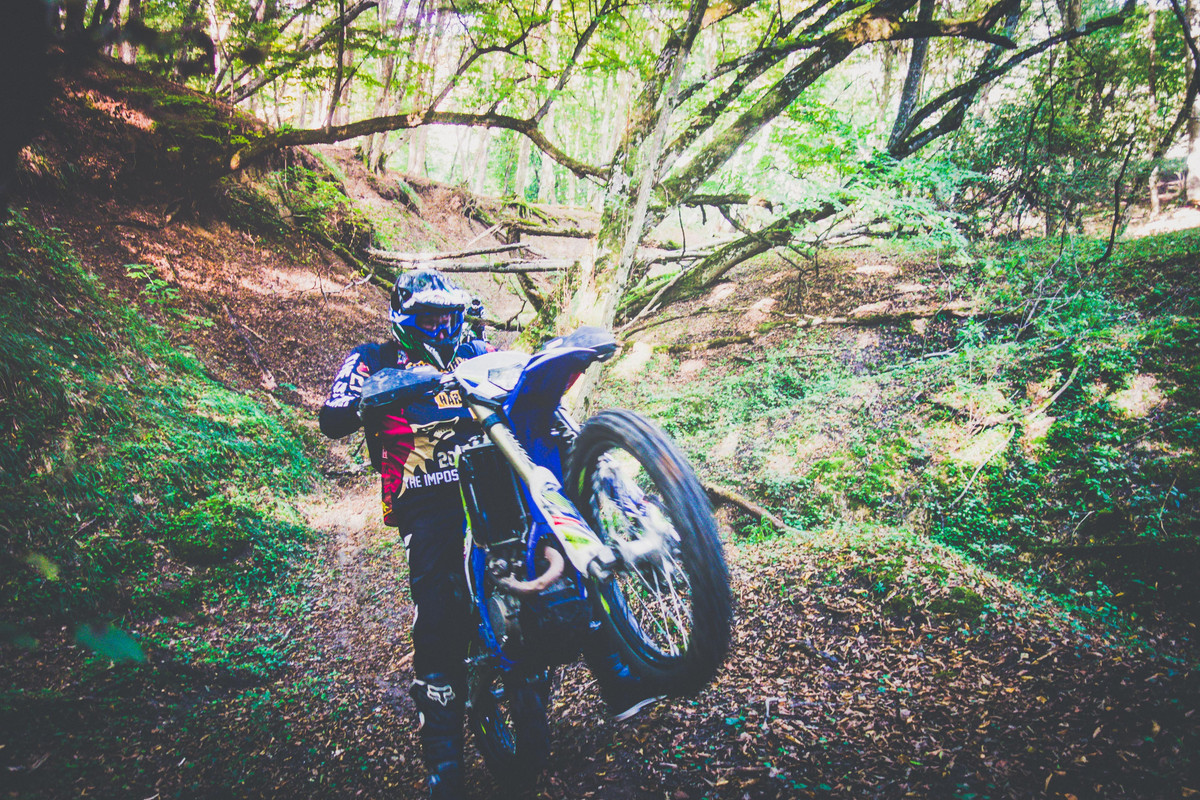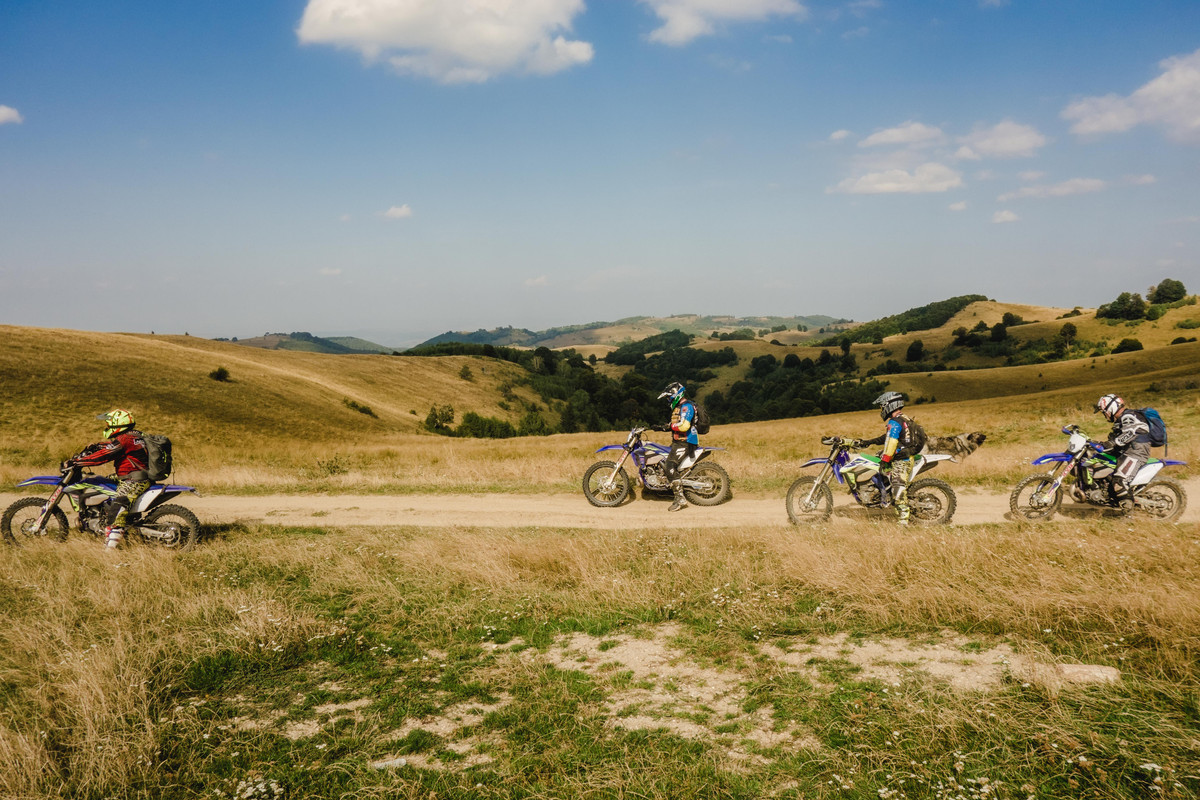 On the way to the Peaks...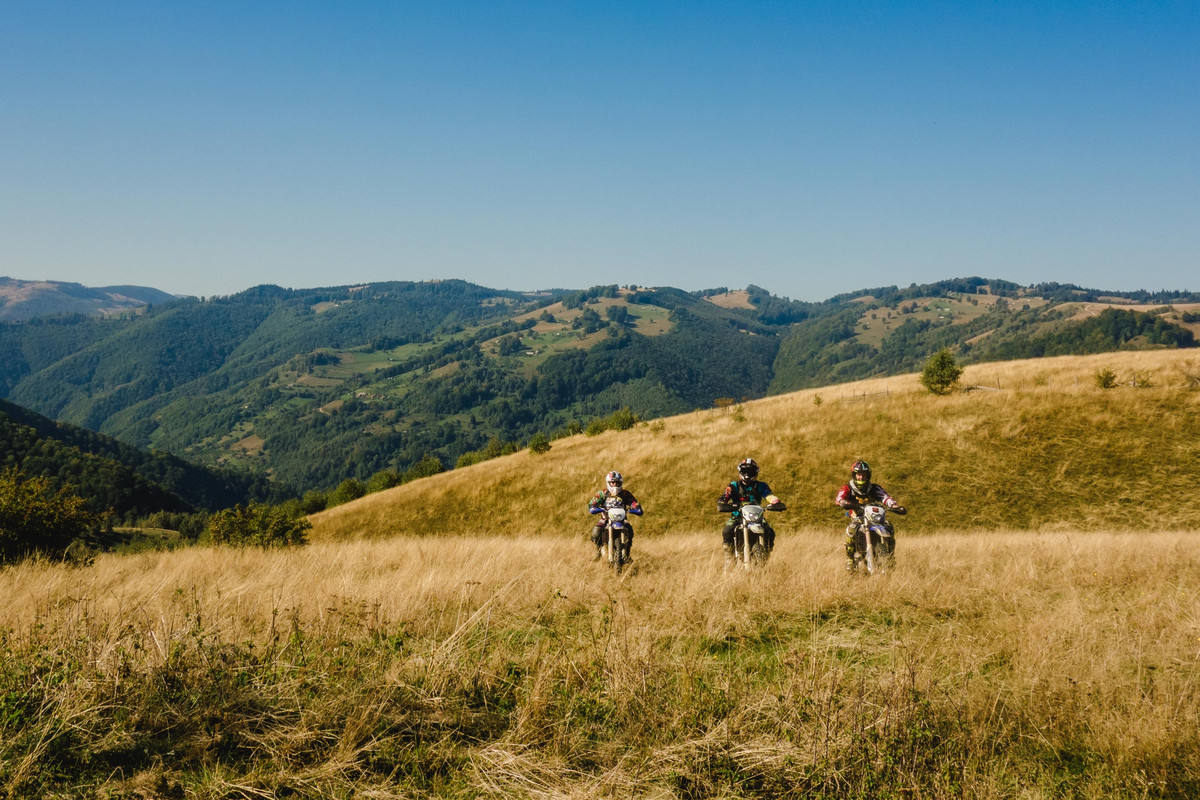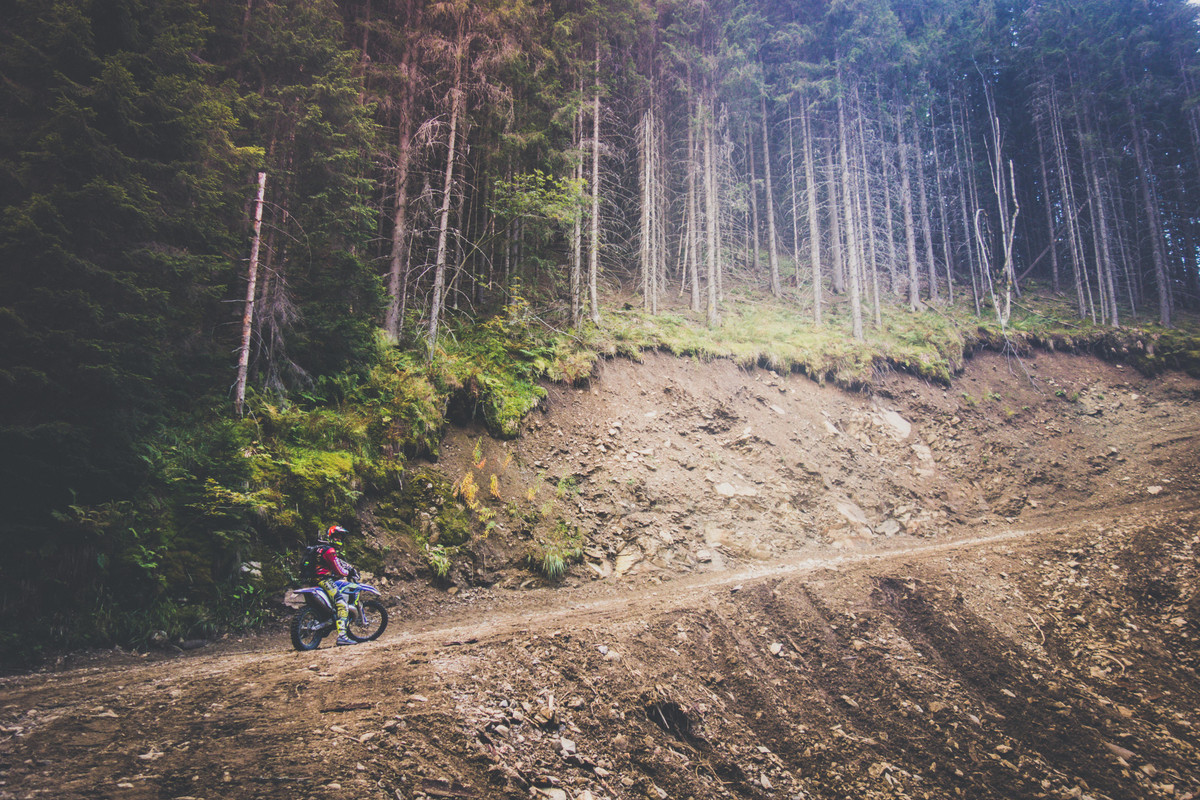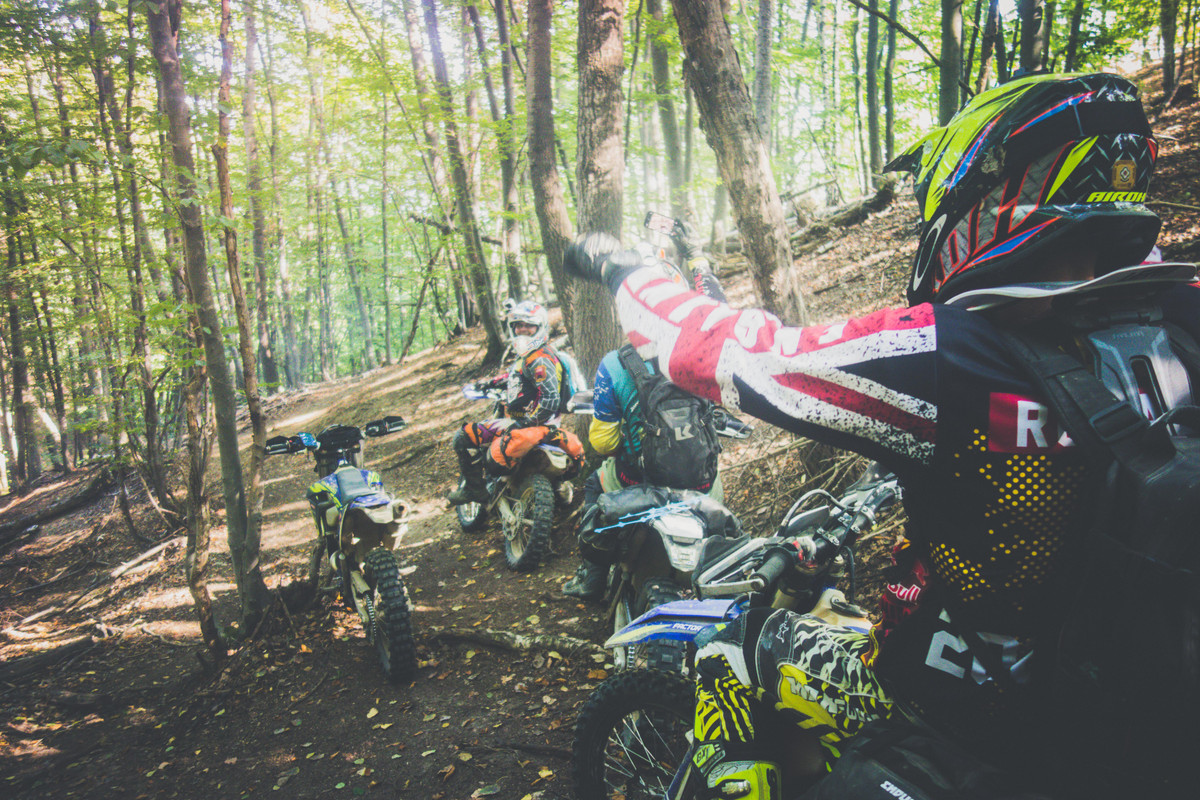 Great vibes!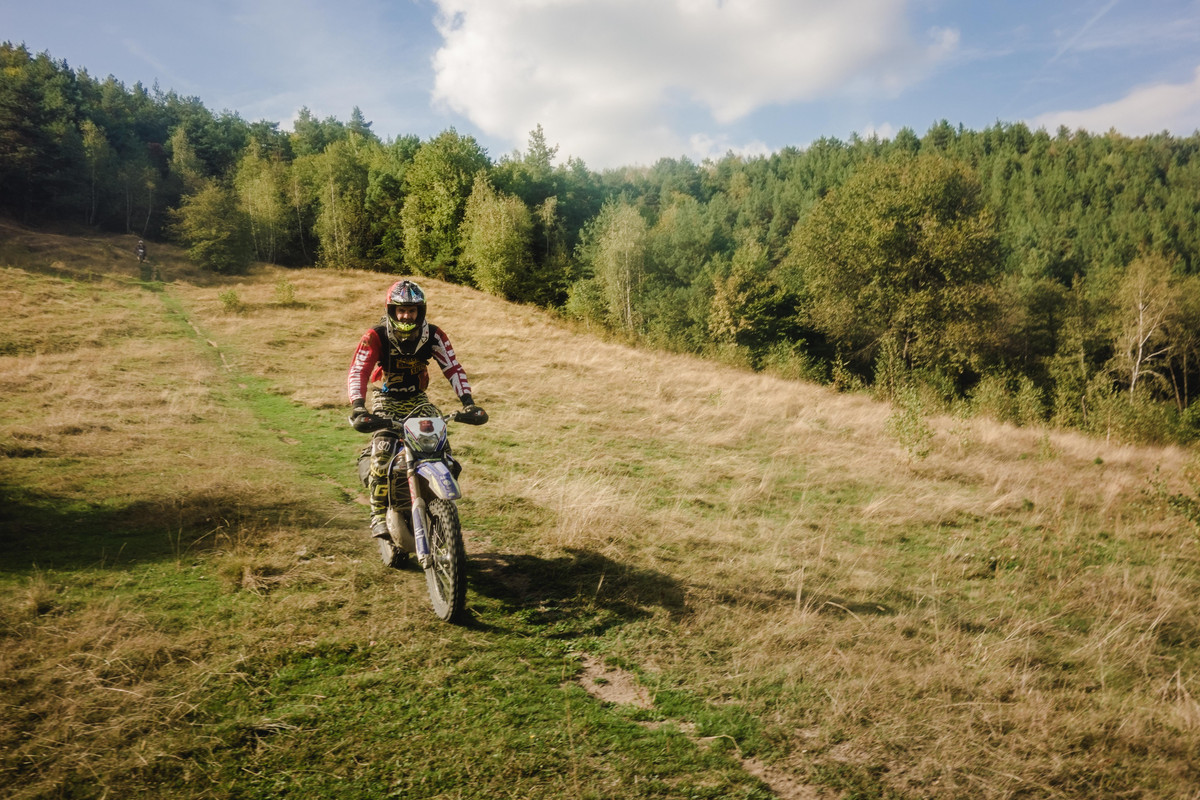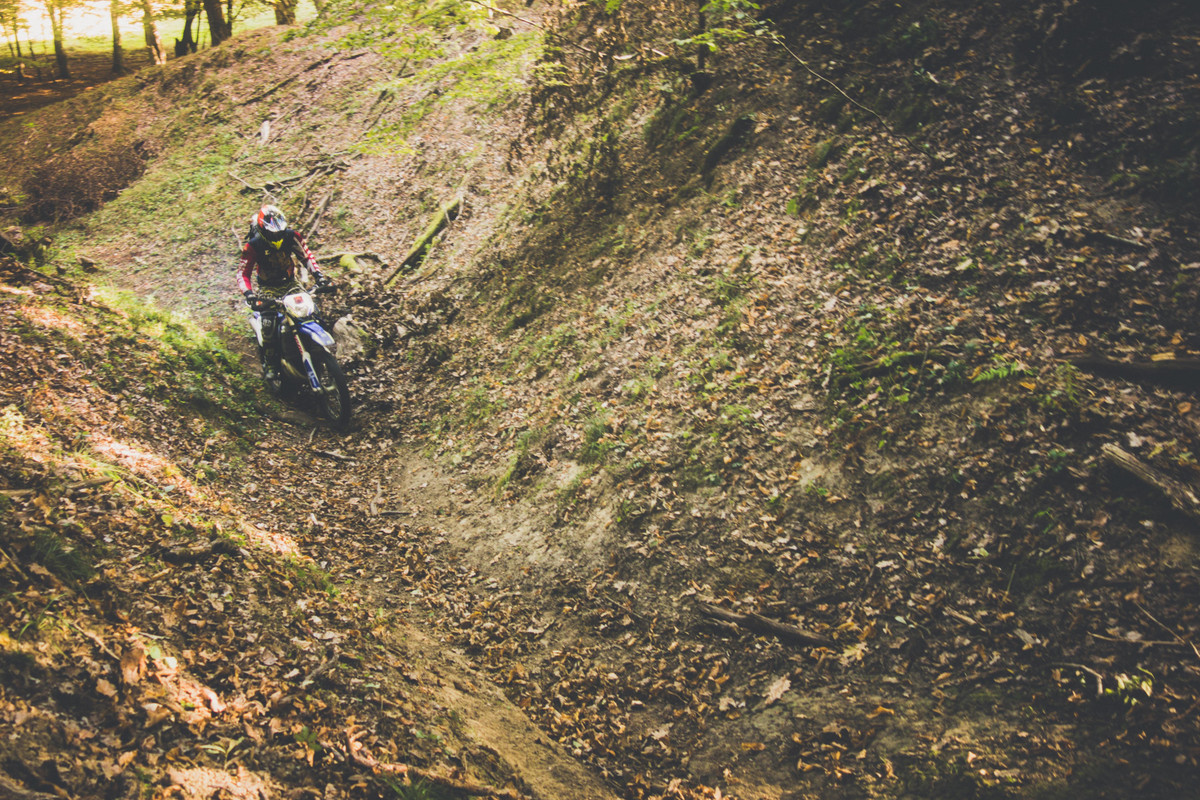 What line?