Photo Gallery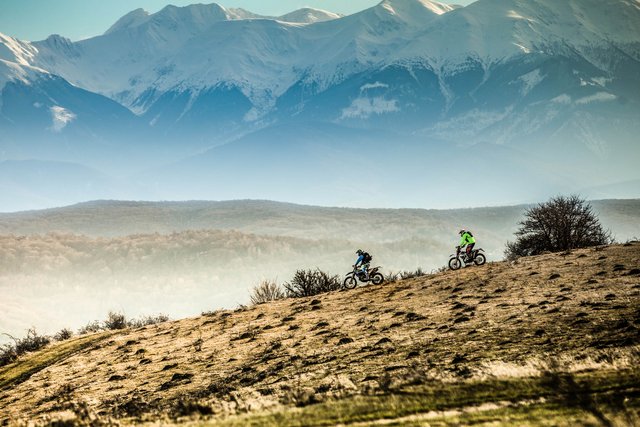 Spring is the best time of the year for enduro in Romania, April never disappoints.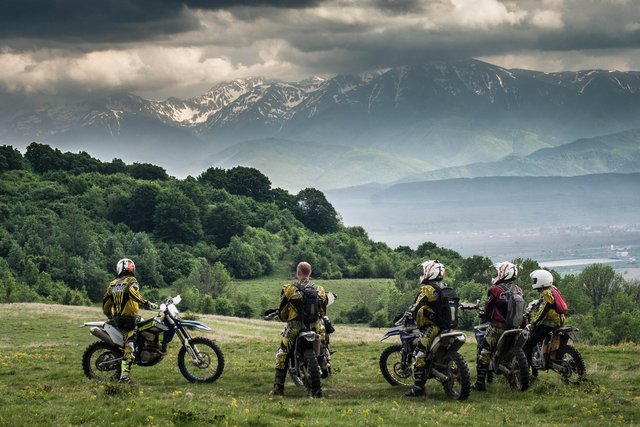 Midday stop. Into the Wilderness Trip.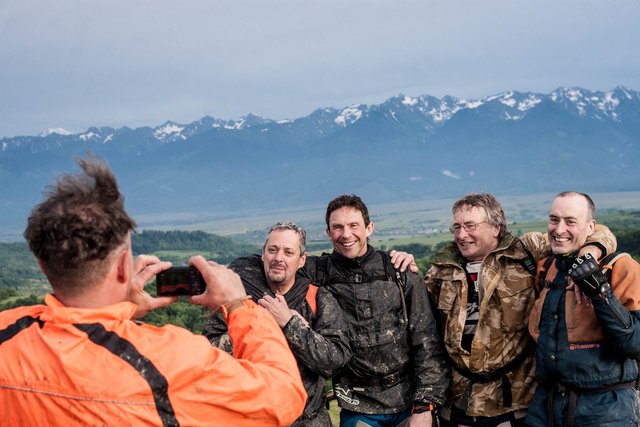 On the way to base from Dracula's Citadel on our Dracula Trails Trip. Happy days!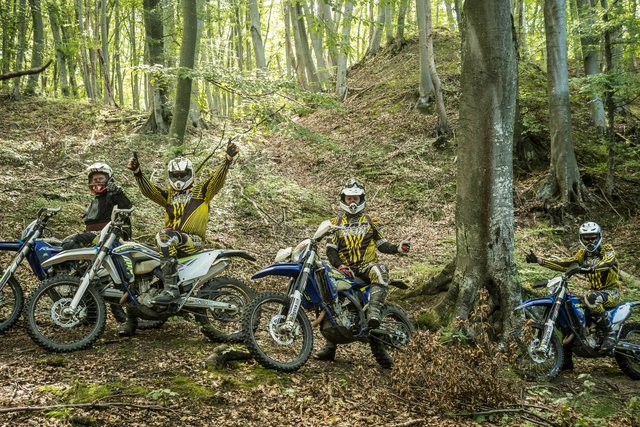 Sherco bikes in their natural habitat.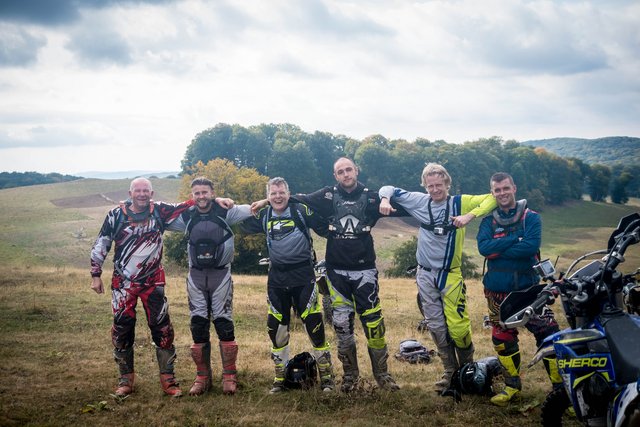 Clients from UK love riding with Transylvania Trails Enduro Adventures Tours Romania.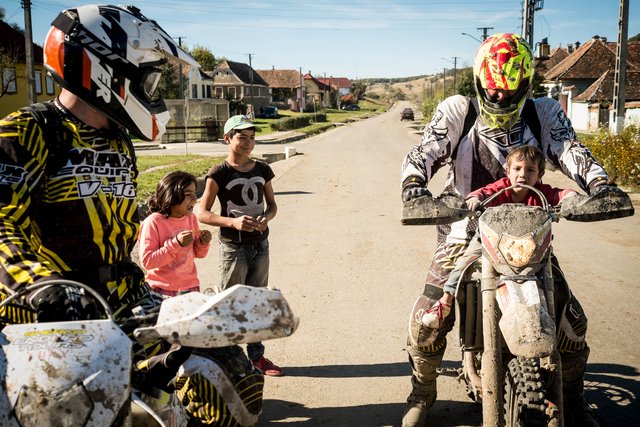 In Romania kids love bikes.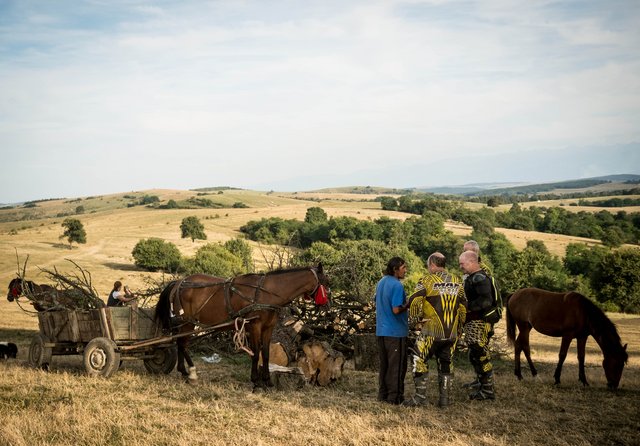 Short stop at the Shepherds place on the Transylvanian hills.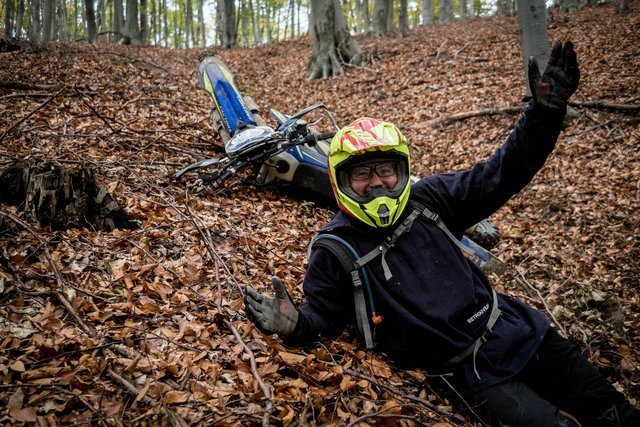 Good place to have a rest in the middle of a steep uphill.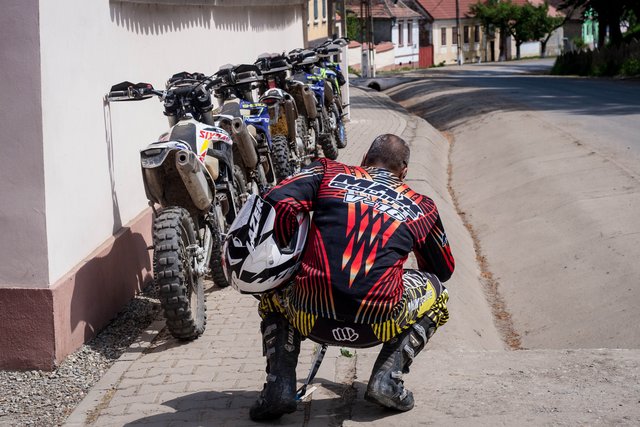 Photographer on duty...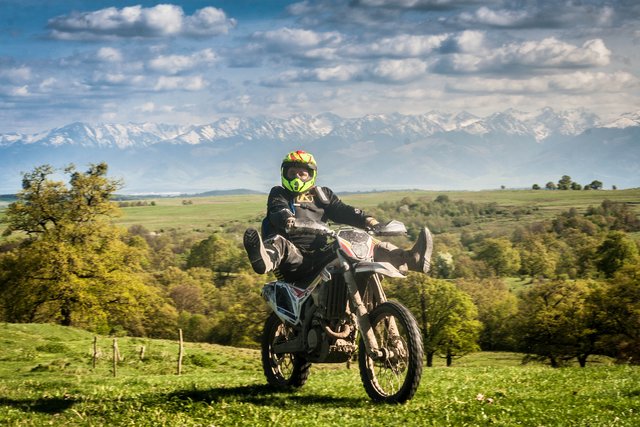 Boys will be boys...Dracula Trails Trip.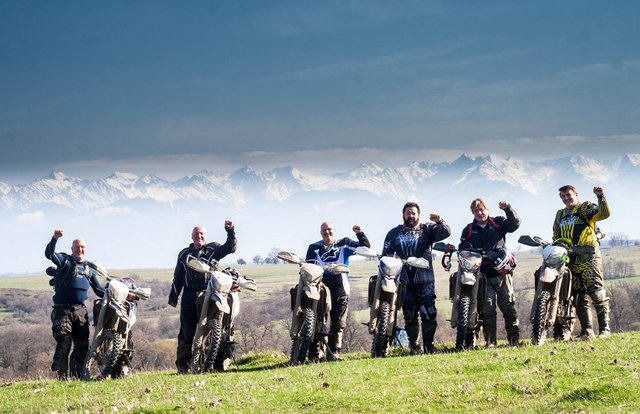 Early spring riding with the "Black Forest" group of friends from UK. Dracula Trails Trip.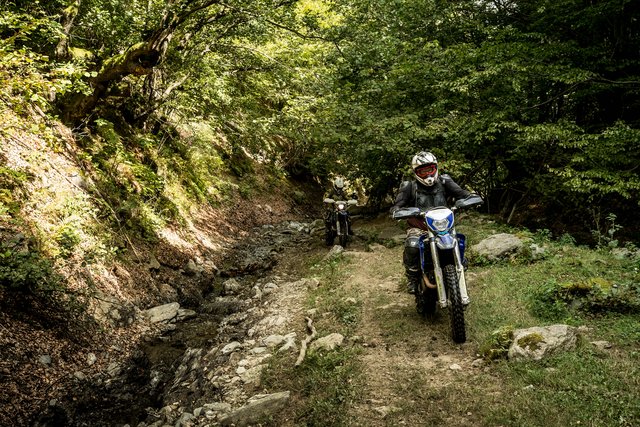 Carpathian Mountain Trip, on the way to the peaks on the shepherds route...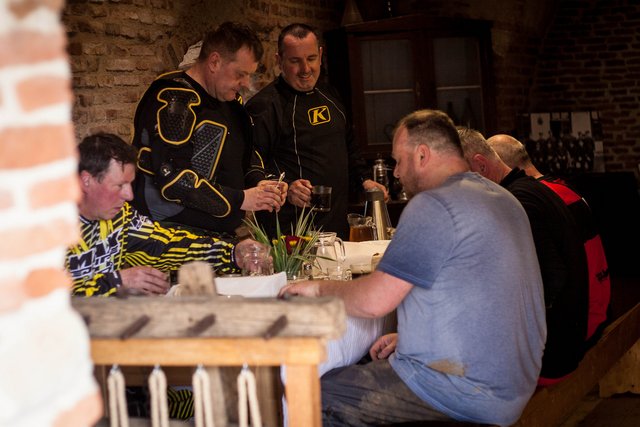 Big lunch with food cooked by the locals. Riding bikes will not be easy after lunch...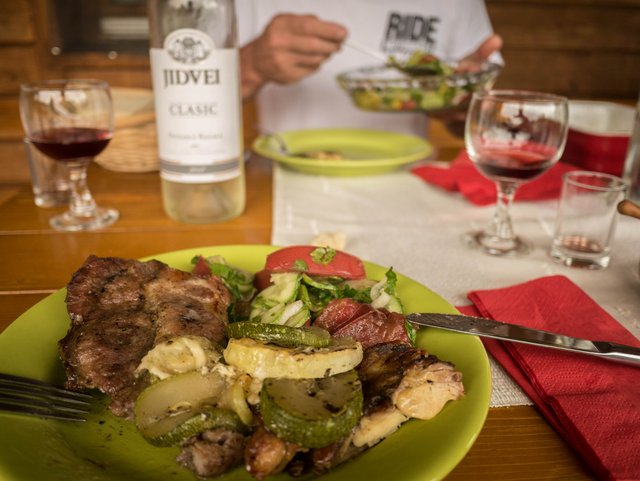 Dinner at the base after a long day riding enduro in the Romanian mountains.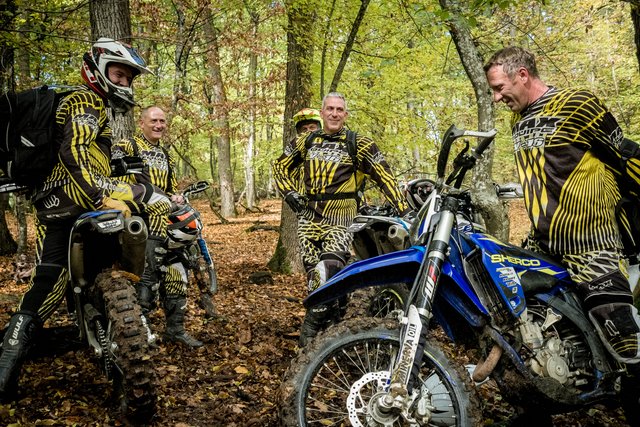 Riding Sherco's with the Kettering group on their 2nd trip.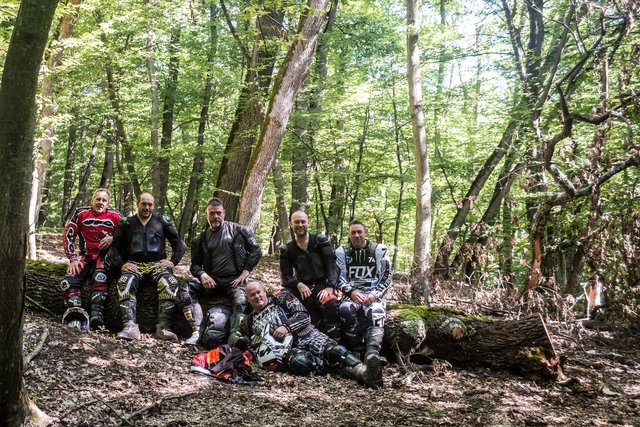 A moment to rest after a long uphill in the Transylvanian wilderness...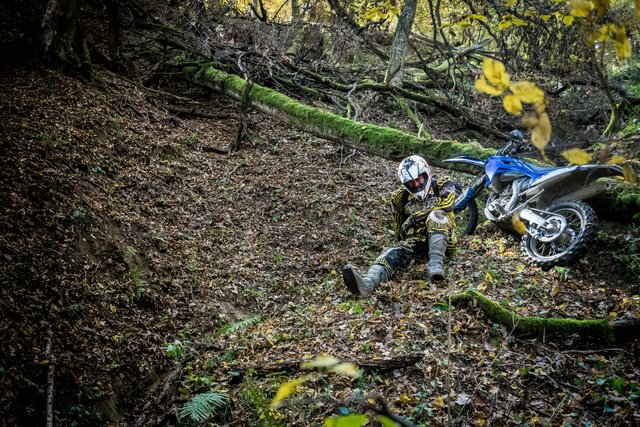 Who said it would be easy?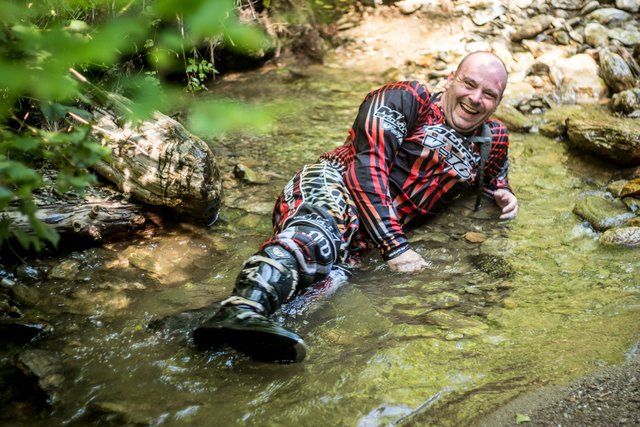 What do you do when it's getting very hot riding technical enduro in Romania?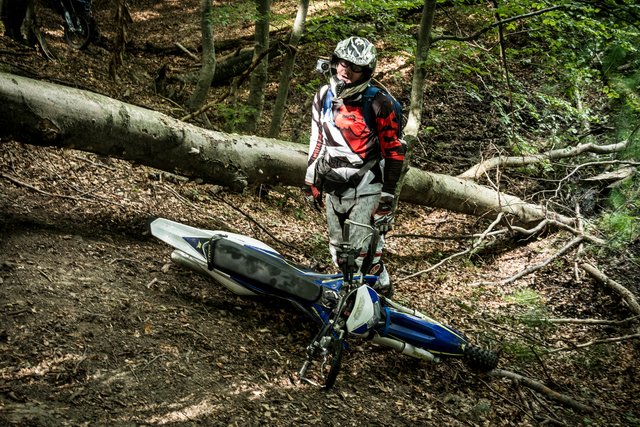 Sorry, next time we will cut the big tree and clear the trail...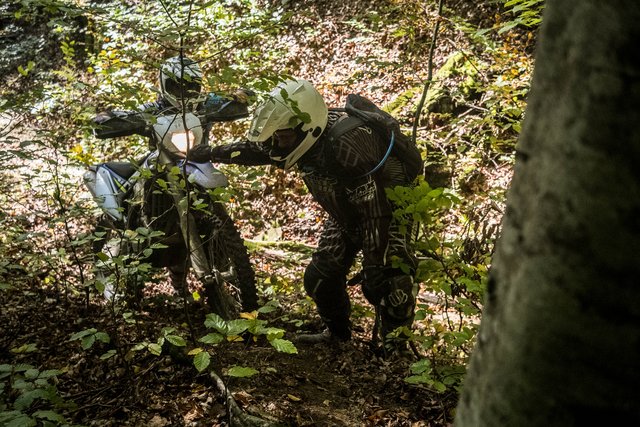 Enduro is a vertical sport...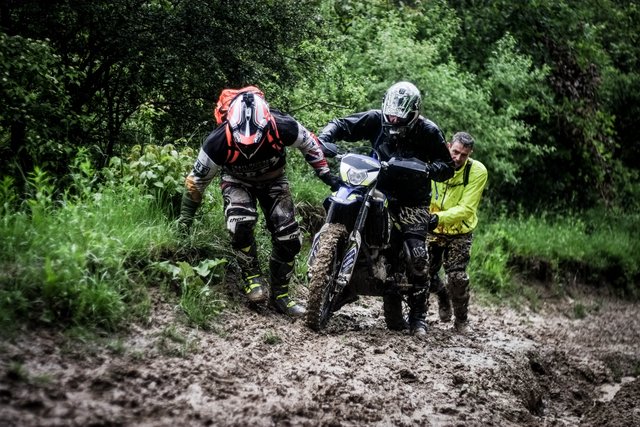 Teamwork makes the dream work...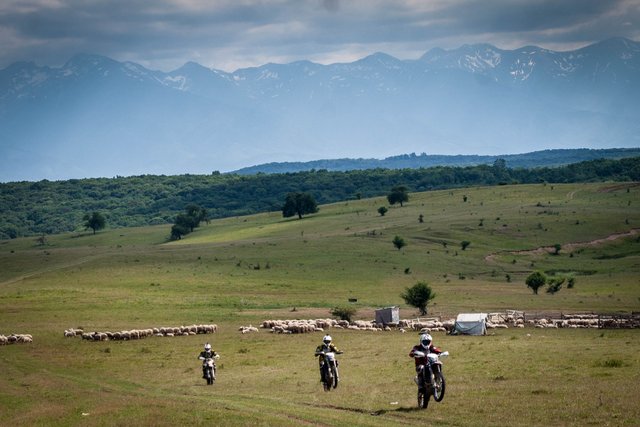 Wheelies with a view...Romania Enduro Tours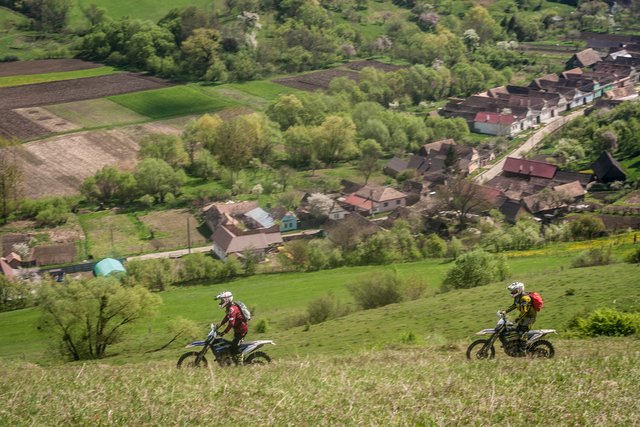 Riding on the top of the hills in rural Transylvania...Amazing!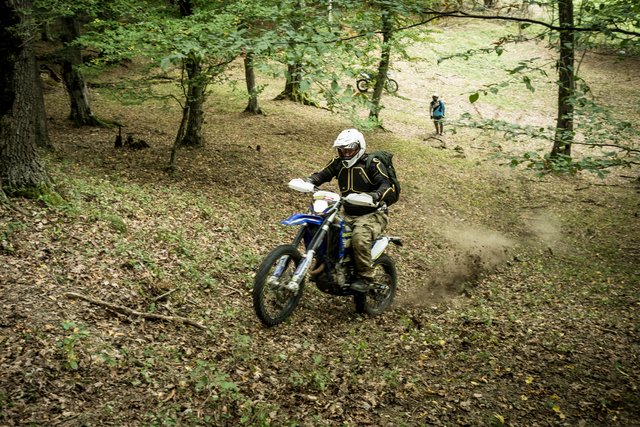 Full gas in the woods...We ride 99% off-road on our enduro tours in Romania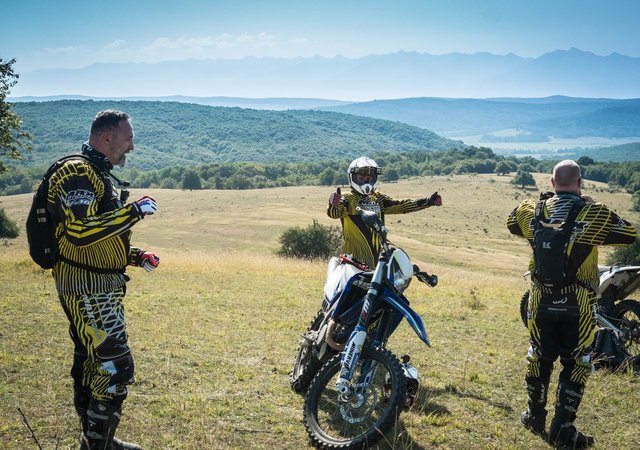 Oh, summer days!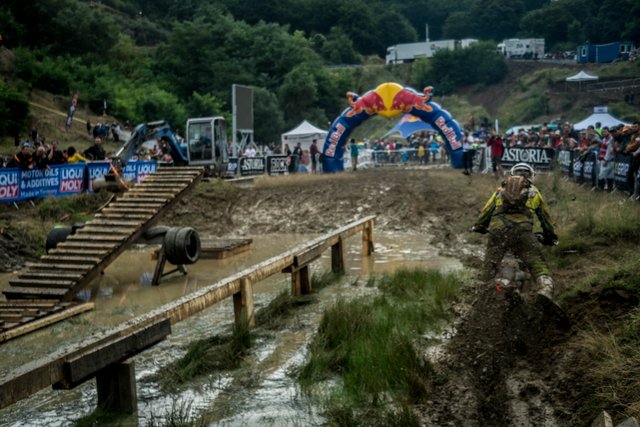 Redbull Romaniacs Trip, ride enduro in Romania and watch the professionals riding!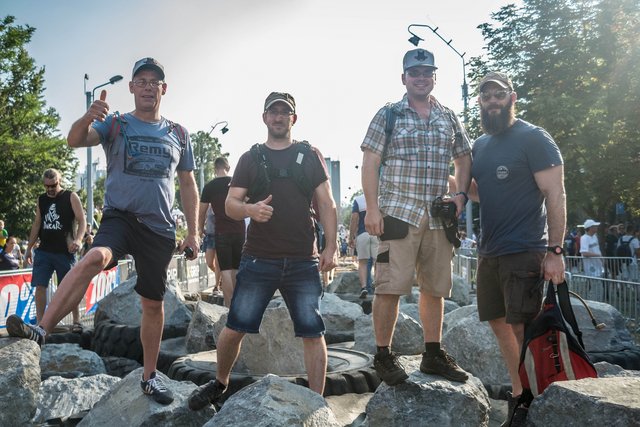 Redbull Romaniacs Trip, 1st day on the Prologue...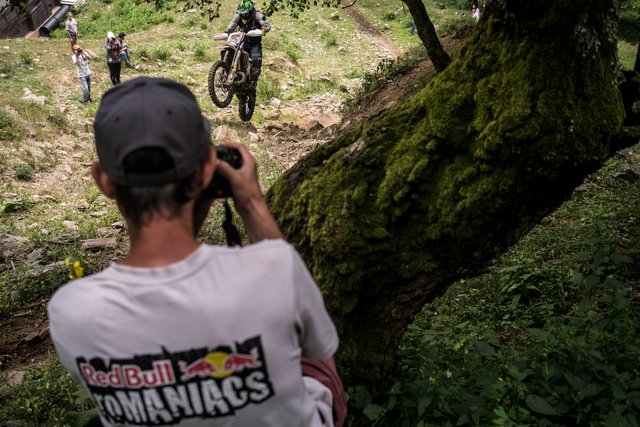 Redbull Romaniacs Trip, day 2 on the trails.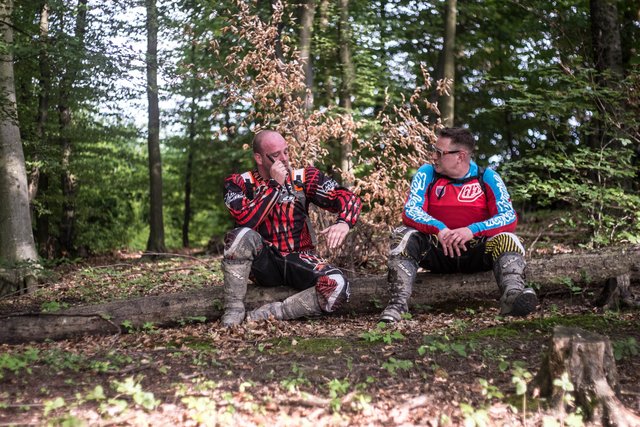 Yorkshire lads talking about their first day riding enduro in Romania...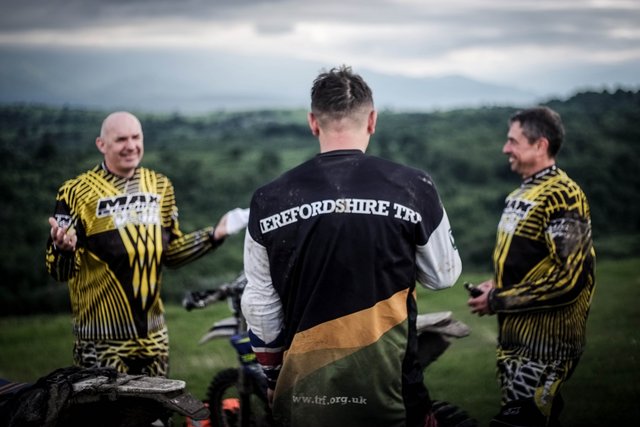 TRF UK well-represented.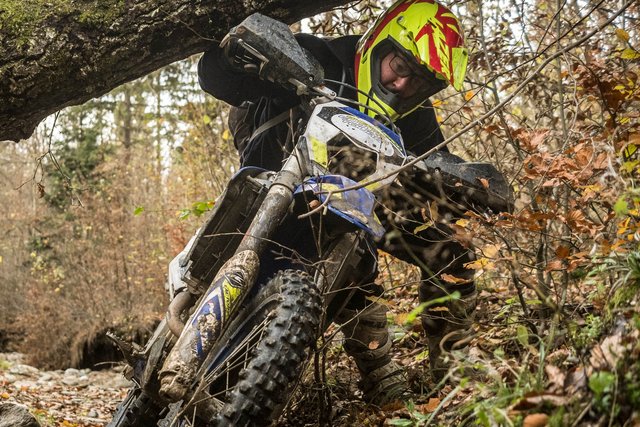 Riding with our friend from London.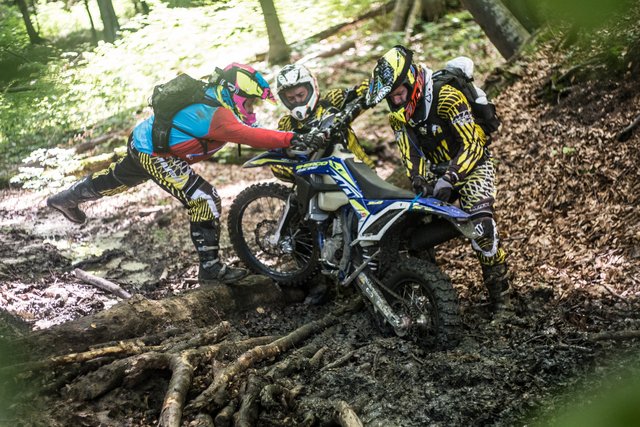 A wet day in the Transylvanian forest...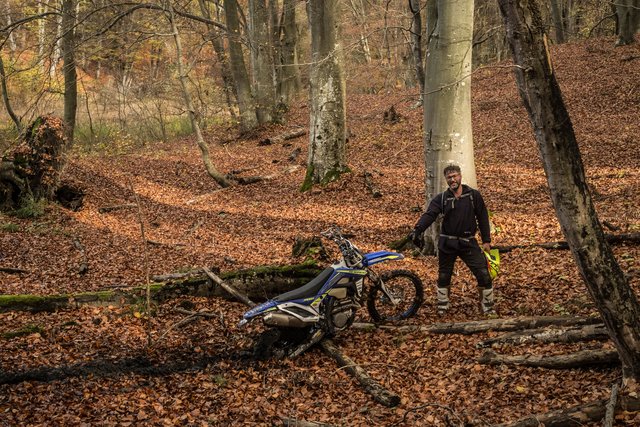 Parking spot...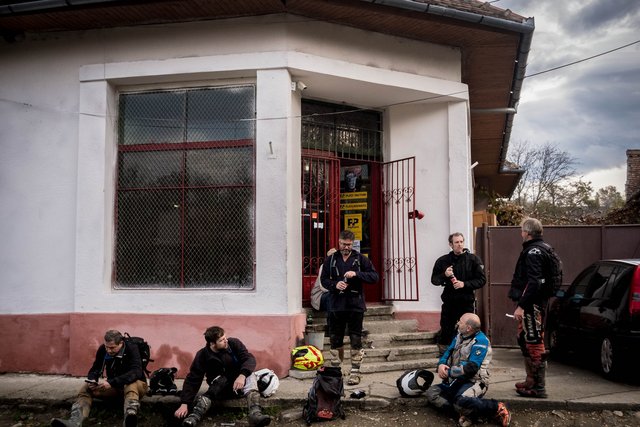 Short stop in the village to refill...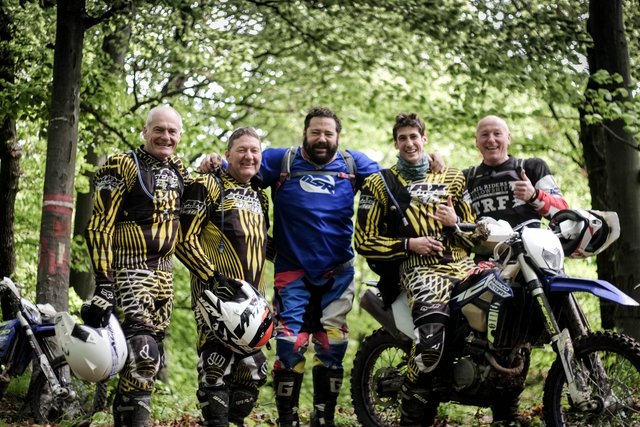 Mixed group of riders from Italy and UK on their 2nd trip to ride enduro bikes in Romania.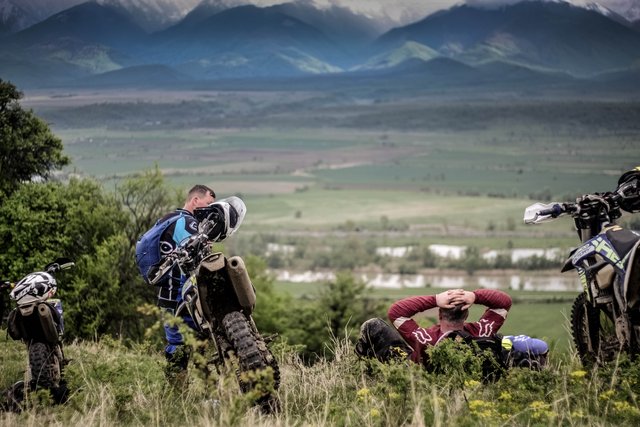 Our friends from Manchester on their 3rd trip in Romania.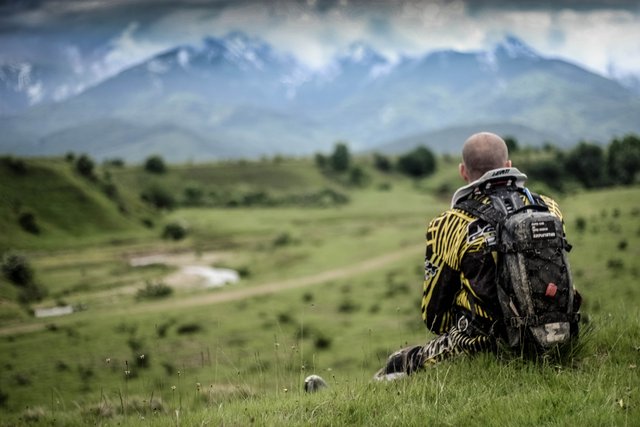 Romania is the enduro Heaven! Best place for enduro tours in Europe...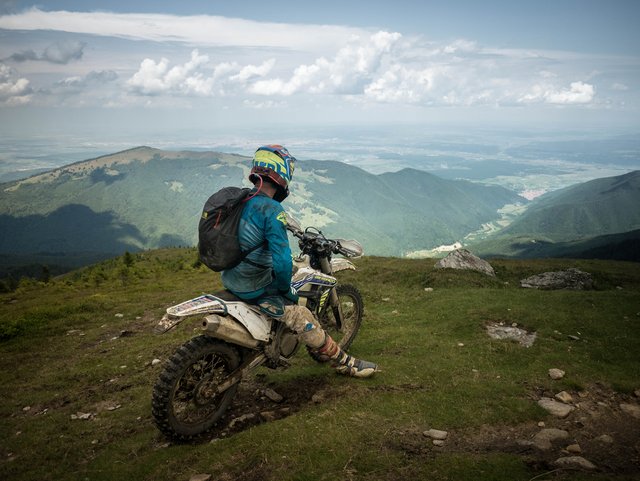 Views from our Carpathian Mountains Trip.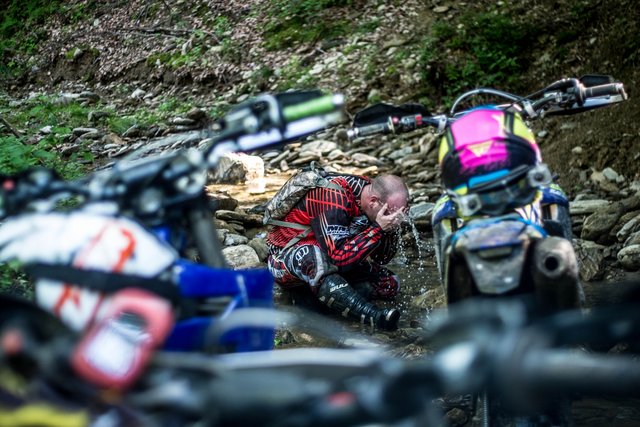 Short brake on the section named "Water Cooled Engine"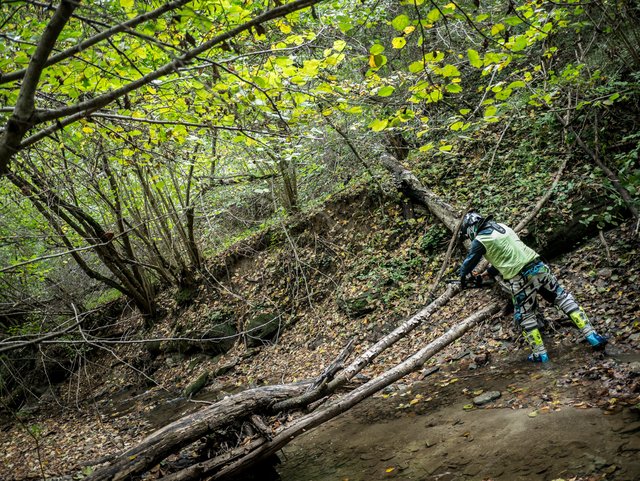 Trail maintenance...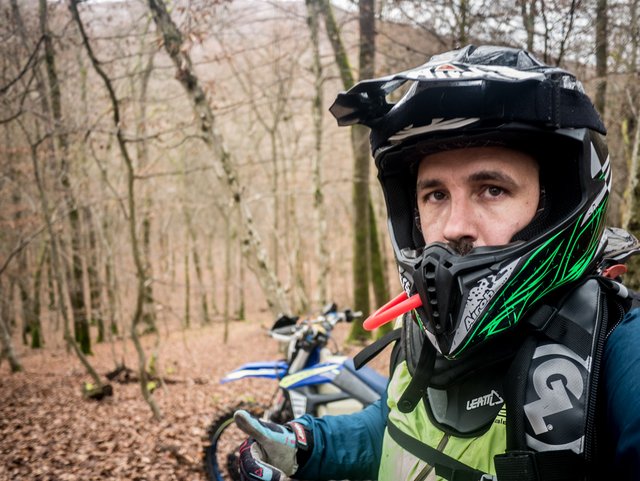 Our guide Gabriel checking some of the trails...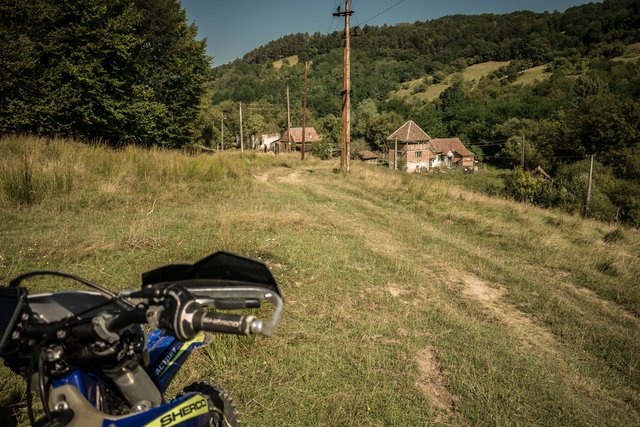 Abandoned village, first mentioned around thirteen hundreds.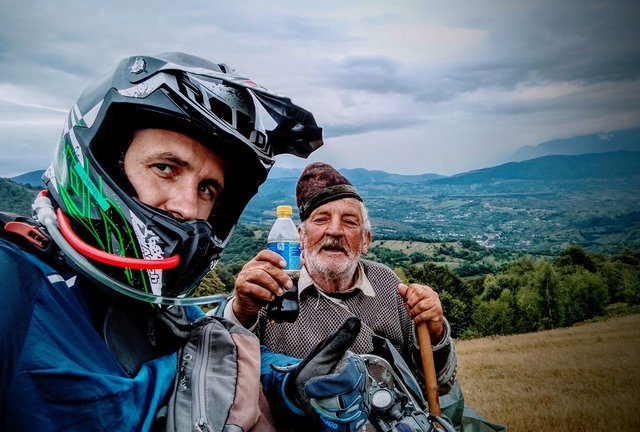 Great stories from the old shephard while sharing the sugary drink...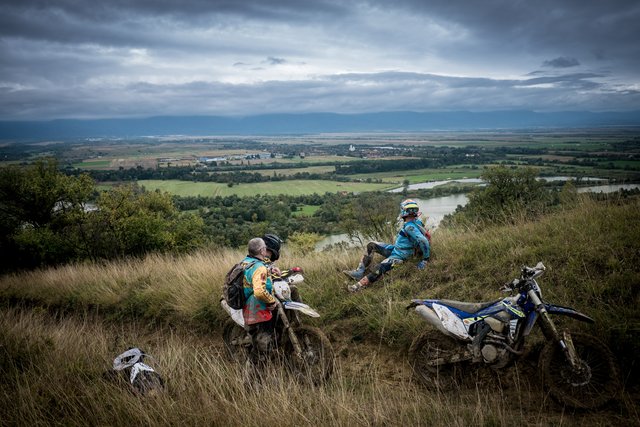 Views at the top of a very sleepery uphill...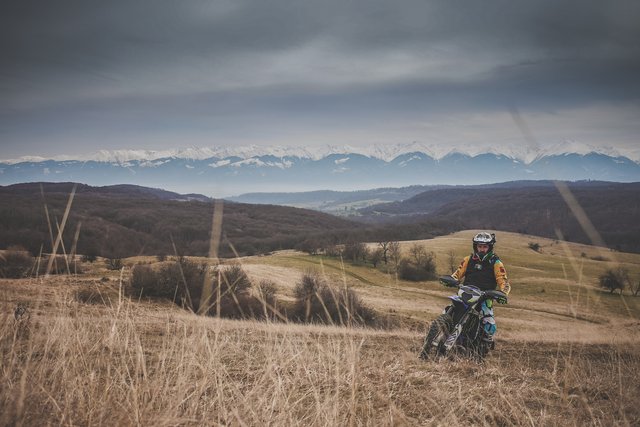 Out there, spring is coming...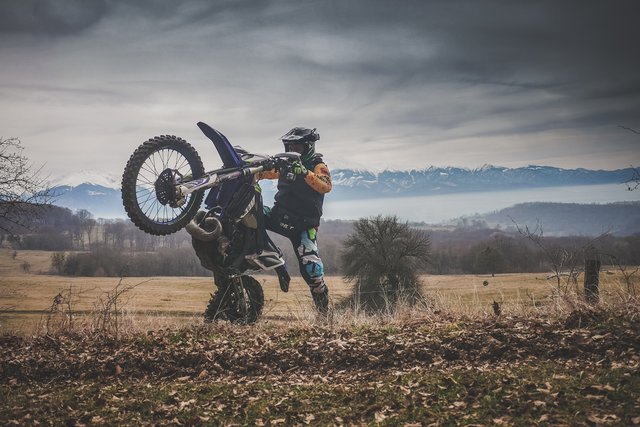 Pivot turns. Practice makes perfect...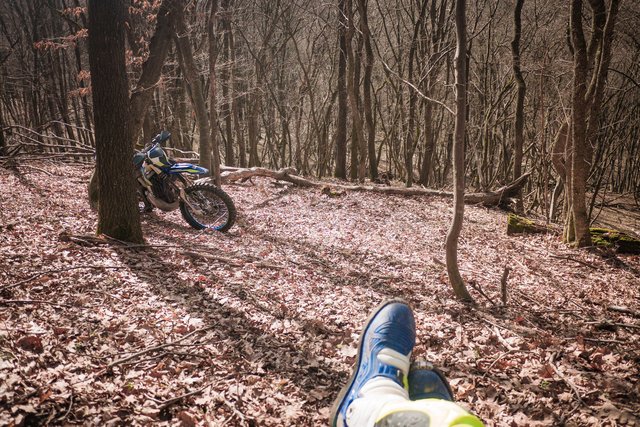 Short brake in the woods...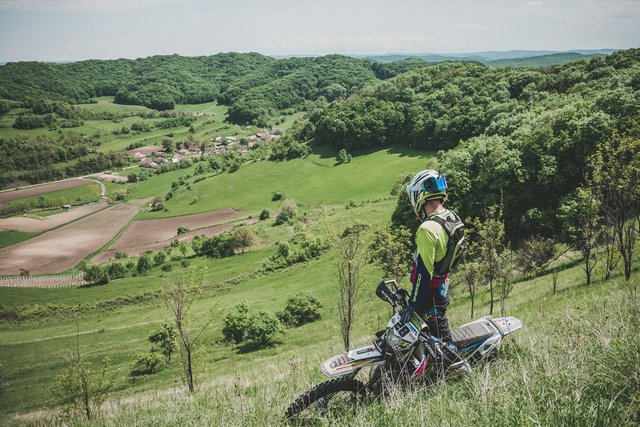 Transylvanian rural landscape...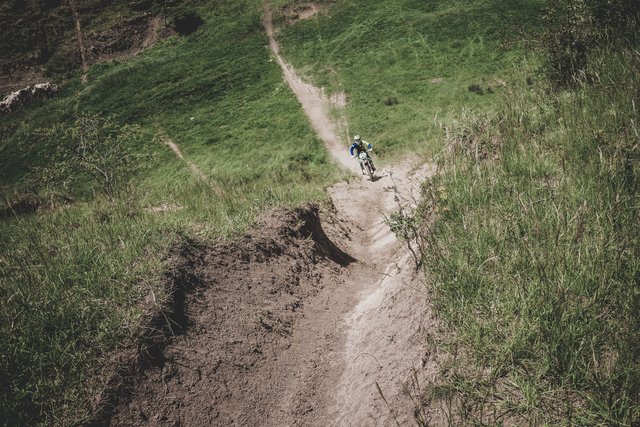 Full gas on the hills...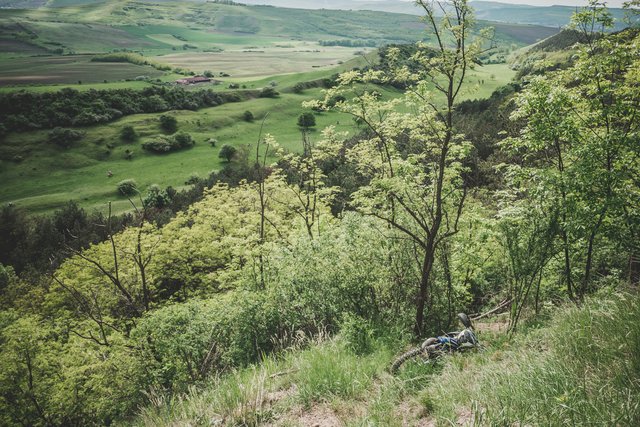 Hard day at the office...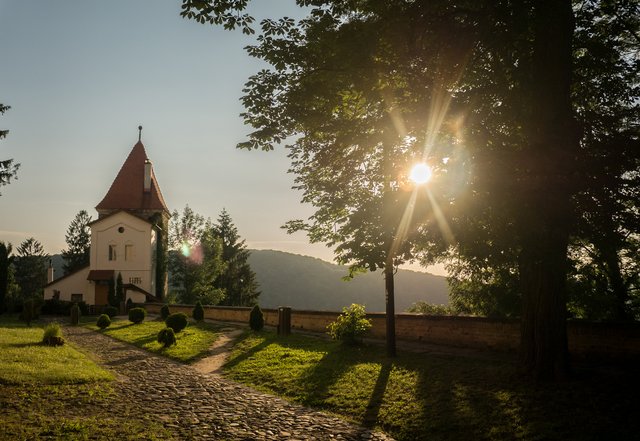 Sunset in Dracula's Citadel...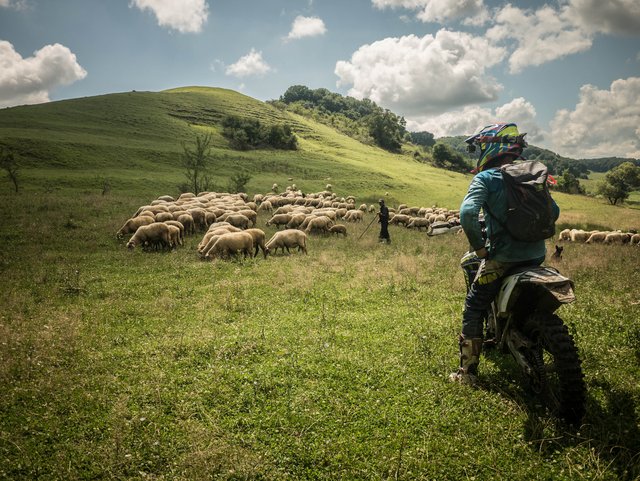 Trail scouting for new routes...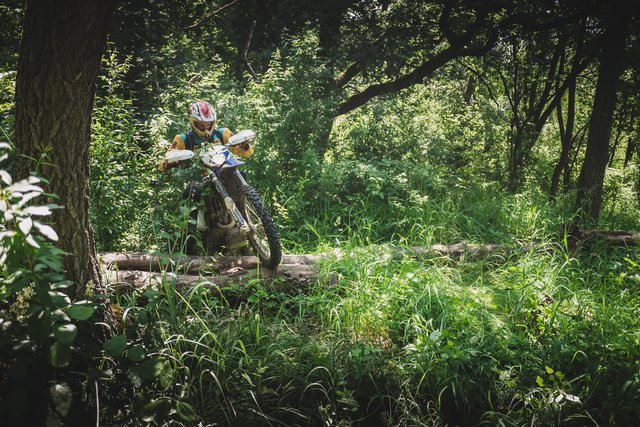 Into the wilderness with our guest from Netherlands...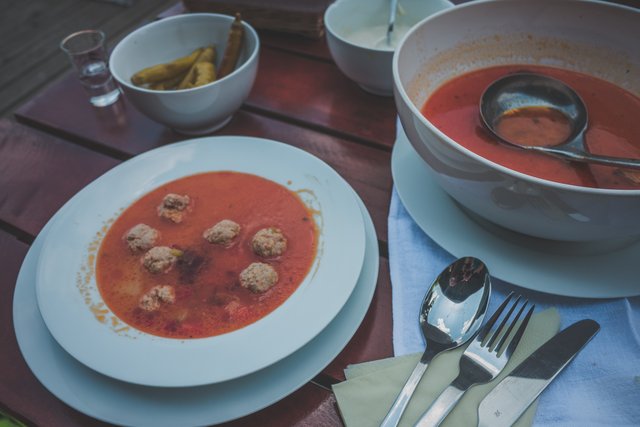 Delicious homemade Transylvanian soup....
Inside the Dracula's Citadel, UNESCO Heritage.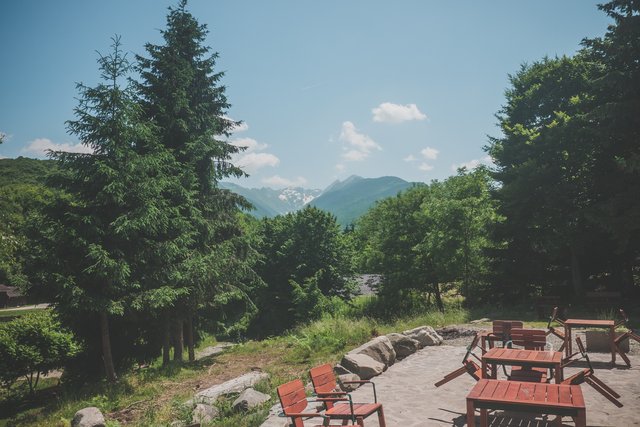 Lunch spot at the foothils of the Carpathians...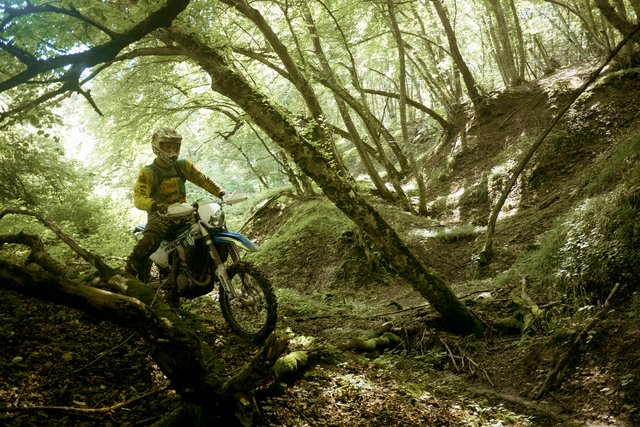 Woods woods woods....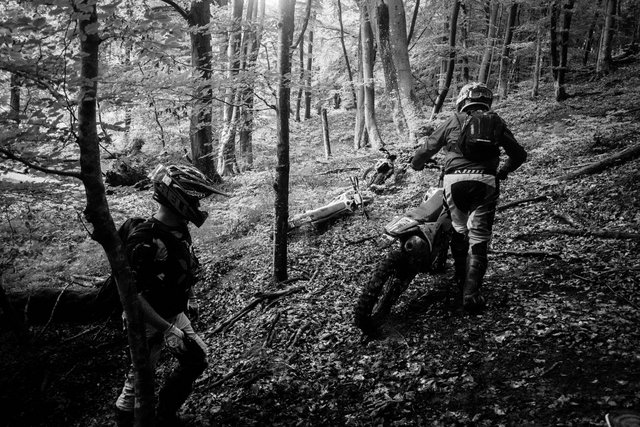 Sometimes you just have to push...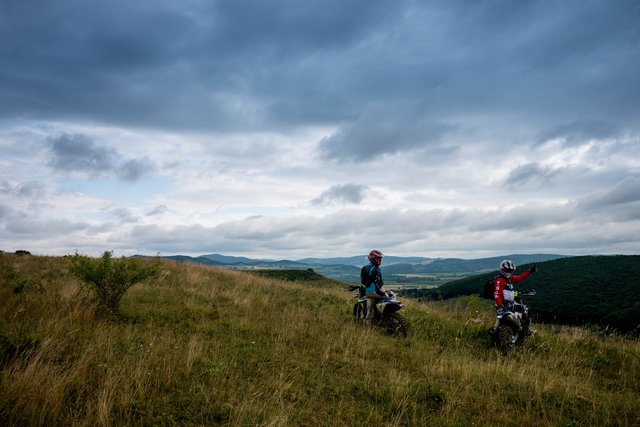 Freedom!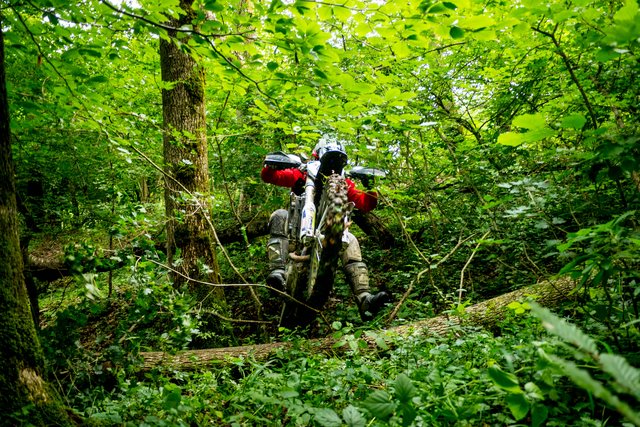 Logs baby!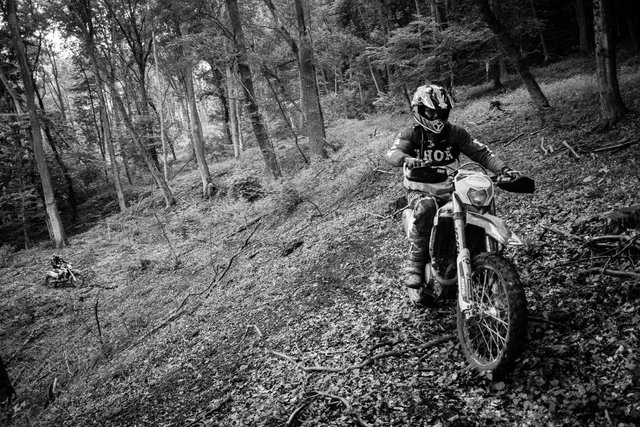 Follow the leader...