One to One
Last month we received a last minute request from a rider based in Netherlands for a 4 nights/3 days riding trip. Timing was perfect as we had a couple of dates available and quite
soon after we were riding on the Dracula Trails...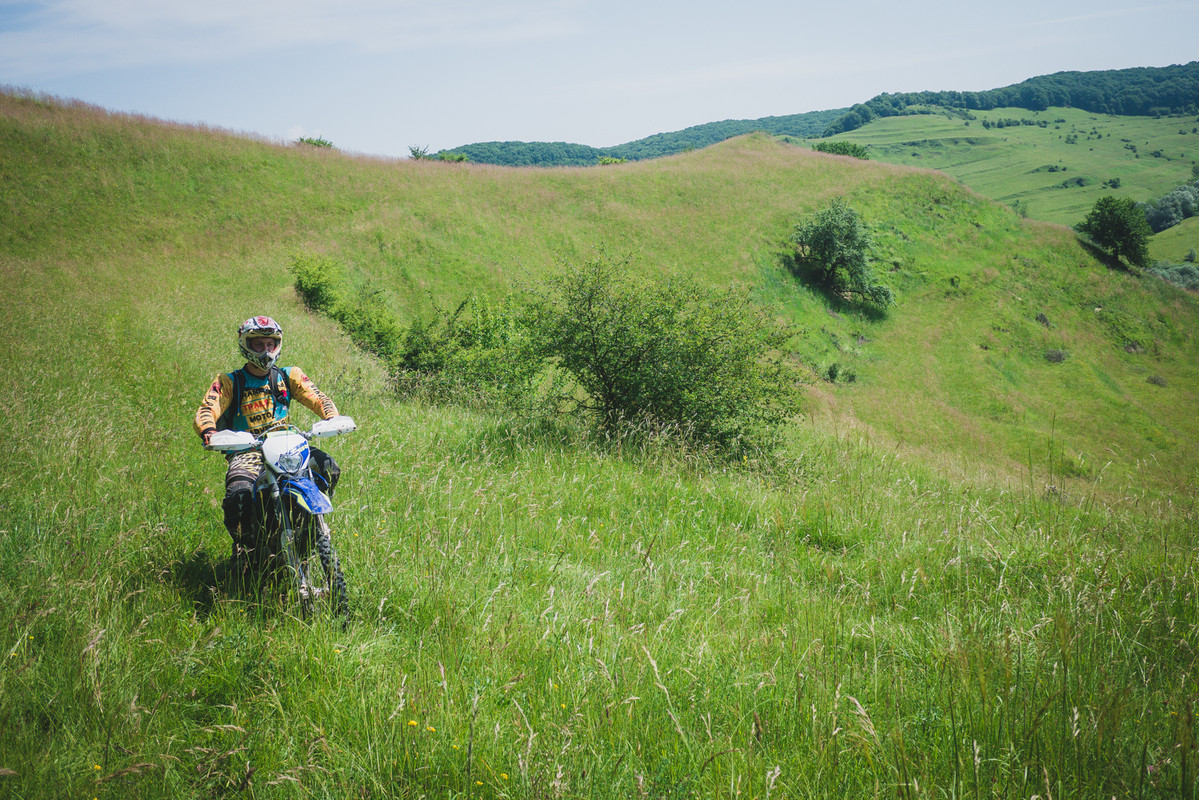 Weather was great with blue sky but the trails were slippery after a very rainy spring, oh well, wet trails = fun!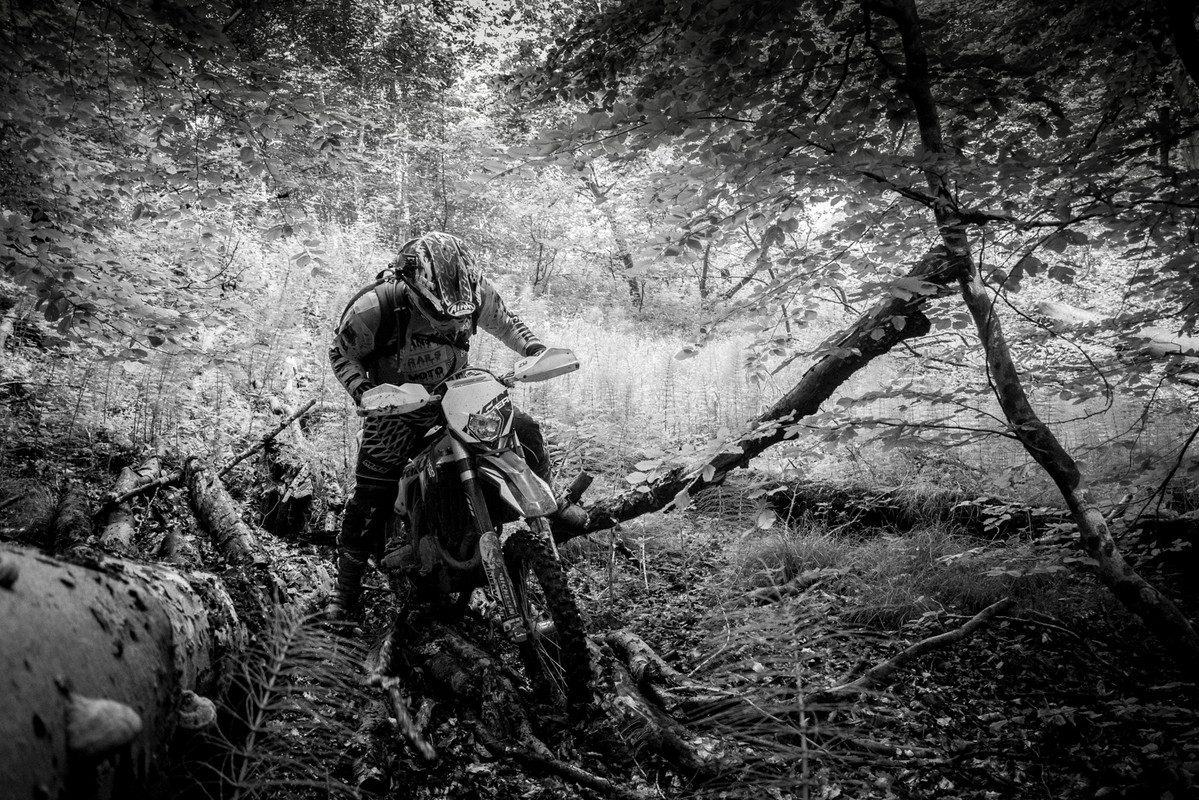 And because the trails were wet, we found fresh bear tracks...Romania is home to 60% of Europe's brown bears...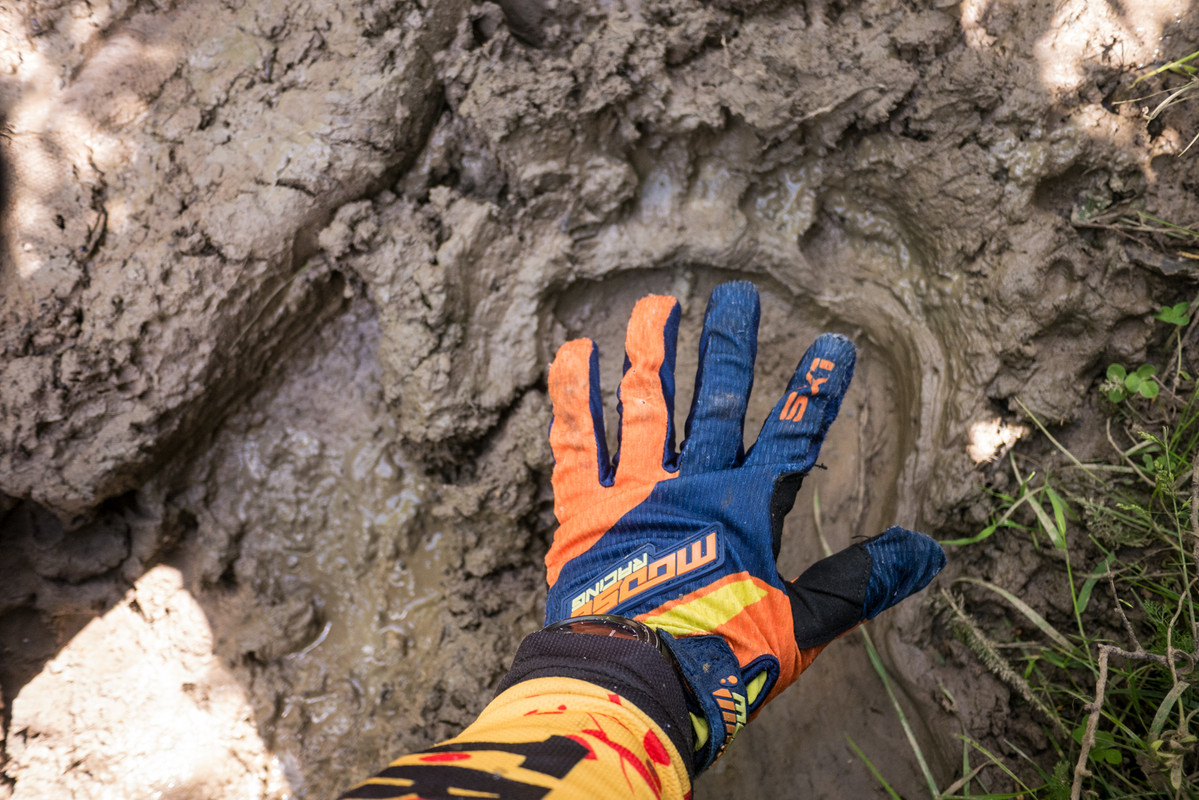 First day was a fast one and by 5PM we were at our overnight location. We had plenty of time to visit the Dracula's Citadel followed by huge dinner...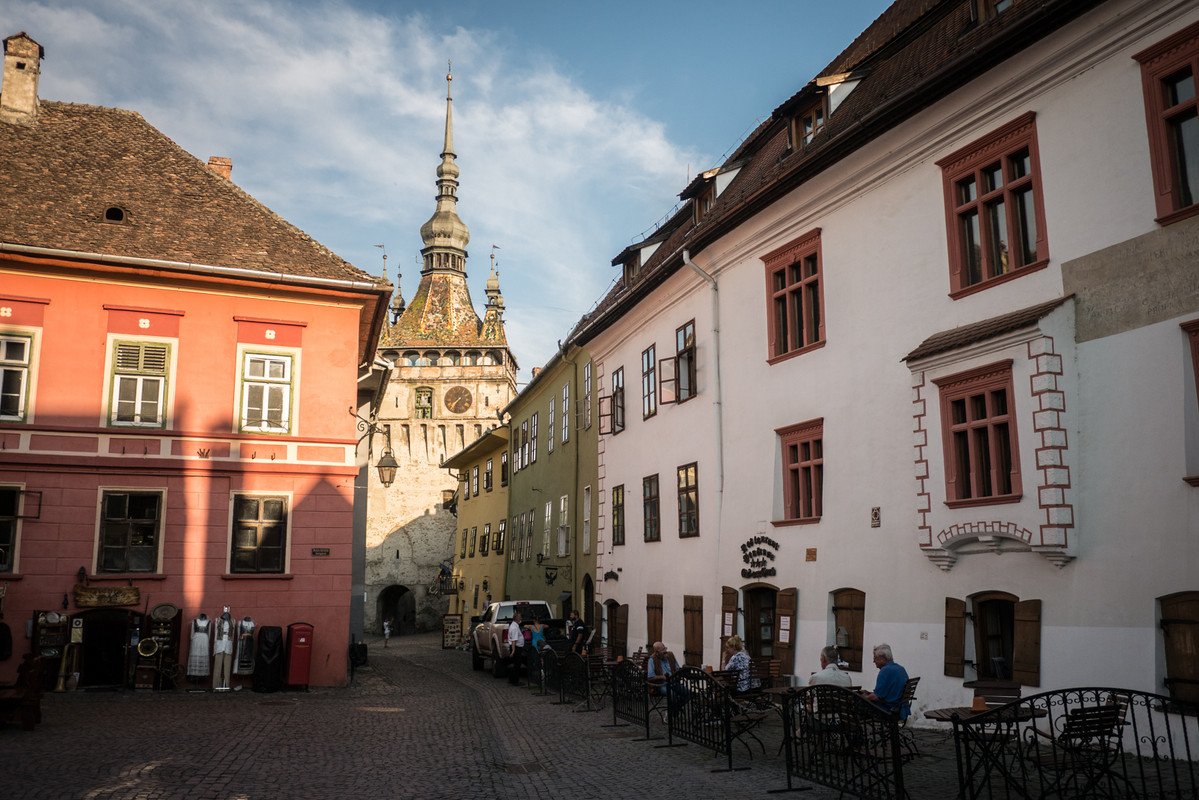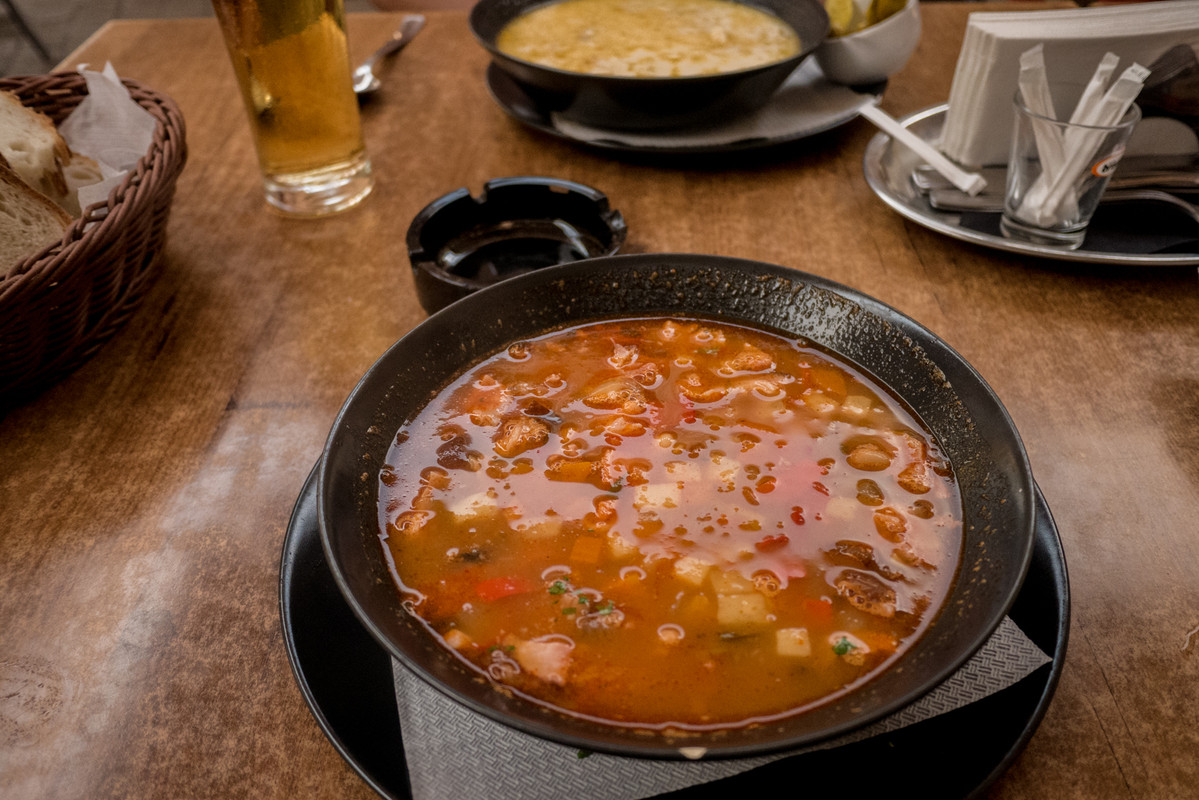 With an early start the 2nd day was more technical with lots of uphills and plenty of logs...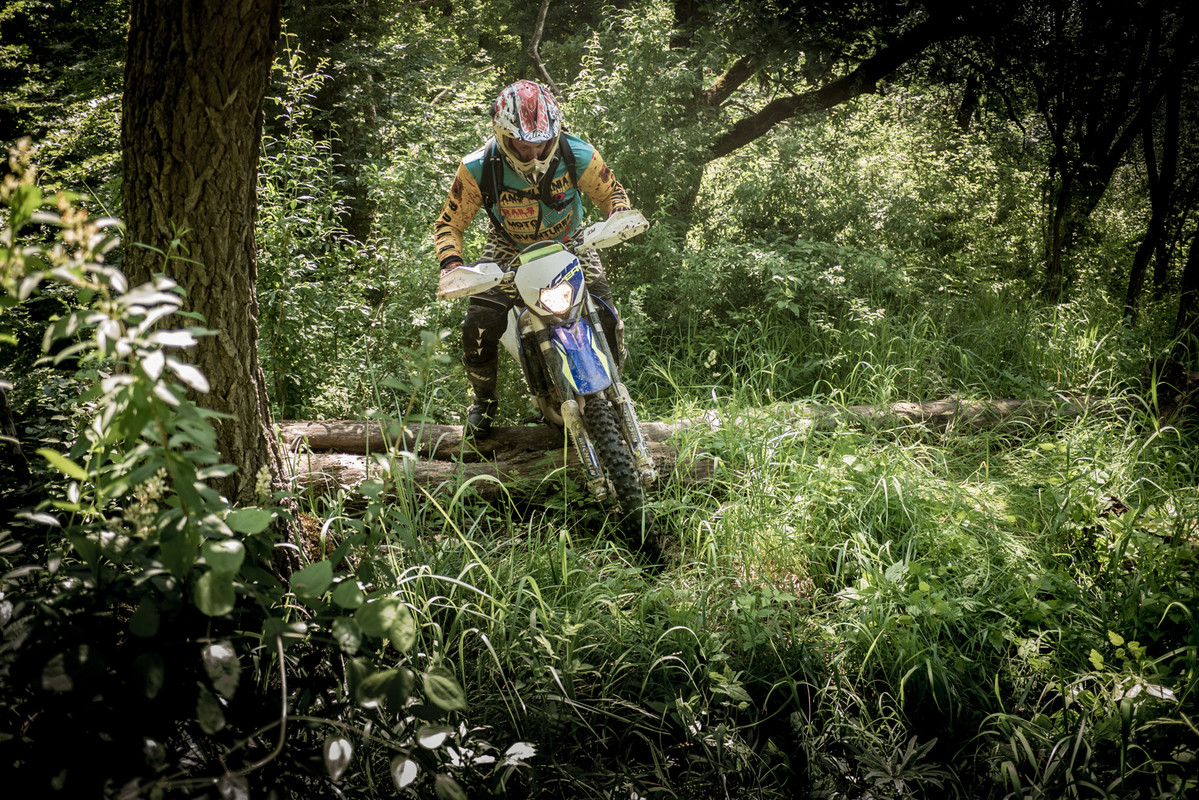 In the last day of riding we had everything, uphills, single tracks, riverbed and fast roads with amazing views...And off-course we had another big lunch!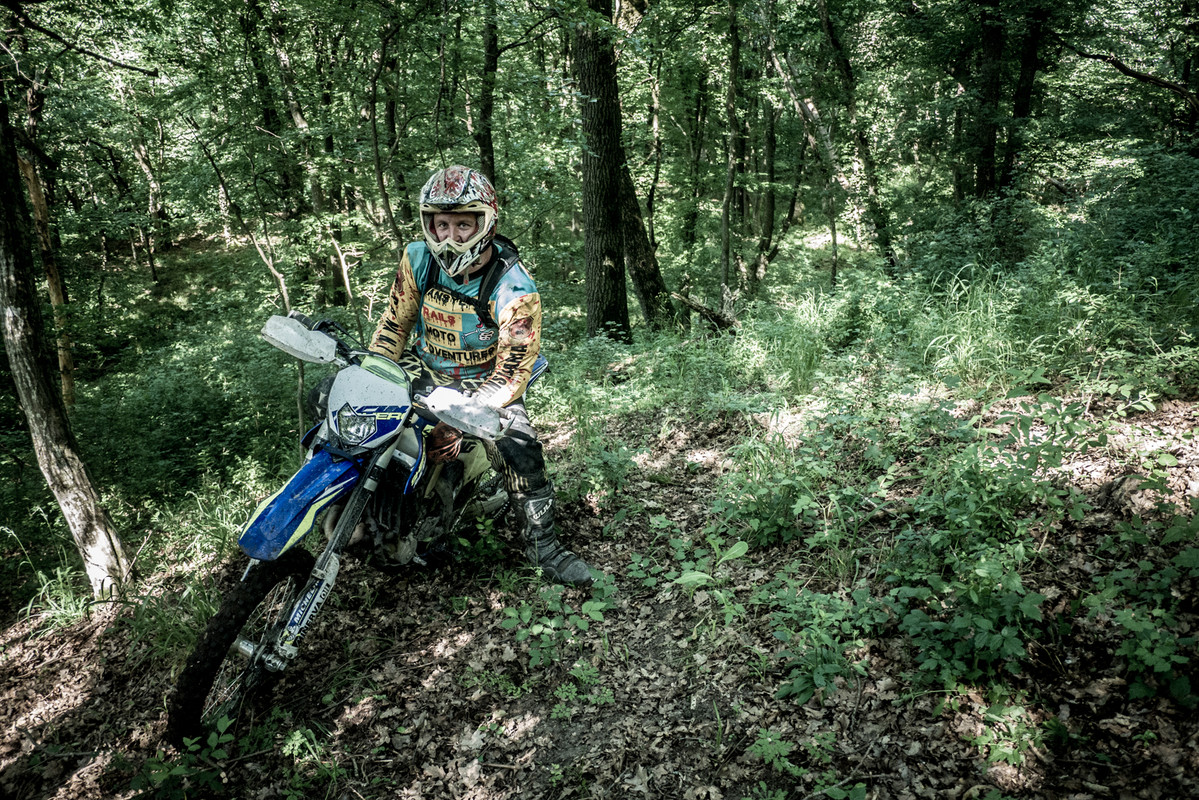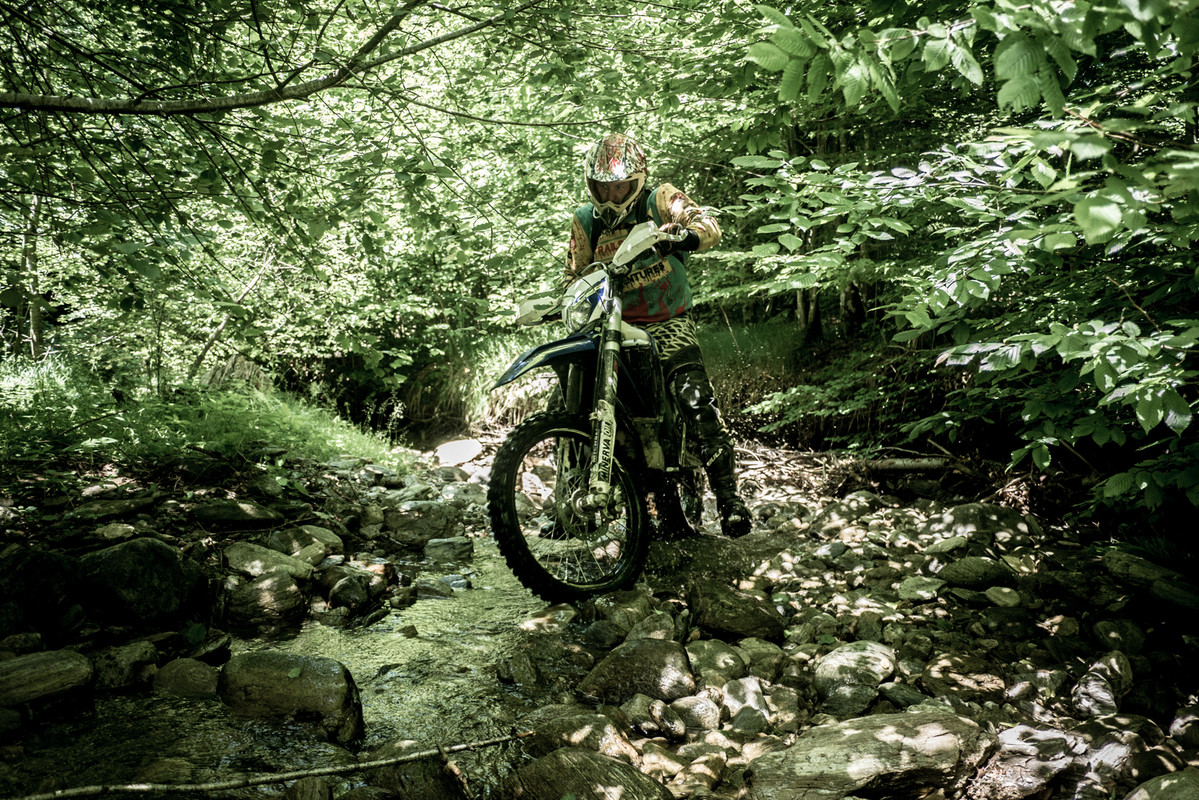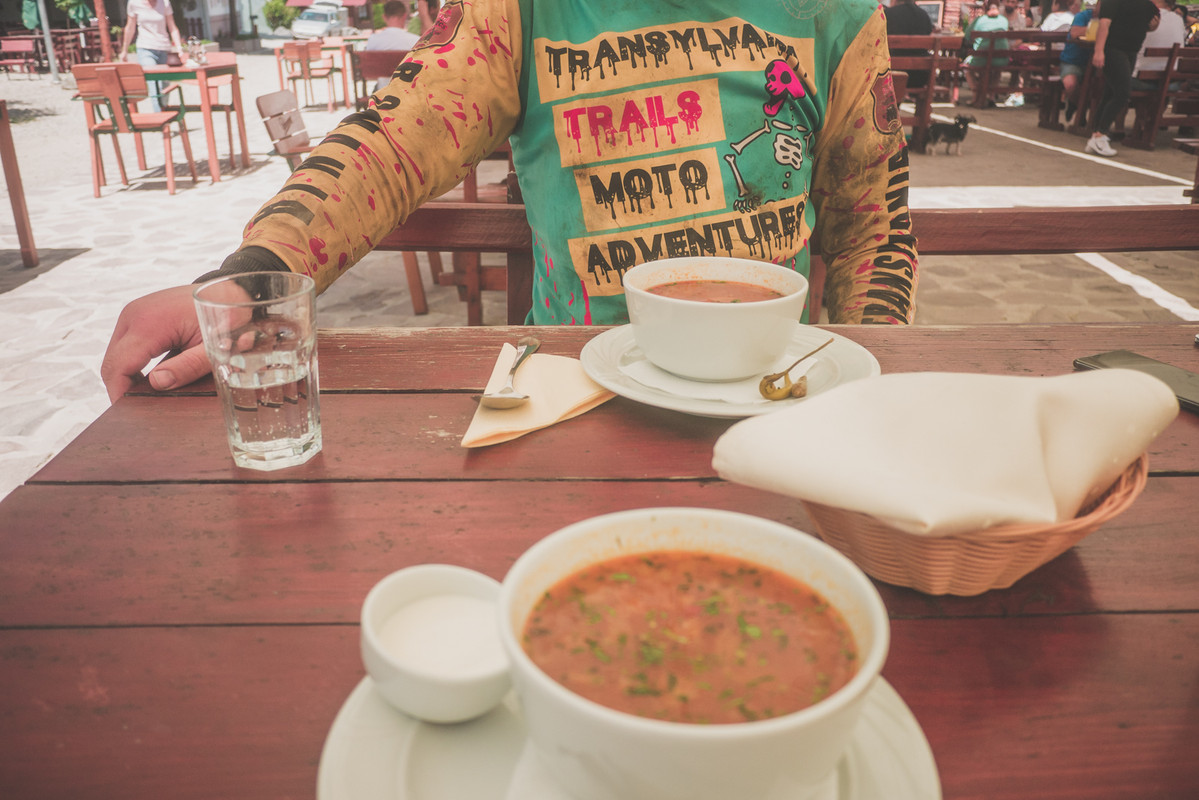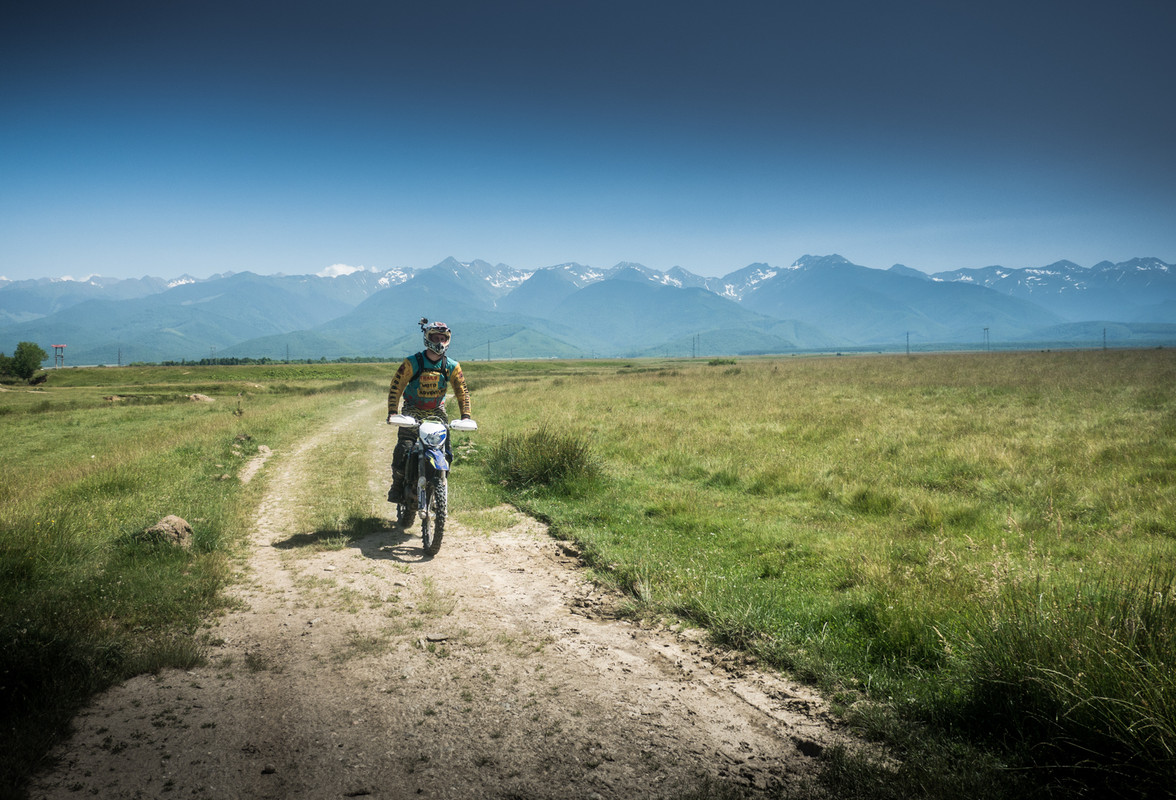 It was a great trip with great company! Thank J, see you and your squad soon...