Brian Gus Stuart and Dean
Brian, Stuart and Gus have been riding with us in 2022 and we were making plans for a new trip even before they finished the 1st trip...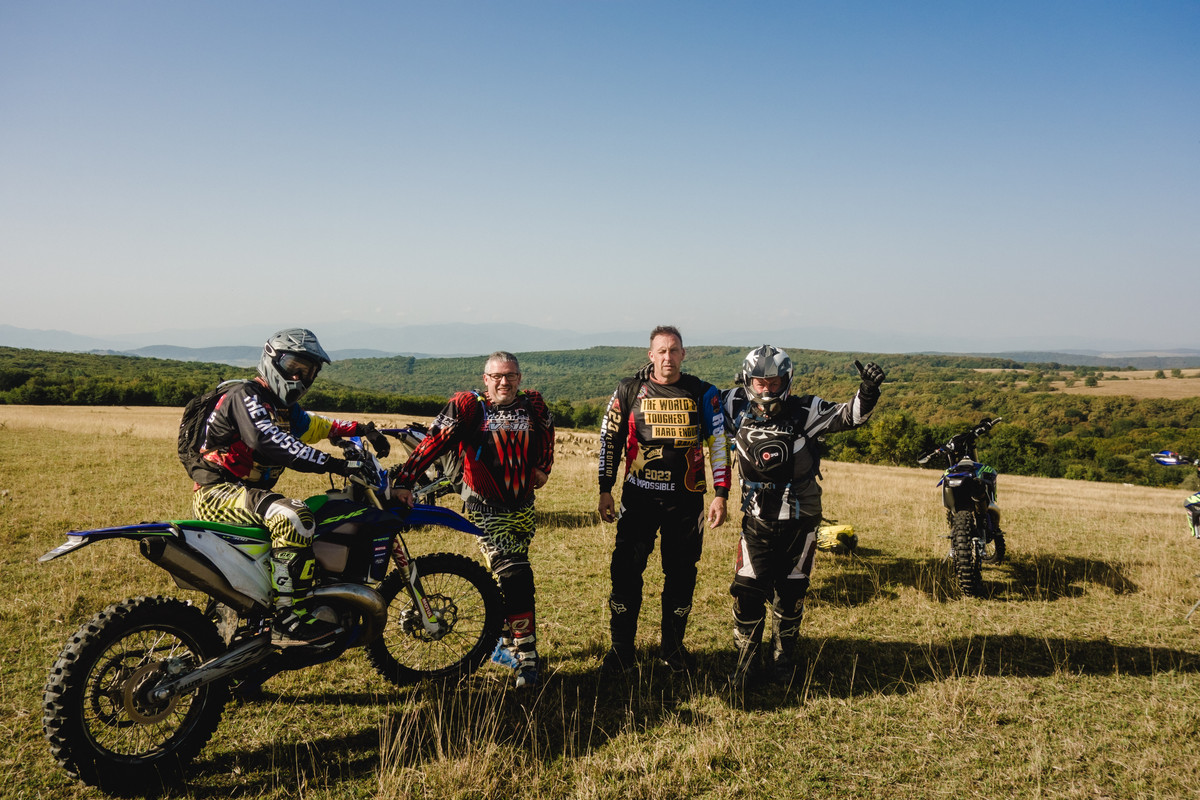 Dean has joined the group in 2023 and men, this guy has some moves!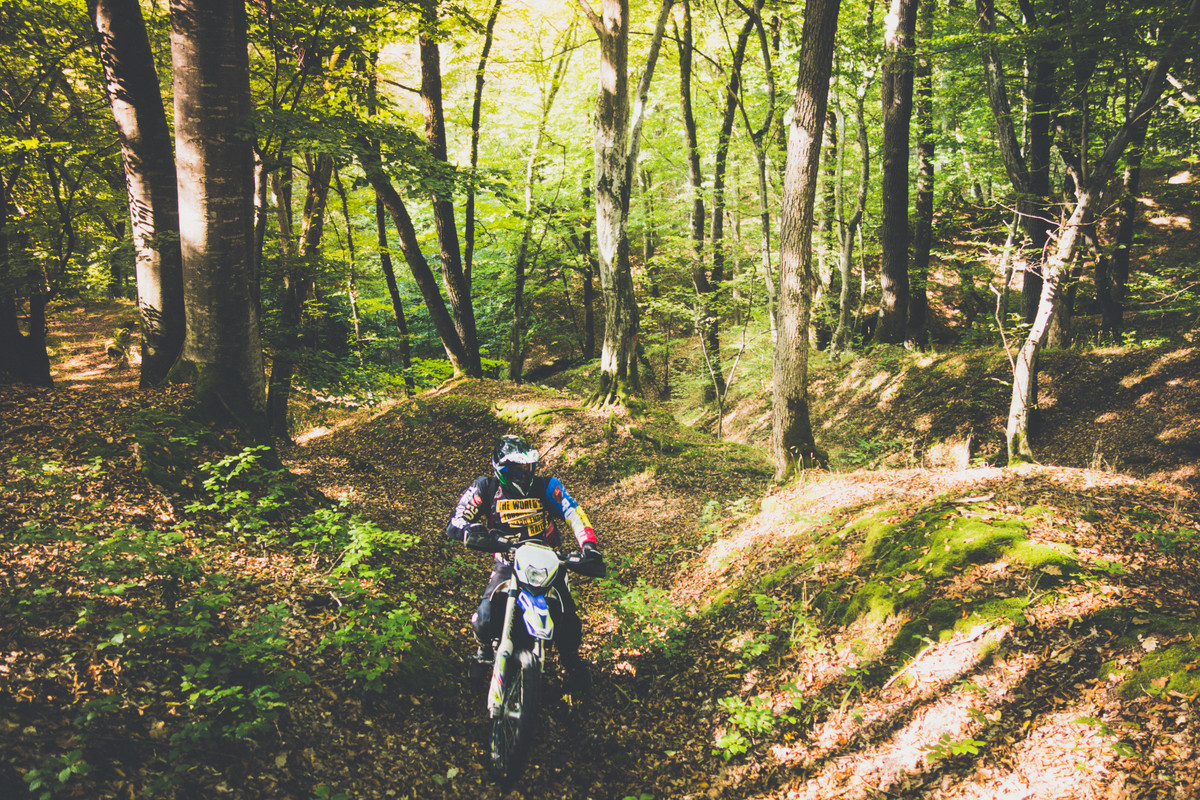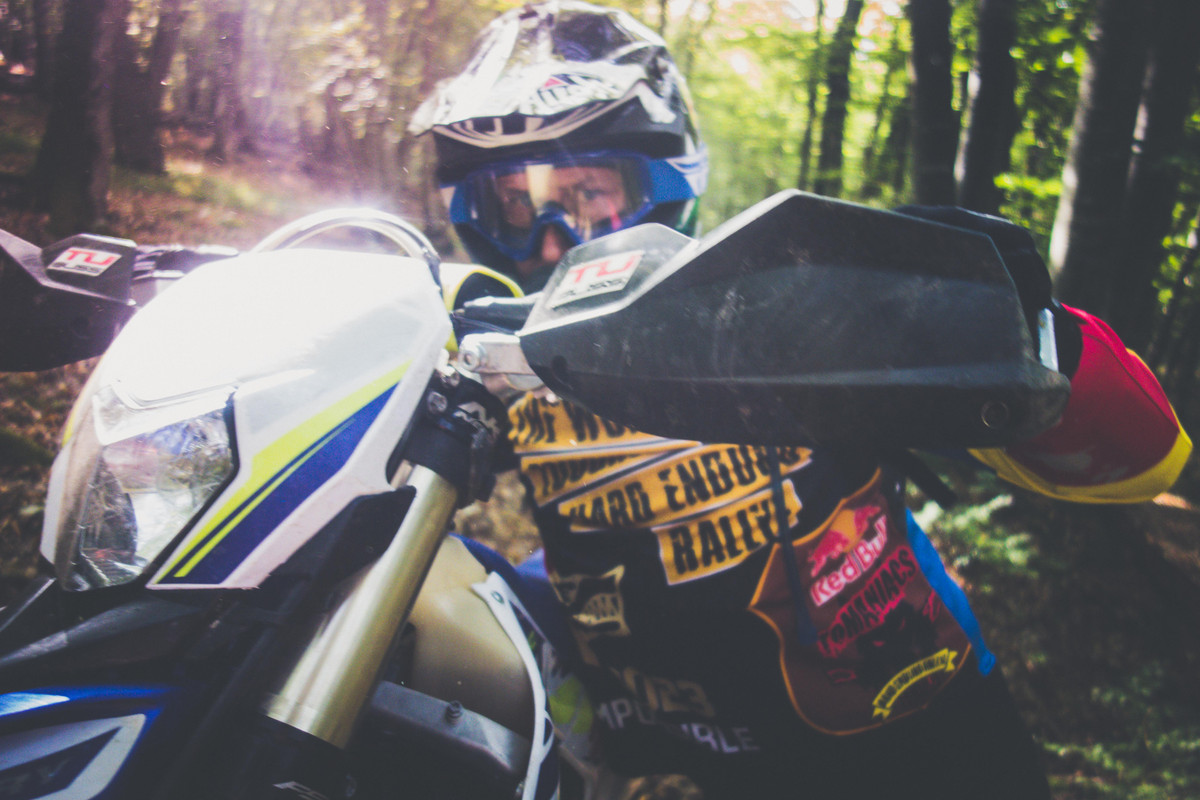 The plan was simple, ride for 3 days and get to the Carpathians Peaks with two overnights away from the base.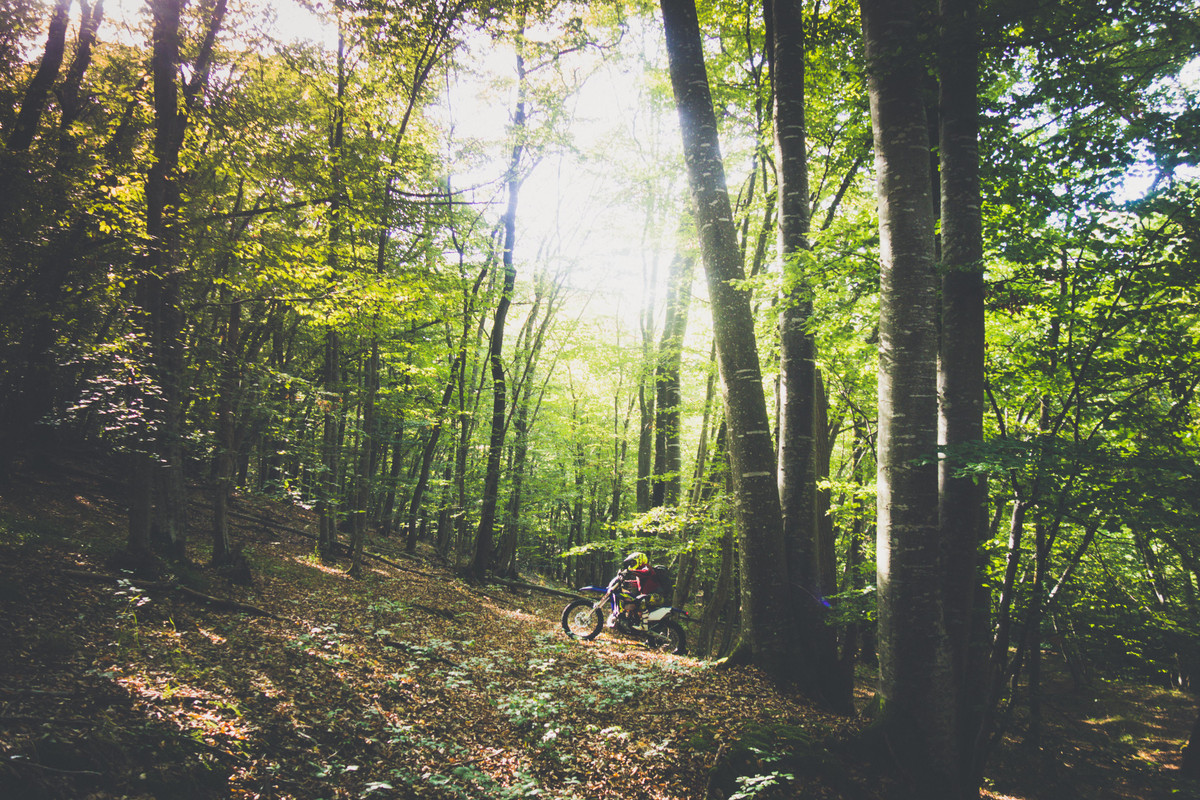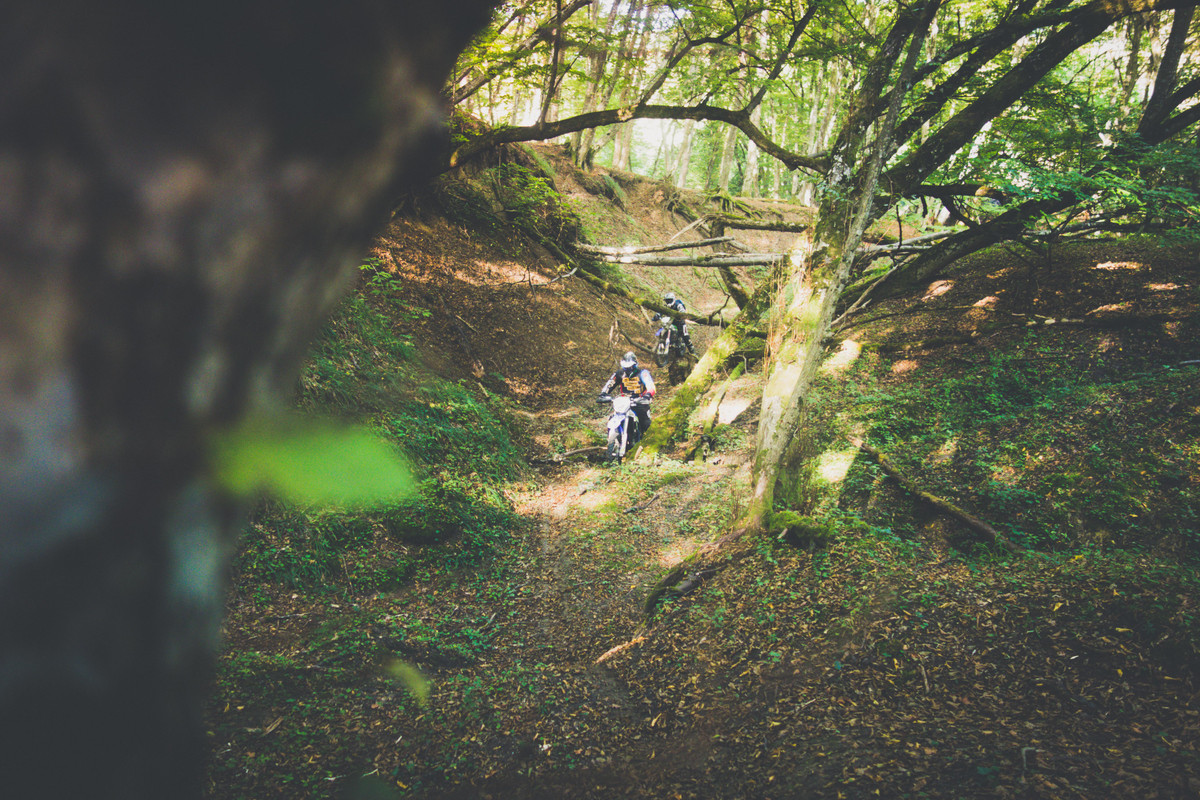 We started the 1st day from the Transylvanian woods and we managed to reach the lower Peaks by the end of the day...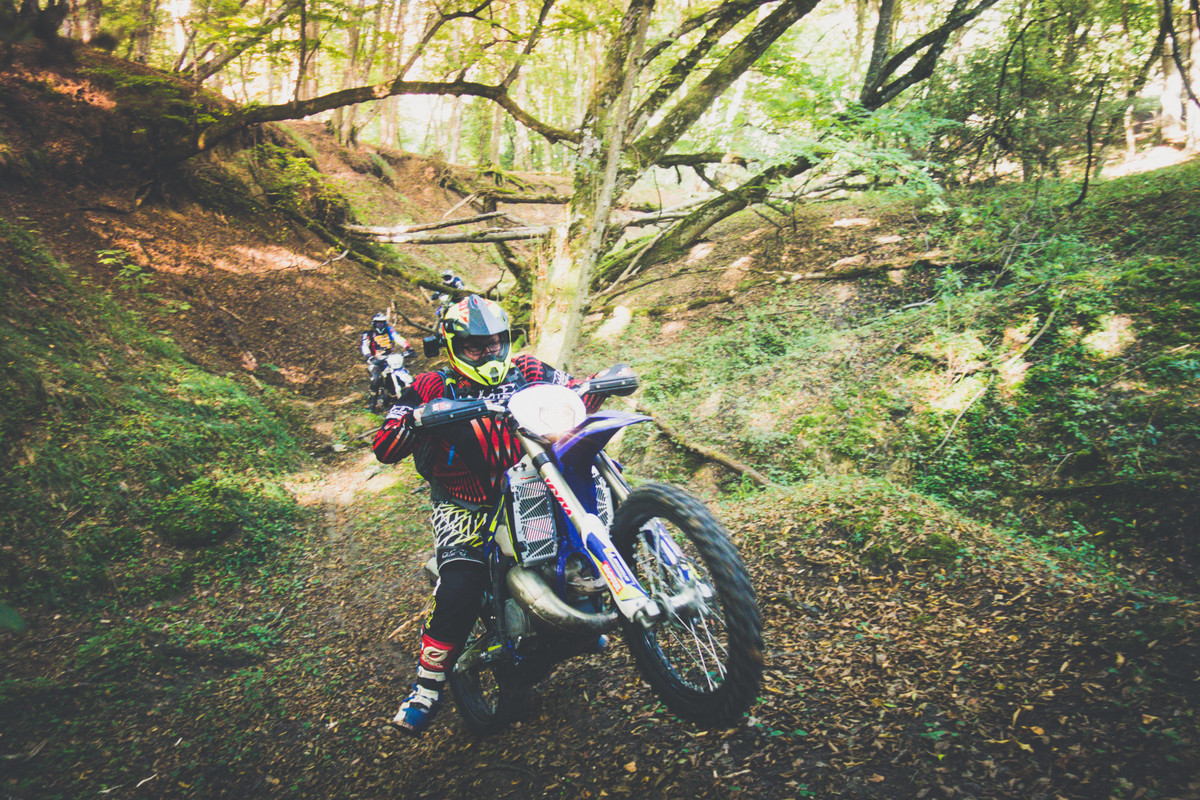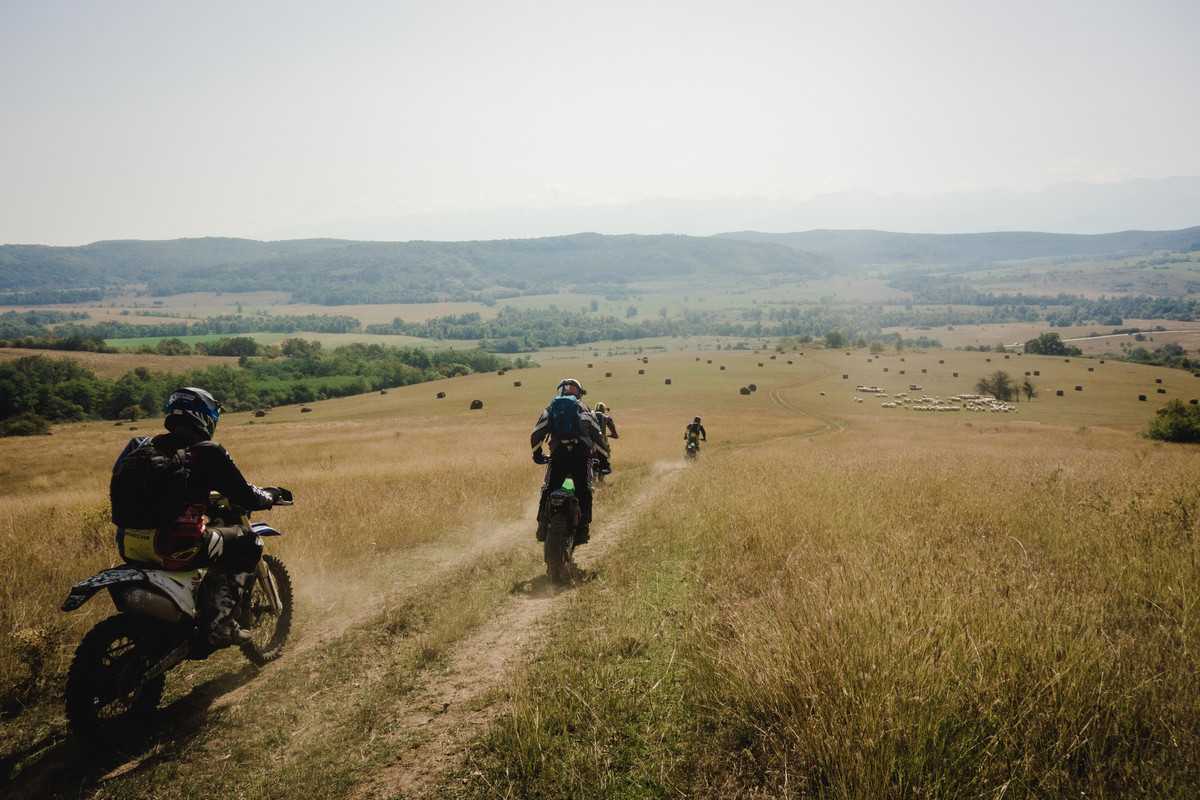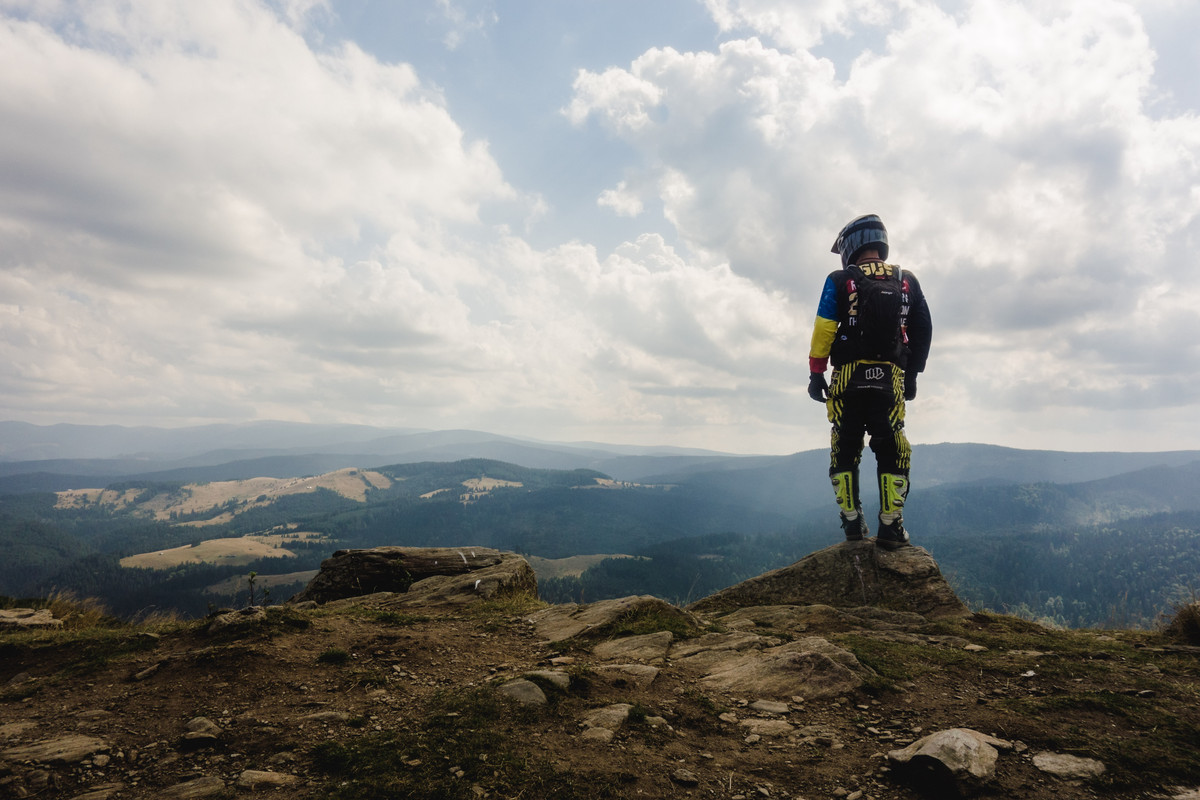 With great weather we have been able to cover lots of miles with fantastic 360 views...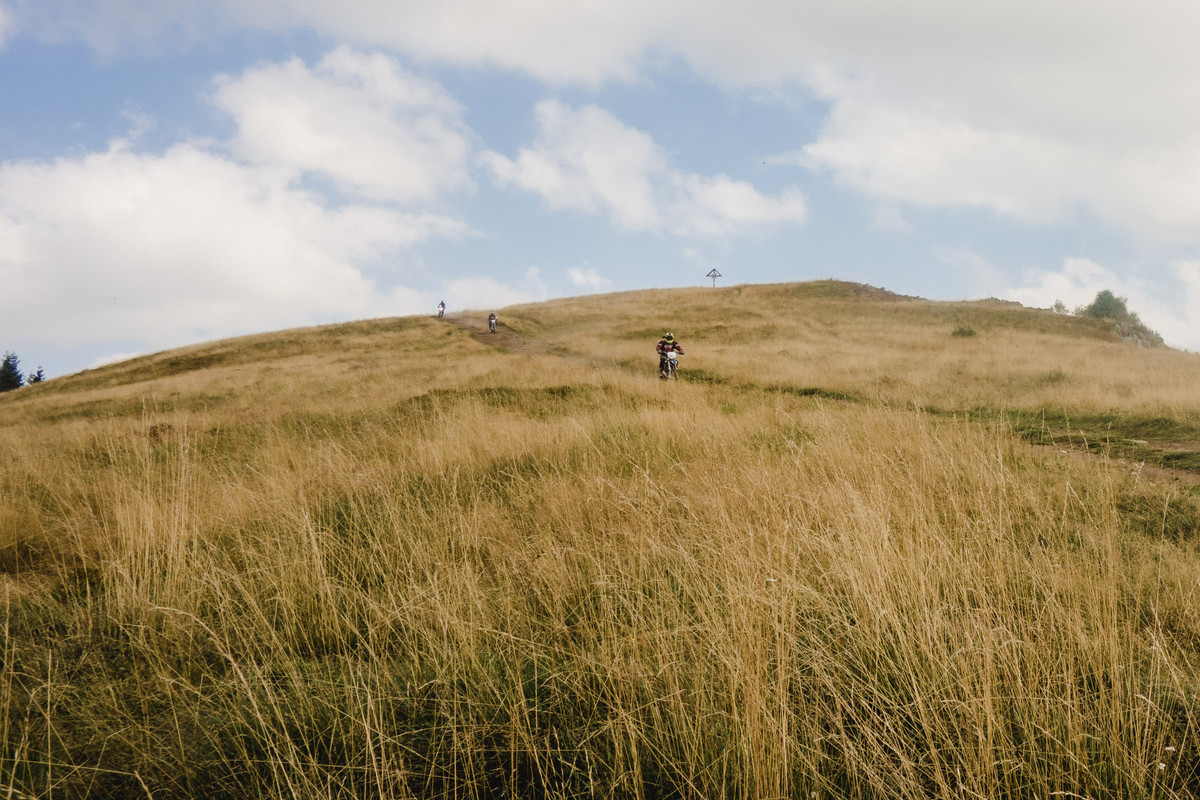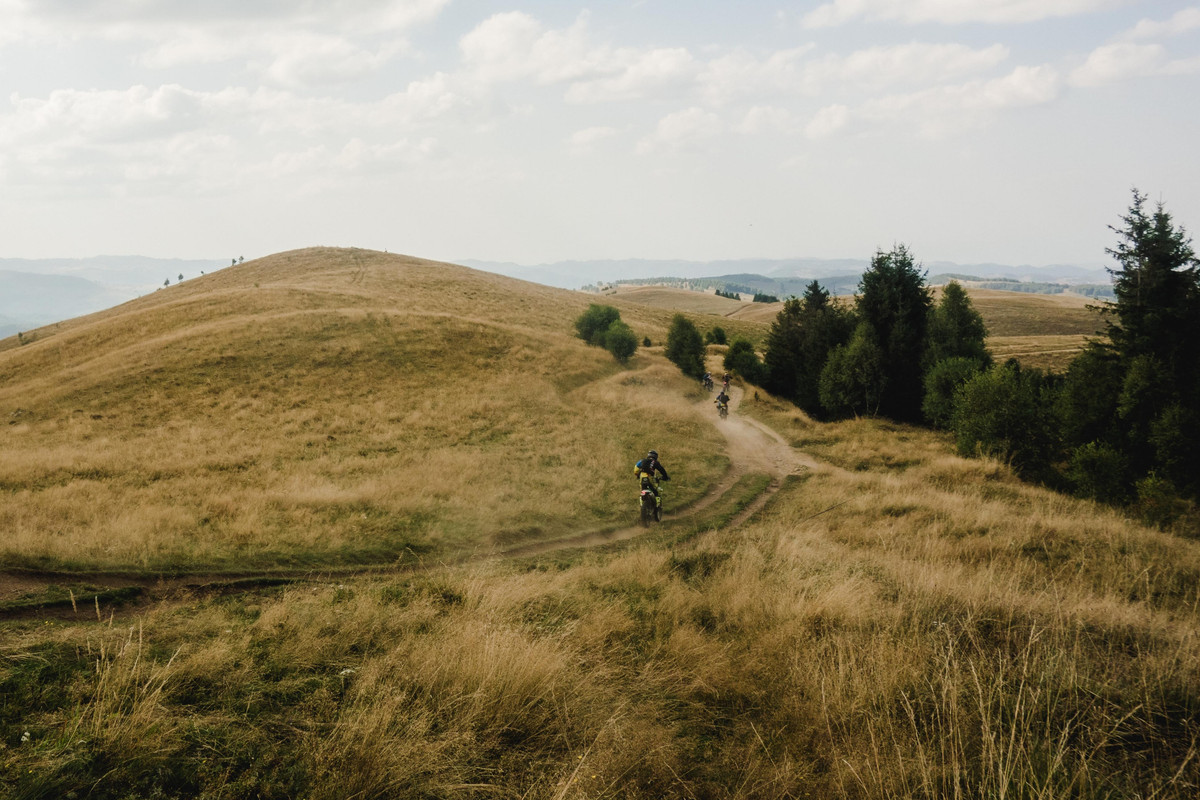 After a great evening on our Mountain Cabin with a sauna and hot tub, we were excited are ready for another day of adventure...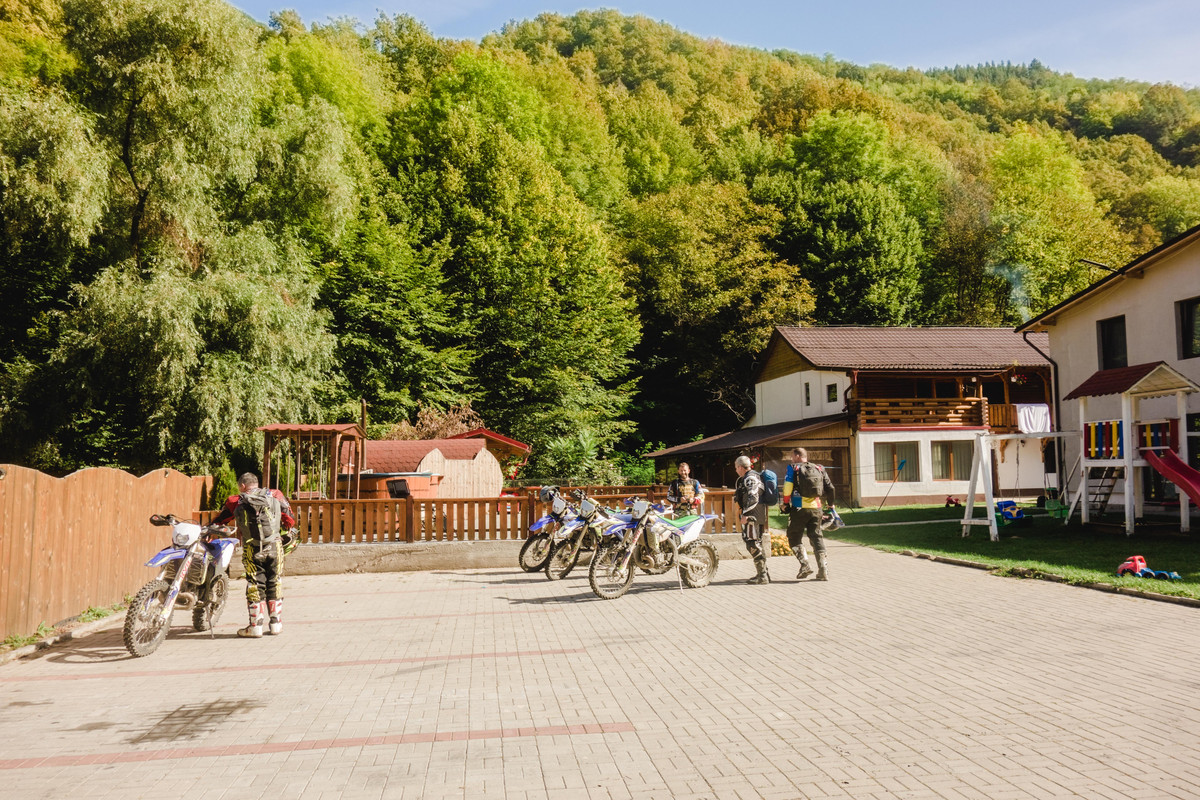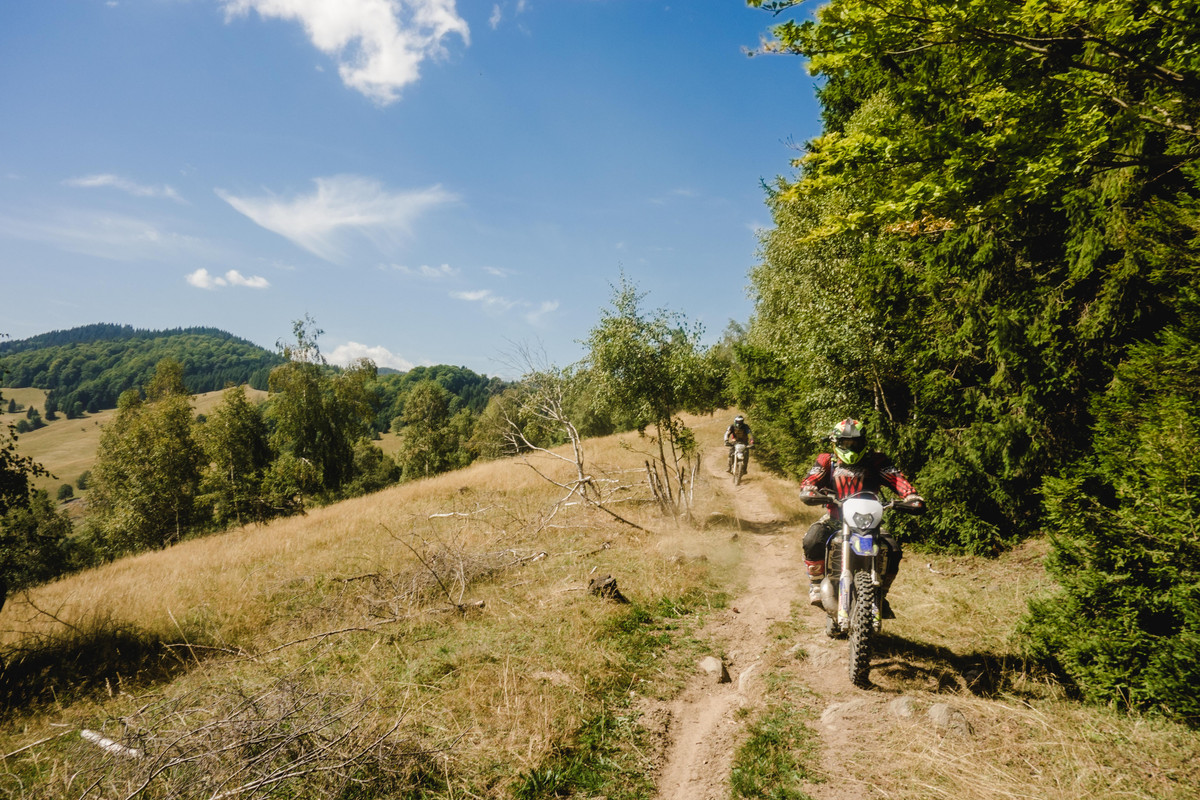 We reached our last overtnight away from the base on 3rd day and had a relaxed evening at our rural retreat. See you on the next one boys!