Back to Normality
Spring is here and life in Sibiu gets back to "normal"...Restaurants are offering outside and inside dinning, the hotels have opened and you can see tourists visiting again the old town...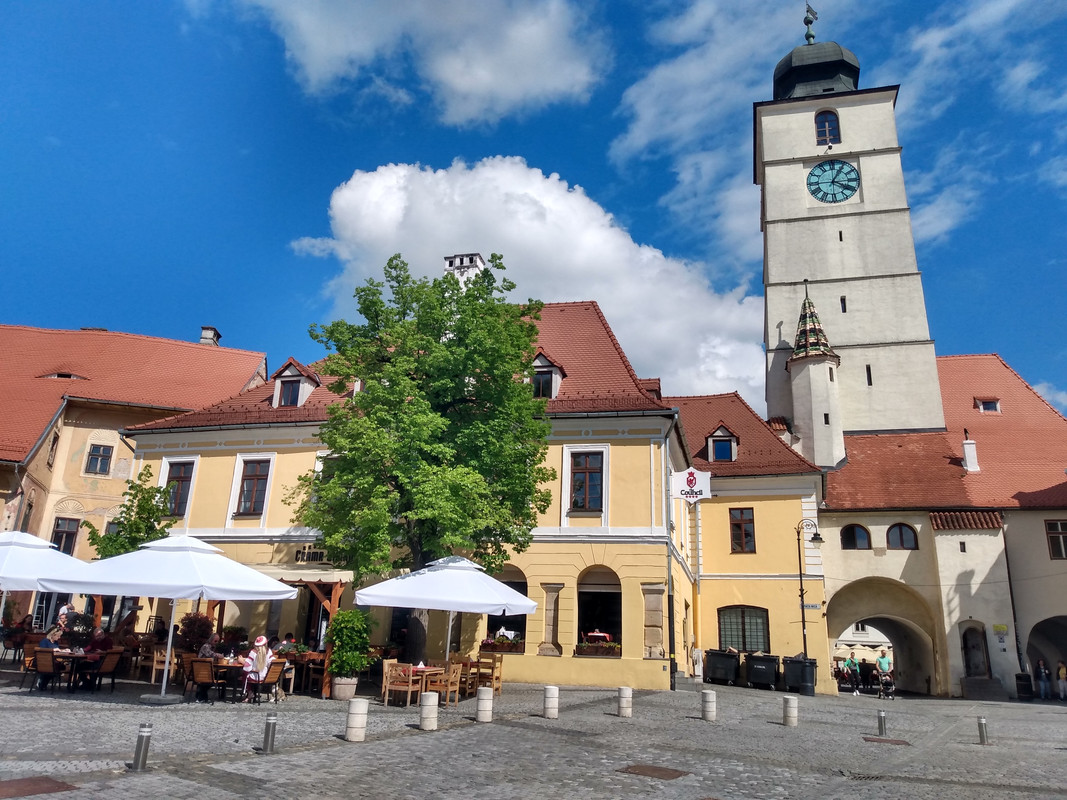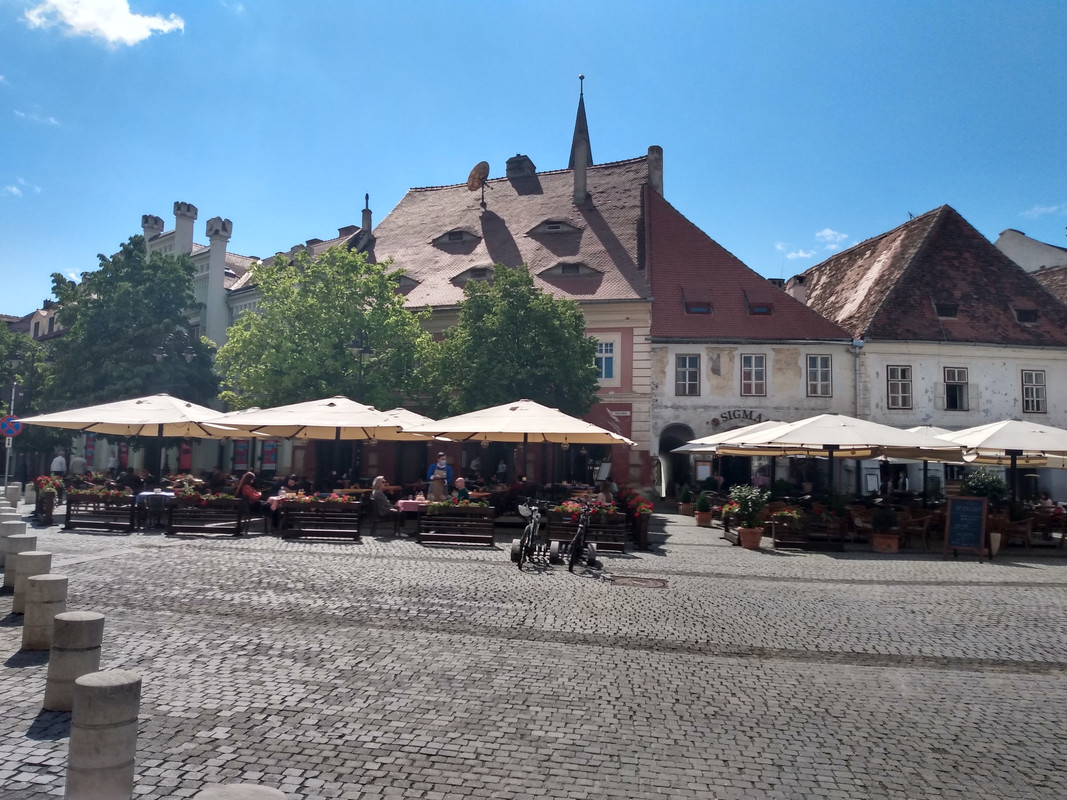 Meanwhile we have been exploring new terrain and this is always great fun! Weather has been great and the views never disappoint...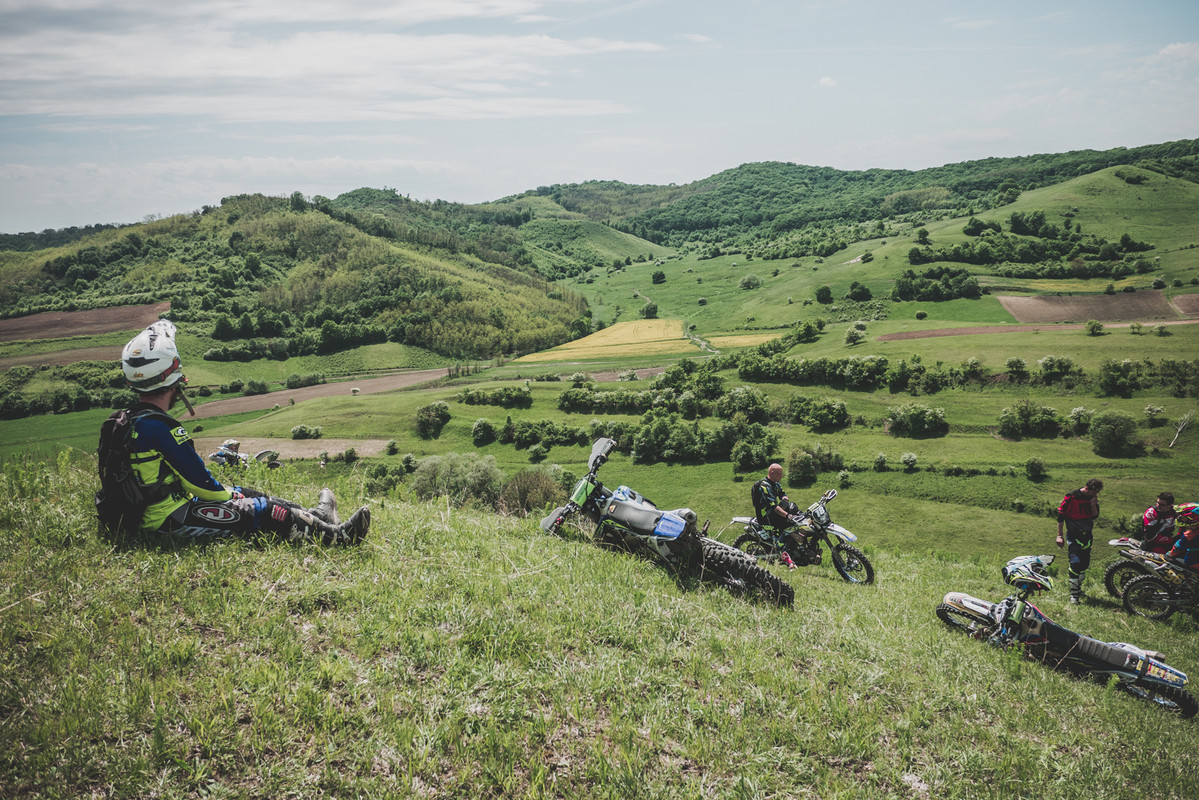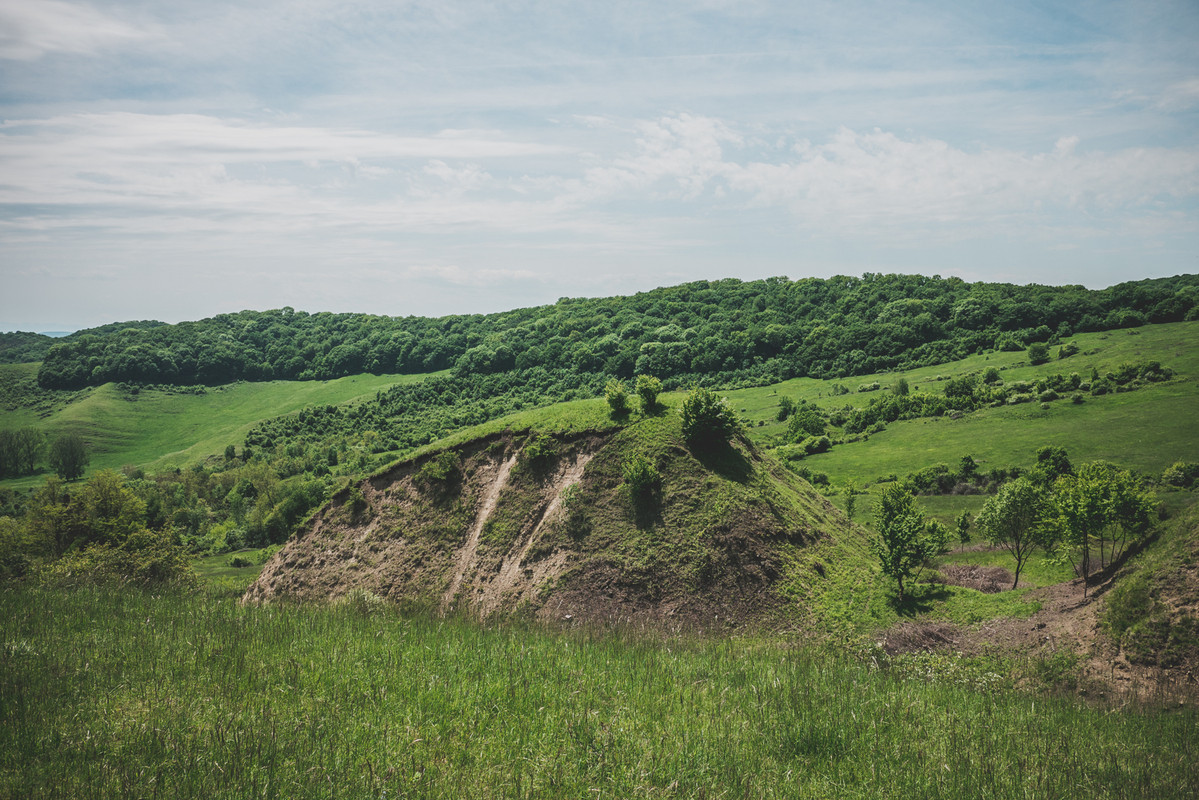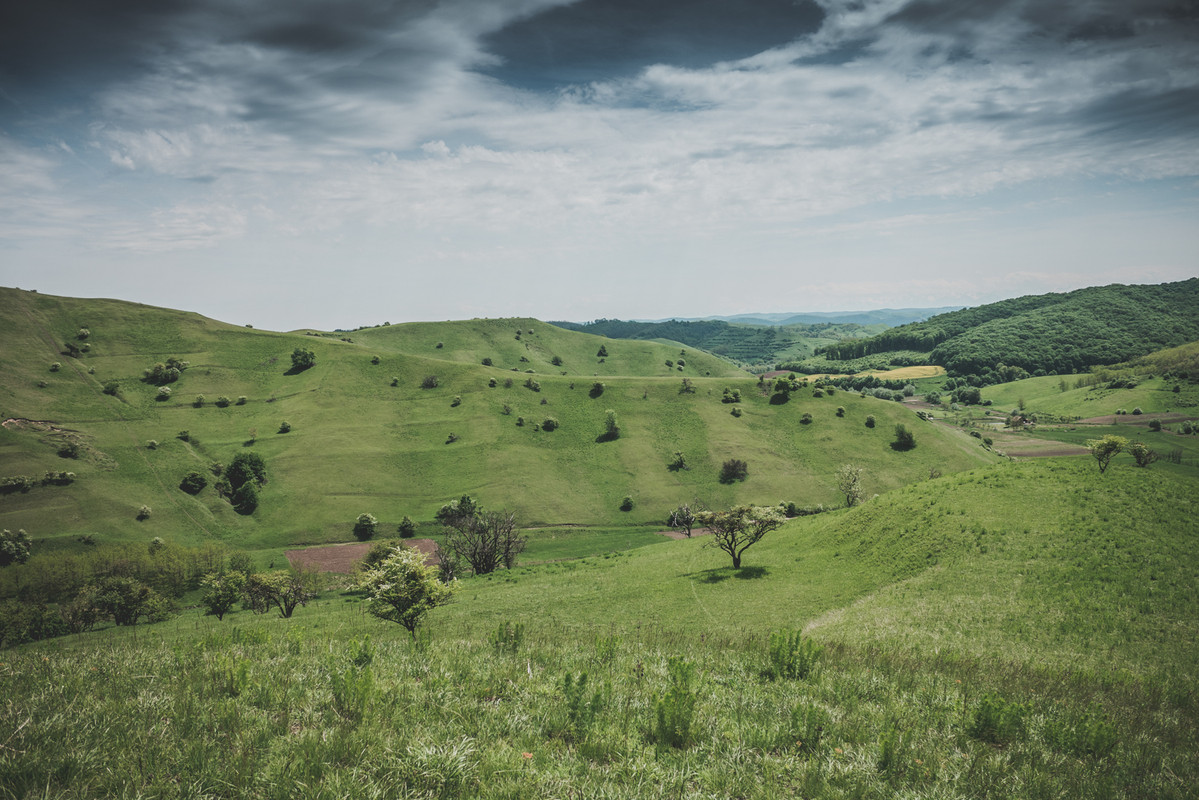 We are ready and looking forward to the summer enduro tours...