2022 Season Start
We are excited for the new season and it all looks great! Hot deals, new bikes, new itineraries, new overnights stays, guests arriving from all over the World...It has not been easy in the las two years but 2022 will be a good year!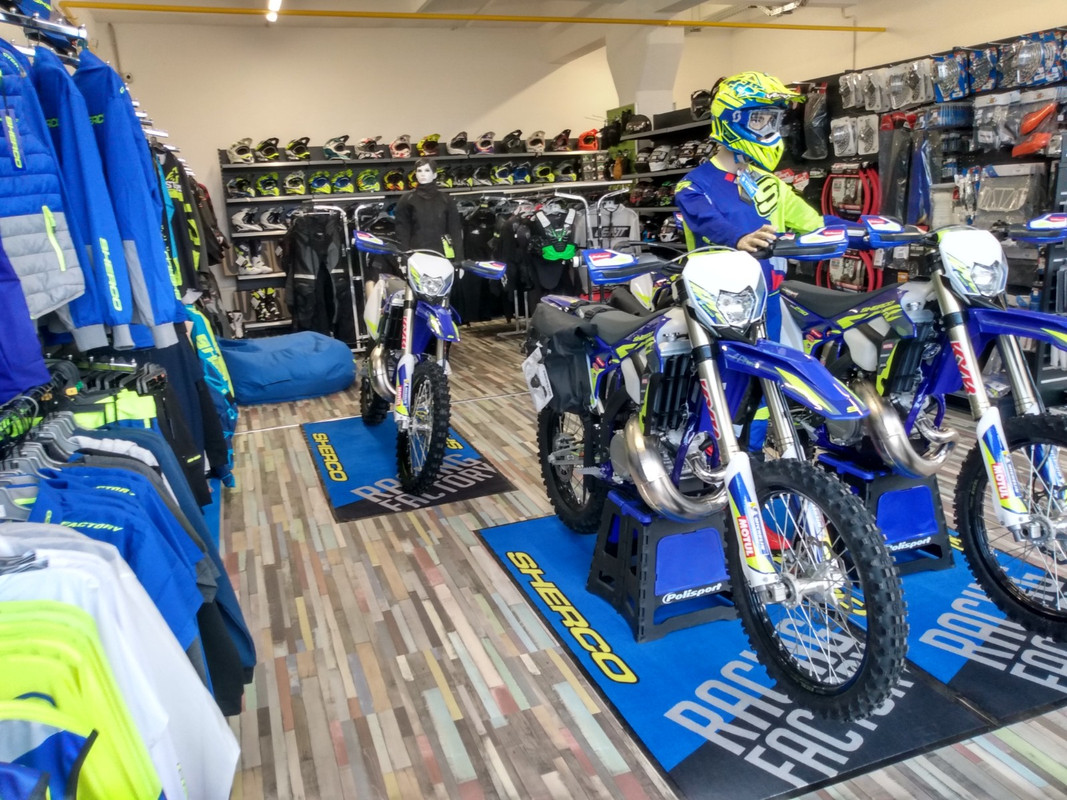 The 2022 starts early in March and the first group of riders arriving will be riding and testing brand new bikes!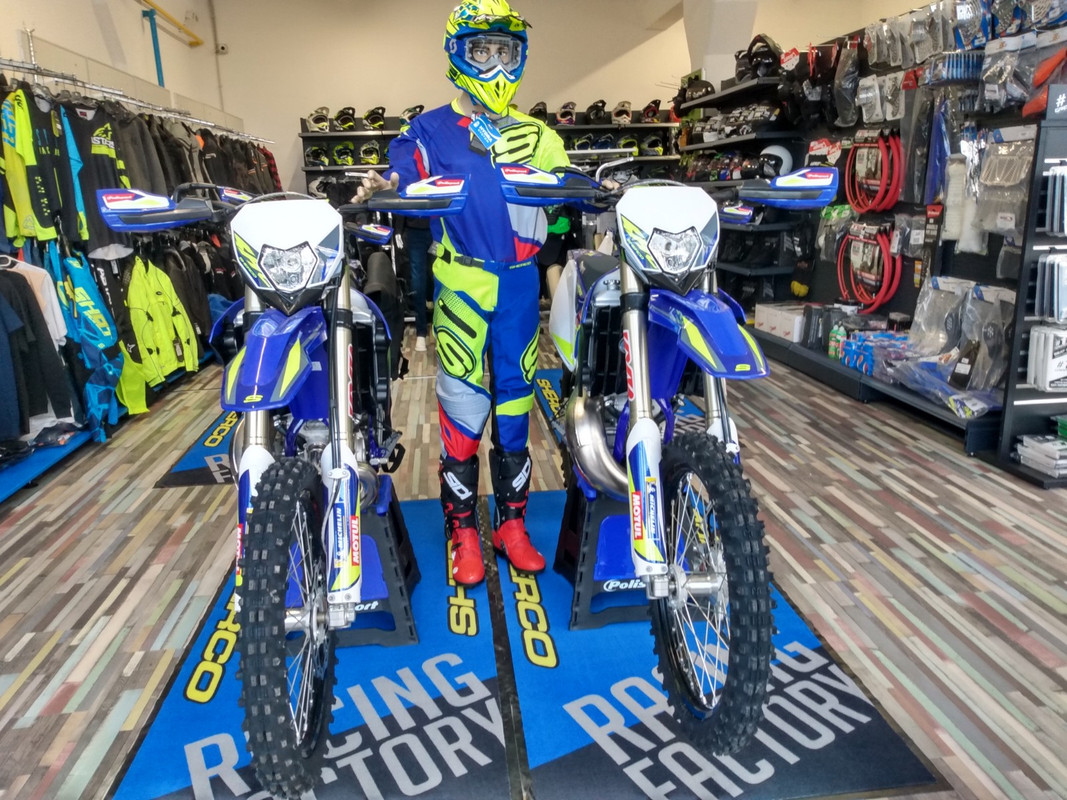 This year we are bringing to the tours the 300 2 stroke bikes! These bikes are just amazing!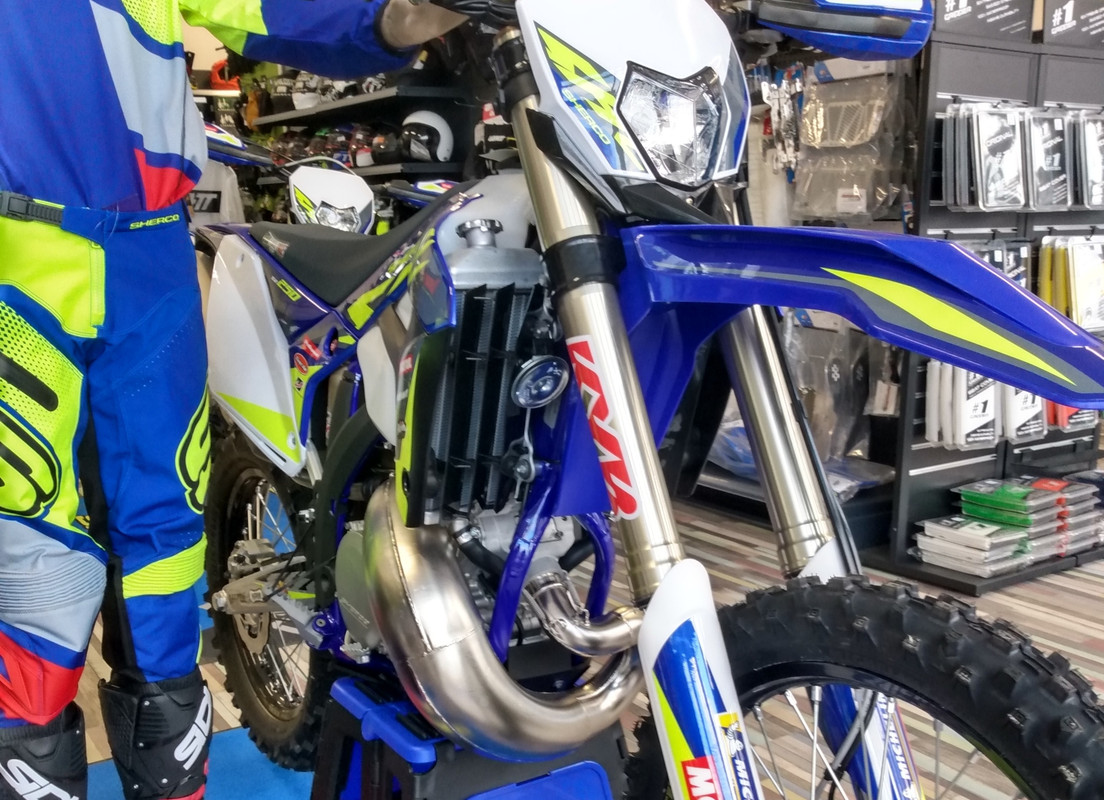 Limited dates for 2022, BOOK NOW, don't miss out!